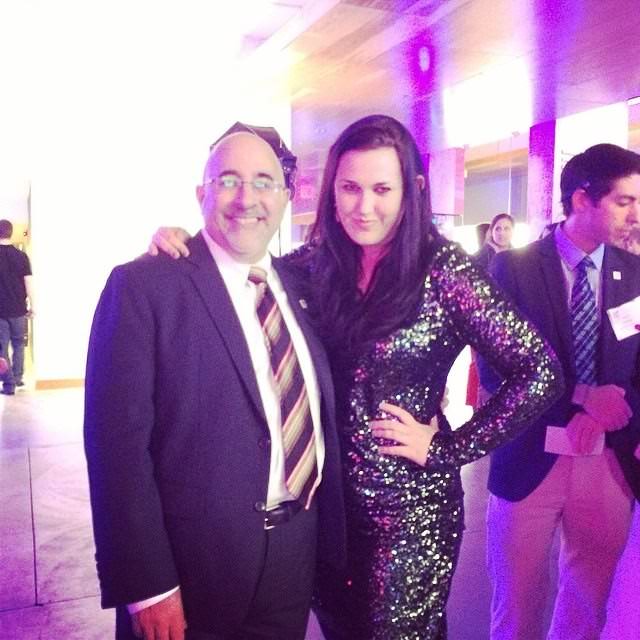 Last night, I had the privilege of attending what Freedom to Marry founder/president Evan Wolfson said would "hopefully be the last fundraiser for the freedom to marry."
On April 28, oral arguments will kick off the Supreme Court case on marriage equality, with an anticipated ruling in late June. The justices will consider two questions — whether the 14th Amendment to the Constitution requires states to license marriages between same-sex couples, and whether it requires states to recognize such marriages when licensed by other states.
While the cases are being brought in from four states — Ohio, Michigan, Tennessee and Kentucky — their effect, if ruled in our favor, will send a nationwide federal challenge to all states' bans against gay marriage, making them unconstitutional and, ultimately, be lifted.
Long before I began Love Inc. in 2013, I covered the equality movement for various publications. I remember the media going into an excited frenzy every time a celebrity endorsed gay marriage. I think back on the victorious feelings when a bill was passed through a state's House and Senate, making its way to the governor's desk to sign. I remember dissecting the legal language as cases were put to trial, analyzing it and trying to predict an outcome. We've come a long way and with the finish line in sight, we need to concentrate our efforts now more than ever to bring this home.
That being said, if you sign up to become a member of Love Inc.'s equality-minded vendor directory, aptly titled the Love List, between now and May 30, Love Inc. will proudly donate 100 percent of the proceeds directly to the Freedom to Marry.
I've personally discussed Freedom to Marry's efforts with Mr. Wolfson, whose team has elevated the voices and stories to strike a national conversation, pulled together a friend-of-the-court brief with nearly 400 business signers, 226 mayors, 2,000 faith leaders, 303 prominent Republicans and more. Their strategies have been successful, and it's crucial to not only continue, but to have one final push.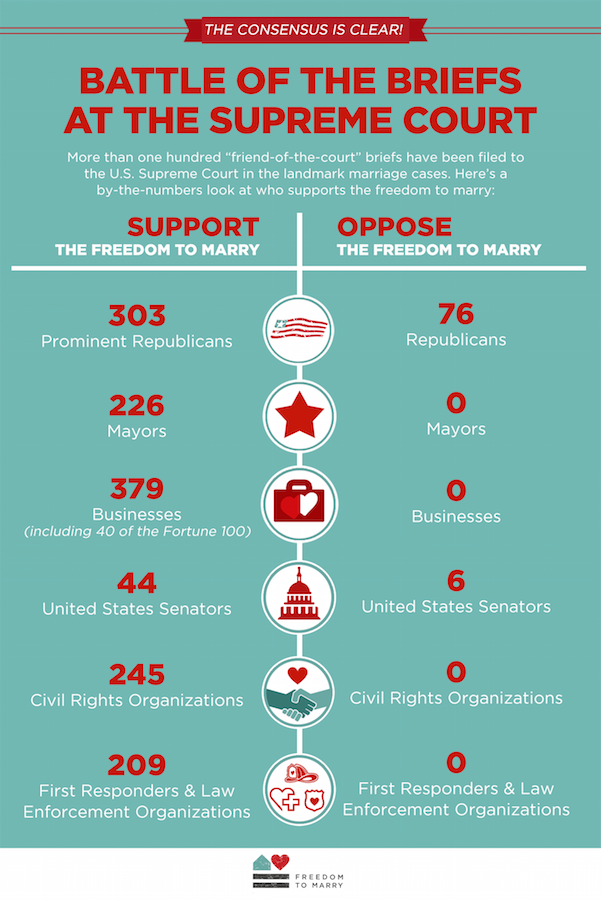 If you're interested in donating directly, you can go to freedomtomarry.org. If you're a wedding vendor and interested in joining the Love List community and have your advertising dollars put to really good use, send our team an email to [email protected].
By Brittny Drye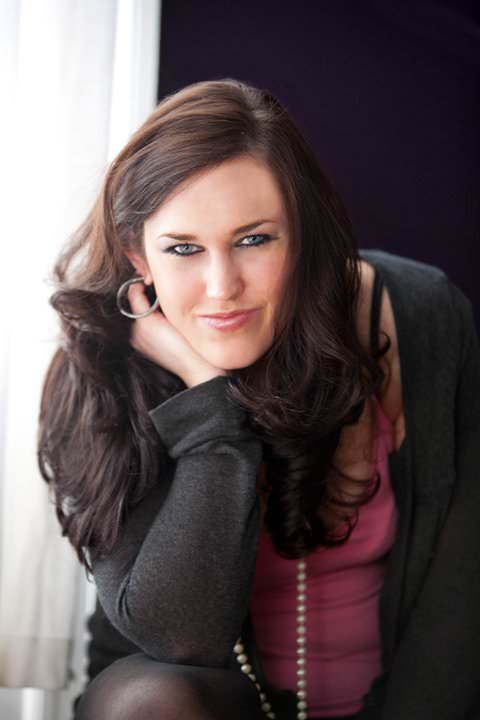 Brittny Drye is the founder and editor-in-chief of Love Inc. magazine. A fierce cheerleader for marriage equality, she launched loveincmag.com in 2013 as a way to to celebrate both straight and same-sex love, equally. She lives in New York City with her fiancé and their cat, Scout.