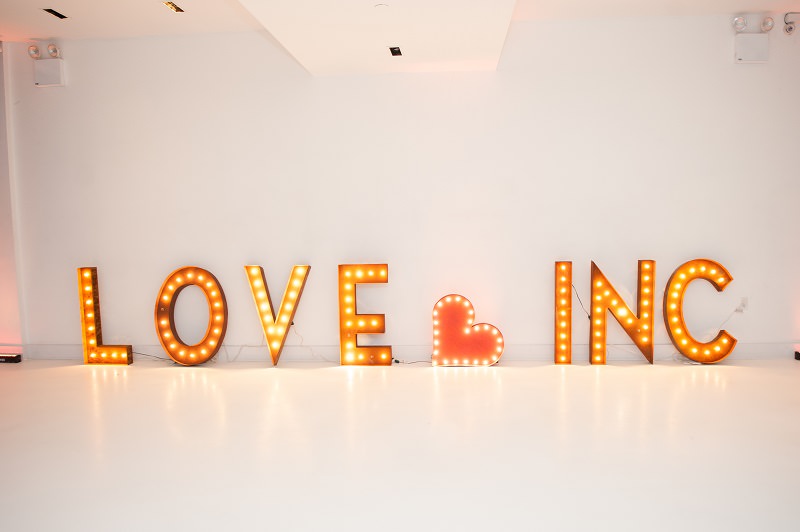 We've been live for two weeks and our launch party night still feels like a dream, from the devilishly decadent desserts to photo booth fun … the night was pure magic.
I'm so thankful for talented Love List-ers Mikkel Paige Photography and Epic Filmmakers for documenting the evening. It was certainly a night that I will cherish forever and when Love Inc. celebrates major milestones, we will have the amazing photos and stunning cinematography to look back on and remember how it all began.
You've had a chance to see Mikkel's beautiful work and now I'm so excited to share Epic Filmmaker's video. It gives you a sneak peek at the amazingly talented vendors' setting up the evening, details that had everyone swooning and the comings and goings of a night that went by far too fast. You may even spot some industry friends in the crowd!
So without further adieu, here is the official Love Inc. Launch Party video, created by Epic Filmmakers. Enjoy!
Photo by Mikkel Paige Photography