Love Inc. is a leading EQUALITY-MINDED® wedding publication, devoted to creating inclusive content for hetero and LGBTQ+ couples, equally, setting us apart from other publications in this swiftly evolving world of weddings.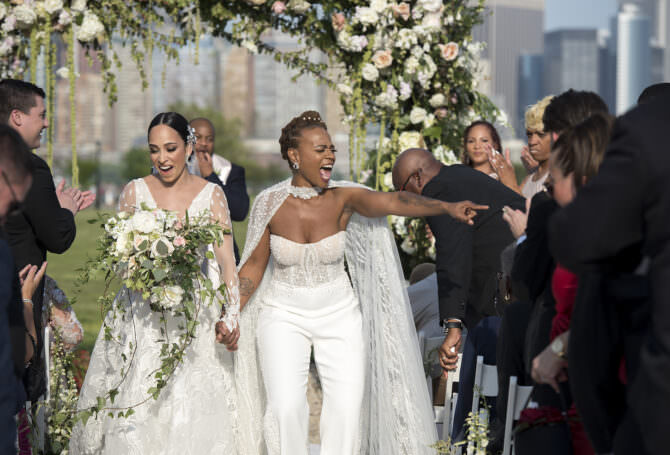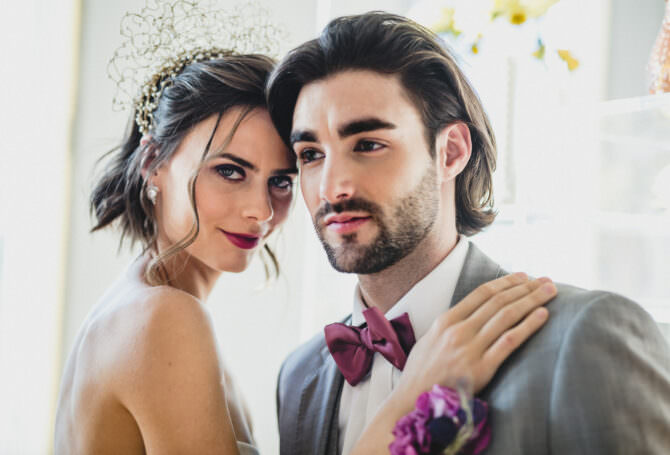 Our Mission
The world of weddings is extremely heteronormative — everyone is focused on the bride who is marrying a groom. On the opposite end of the spectrum, resources that are tailoring to LGBTQ+ couples are doing so exclusively. No one was truly being inclusive with their content. I realized this void and decided to fill it, and that's when Love Inc. was born. Our wedding content is as diverse as our readers — from timeless and traditional to quirky or bohemian — but all have an underlying message: LOVE IS LOVE
Our gender-neutral language, equal representation of all orientations/identities and clear commitment to equality has attracted a devoted following who trust us to share the absolute best equality-minded® brands and vendors in our industry. And we take this responsibility very seriously.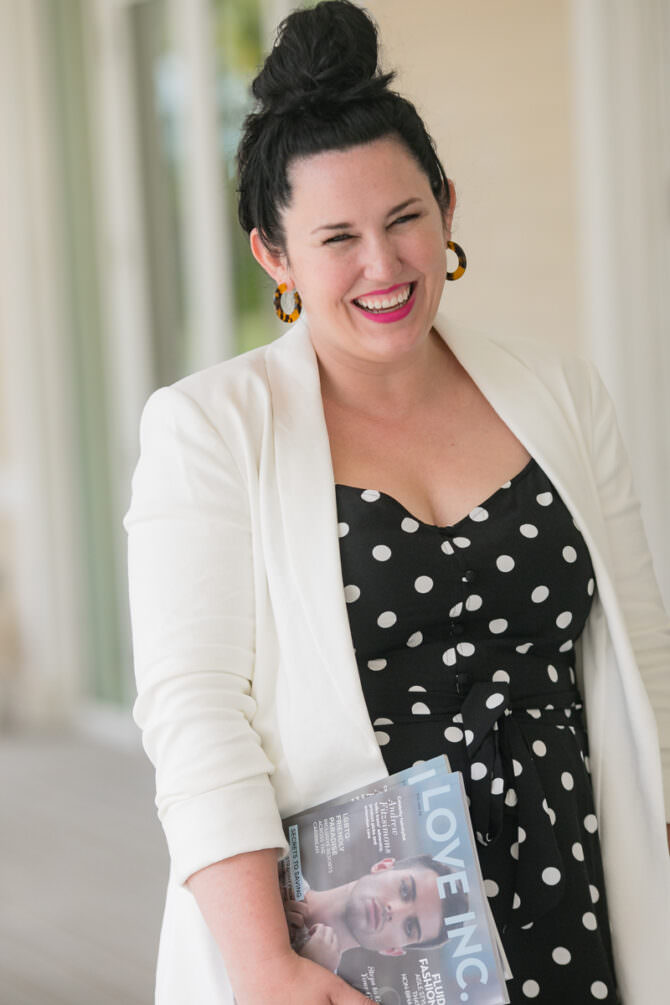 About the editor
"The Woman Leading the Way to a More Inclusive Wedding Industry" — Forbes Magazine
Based in New York City, Brittny Drye is an editor, activist, educator, influencer and thought-leader within the wedding space. Her equality-minded® efforts have been applauded by Forbes, The New York Times, Washington Post, MSNBC, Refinery29, New York Daily News, Cosmopolitan and more. She frequently shares her expertise on weddings with national outlets, and has spoken at Catersource, NACE National, The Special Events Conference, Global Tourism Summit and more. She was nominated as NACE's Industry Speaker of the Year 2020, served as a WeddingPro Educator with The Knot/WeddingWire and resides on the Advisory Board for the International Academy of Wedding & Events.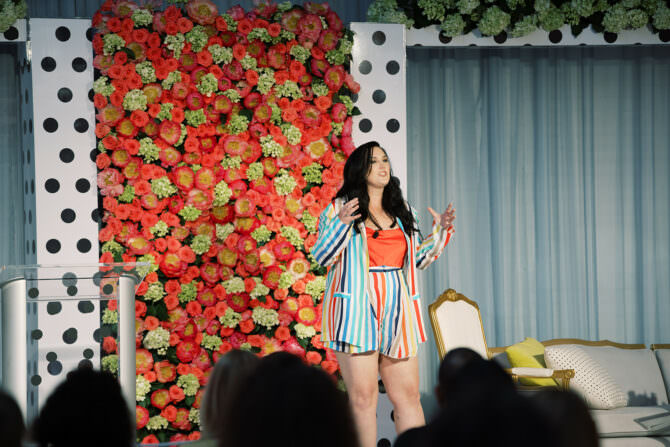 To book Brittny for a speaking engagement or other media opportunity, please email [email protected]