With most of their guests traveling from the Midwest for their wedding, Jaclynn and Daniel were eager to give their friends and family a taste of everything they love about the Pacific Northwest. They found the perfect venue on the Pugent Sound in Bellingham, Washington, with breathtaking views and decorated the ceremony and reception spaces with plenty of lush greenery and succulents. "We wanted our wedding to be a good mix of the PNW and our love for the outdoors life, and we love succulents and evergreen," the bride says.
Captured by Eva Rieb Photography, Daniel and Jaclynn's waterfront wedding was a dream come true for the couple who first met in high school. With beautiful rustic touches and succulent-filled tables, this wedding was nothing short of magical.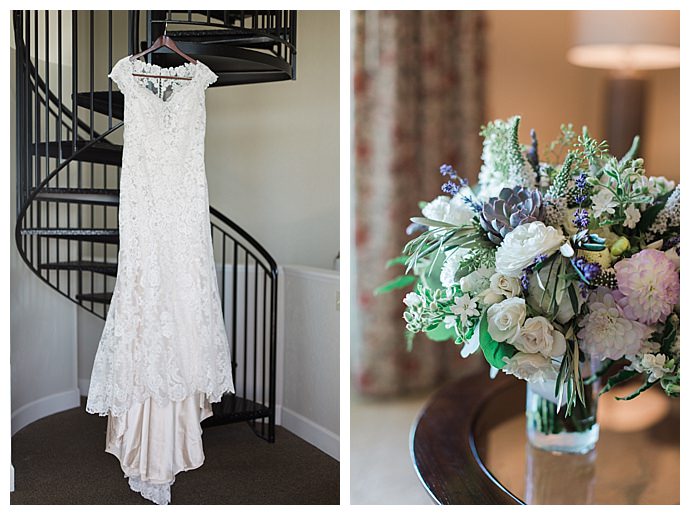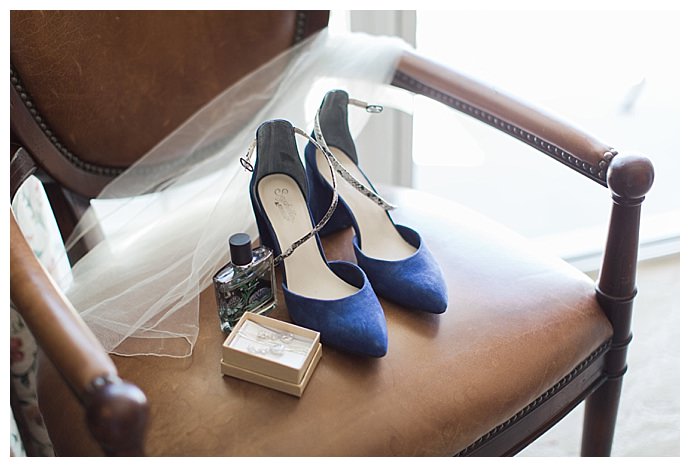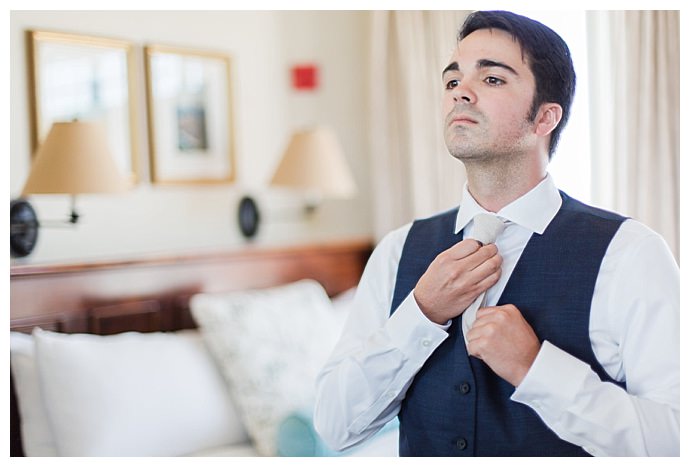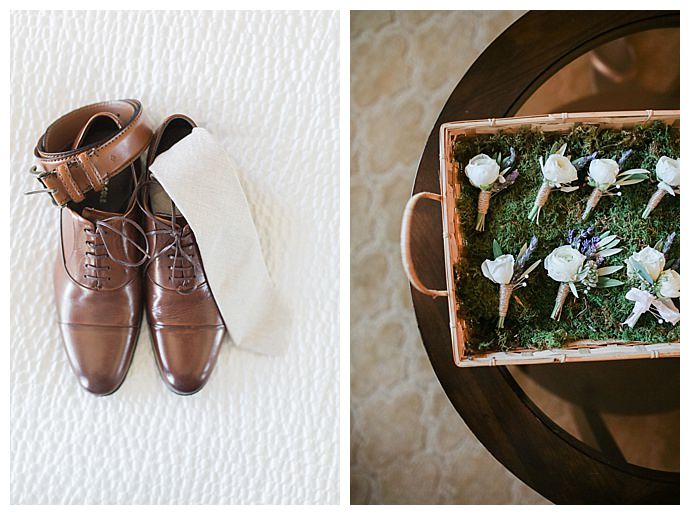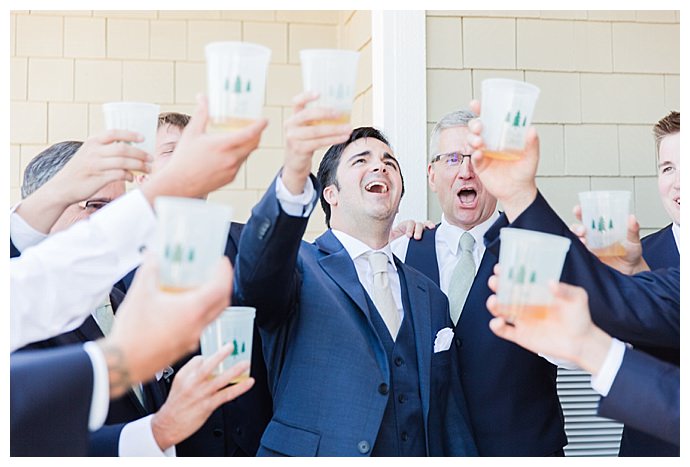 The Love Story
Halloween was just around the corner, and Daniel and Jaclynn had just met at their high school in Fargo. Daniel couldn't pass up the opportunity to take Jaclynn to a haunted corn maze for their first date, and years later, he was busy planning the ultimate proposal in their tiny one bedroom apartment. Daniel filled every inch of their apartment with balloons, and the second Jaclynn walked through the door, he dropped down on bended knee.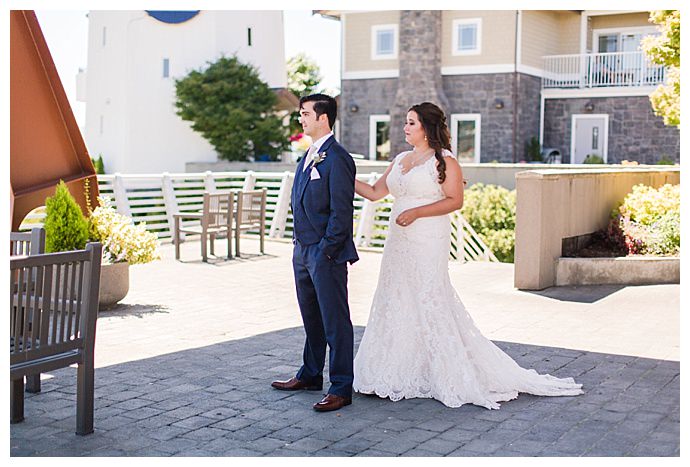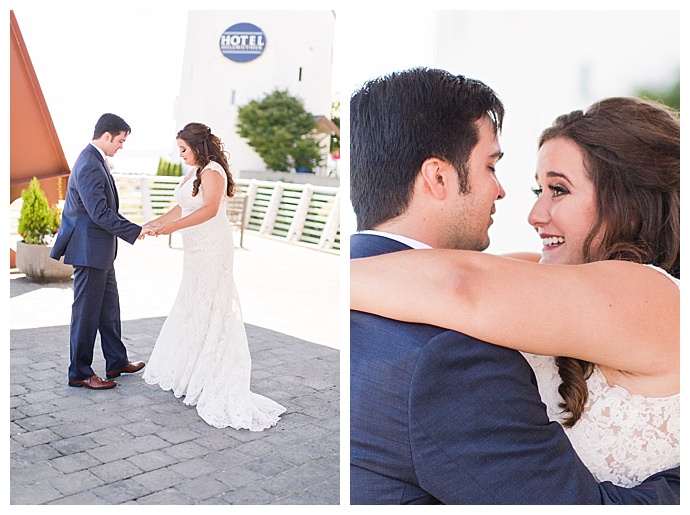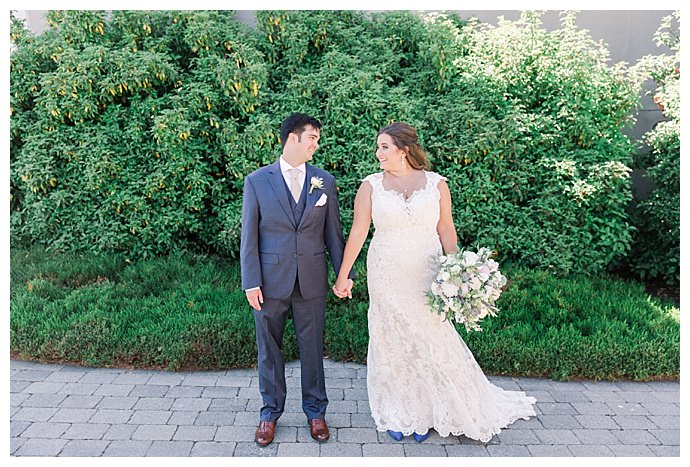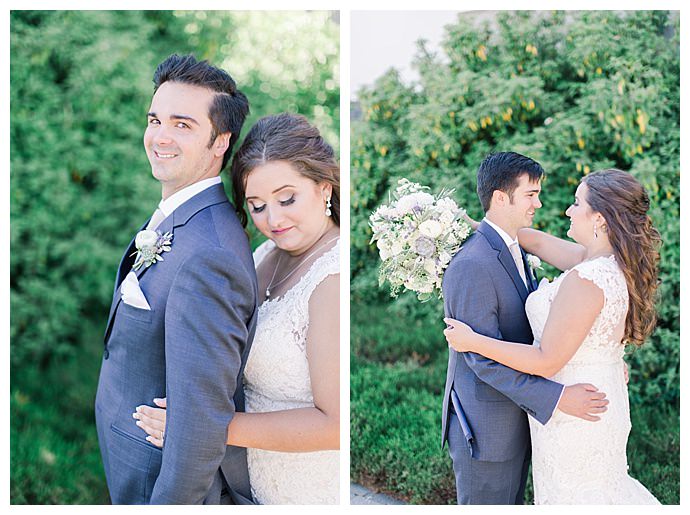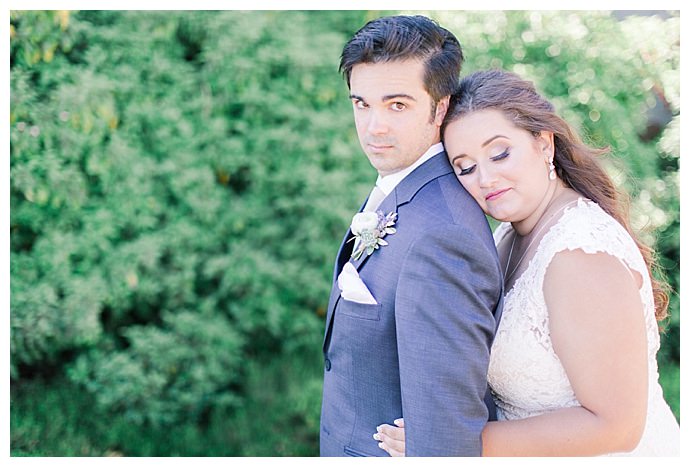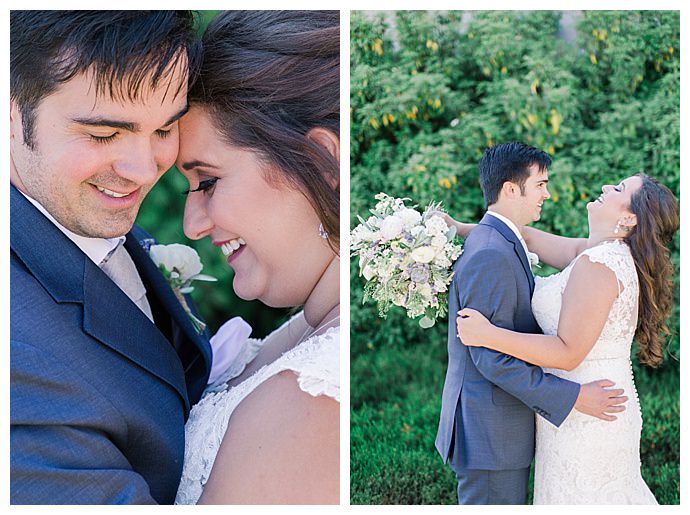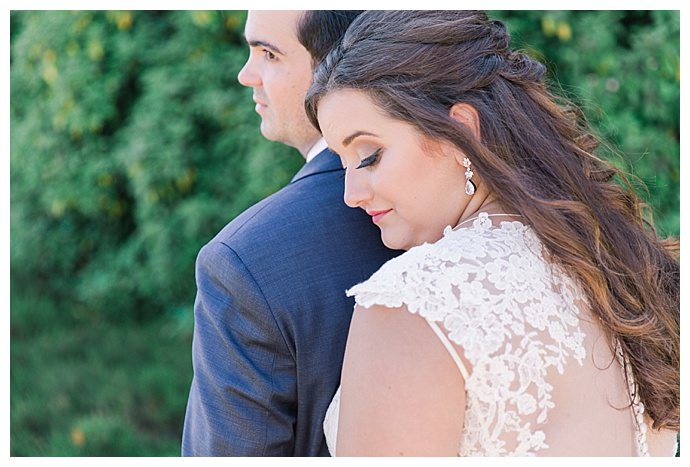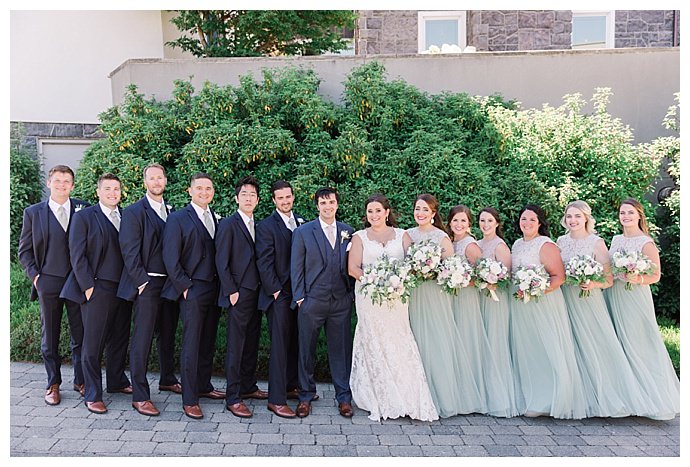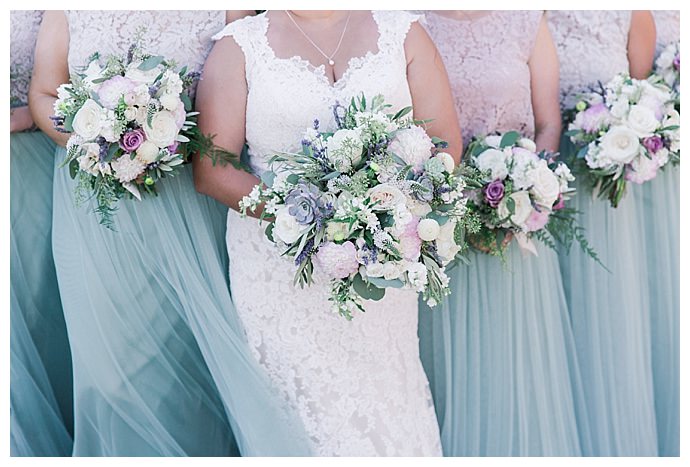 The Ceremony
Because most of their guests were flying in from out of town, Daniel and Jaclynn wanted to immerse their friends and family in the beauty of the Pacific Northwest that they now call home. They fell in love with Hotel Bellwether, located on the edge of the Puget Sound, that offered sweeping views of the Cascade Mountains. Wearing an all-over lace dress, Jaclynn looked stunning as she walked down an aisle lined with greenery to meet her groom who looked dashing in a navy blue suit. They recited self-written vows as a light wind blew, catching Jaclynn's veil, which was also worn by her sister at her own wedding. It was an emotional ceremony that ended with a passionate kiss and a thunder of applause as the newlyweds walked hand-in-hand back up the aisle.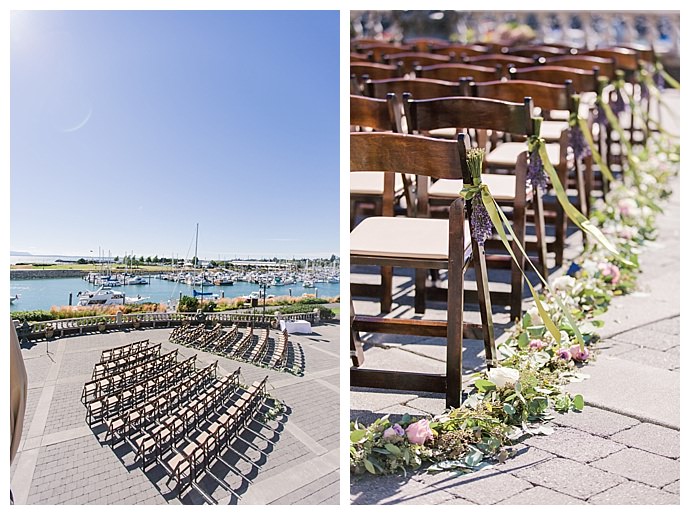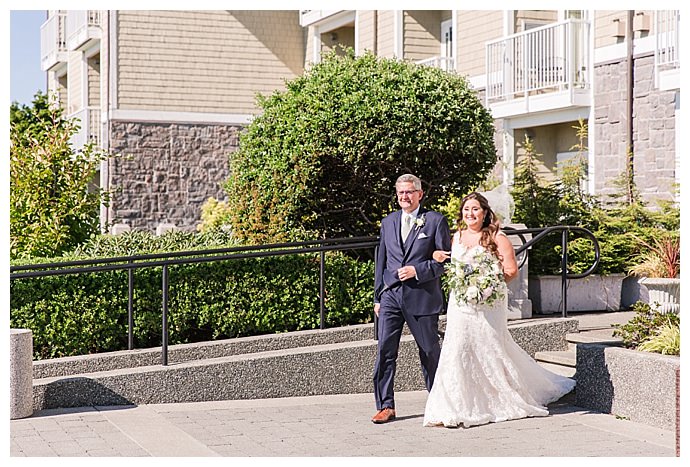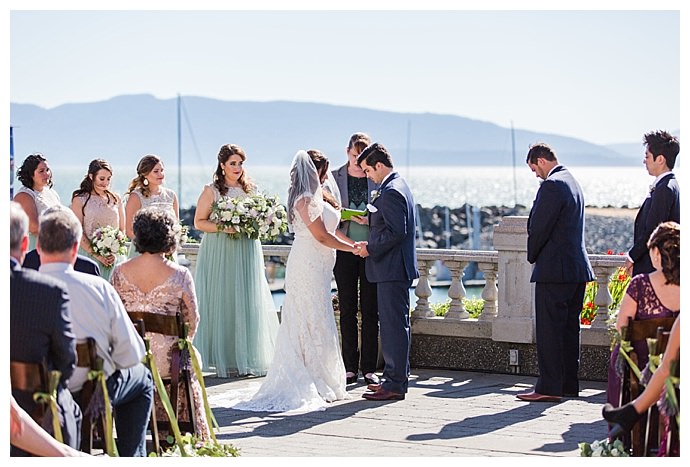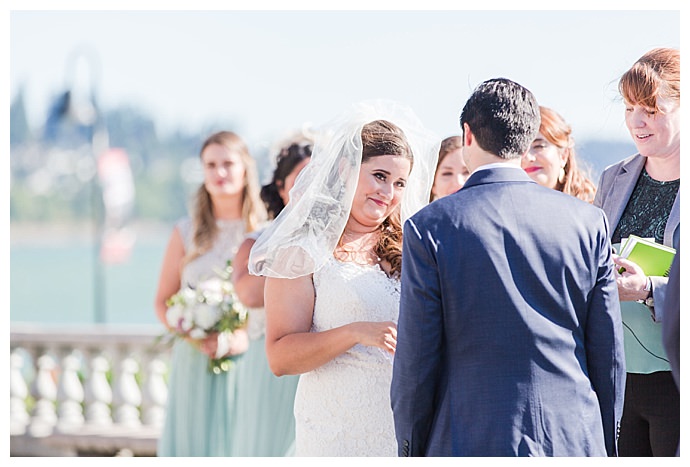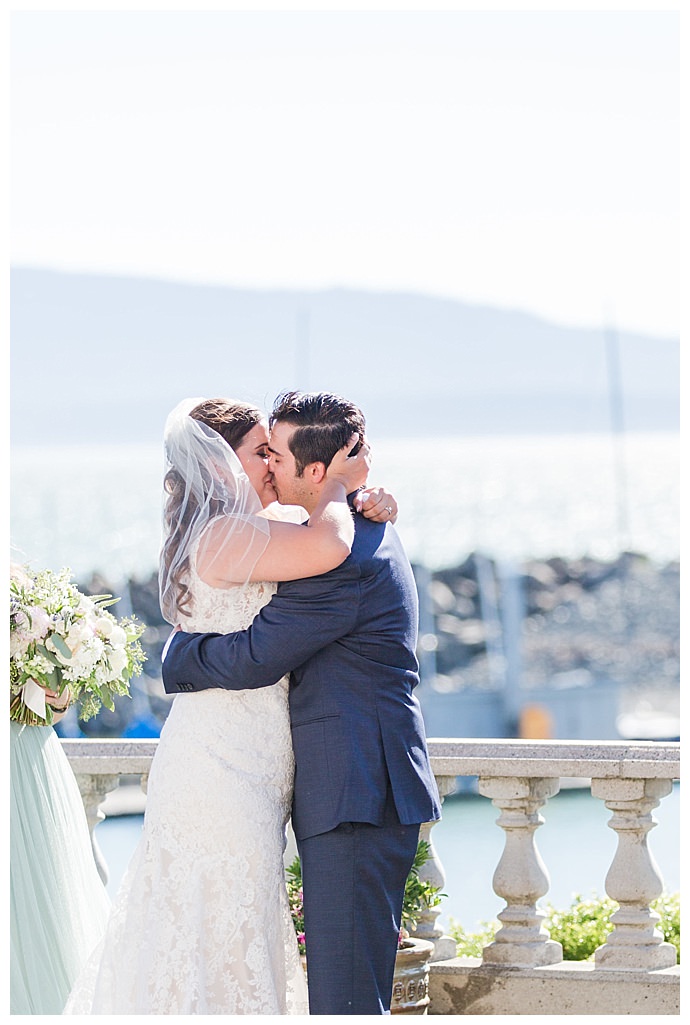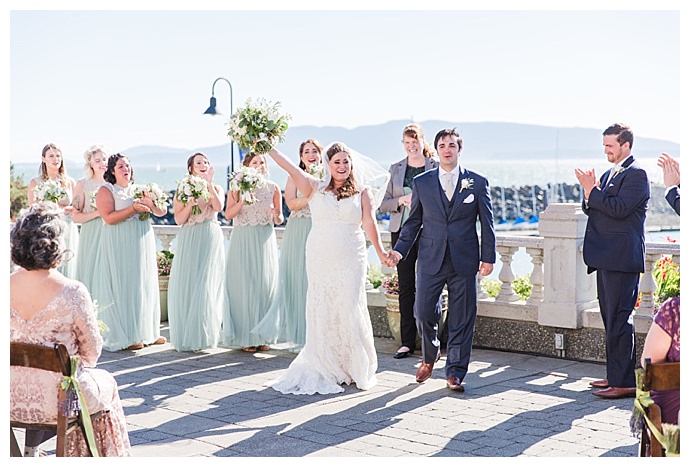 The Party
String lights and white chiffon panels hung from the ceiling above the rustic tables covered in beautiful florals. The bride and groom splurged on the flower arrangements, which were filled with lush greenery, white and green blooms, succulents and dried lavender. One of their favorite details of the reception was spending the night sitting next to their closest friends and family. "We had a long farm style table in the middle of the room that sat 24 people for our head table," Jacylnn says. 'So all of our loved ones and their significant others could sit together during the toasts, dinner and dances."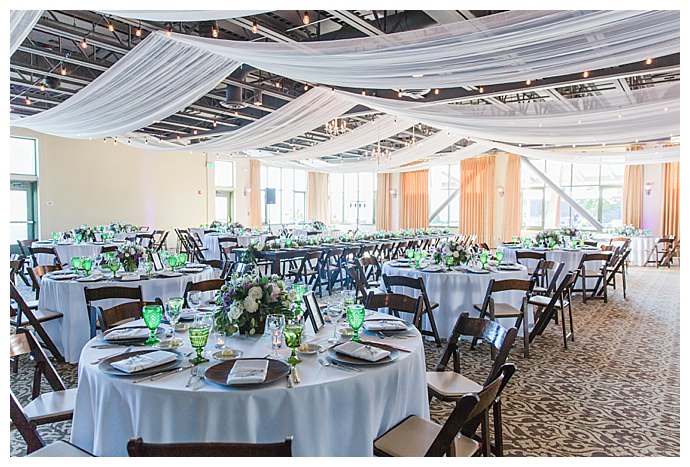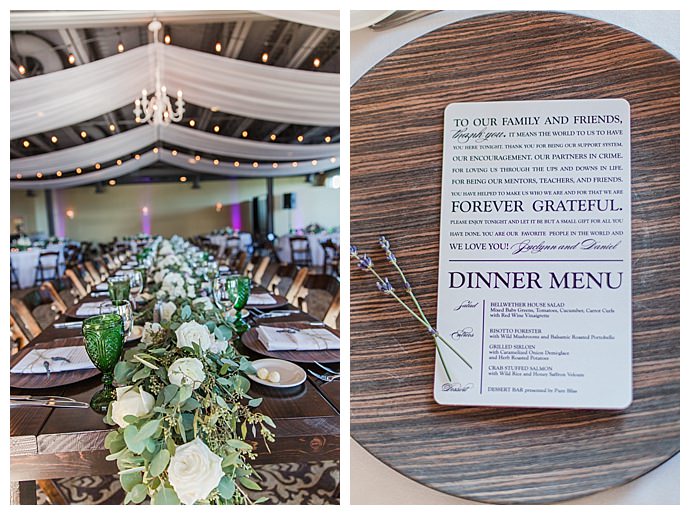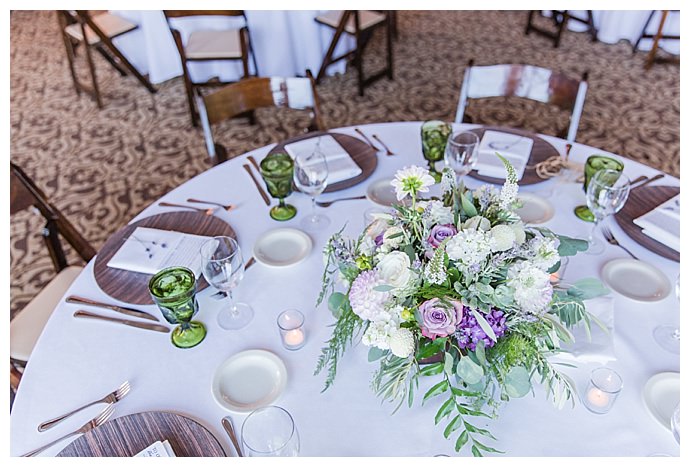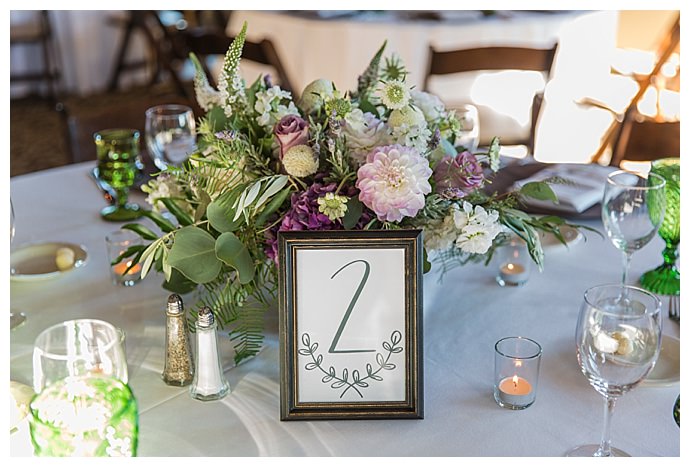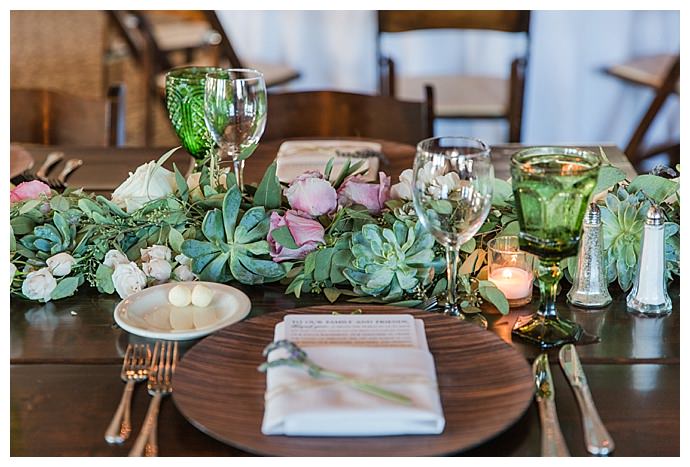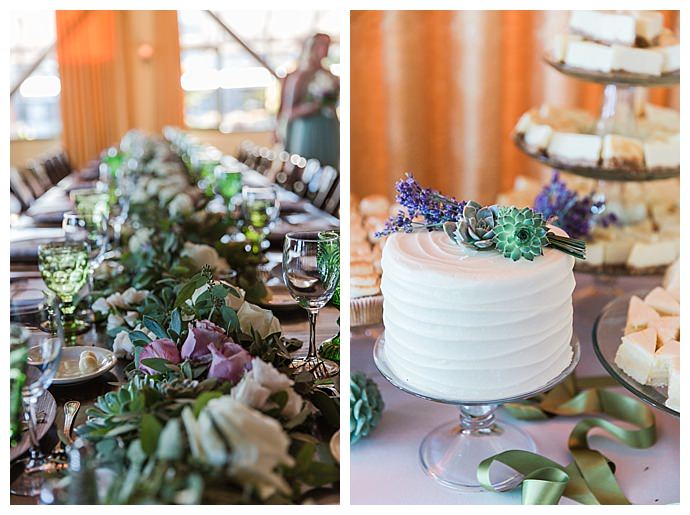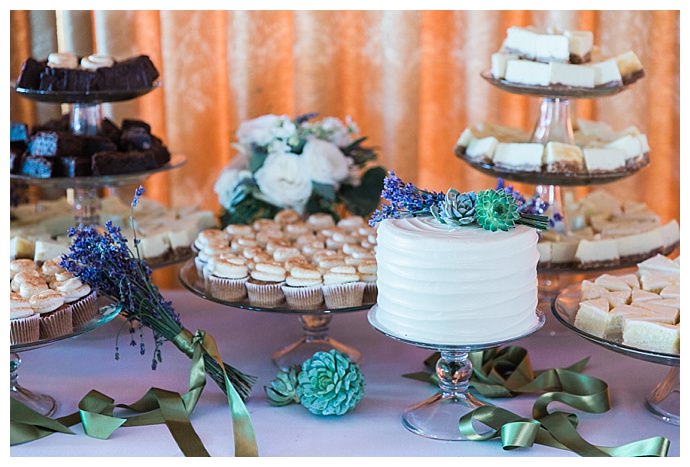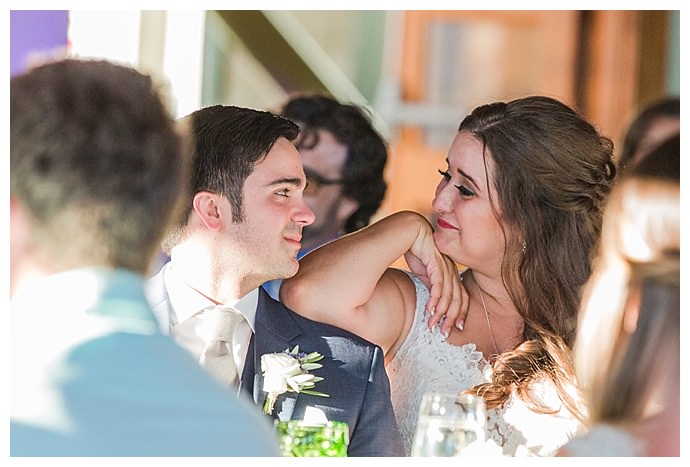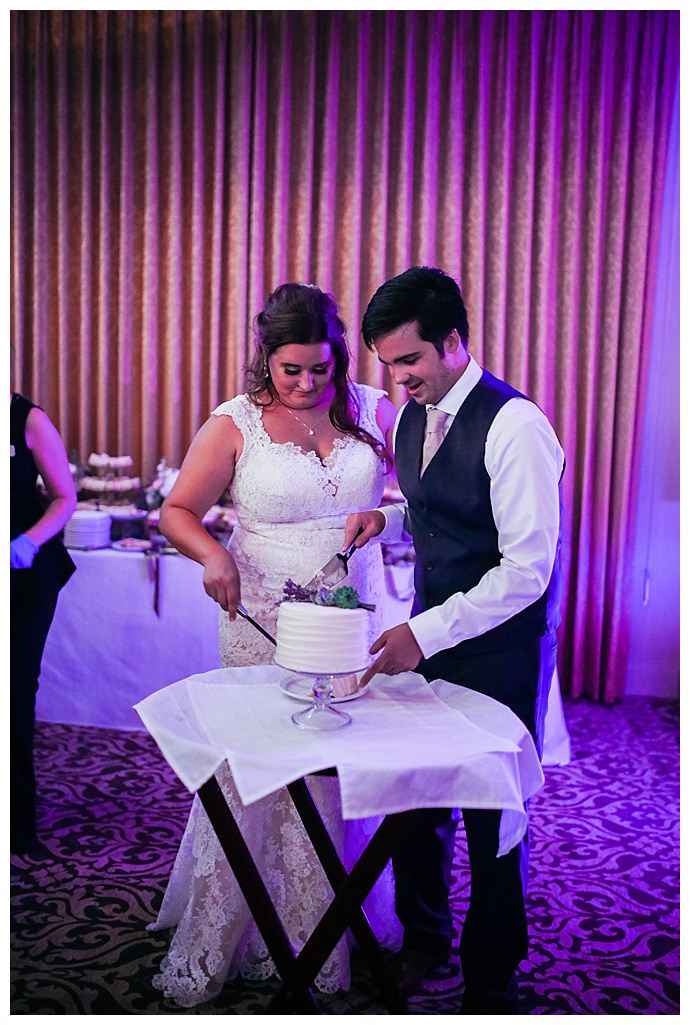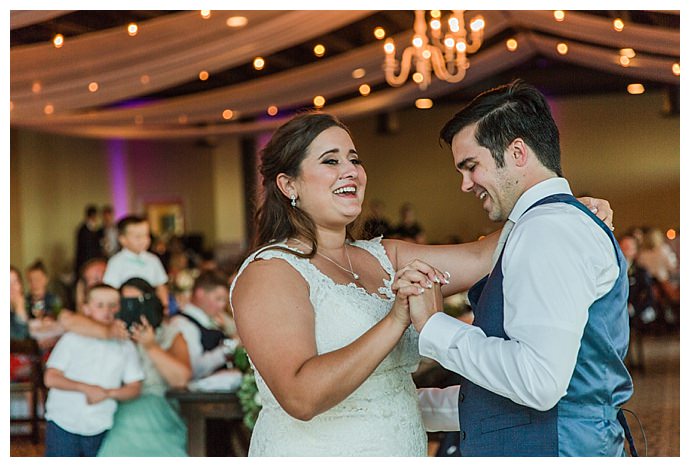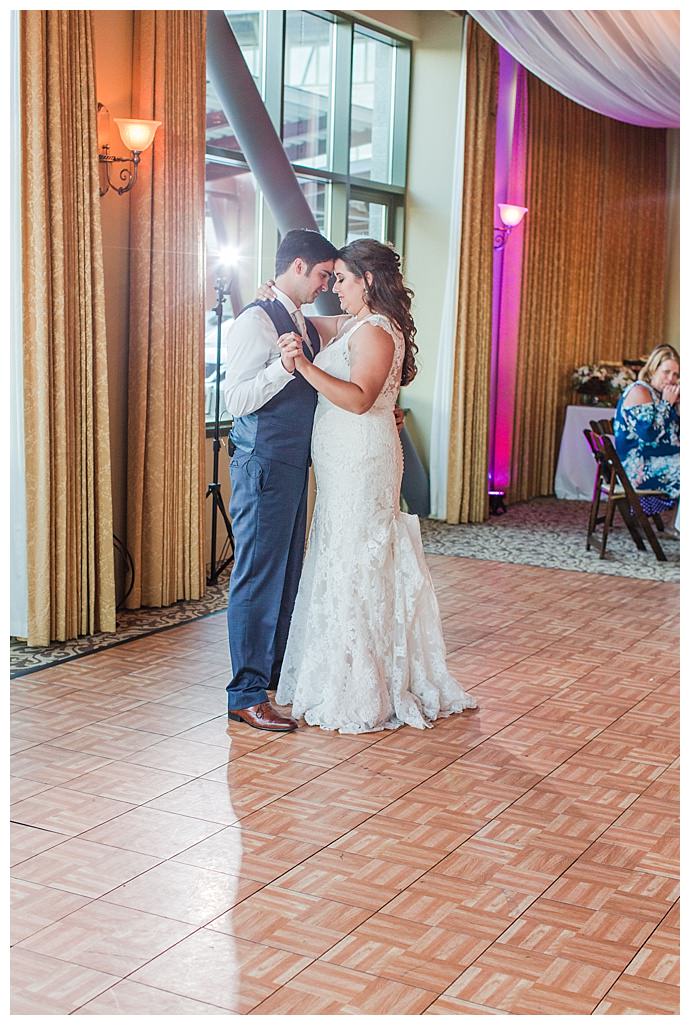 Jaclynn & Dan Wedding Teaser from Chiaronaut Film Co. on Vimeo.
Submitted via Matchology
*Editor's Note: This post contains affiliate links. Each time you purchase an item via our affiliate links, Love Inc. is receiving a small percentage of the sale, thus you are helping our small, equality-minded business grow and allowing us to provide more content for YOU! Isn't that just fantastic?
Written by: