For the first-time ever, the popular Cannabis Wedding Expo will be coming to the East Coast, and bringing a flurry of ideas, inspiration and amazing cannabis-friendly wedding vendors with it in a beautiful, sophisticated boutique experience.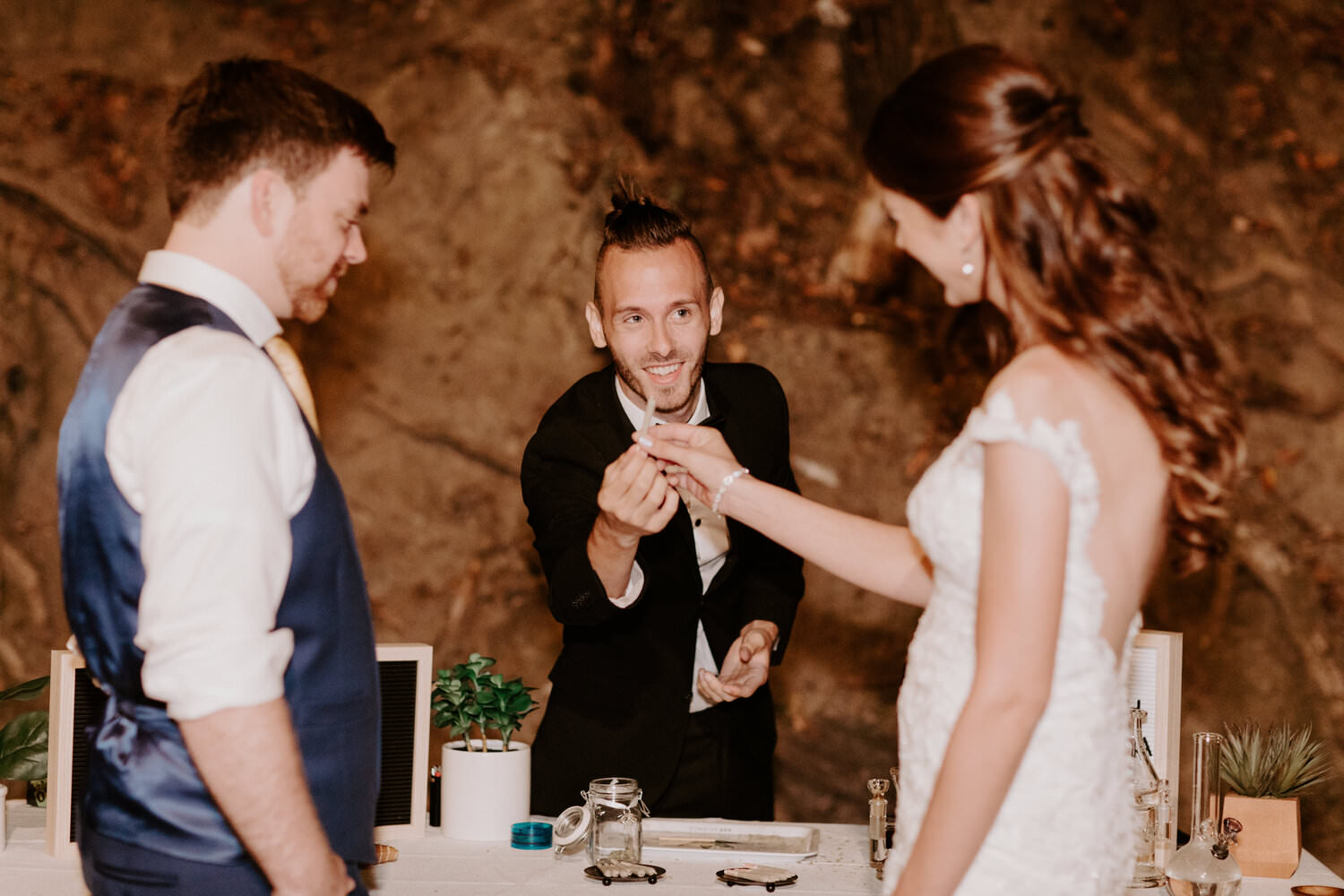 Cannabis weddings are on the rise in states where it is legal, and the the founder of Cannabis Wedding Expo, Philip Wolf, is doing his part to remove the stigma attached to cannabis, and "showing people how cannabis can be used in a fashionably and mindful way."
At the expo, which hits Boston on November 7th, followed by New York City early in 2022, you'll find traditional pros of the wedding world plus cannabis chefs, bud bar companies, elevated dining, canna-fashion, and decor plus the newest accessories and consumption devices.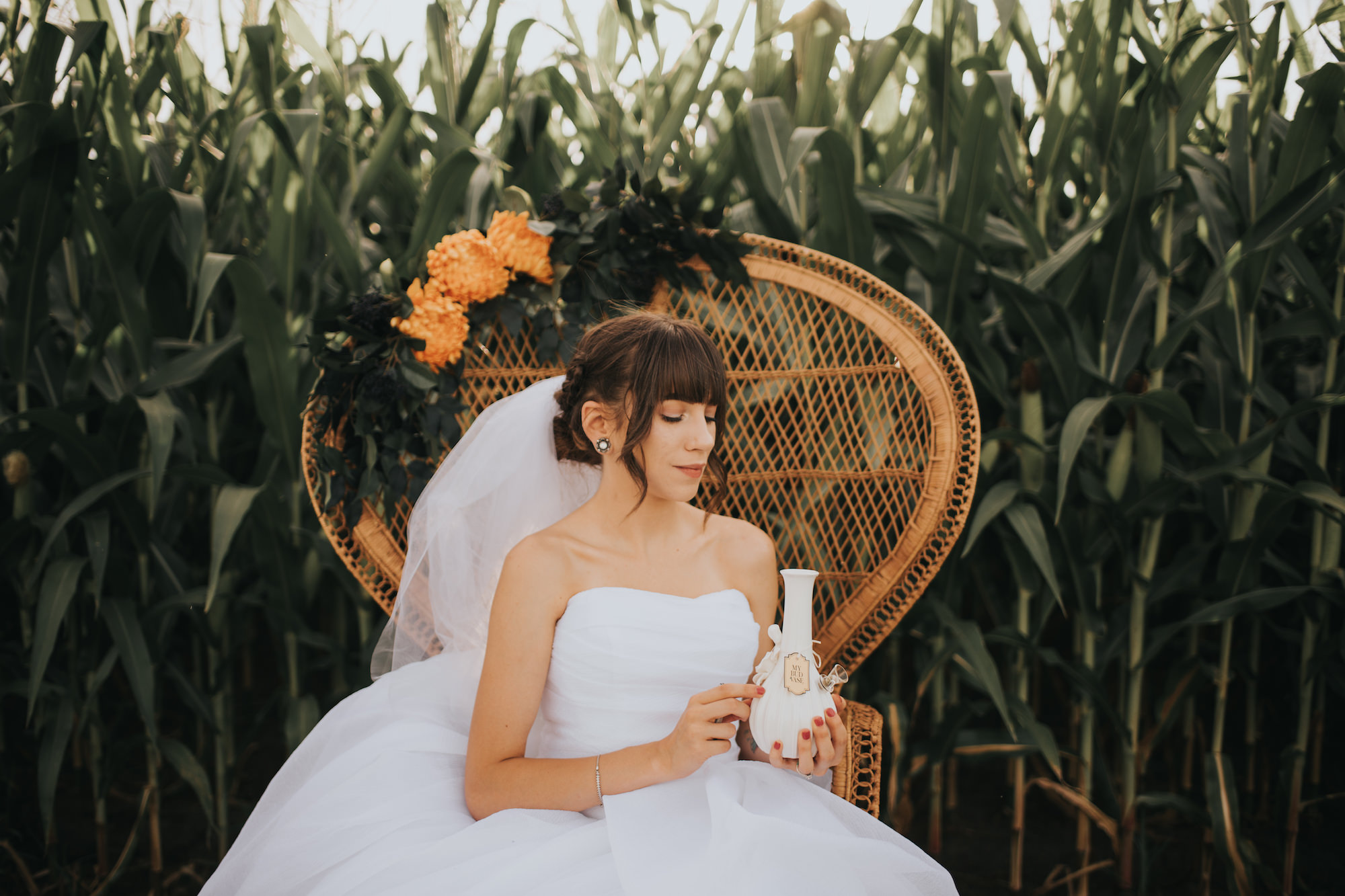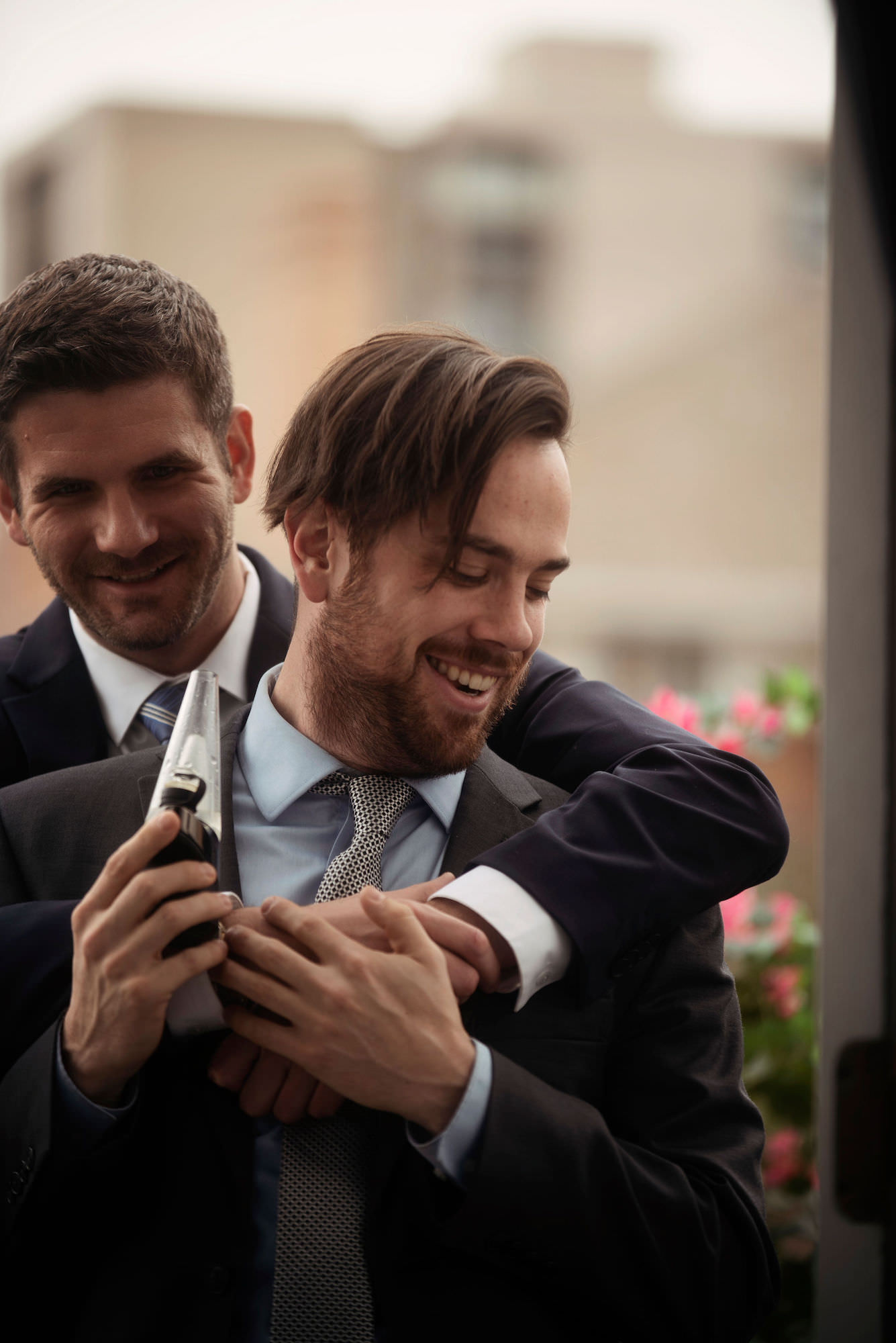 "Cannabis should be accepted at all events, it's a person's choice, so if cannabis can be accepted at a wedding, it should be accepted anywhere," says Wolf.
And if you're thinking about incorporating cannabis into your wedding day, be sure to pick up a copy of our latest issue, which has an in-depth guide on cannabis weddings. (You can purchase a digital copy here and a print copy here.)
Photo: Forever Incredible Photography; Top Shelf Budtending; Laura Shanahn Photography; Dog Daze Photo;