While there's no shortage of makeup products to help you achieve the illusion of perfect skin, when it comes to your wedding day, there's nothing better than having the real thing. Healthy, hydrated skin has a natural luminosity that's even better than the glow you can get from the highest-end highlighter. But sometimes cleansers, toners and moisturizers aren't enough to get it done alone. When the problems stem from within, the best place to turn is to beauty supplements.
Filled with nourishing ingredients that boast antioxidant properties, boost collagen and promote healthy, clear skin, supplements are just that — a great way to supplement your wedding skincare routine. Incorporating supplements rife with vitamins, minerals, herbs or fatty acids can make a noticeable change after only a few weeks. So check out these seven beauty supplements that would make a flawless addition to your skincare regimen, and start taking care of your skin before it's too late!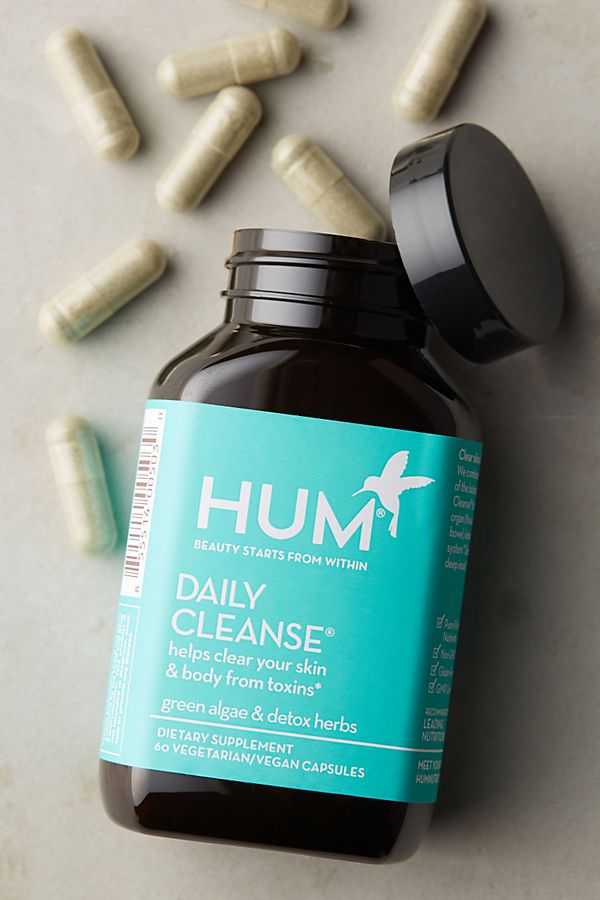 The cleansing minerals and detoxifying herbs found inside the capsules of HUM Nutrition's Daily Cleanse will not only help clear your skin, but also cleanse your body of toxins. This supplement in particular will help ease the fear of waking up to an unsightly pimple on your wedding day, but they also have a number of products that would be beneficial in improving your overall internal beauty. If you'd like a personal consultation, all you have to do is fill out a quick quiz on your nutritional habits, and a HUM nutritionist will send you a recommendation of products that would be best for your individual concerns. It's as easy as that!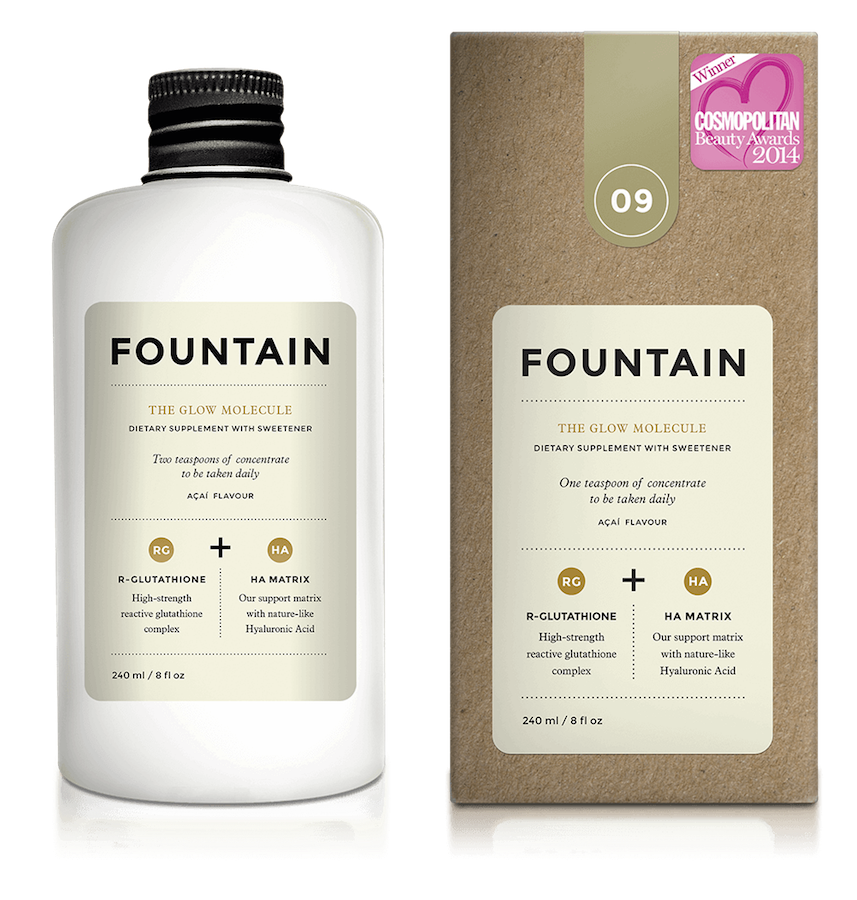 It's all in the name with this supplement, The Glow Molecule, that can give you a bright, youthful glow with an easy two teaspoons per day. The secret ingredient is a reactive type of Glutathione that will rejuvenate your skin and produce a beautiful radiant effect. So instead of buying all the highlighting powders at Sephora for your wedding day, you can take the natural route and produce your own glow from within.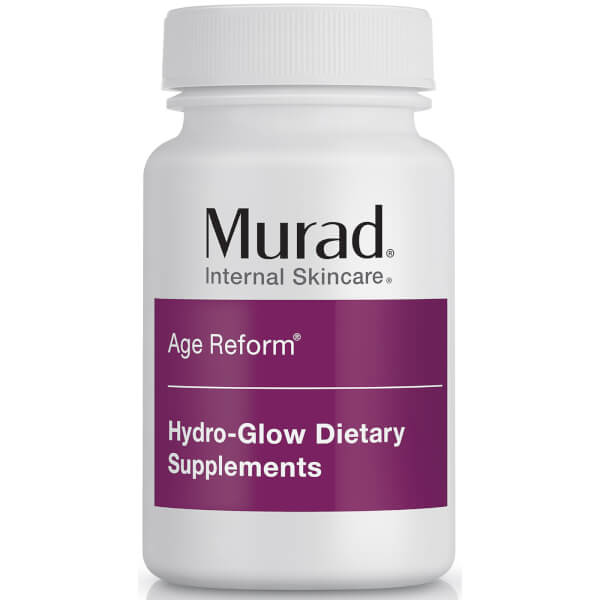 Hydration is as important as ever when it comes to maintaining healthy skin. But factors such as living in a dry climate or having naturally dry skin can make it tough to reach a level of hydration that your skin truly needs. Thankfully, Murad's Hydro-Glow supplement works internally to help your skin achieve healthy hydration levels, which will leave your skin looking supple and luminous.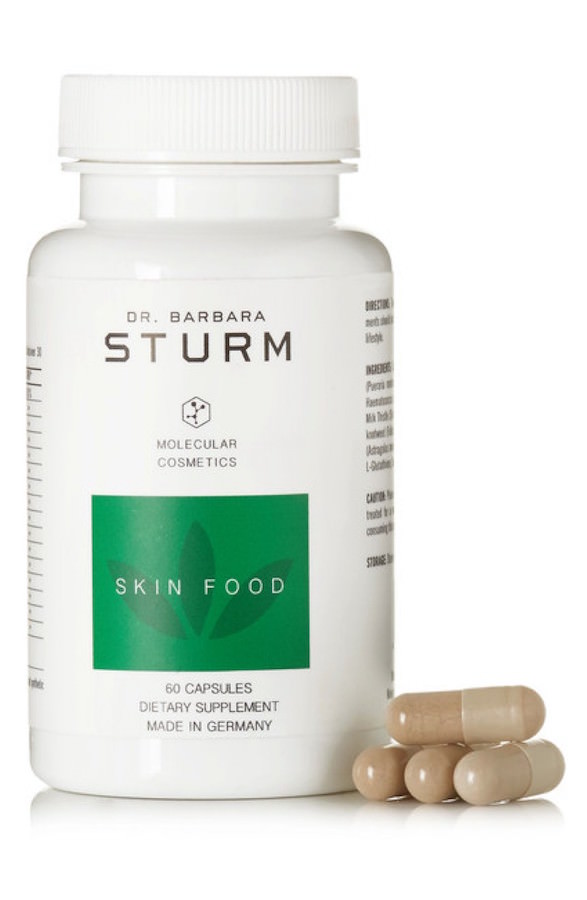 Dr. Barbara Sturm's magical ingredient in her skincare products is purslane, an elusive superfood with antioxidant and nutritive properties that heal the skin. Her supplement, aptly called Skin Food, is rich in purslane in addition to other ingredients, such as Japanese knotweed root extract and glucosamine that, when combined, create a supplement that activates the fountain of youth enzyme, telomerase. This is what will give your skin a fresh and youthful appearance that everyone wants on their wedding day.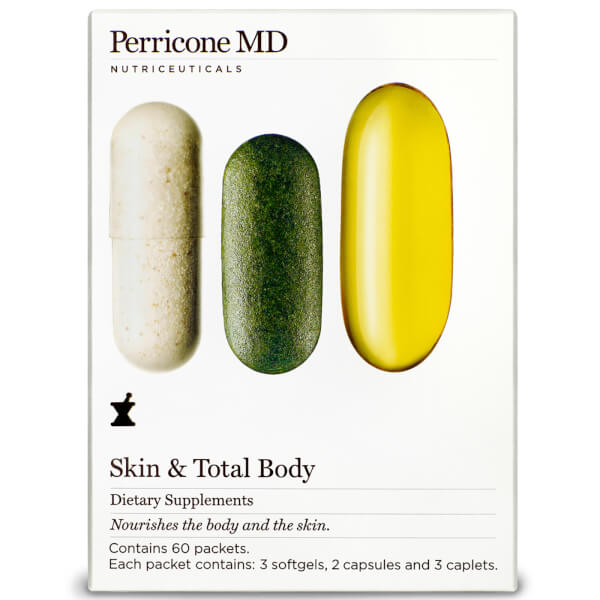 Perricone MD is known for its revolutionary anti-aging skincare. Along with luxury oils, cleansers and moisturizers, they also have a line of supplements to address a number of skin concerns. Our favorite, however, is the Skin & Total Body supplement that, in addition to promoting healthy-looking skin, also nurtures healthy teeth, bones, joints hair and nails. This is one supplement that you'll want to continue taking even after you say "I do."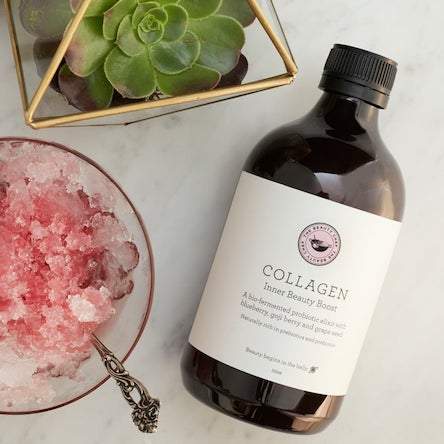 Collagen is the beauty world's newest obsession, and after a little peek into the benefits the supplement can offer your skin, it's not hard to see why. Collagen is a protein already found in our bodies, and it aids in the strengthening and elasticity of our skin. But our body's ability to produce collagen decreases as we get older, so introducing a supplement can help increase your collagen levels, thus improving your skin and its ability to produce new cells. The Beauty Chef's Collagen Boost can help smooth out uneven texture and bring dull skin to life as well as reduce the look of fine lines and wrinkles, so what are you waiting for?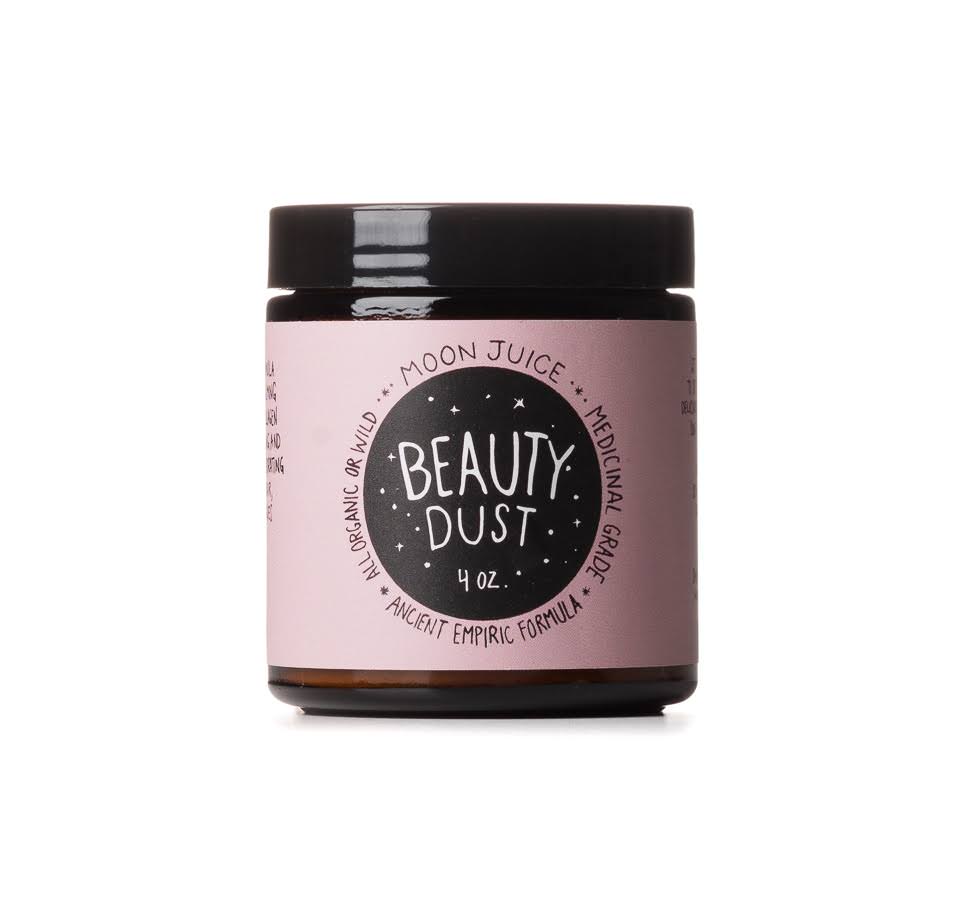 While Moon Juice's Beauty Dust will help the elasticity of your skin and preserve the natural collagen in your body, it is also equipped with one property that's essential during wedding planning: stress relief. In addition to beautifying your skin with this herbal-flavored powder that mixes easily into tea, milk, water or smoothies, you'll be able to sail through the planning process without succumbing to the stress of it all. That's a win-win in our book!
*Editor's Note: This post contains affiliate links. Each time you purchase an item via our affiliate links, Love Inc. is receiving a small percentage of the sale, thus you are helping our small, equality-minded business grow and allowing us to provide more content for YOU! Isn't that just fantastic?
Written By: