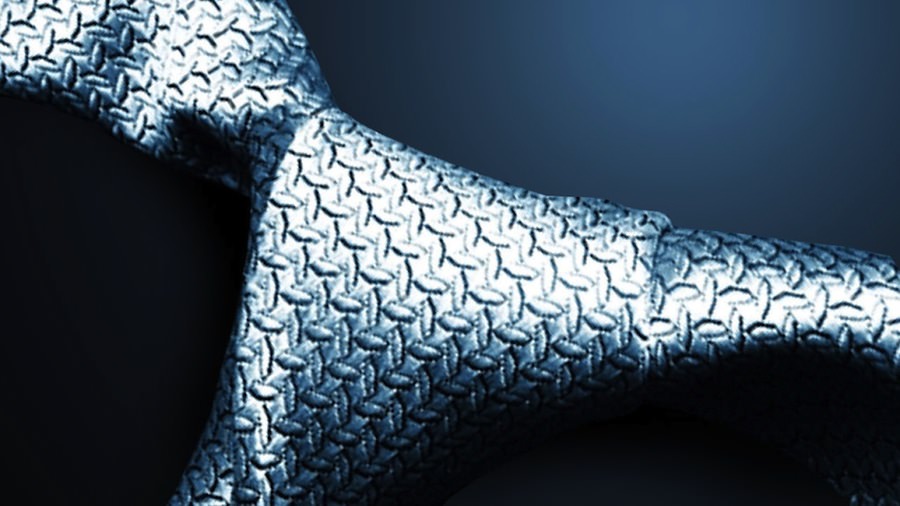 After seeing the popular Fifty Shades of Grey movie starring Dakota Johnson this past weekend, we were inspired to do a roundup of neck ties, because, well if you've seen the movie, you know. These five gems from Etsy (support the small biz!) are bursting with personality perfect for unique wedding day style (and the honeymoon should you be so inclined, wink wink).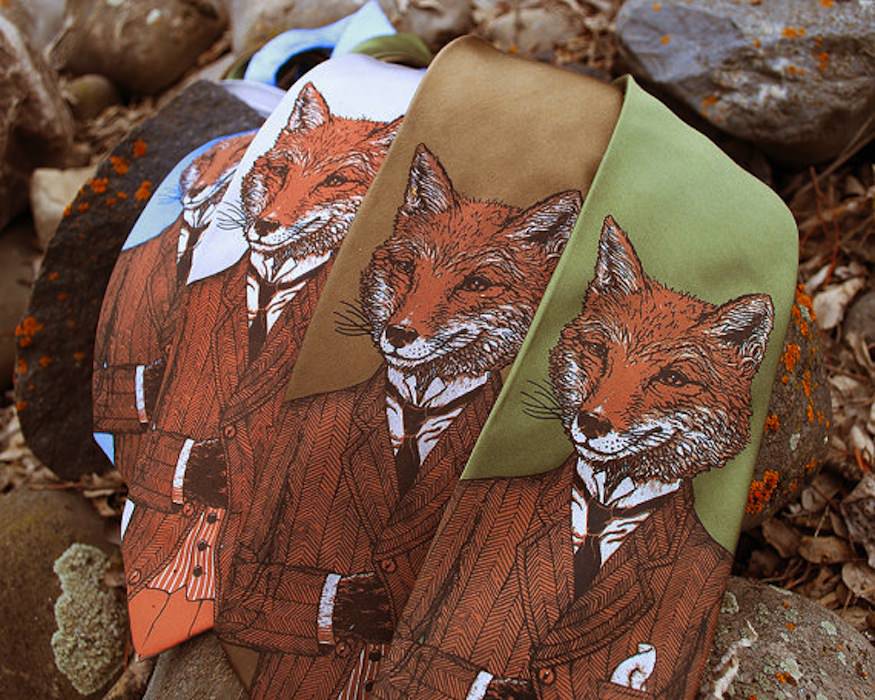 Dapper Fox: How could you not look foxy on your special day wearing this? And it's always good to have multiple color options. From Etsy shop ScatterbrainTies, $38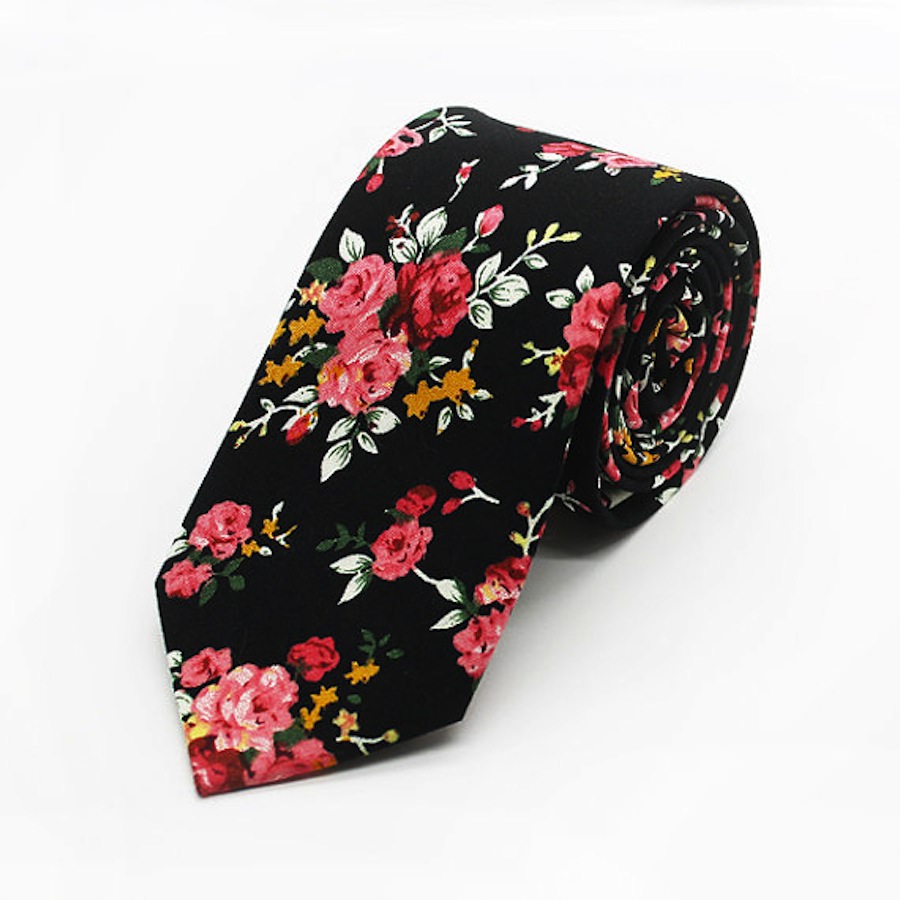 Black Floral: Keep it elegant and playful with this stylish floral pattern and your love will continue to bloom! From Etsy shop GrandFrank for $30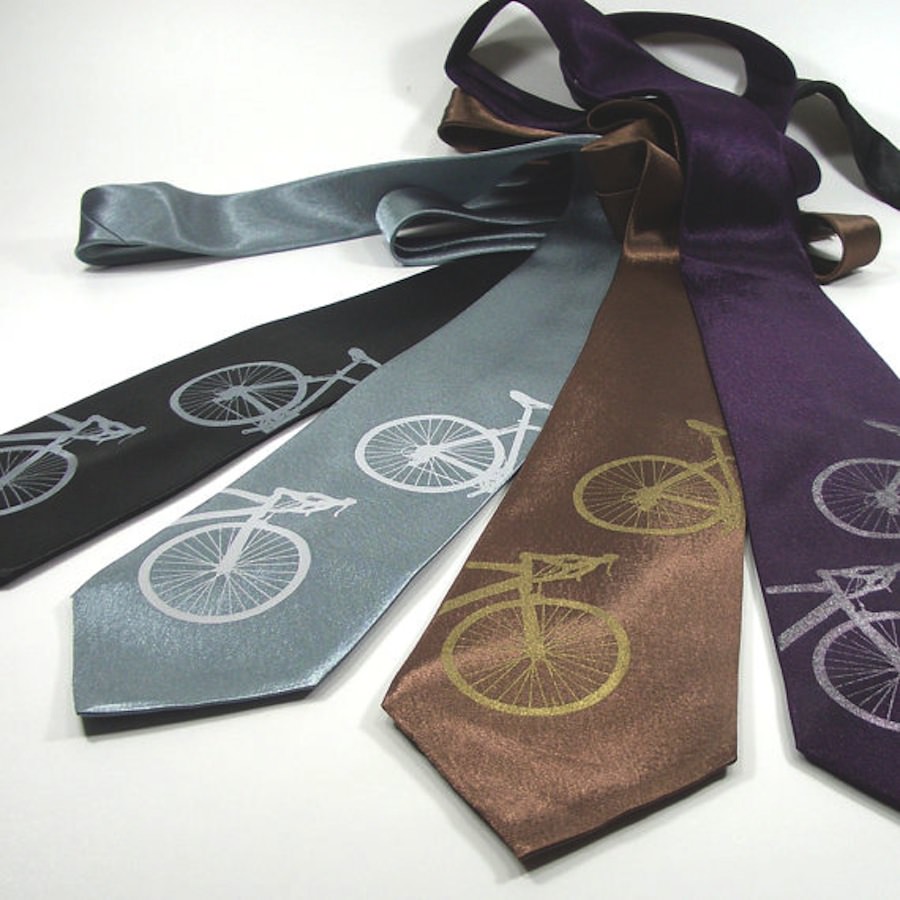 Bicycle Built for Two: Wear one of these ties to let them know you never want your love-wheels to stop spinning. From Etsy shop Projectorties for $33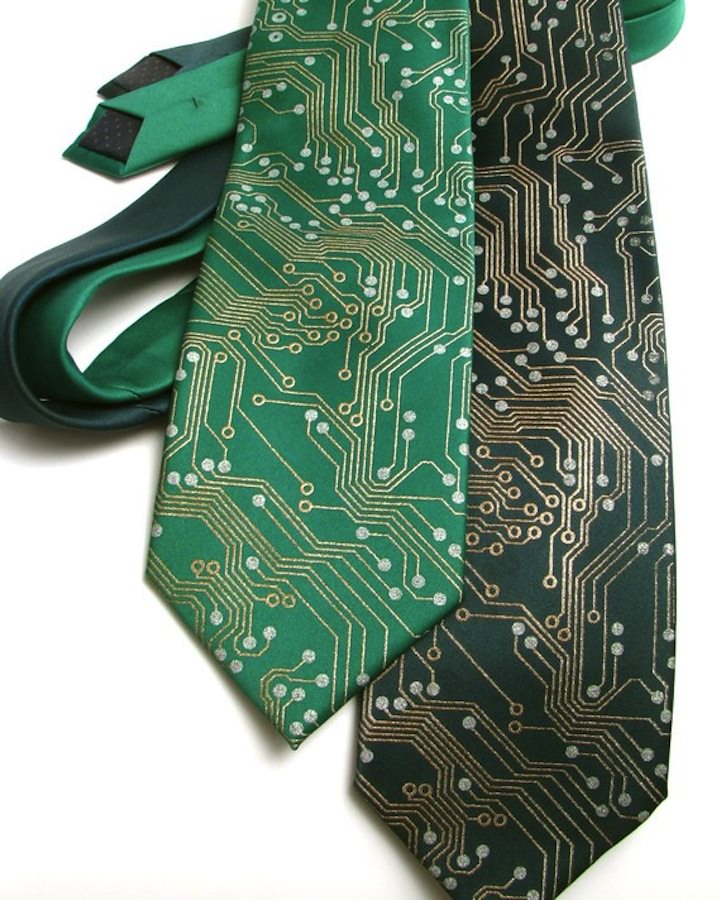 Circuit Chic: If your partner is the engineering type, this might actually be the only tie they'll wear. From Etsy shop ScatterbrainTies, $30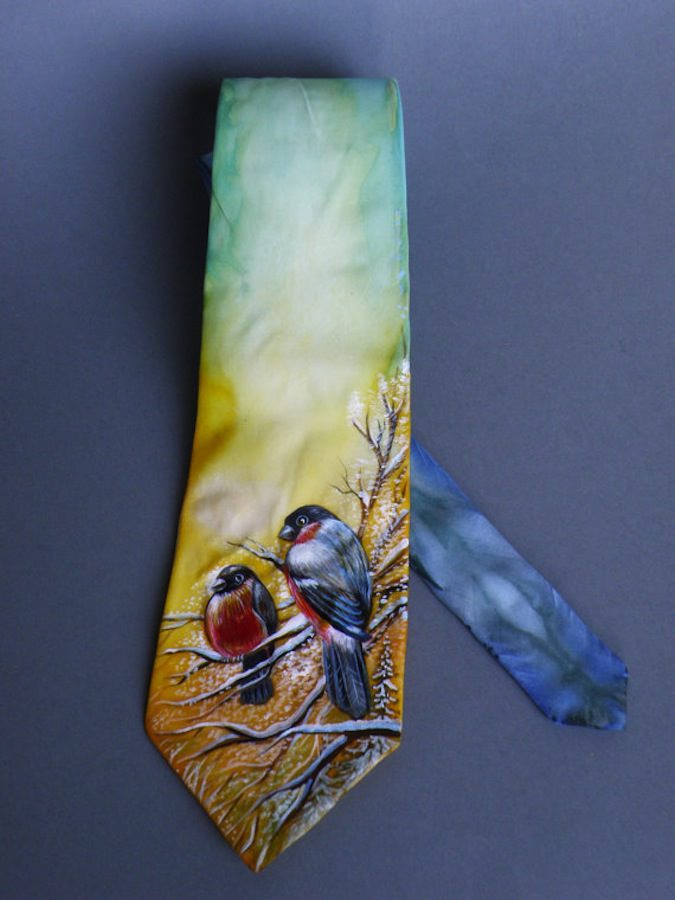 Lovebirds: This hand-painted accessory is perfect for a rustic wedding. Add this to your ensemble and your wedding guests will be chirping all night. From Etsy shop Magic Brushes, $120
*Editor's Note: This post contains affiliate links. Each time you purchase an item via our affiliate links, Love Inc. is receiving a small percentage of the sale, thus you are helping our small, equality-minded business grow and allowing us to provide more content for YOU! Isn't that just fantastic?  
By Shannen Hofheimer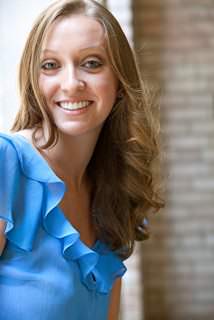 With a degree in Vocal Performance from The Hartt School of Music, Shannen is always seeking to infuse her greatest passions together: music, theatre, love, food and writing. She has always been intrigued by human interaction and what ignites that initial, very special spark between two people. Coffee is just as vital to her as water, and her closet is saturated with leopard print clothing and accessories.