While live-tweeting last night's Oscars, I exclaimed how much I loved Jared Leto's floral boutonniere and how it needed to become a red carpet trend. Sure enough, as other fashion-forward dudes donning brooches and bouts started gracing the red carpet, it became apparent that, clearly, this was the year for the pocket square to take a backseat.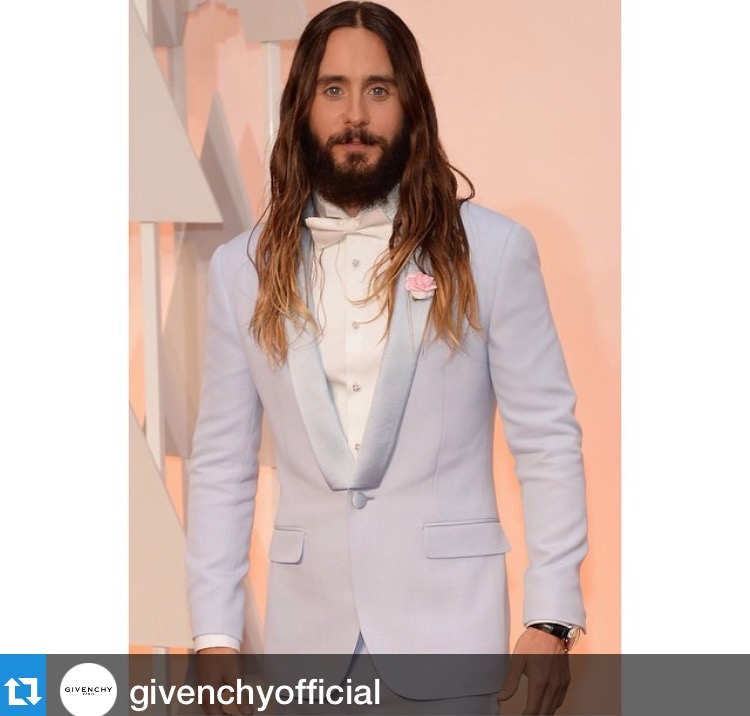 Jared Leto's floral bout paired perfectly with his light-colored custom Givenchy suit.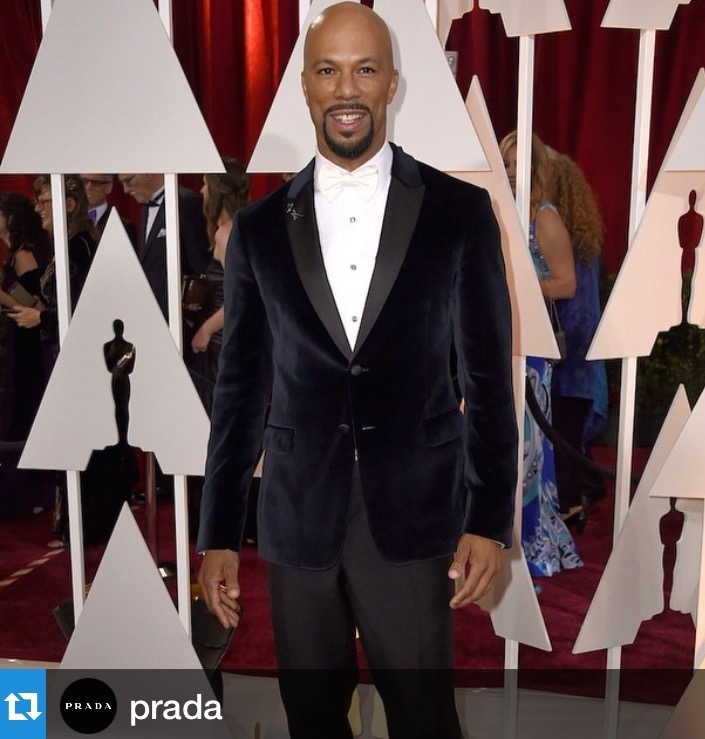 Before Common brought us to tears thanks to his epic performance/speech with John Legend, his velvet navy Prada dinner jacket accessorized with a stylish brooch caught our eye.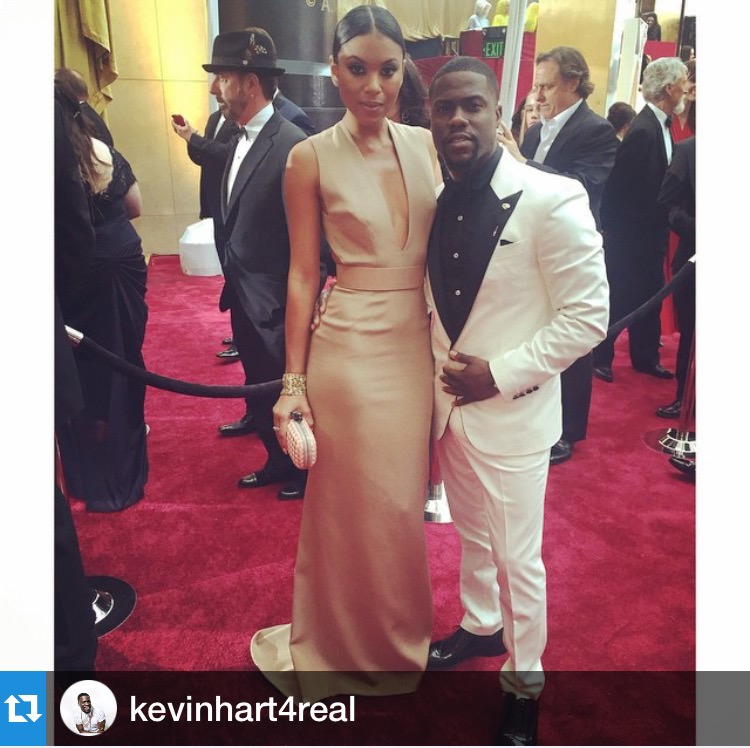 Kevin Hart added a touch of glam to his dapper white Lanvin tuxedo.
By Brittny Drye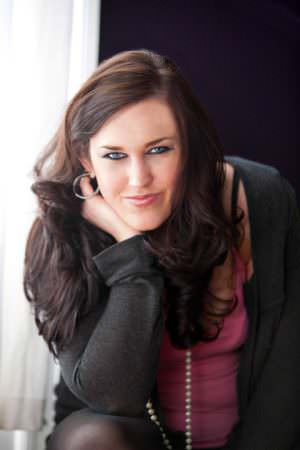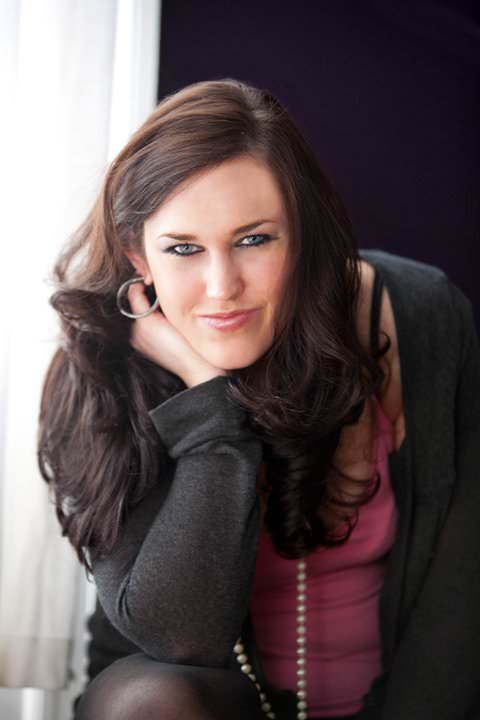 Brittny Drye is the founder and editor-in-chief of Love Inc. magazine. A fierce cheerleader for marriage equality, she launched loveincmag.com in 2013 as a way to to celebrate both straight and same-sex love, equally. She lives in New York City with her fiancé and their cat, Scout.