One of the things I love most about photo shoots is seeing the beauty pros do their thing. Love Inc. was lucky enough to have the uber talented Sharon Becker of SB Beauty on set for the recent shoot we did with Keurig to work her magic on our four (naturally gorgeous!) industry friends-turned-models.
The concept was morning-of, so full on bridal and bridesmaid beauty looks were created, enhancing each gal's best features. After shooting, I had to get Sharon's secrets for these looks and, lucky for us, she obliged.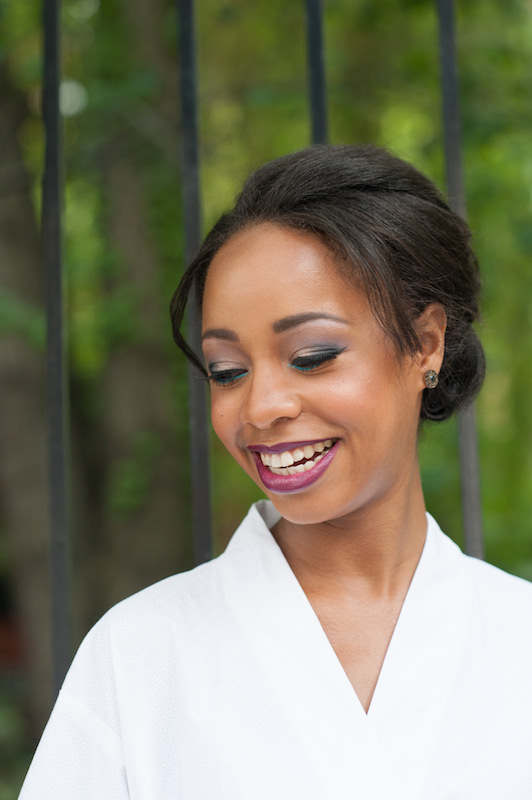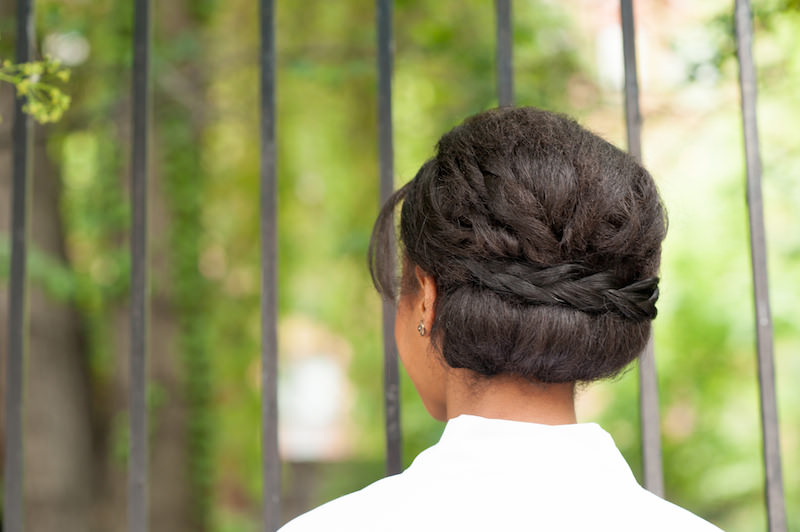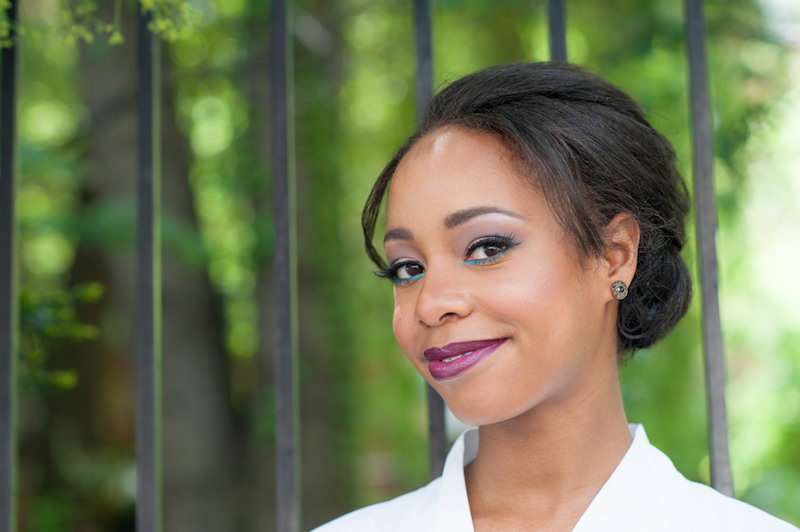 Erica of Tinsel & Twine: Our bride loves color, so we used her favorite turquoise liner to pull out all of the warm colors in her dark eyes. She's a playful and fun person, so the pop of color fits. Grape lips are so flattering on so many people, and it makes a sheer statement for our bridal look.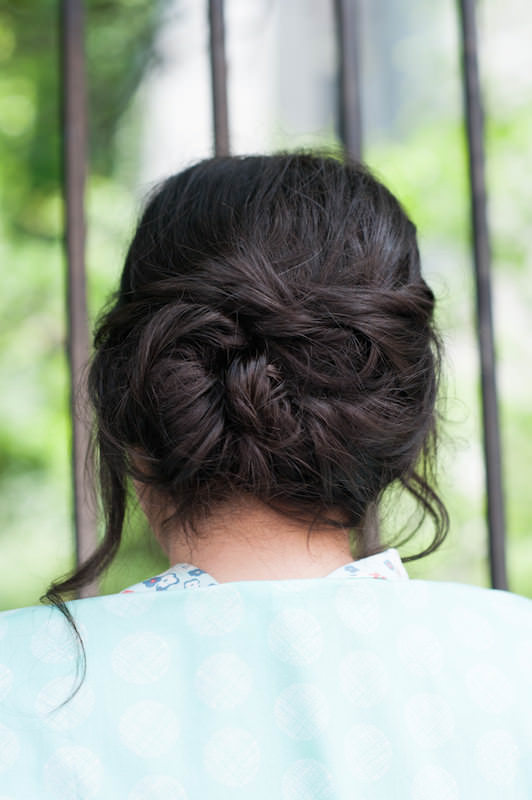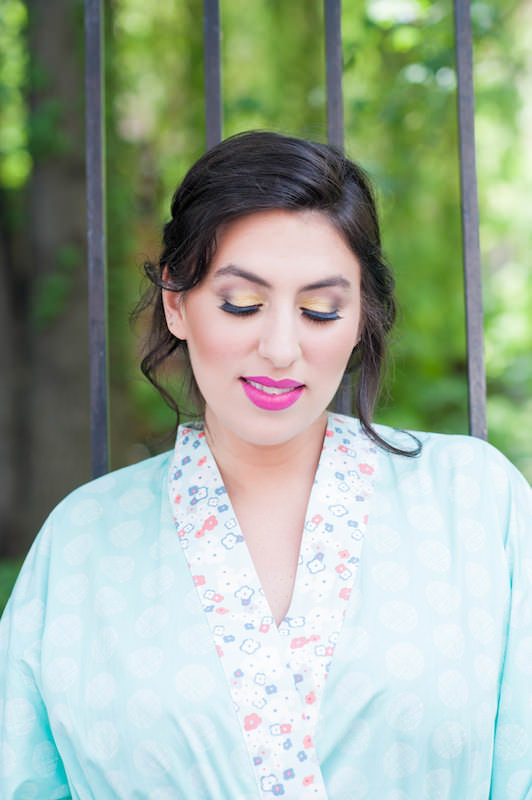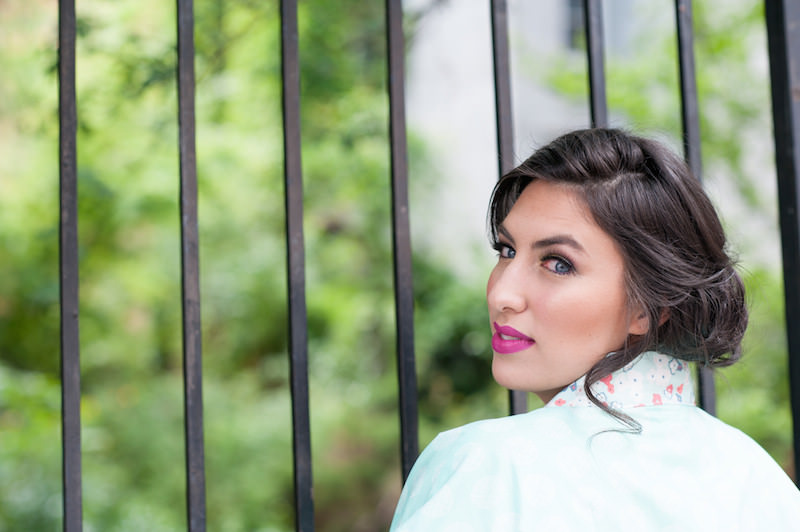 Roey of Roey Mizrahi Events: Canary yellow shimmer on the lid is a modern way to perk up blue eyes, and pairs well with a bold lash and pink lip. While I did a full pink lip on Roey, you can use the same hue, blot and finish with lip balm (Burt's Bees) to make the same lipstick into a sheer tint.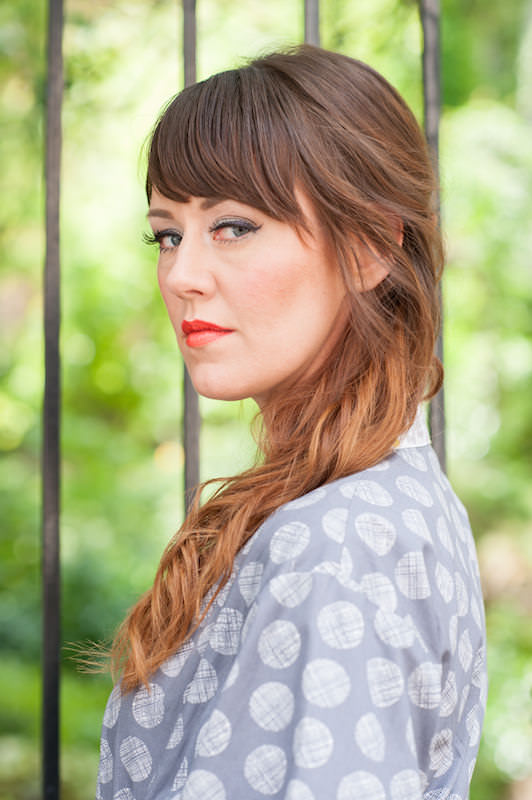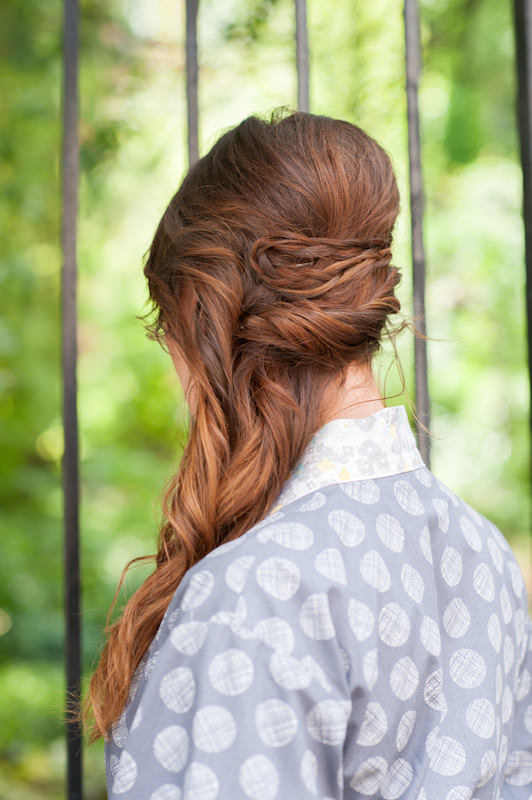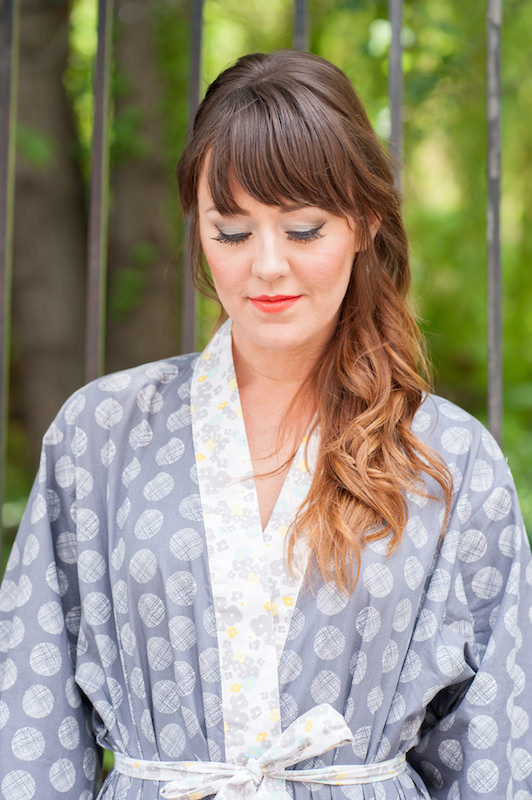 Chellise of Chellise Michael Photography: She's boss, so we bookended her giant blue eyes with boss orange lipstick, a really easy color to wear this summer! Long lashes, shimmery charcoal shadow, and a flick of winged liner — boss.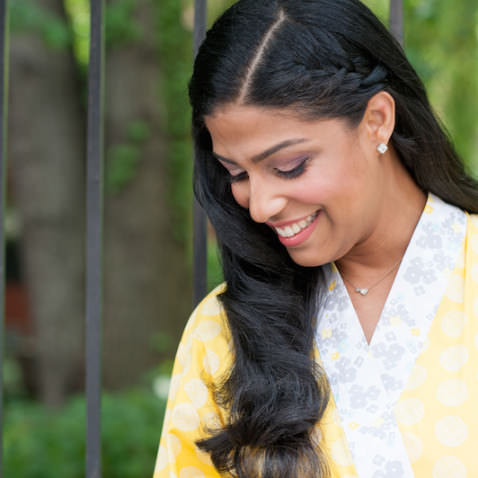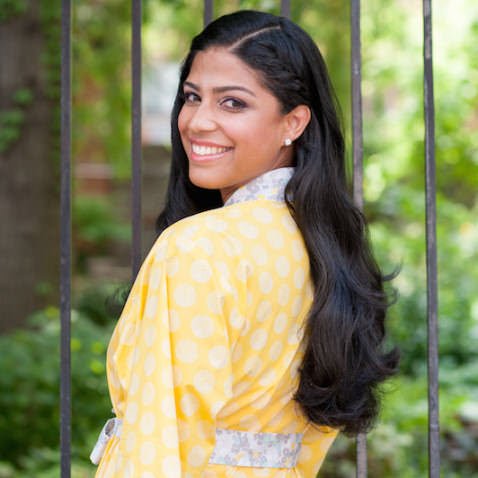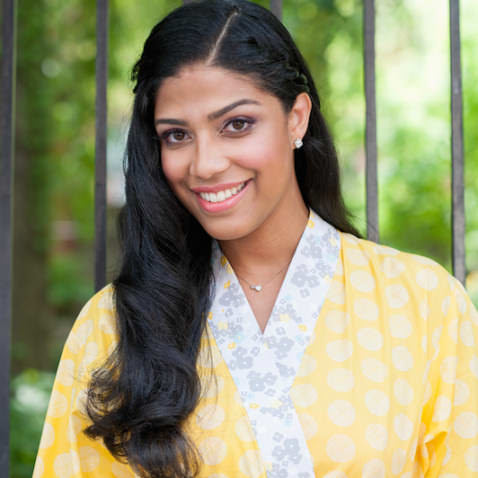 Ashley of Dulce Dreams Events: We inverted the strong lip look by going for shiny peach instead, showcasing her gorgeous skin! Warm tones all over, including the contour and highlight on the cheek, brought out her natural beauty and a touch of dark violet liquid liner was just enough to take the look from sweet to subtly sexy.
Photos by Mikkel Paige Photography