So you're engaged — the hard part's over, congrats! Now that you're probably in full-swing planning mode, it's time to start checking things off the list. Venue, flowers, cake, menu, groomsmen, invitations, wait … groomsmen. Totally forgot to ask them didn't you? It's easy to overlook, because you assume your best dudes would just know they're going to be in the wedding, right? Well even if some of them do know it's probably best to ask them anyway, and we have some killer groomsmen gift ideas on how to make it awesome!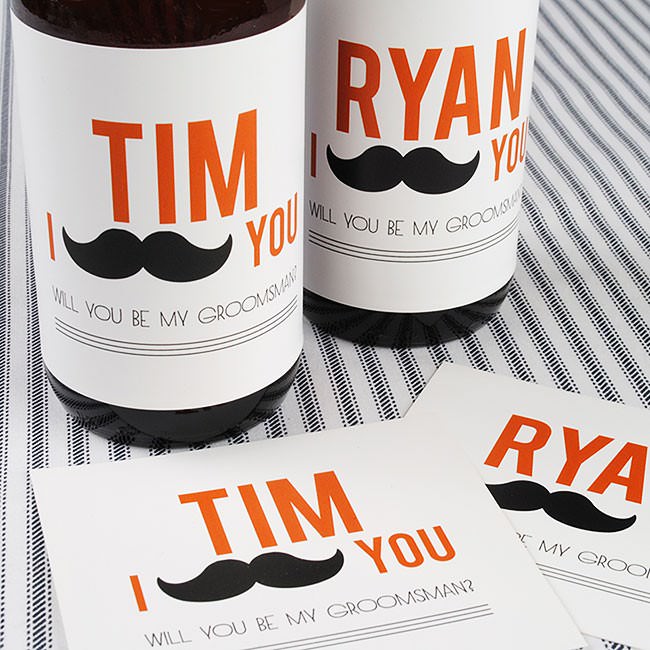 Personalized Beer Labels: Whether you're watching the game or having your monthly boys' night, creating a personalized beer label is a fun addition to the night of festivities. Labels available at bottleyourbrand.com for $9.90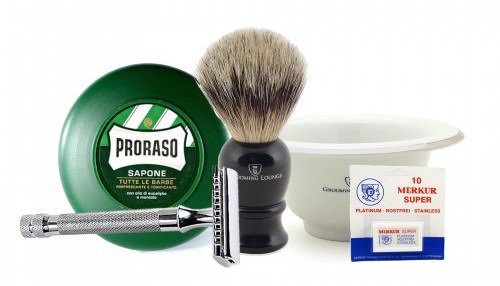 Old School Shaving Kit: What guy doesn't love a good razor? Beard or not, most use a razor in some capacity, and what an awesome way to ask your closest friends to be groomsmen then with an old school shaving kit. Available at groominglounge.com for $46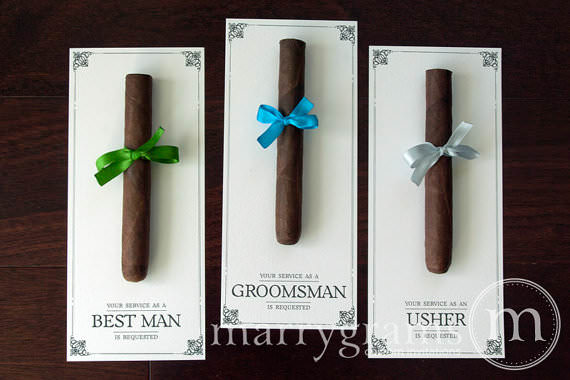 Cigars: Traditionally cigars are given at big celebrations and your wedding day is probably the biggest. Take this opportunity to enjoy a humidor with the guys and reminisce. Take it up a notch by adding a customized message when presenting to your groomsmen. Available at marrygrams.com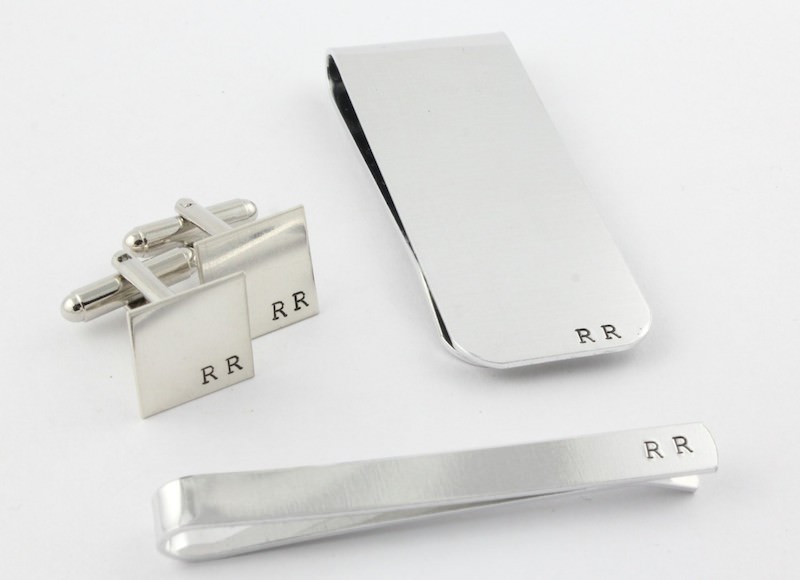 Monogrammed Gift Set (Tie Bar, Cufflinks, Money Clip): The Monogrammed Gift Set is a great way to keep your groomsmen uniformed at the wedding, and the personal touch for each is perfect for after wedding wear. Available at thesilverdiva.com, $50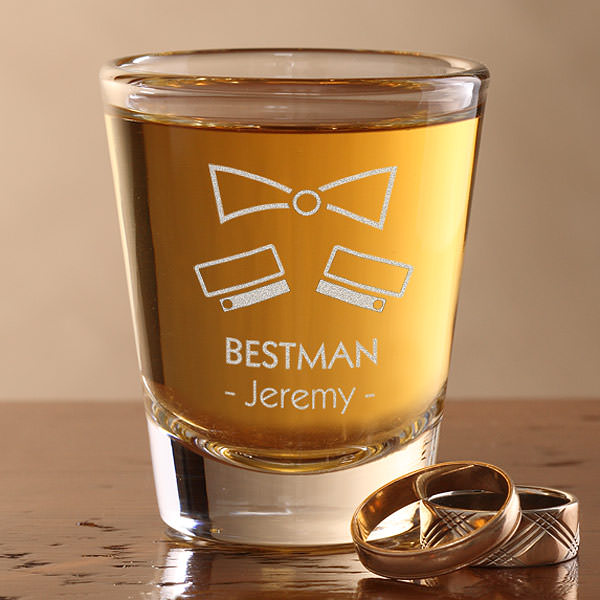 Personalized Shot Glasses: Need to calm your nerves the day of? Pull out those personalized shot glasses you bought for each of your groomsmen to take the edge off.  Just don't take too many; you still want to be able to say "I do!" Available at personalizationmall.com for $12.95
By Michael Dougherty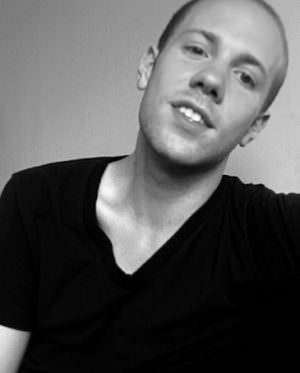 Ever since I was a little boy I could be found sketching beautiful gowns and dreaming of love. Over the years I have helped design and write other couple's stories all while cultivating my own chapters in love. With a background in fashion, I hope to inspire couples' fashion on their very special day.