Your wedding venue (quite literally) sets the scene for the entirety of your big day — from the locale and layout to the beauty and decor of the property itself. Beyond that, it's one of the first things that couples book during the planning process. Not only does this secure your desired date, but it gives your wedding a home.
For many, this is likely the first large-scale, formal event that you and your partner have planned. Weddings can be tricky if you aren't well-versed in the ins and outs of planning and timelines, which is understandable! Thankfully, your venue is a great place to start, and the venue manager can be very instrumental in helping along the way.
Here are some top tips from wedding pros to ensure that your venue search goes smoothly and ultimately helps you find the best fit.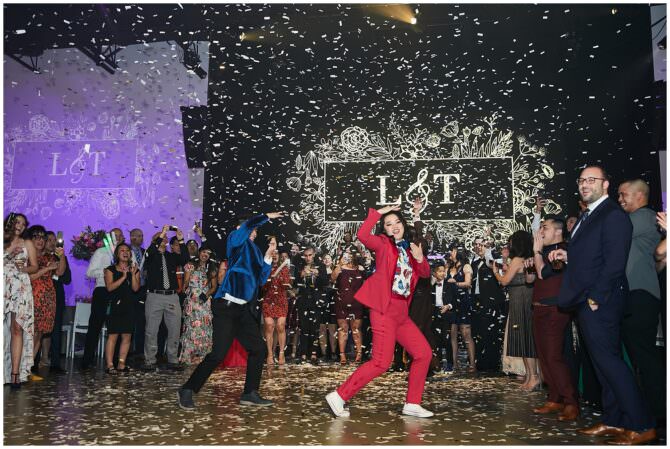 Commonly asked questions that you should know the answers to
There are a handful of questions that you should have at the ready when you're scouting out venues. In addition to prioritizing your list of must-haves, you must think about the logistics as well before you sign on the dotted line.
Loren Petrowski, owner of Marry You in Hawaii, advises asking these questions:" 'Will the property be undergoing any sort of renovations during my wedding? Where will it be, and how will it impact the event and my guests?' This is a huge one, and if a property is undergoing renovations, it will almost certainly impact things during the day from noise, dust, and general aesthetics. This is definitely a must-ask question."
Shannon Tarrant, founder of WeddingVenueMap.com, adds: "When the venue is not a hotel, couples often forget to ask where the nearest accommodations are. They may fall in love with a unique space that is really far from anywhere for their guests to stay. Transportation then may become a factor and budget issue that the couple isn't considering."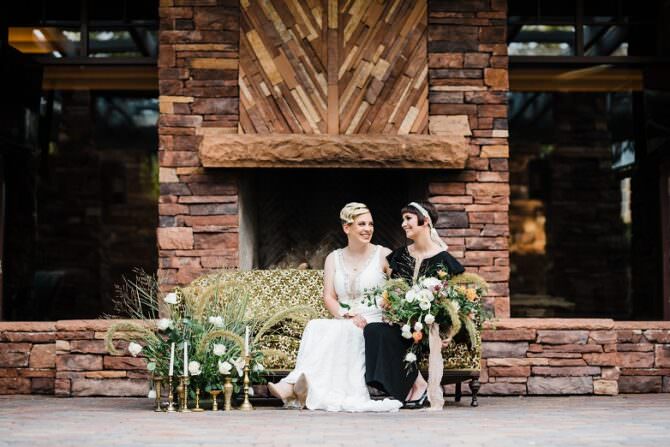 Lesser-known questions to help narrow down your search
Then we approach the questions that are equally important to ask but a little off the beaten path. It's better to inquire upfront rather than wait until you've already booked the venue, but many couples don't necessarily think to ask.
Laura Maddox, owner of Magnolia Celebrates, suggests asking," 'May we bring in our own alcohol?' This will save you an incredible amount of money if you can – however, most venues will not allow it, so do not find it to be a red flag if they say no. Still, it's always worth the ask! [Request] a cost estimate. It's completely fair to ask the salesperson to work up a cost estimate with all of their requirements so that you know the true cost of a venue. This is often how you find hidden fees as well, such as required security or valet""
Tarrant continues, noting that you should ask: "'What kind of safety is provided in the ready room spaces?' As a venue manager, I was always shocked at how many valuables were just left sitting in a room that we didn't lock and had signs that said [they] weren't responsible. It's important for the couple to know in advance so they can make arrangements for their special items to be safe."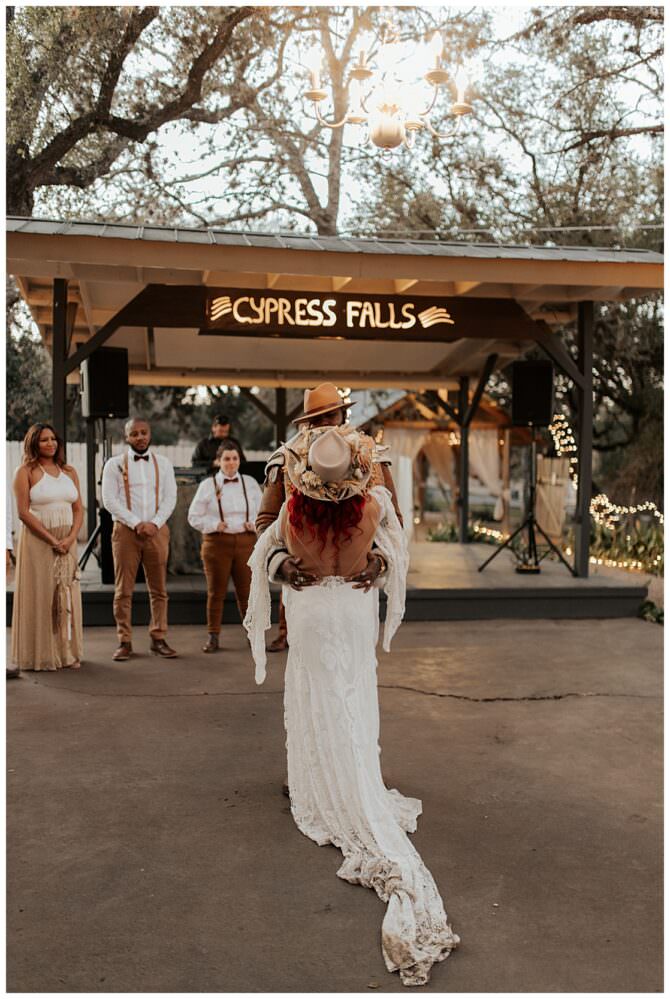 What you should pay attention to during a venue tour
If your potential venue passes all of the initial tests and you've finally made it to the tour, there are a number of things that you should keep an eye out for.
For Kevin Dennis, owner of Fantasy Sound Event Services, he suggests: "Take into consideration how many electrical outlets are available, including where they're all located. This will be extremely important when booking your vendors and mapping out the overall flow of the wedding. For example, if there's a perfect space for the DJ or caterer to go, but there isn't a nearby outlet, you'll need to do some problem-solving. Water hookup is also crucial, especially for outdoor spaces!"
"Take a look at the little things. Is there unpicked-up trash around the property? Is the staff friendly in general when you are walking around? Details matter, especially when it comes to weddings, and little things will add up to larger things. Also, look at the restrooms. Are they all just male and female, or do they have any unisex restrooms if this is necessary for your guests?" adds Petrowski.
When vetting your venue, it can sometimes be necessary to compromise on smaller details. Unfortunately, a property will rarely have every single one of the things on your wish list. However, when it comes to logistics, having an emotional connection, and the non-negotiables, it's much better to do your research and make sure your venue can deliver on your dream day!
Photo credits: Chellise Michael Photography at Gather Greene; Redpin Photography at A.V. Irvine; Red Rock Country Club Weddings; T & V Photography at Cypress Falls Event Center
Written by:
Meghan Ely is the owner of wedding PR and wedding marketing firm OFD Consulting. Ely is a sought-after speaker, adjunct professor in the field of public relations, and a self-professed royal wedding enthusiast.