Some of our favorite brands are dipping their toes into the wedding world. This week, stores like ASOS, Forever 21 and ModCloth have launched wedding collections that include everything from stylish and couture-worthy bridal gowns and suits to show-stopping accessories, sexy lingerie and outfits for wedding guests. 
Much to the delight of the budget-friendly bride or groom, these stores are providing more options than ever for wedding fashions that won't break the bank. But the truth is, you'll love what they have to offer more than you'll love the number on the price tag. 
ASOS
ASOS has been bringing us some of the best clothing and accessories from stores and boutiques around the world, so it's no surprise that their wedding collection is no different. Of the three brands, ASOS is the only one that didn't leave our dapper readers hanging. Their collection of patterned and pinstriped suits, knitted ties, velvet bowties and woven-leather shoes are only a small sample of the incredible fashion options available. Their bridal wear is just as bountiful, boasting elegant gowns, a lace jumpsuit and colorful bridesmaids dresses that your besties will be dying to get their hands on. With the addition of their wedding attire, ASOS is your new one-stop shop to make sure you're wedding-day ready.
We love Forever 21 for its never-ending rows of clothes. Somehow you're almost always guaranteed to walk away with exactly what you're looking for, but it might require a little hunt on your part to do so. In true Forever 21 style, their wedding shop features no shortage of bridesmaids dresses, accessories and little white dresses for the reception or the simple bride. Forever 21 has thought about everything; they even have a section of their site dedicated to bachelorette attire that's stocked with show-stopping — not to mention skin-baring — dresses and jumpsuits that will help you party the night away in style. And if you're looking for dresses to wear to your bridal shower, they've got you covered. With prices in their wedding shop ranging from $2.90 for a dainty gold necklace to $119 for a lace maxi dress, Forever 21 is proving that you don't have to break the bank on your wedding day.  
Staying true to its vintage-inspired roots, ModCloth is springing into the wedding game with a wide variety of unique, tear-worthy dresses. They have gowns in classic bridal white, beautiful blush, ivory and even champagne, guaranteeing that you'll be able to snag the color that's perfect for your palette. The bridesmaid dresses are so sweet and unconventional that we can hardly stop ourselves from scooping them up to add to our everyday collection. Beyond wedding-day attire, ModCloth also features a section specifically for newlywed gifts and decor for the big day. You can shop their site by color and by size, which ranges from extra small to extra large. It's about time ModCloth said "I do" to wedding attire, and they're showing us now more than ever that the perfect wedding doesn't have to come at a cost.
*Editor's Note: This post contains affiliate links. Each time you purchase an item via our affiliate links, Love Inc. is receiving a small percentage of the sale, thus you are helping our small, equality-minded business grow and allowing us to provide more content for YOU! Isn't that just fantastic?  
By Danielle Renton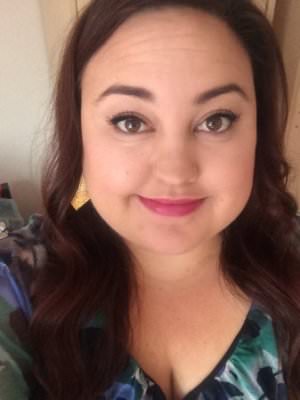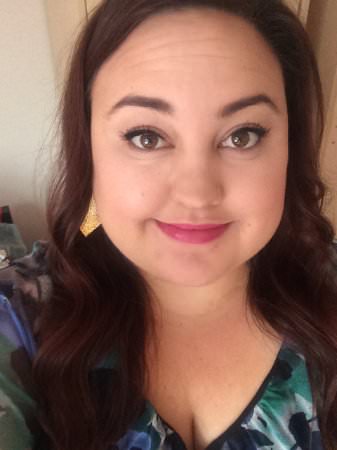 Danielle is a University of Missouri graduate who recently moved to New York, fulfilling a lifelong dream of hers. New York is her first love; writing and editing are her second. When she's not plugged in, Danielle spends her free time exploring the city and finding inspiration in its energy. Aside from her passion for love, she's a grammar nerd, coffee lover and music enthusiast!