As states are starting to loosen some restrictions, soonlyweds (and their squad) are moving forward with bach parties but are still seeking safe, creative ways to celebrate the upcoming nuptials without having to sacrifice the fun.
We've found some party ideas that not only allow people to socially distance themselves, either in-person or virtually, but still lets everyone have a great time toasting the soon-to-be newlyweds.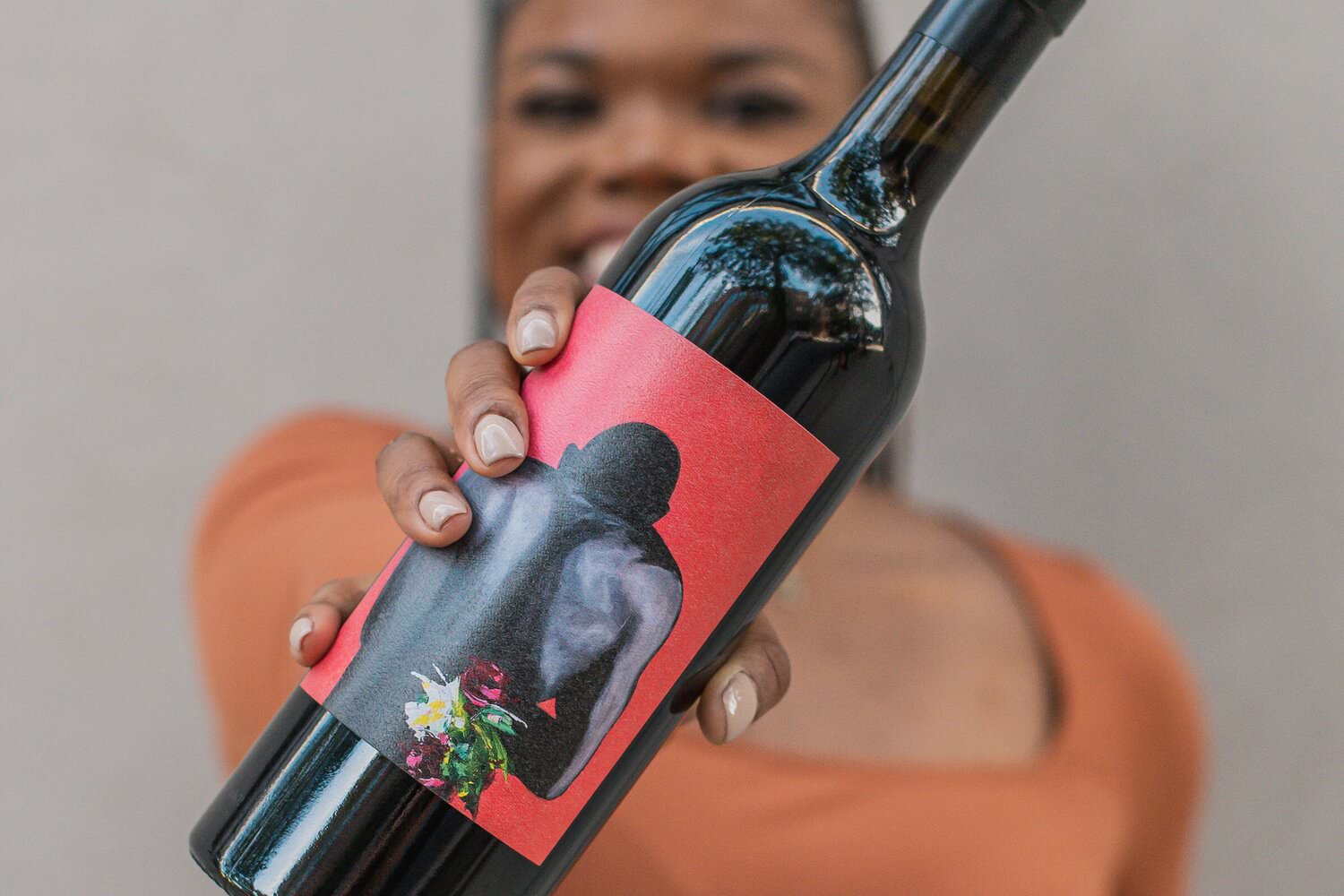 Virtual Wine Tasting
If your wedding couple loves wine, put together a virtual wine tasting party for them. Chasity Cooper is a wine journalist who runs the site Wine With Chas. Chasity fell in love with wine while visiting Spain and provides a one-hour virtual tasting for groups. Over the past year, Chasity has seen interest in wine tasting skyrocket. "A virtual wine tasting is a great way to safely bring friends and loved ones together from all over the country," she said. "From putting together a list of wines that are the engaged couple's favorite to having everyone raise a toast, it's an easy way to celebrate the upcoming nuptials, and get people excited to hopefully party in-person in the near future."
Able to accommodate up to 50 attendees on a virtual tasting, Chasity curates a list of wines based on guest and couples' preferences and sends a list of wines for attendees to purchase before the event. Then the fun begins! As for a suggestion on the best wine for celebrations? "Bubbles!" Chasity said. "Whether it be celebrating a birthday or a retirement, I always like to suggest a bottle of bubbly. Cremant, Cava, Lambrusco, Sekt, Champagne – they're all a great way to start the party."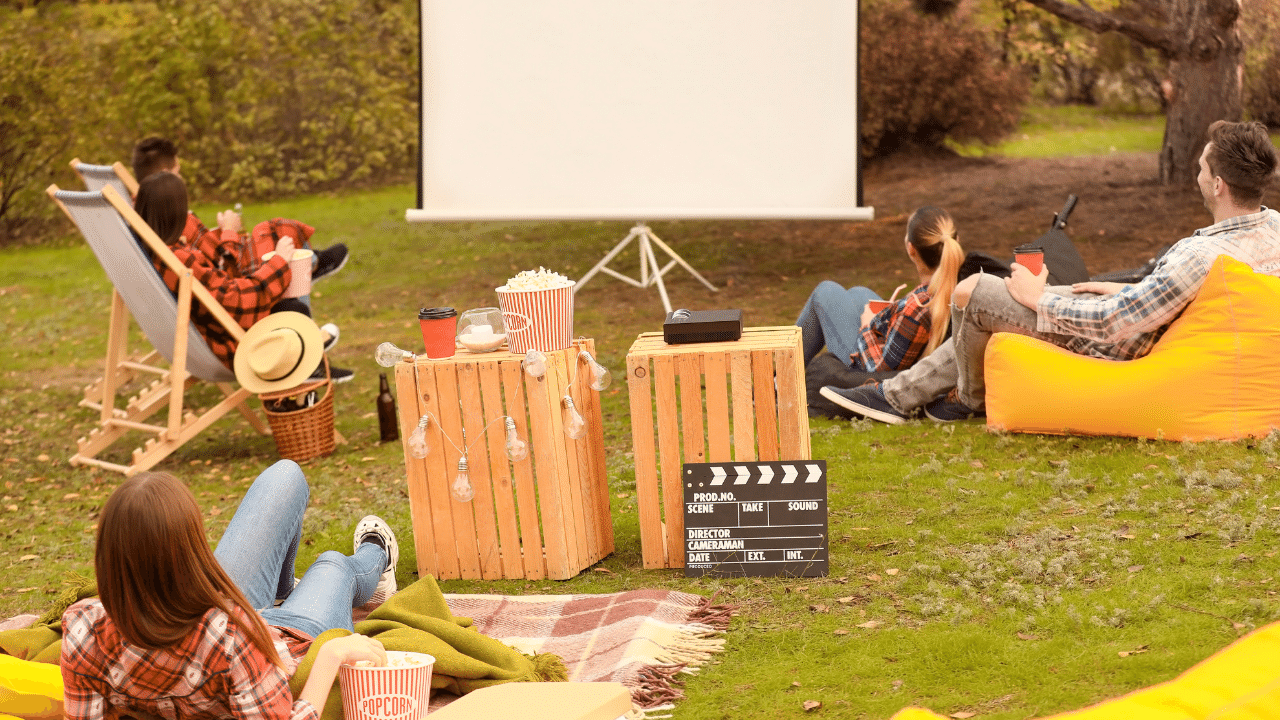 Movie Night
Another way to celebrate an upcoming wedding is with a socially distanced movie night. Companies like FunFlicks rent inflatable screens and projectors that you can put up in a backyard area. With pricing plans based on the audience's size, FunFlicks includes sound systems, liability insurance and on-site staff to set up, tear down and assist during the film. Either rent seating that you can space a safe distance apart or mark off areas where people can sit with their seats. Don't forget to set up a snacks area with popcorn, drinks and candy!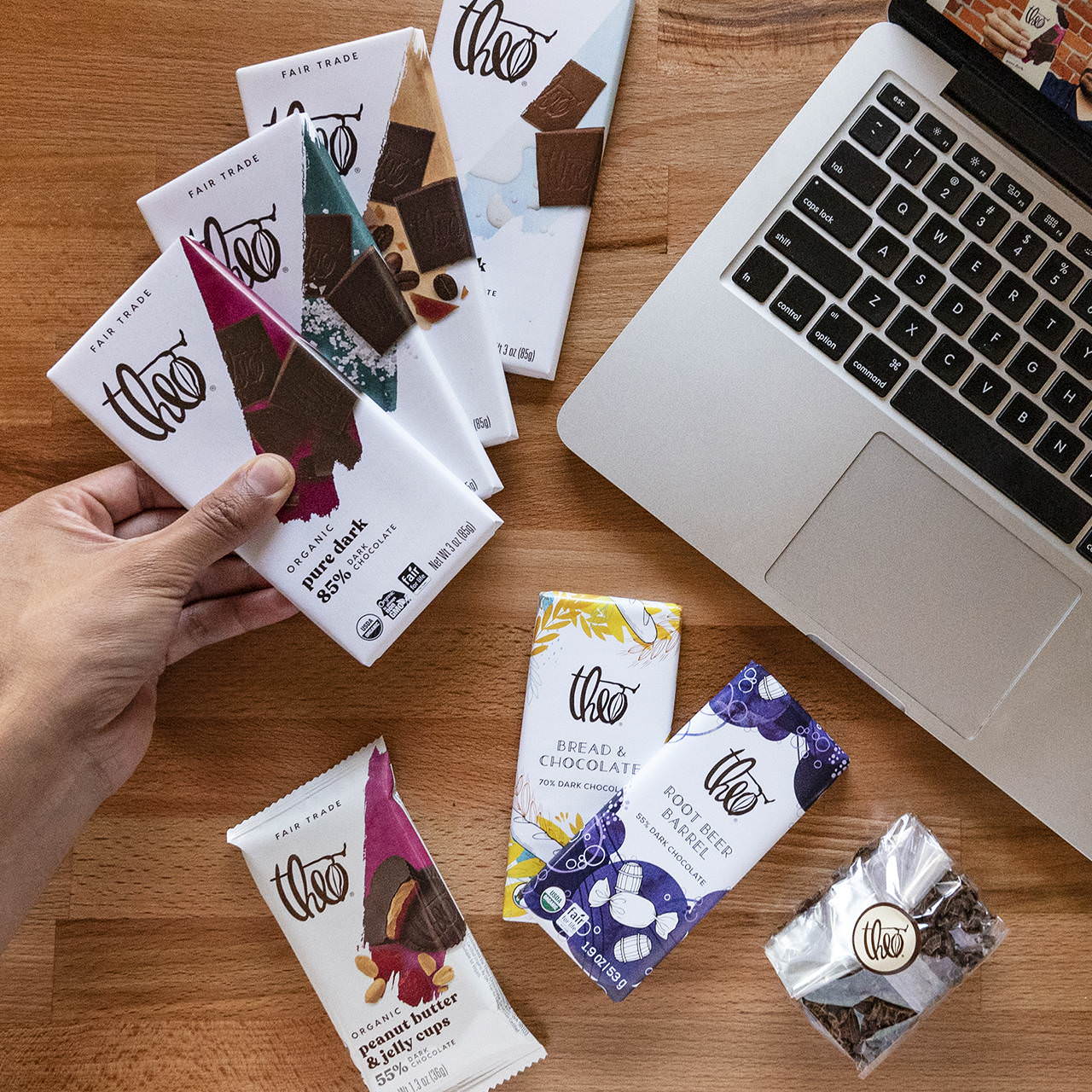 Virtual Chocolate Tasting
Chocolate is often associated with love and was considered an aphrodisiac by the Aztecs. So why not have a chocolate tasting for the soonlywed's party? Theo Chocolate offers a virtual chocolate tasting for groups. A minimum of 18 participants is required, and each guest receives an assorted box of Theo chocolates. Then on the day of the tasting, a Theo Chocolate employee gets online with the guests and walks everyone through the tasting process. The class is interactive, said Carly Hood of Theo Chocolates, so attendees are welcome to ask questions and share their thoughts on each set of chocolates.
"Our Private Virtual Chocolate Tasting Classes are perfect for wedding parties," said Carly. "They are a great way to bring your group together, no matter where you are located. Plus, it is the perfect excuse to enjoy plenty of delicious organic and fair-trade chocolate!"
Murder Mystery Party
Does the wedding party love a good mystery movie? Are the engaged couple obsessed with crime podcasts? Then host a virtual murder mystery party! Keith O'Leary and Margo Morrison are writers and producers who have created more than 7,000 live mystery productions. Keith & Margo's Murder Mystery now offers a virtual version perfect for parties where a detective helps guide party-goers to uncover clues and find out who committed the crime. "We do really solid Law & Order/CSI type mysteries," said Margo. "Our parties are great for wedding parties because the families and friends might not know each other, but by the end of the show they will."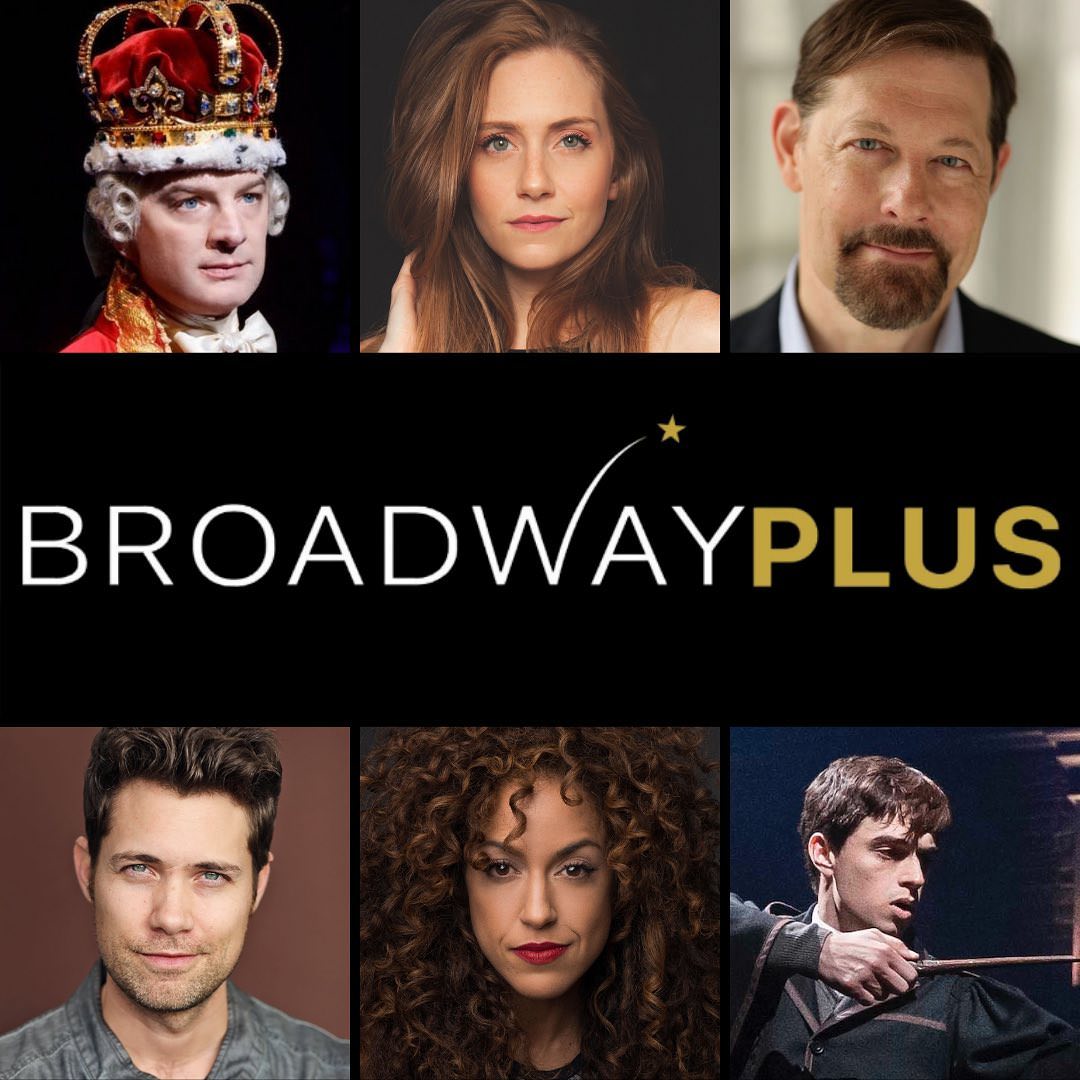 Broadway Group Events
One thing that many people have said they missed since the pandemic began is live theater. If the soon-to-be-married couple are theater lovers, host a party for them with Broadway Plus.
The virtual version lets you choose between artist question and answer sessions, artist meet-and-greets or, for those who enjoy acting or dancing, an artist masterclass. If the soonlyweds love specific shows like Mean Girls and Hamilton or would love to learn vocal technique from a Broadway star, surprise them with this virtual party. Broadway Plus also has in-person events in select cities that comply with local COVID regulations.
Boat Rental
If you're planning on partying in bach hotspots like Miami, Newport Beach and the Hamptons, you may want to check out GetMyBoat, which allows you to rent a boat for your crew with the ease of an app. "We are currently seeing a 3x surge in bookings for boating experiences, many of which are bach parties later in the spring and summer," says Val Streif, marketing manager for GetMyBoat.
"Boating is a great option because you can party away from crowded bars or beaches, and boat captains are well-versed in providing all the necessary amenities, like an iced-down cooler, water toys/floaties, and Bluetooth speakers for blasting the bach party playlist."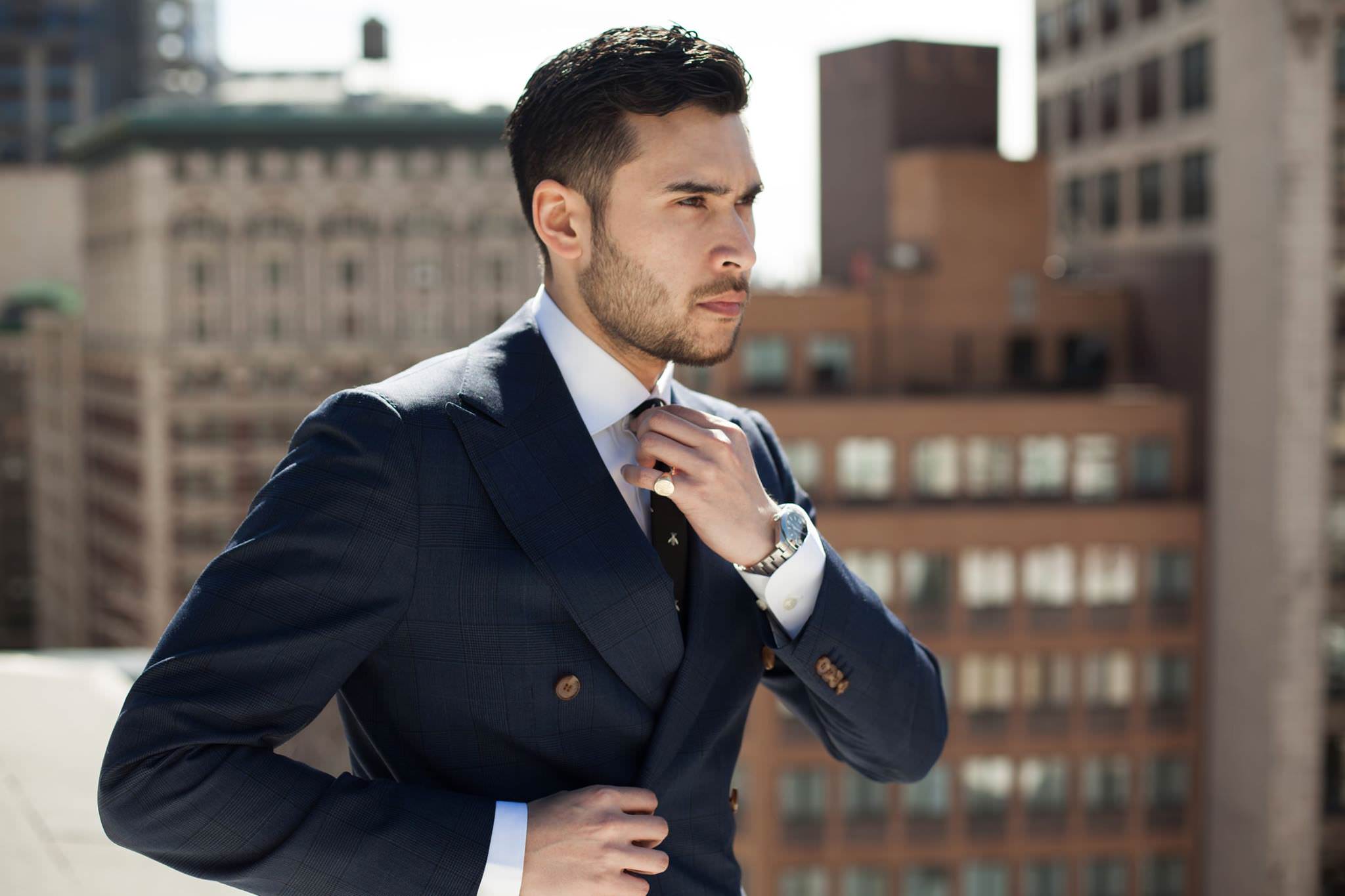 Magic Show
Dan White studied under David Copperfield, performed alongside David Blaine, and has garnered his own celebrity fanbase for his incredible work. When the pandemic hit, he turned to virtual experiences to bring the magic into living rooms all over the world, immersing viewers into his world of wonder.
Virtual Cooking Class
Are the soonlyweds foodies who miss being able to eat out? Schedule a virtual cooking class through GoldBelly LIVE and get the party started. Hosted by various chefs and bakers, including Carla Hall and Marcus Samuelson, these allow participants to see the hosts in real-time explaining their dishes. Guests are mailed their meal kits in advance, along with instructions on how to store ingredients and directions. On the day of the cooking event, you'll log in to work and eat with the chef in real-time. Some kits involve cooking, while others only involve the assembly of pre-cooked or baked items. From pizza making to decorating a cake to frying your own dumplings, there's something for every skill level.
Game Night In
Is your favorite soonlywed couple competitive and love a great game? Throw them a virtual party with Game Night In. Game Night In breaks virtual attendees into teams with a combination of trivia, scavenger hunt and challenges, and keeps the questions coming for 90 minutes. A minimum of four guests is required, and they can accommodate as many people as your party requires.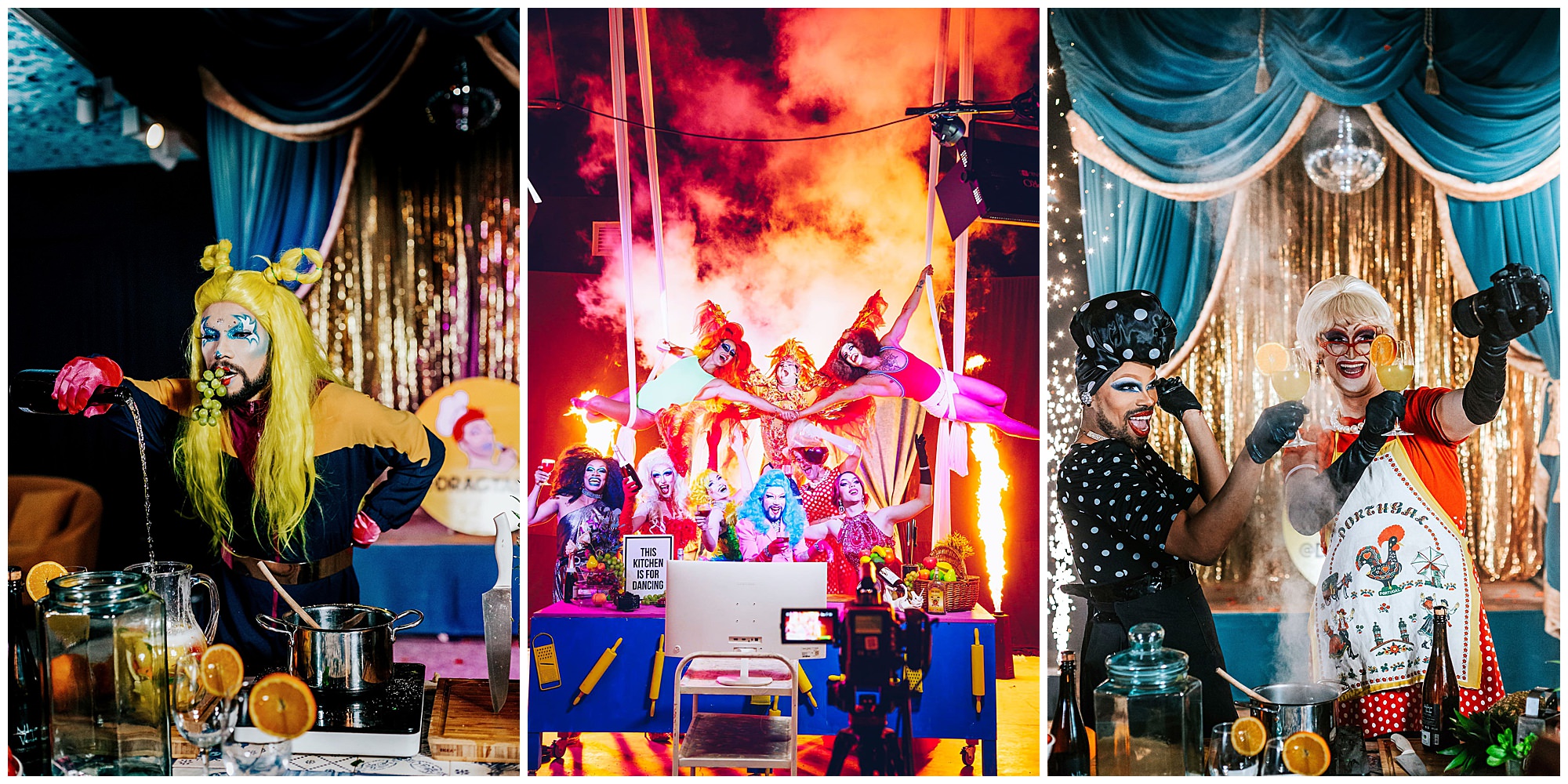 Sangria and Secrets with Drag Taste
Airbnb Experiences is chockfull of bach-worthy virtual event ideas, but this one may be our favorite.
A cabaret-style digital cocktail class, DragTaste, group of fabulous drag queens, teaches you how to make authentic, fresh Portuguese sangria, with dance numbers, hilarious commentary and literal fireworks along the way.
Written by Marcea Cazel