When it's time to plan the last fling before the ring and visions of wild nights in Vegas are dancing in your head, remember that you don't have to give into the cliché! Vegas isn't everyone's cup of tea, and choosing to forego a trip to the desert doesn't mean your bach party won't be as fun or as memorable as a Vegas bash. Engagements and pre-wedding festivities are a time in life that's filled with memories, and that's what bach parties are all about: making memories with the friends who have walked this exciting journey with you and will continue to be by your side after you say "I do." So why not create a lasting memory as you celebrate your upcoming nuptials with a unique experience that everyone will enjoy? Whether you're looking for a low-key activity or a thrilling adventure, we've rounded up seven awesome and unique ideas for the bach party of your dreams. Now all you need is to round up your wedding party and get ready for a night you'll never forget!
Pedal to the Bars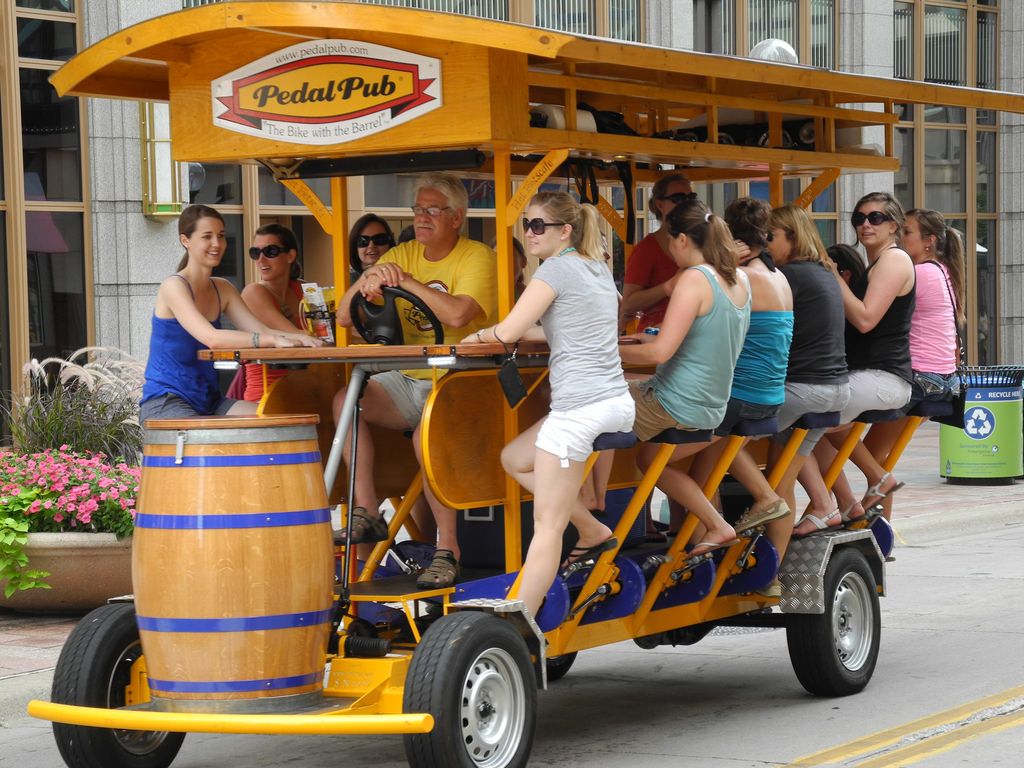 What could be more fun than taking the ultimate booze cruise through the city while pedaling your way through a pub crawl with your best friends? As bike bars grow in popularity, many cities offer bikes that can accommodate groups between six to 12 people for a ride that's guaranteed to spark laughter and endless fun. So even if you just want to hit the bars with your friends like you always do, do something different and memorable for your bach party and get your pedal on before you grab some brews. Check out Social Cycle in California, Rochester Pedal Tours in New York, Denver Booze Cruise in Colorado and Houston Bike Bar in Texas.
Celebratory Cooking Class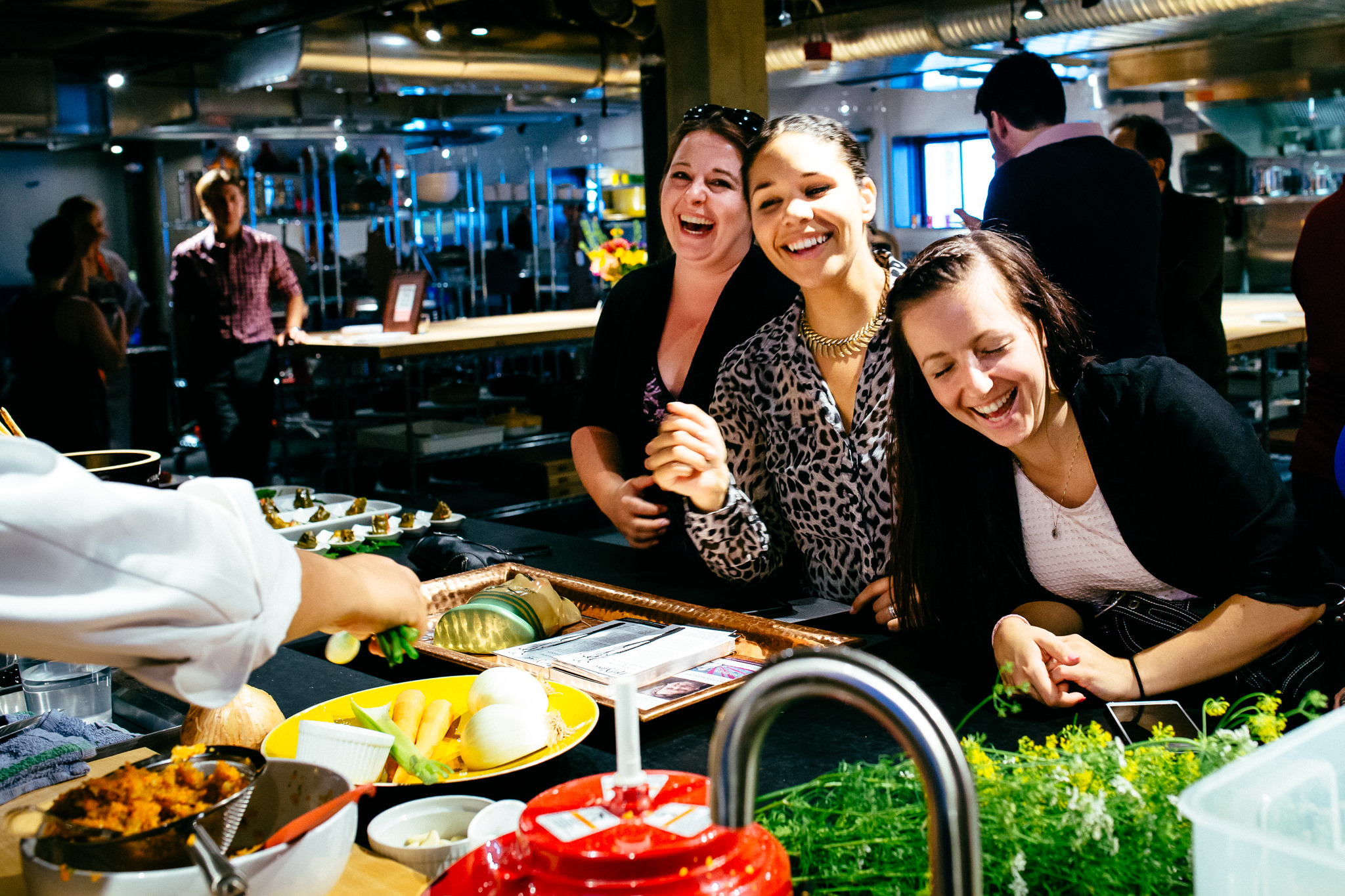 If you've never taken a cooking class before, you have no idea what kind of fun you're missing out on. With good food, good company, tasty cocktails and a little bit of culinary education, where could you go wrong? We were so excited to hear about Hot Stove Society's cooking classes because we think they'd make the best bach party adventure. Sink your teeth into a little healthy cooking competition and take a class that their talented team can customize specifically for you and your group of friends. So instead of just bonding with your wedding party over a shared meal, why not get your hands dirty and cook it, too?
Watch a Flick in Style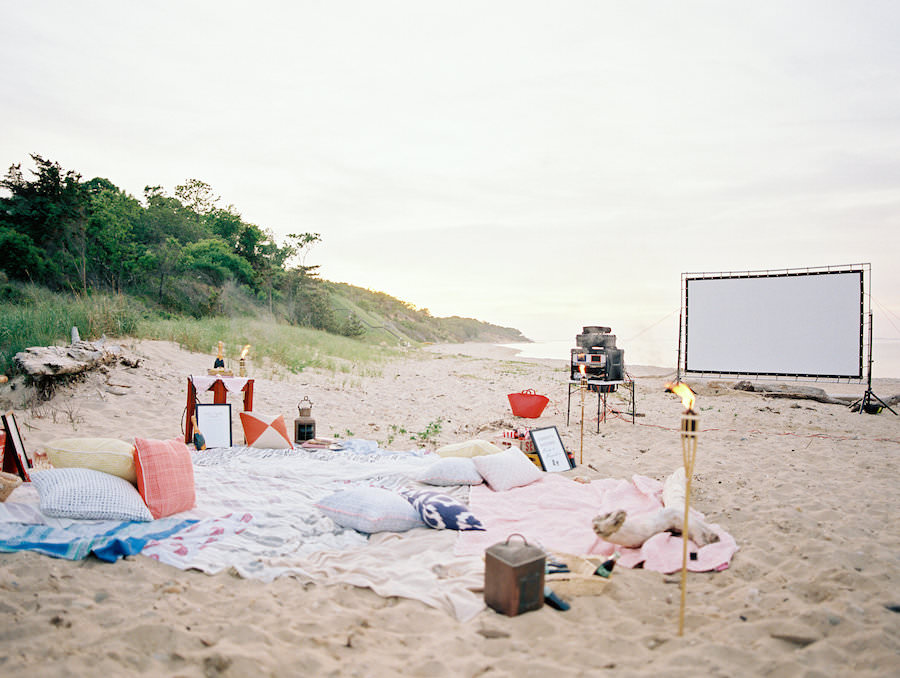 Our editor-in-chief planned an insanely fun and intimate movie night on the beach with her wedding party in the Hamptons. The girls sipped on Prosecco and snacked on popcorn with their toes in the sand while "Pride and Prejudice" played on a big screen in front of the ocean. Even if you don't have access to a beach, throw a projector screen in a backyard or reserve some space in a nearby park for a glamorous twist on movie night.
Relaxing Spa Day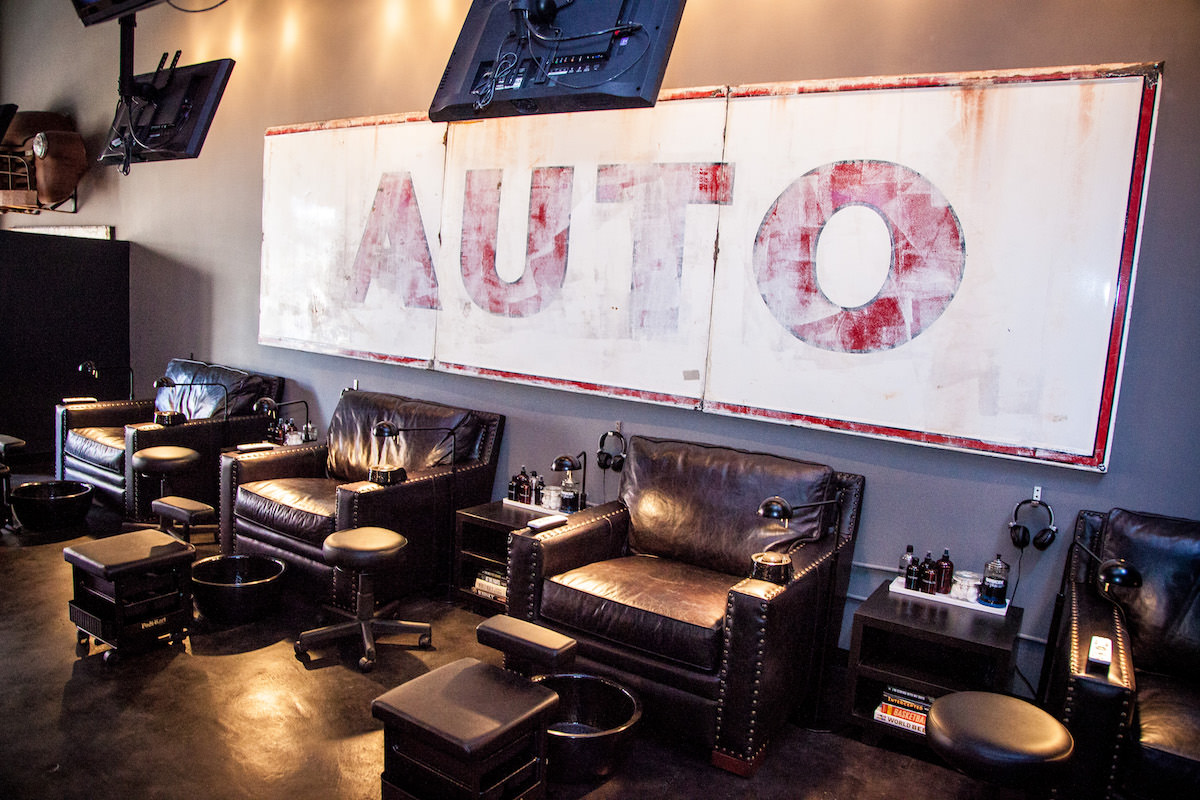 If there's anyone who deserves a bit of pampering and R&R before the big day, it's the soonlyweds and their wedding party. Between the stress of planning the wedding and the anticipation of the big day, emotions and tensions are often running high as the date draws near. So whether you're looking for a chance to unwind or to surprise your wedding party with the gift of relaxation, spending a tranquil day at the spa is a great alternative for a low-key bach party!
Game Night

There's nothing quite like catching up with your friends over a competitive or friendly game of cards. Whether you're a poker aficionado who plays weekly with the crew or you're looking to try your hand at something new, a night of cards, board games or video games is always time well-spent. Splurge on some delicious appetizers or top-shelf liquors for tasty cocktails to elevate your game night to bach-party status. Pro tip: let the soonlywed win!
Tour a Winery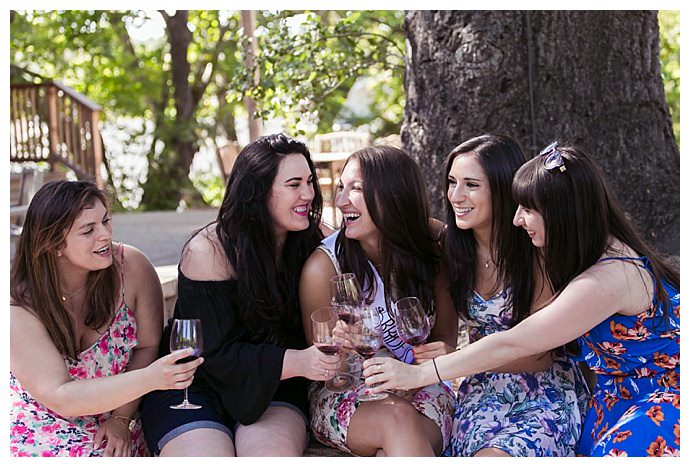 Alcohol and bach parties are often synonymous. So why not find a fun new way to get a buzz and share an experience with your besties? Winery tours (or craft brewery tours, if beer is more your taste) are so much fun! There's no better way to celebrate your upcoming nuptials than by sipping your way through rows of vines while enjoying all different types of wines. Stick to one winery or get a car service to keep the fun going as you hop from place to place.
Paintball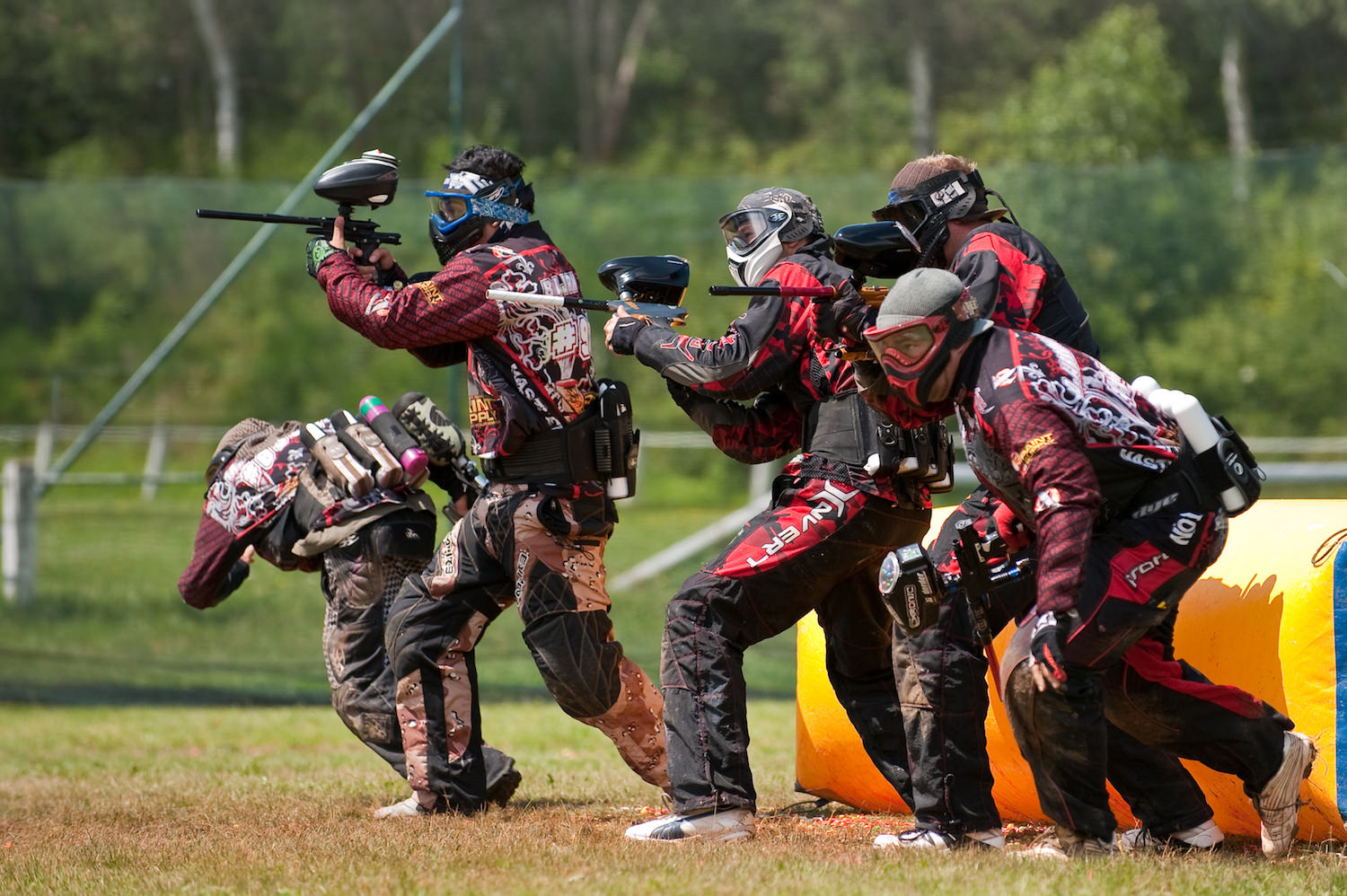 For an adventurous soonlywed and their daring group of friends, mark the end of singlehood with a bang. Get the gang together for a celebratory round of paintball, and relish in the grit and glory of getting your hands dirty before you clean up for that wedding ceremony. Even better, dress up for the occasion and wear an old formal suit or dress (ideally one that you're willing to part with) and bring a photographer along to capture some epic, colorful memories.
Credits: Photo 1 by Matt Johnson from Flickr; Photo 2 Courtesy of Hot Stove Society; Photo 3 by Christina Zen Photography from Magical Movie on the Beach Bachelorette Party Inspiration; Photo 4 by Nathan Wooden from 6 Health Reasons Everyone Should be Getting Monthly Pedicures; Photo 5 by Kim + Kelley Photography from X-box-Themed Birthday Party with Epic Game Truck; Photo 6 by Michelle for Flytographer from A California Wine Country Bach Party; Photo 7 by Stefan Krause from WikiCommons