Wedding season is right around the corner, which means bachelor and bachelorette bashes are in full swing! But don't even think about packing for a destination or poolside bachelorette without the proper swim attire. Bachelorette bathing suits are not only super fun, but they also provide the perfect photo op for you to spam your followers on the 'gram.
So whether you want your bff's decked in the classic squad or team bride swimsuits or if suits with funny sayings like slay squad and you can't swim with us are more your style, here are 16 Instagram-worthy suits that we know your tribe will absolutely love.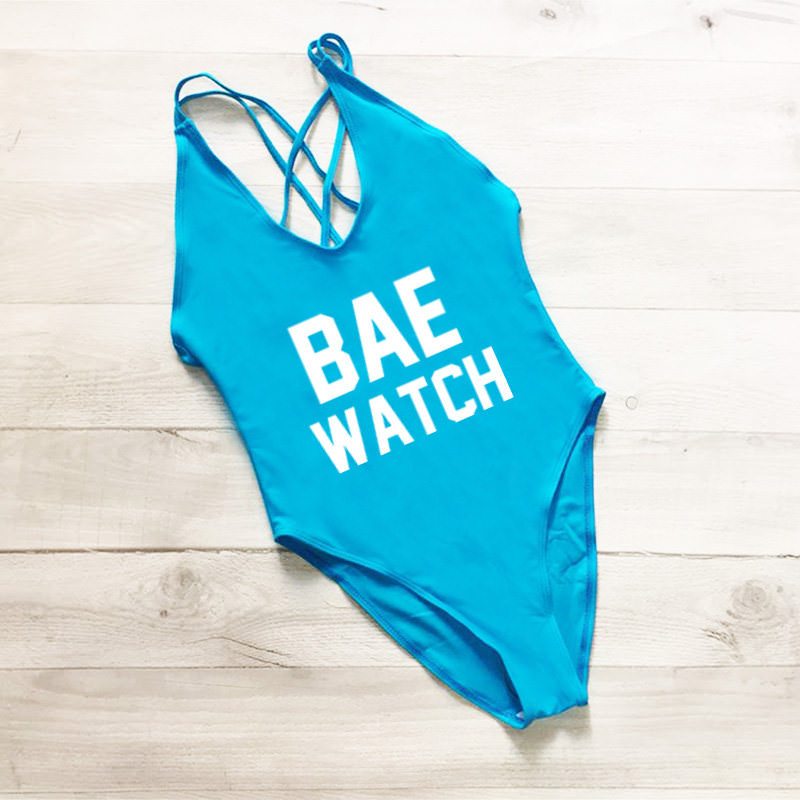 Bae watch swimsuit via Etsy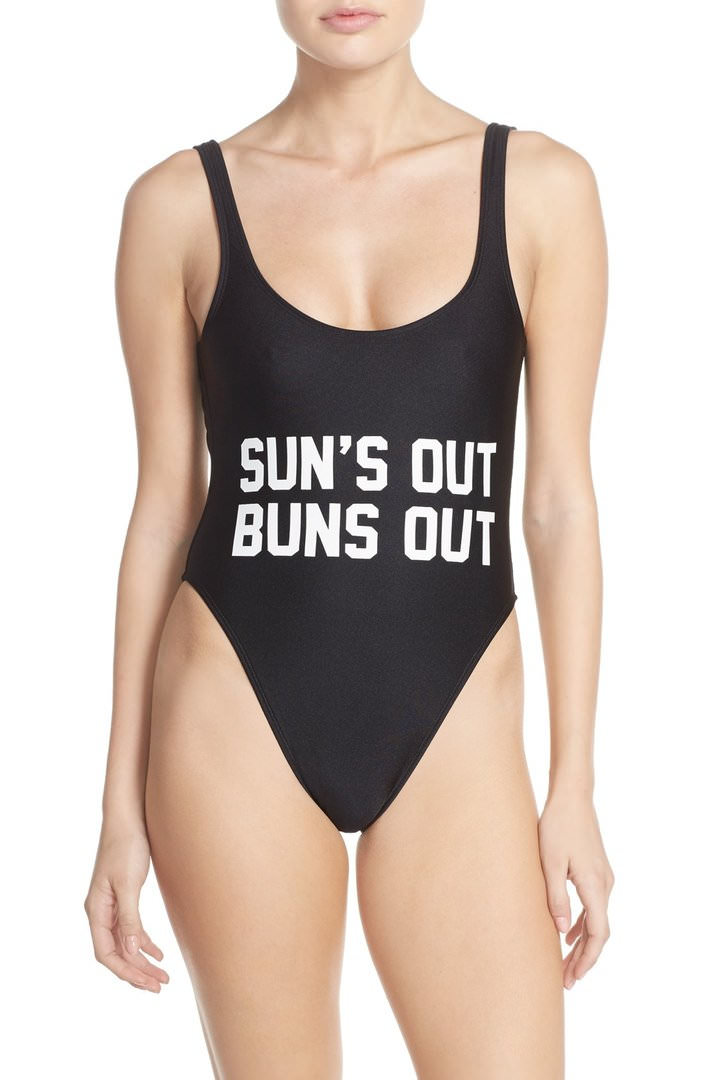 Suns out, buns out bathing suit via Etsy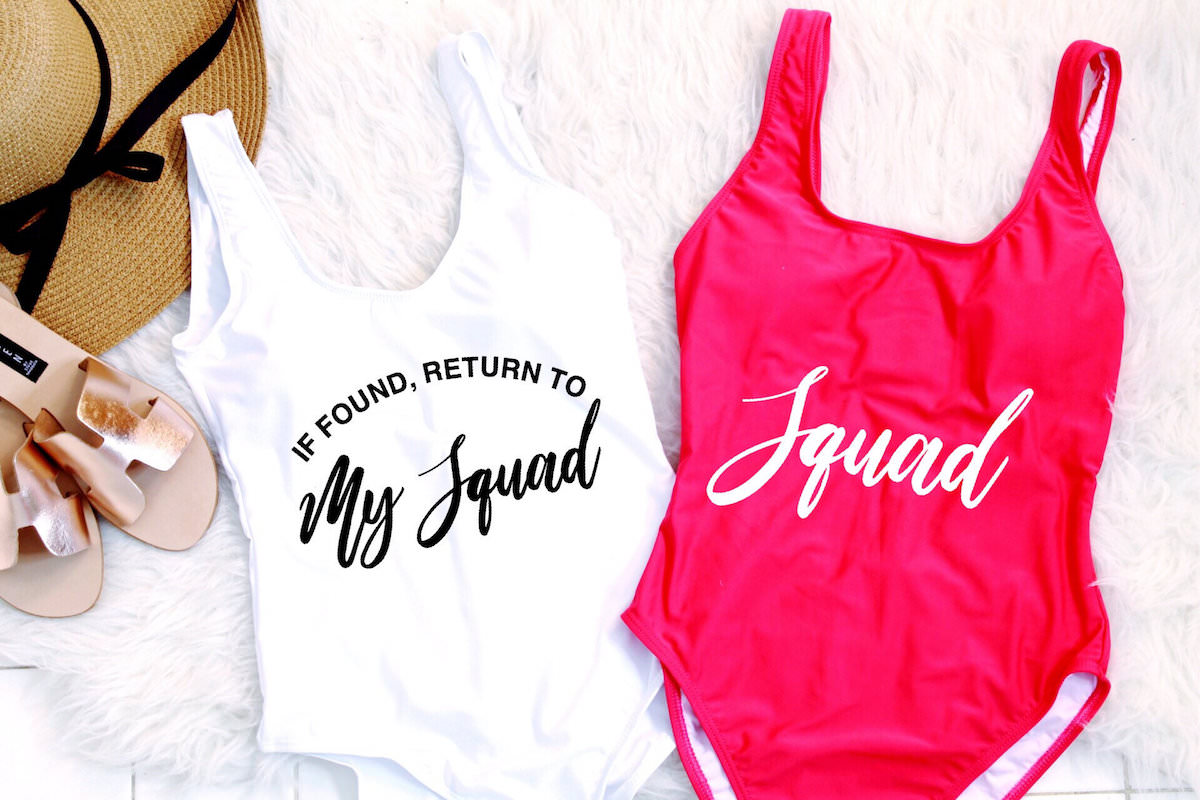 If found, return to my squad swimsuit set via Etsy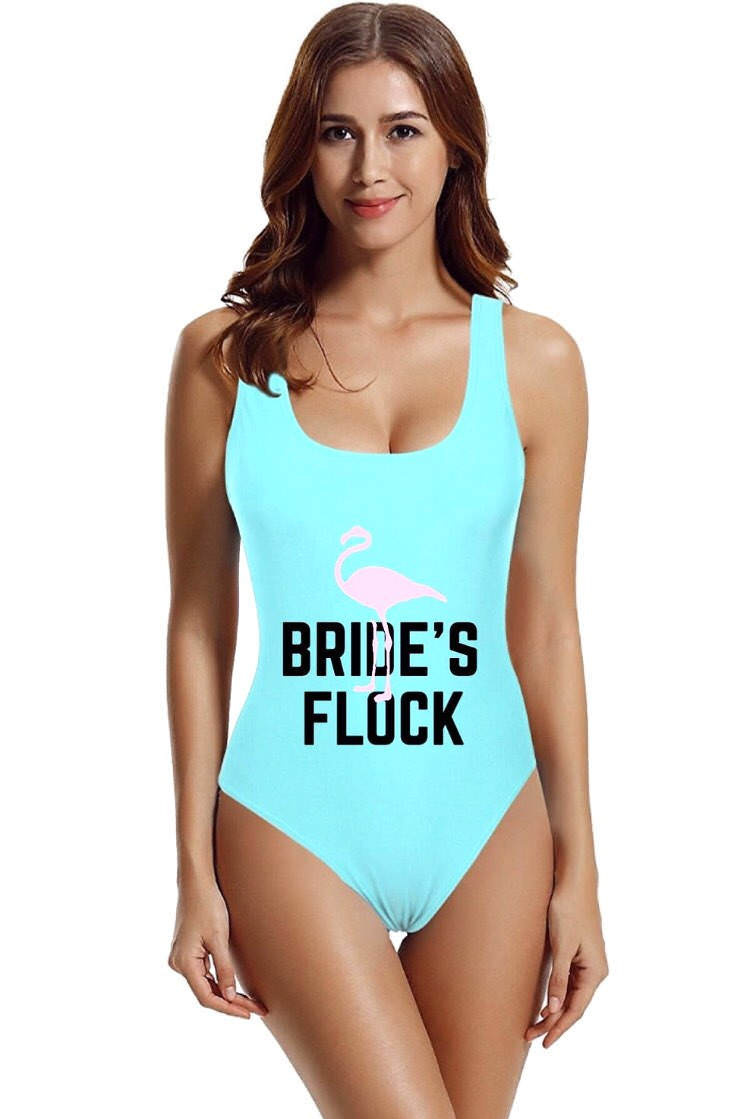 Bride's flock swimsuit via Etsy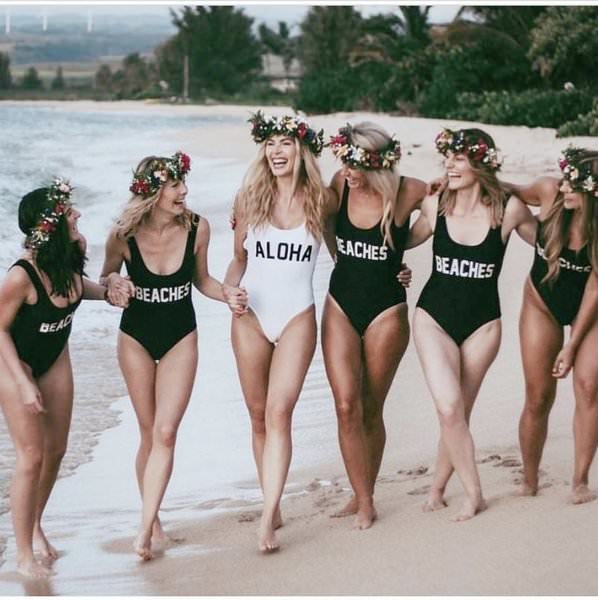 Aloha beaches bathing suits via Luxe Bridal Studio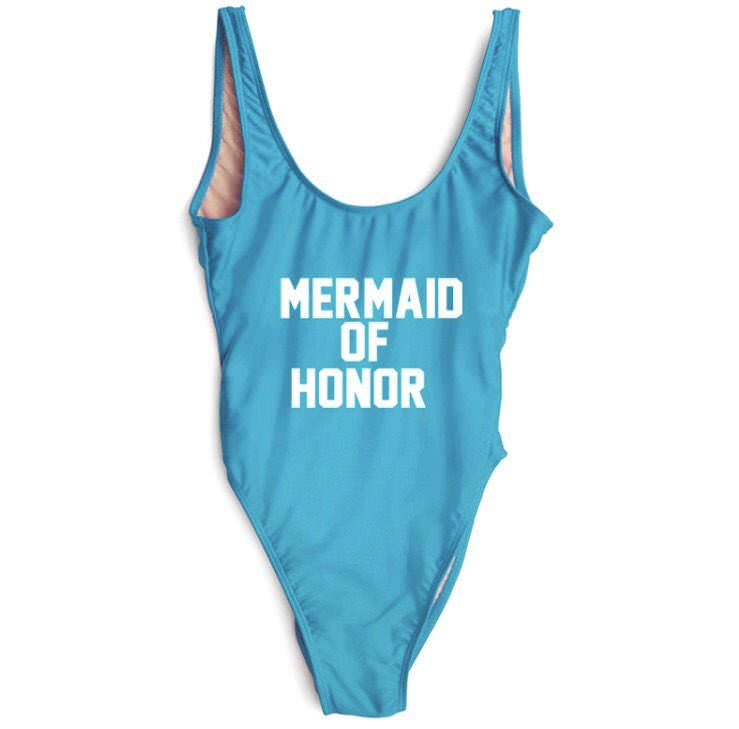 Mermaid of honor swimsuit via Etsy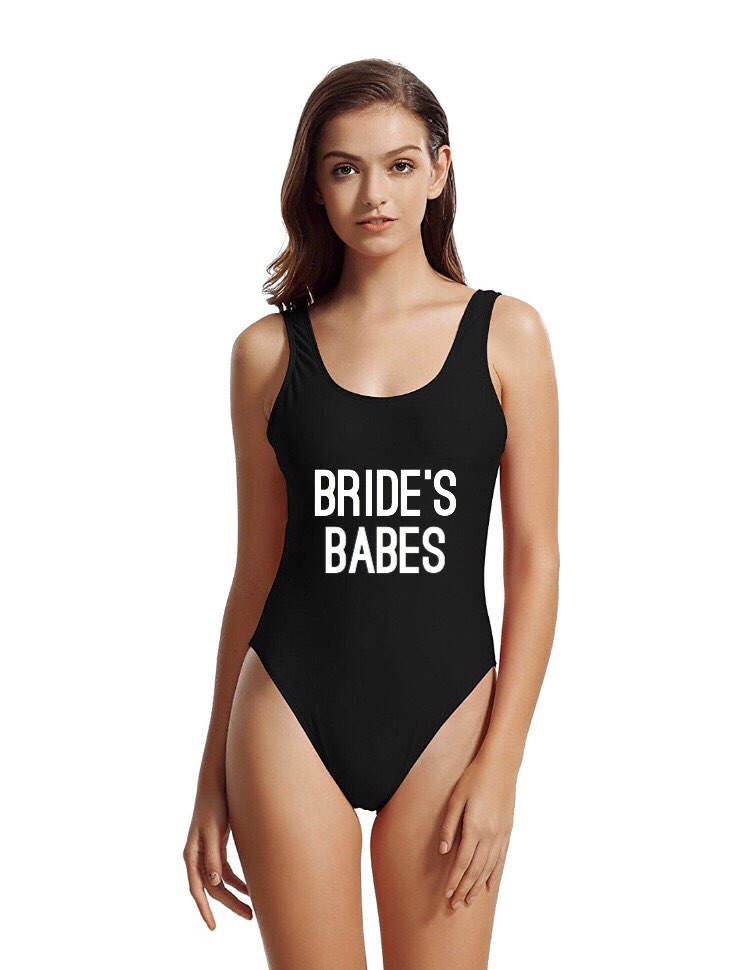 Bride's babes swimsuit via Etsy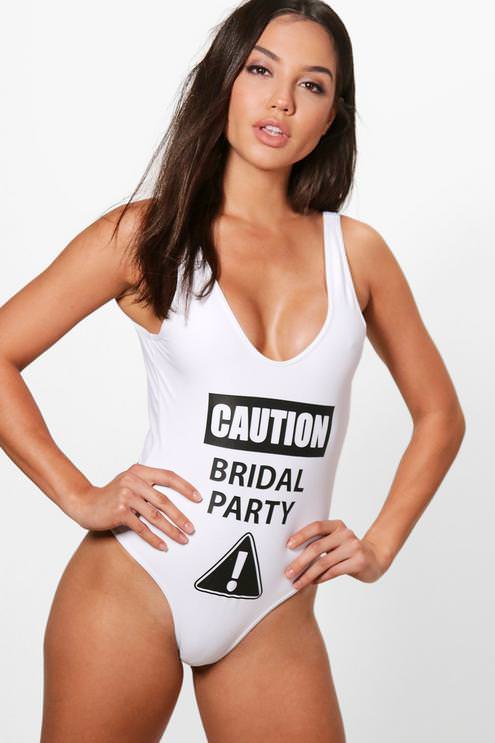 Caution, bridal party bathing suit via Boohoo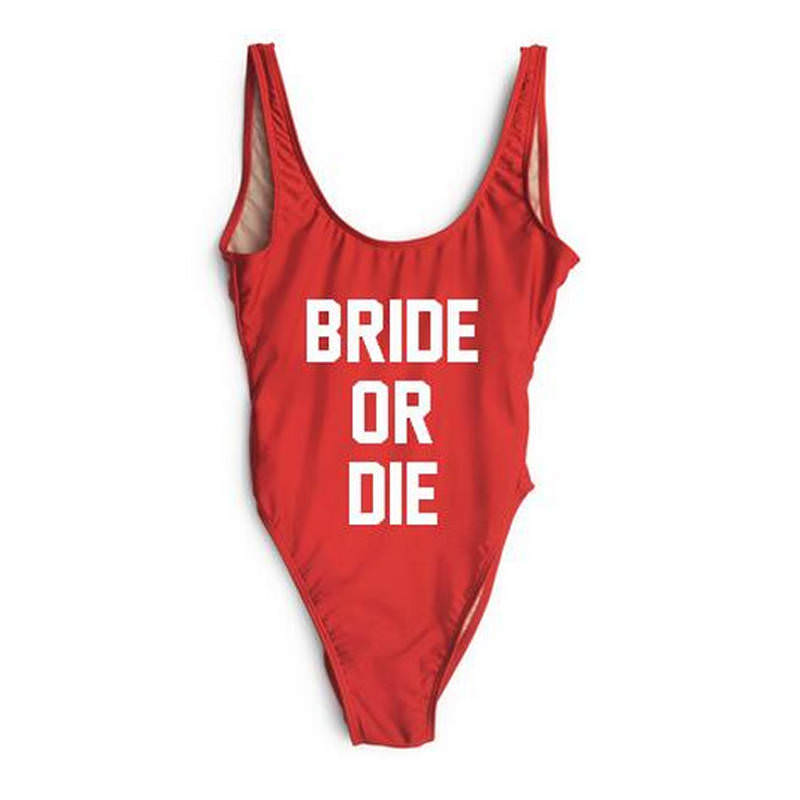 Bride or die bathing suit via Etsy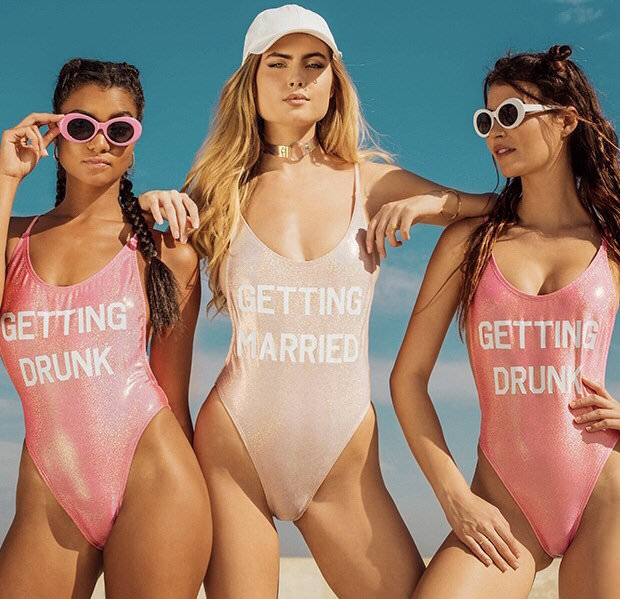 Getting married and getting drunk swimsuits via Etsy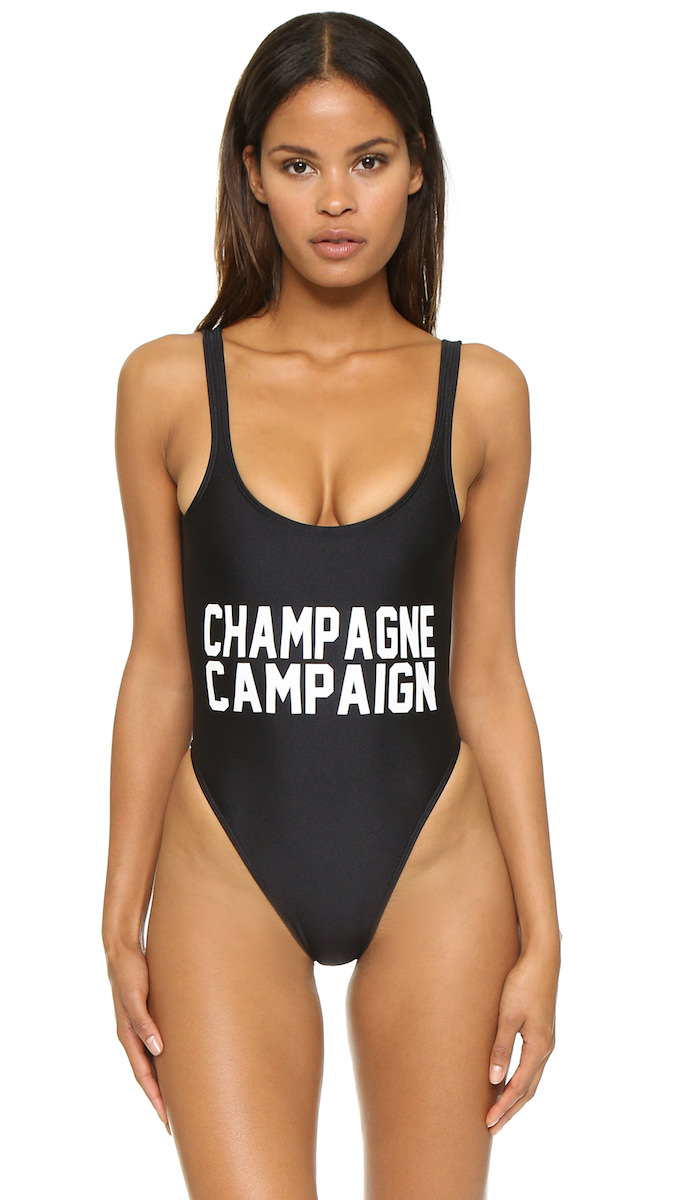 Champagne campaign bathing suit via Shopbop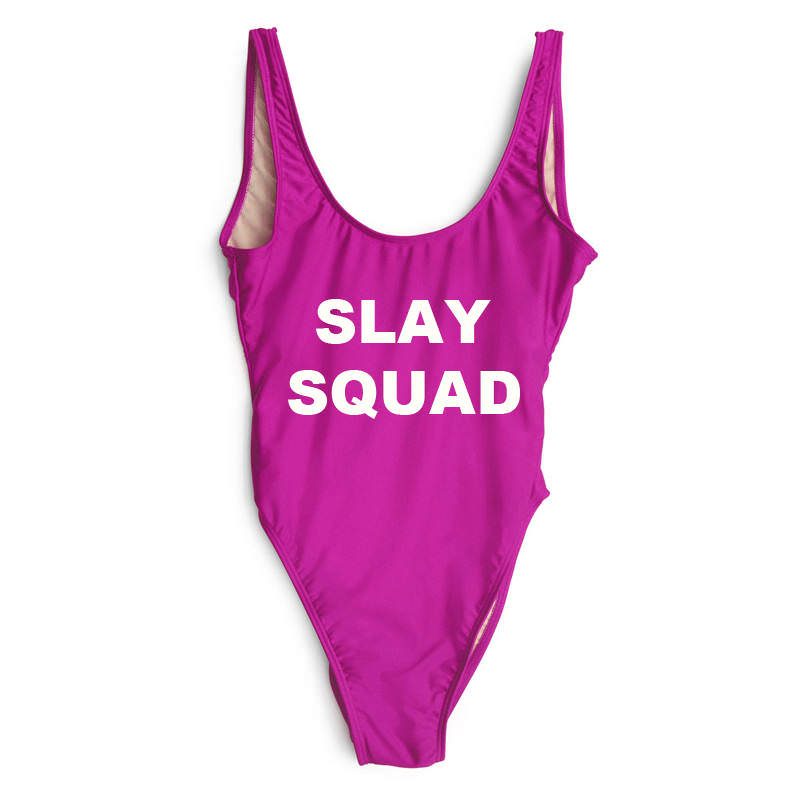 Slay squad swimsuit via Etsy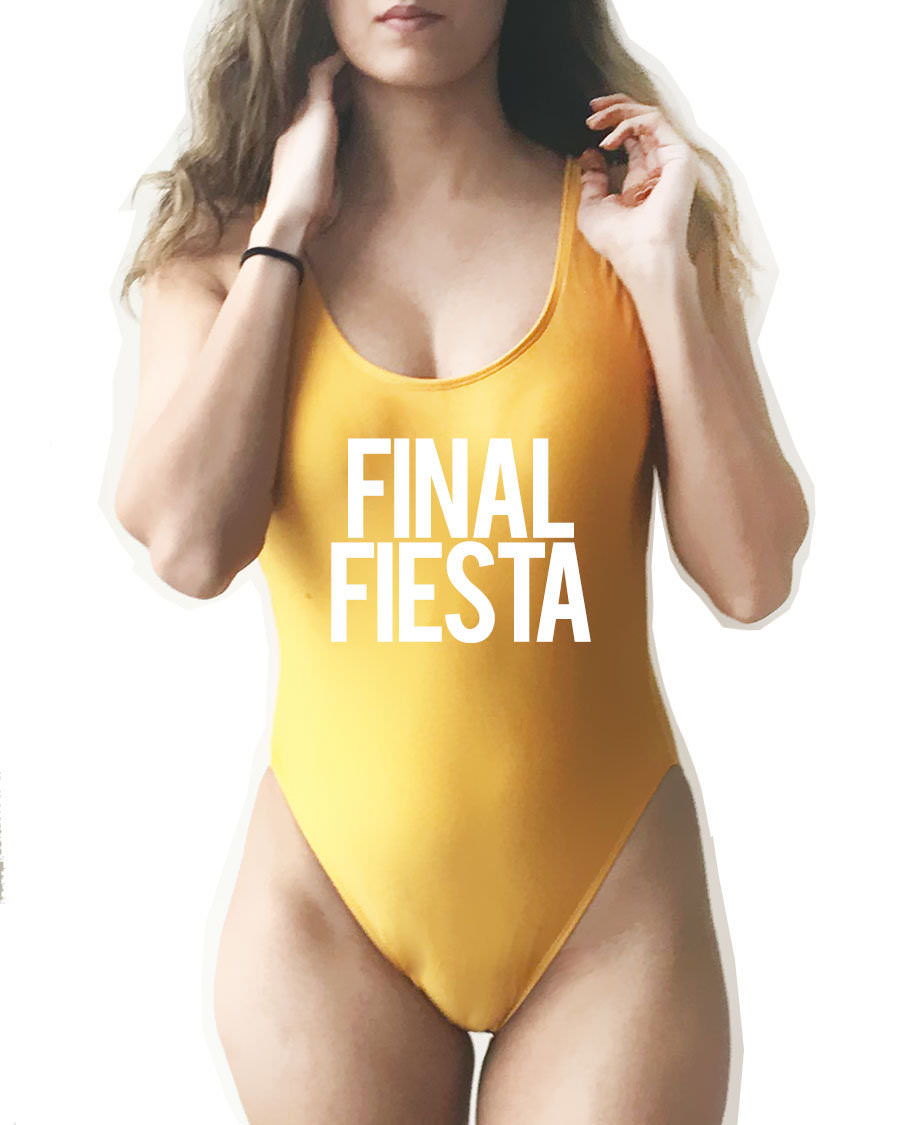 Final fiesta swimsuit via Etsy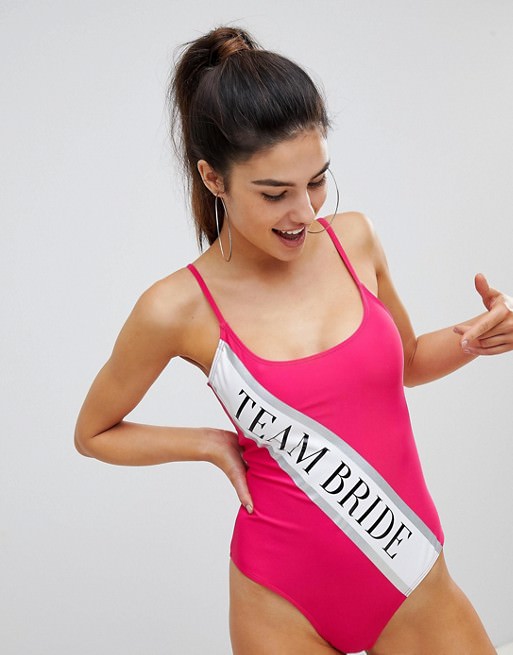 Team bride sash bathing suit via ASOS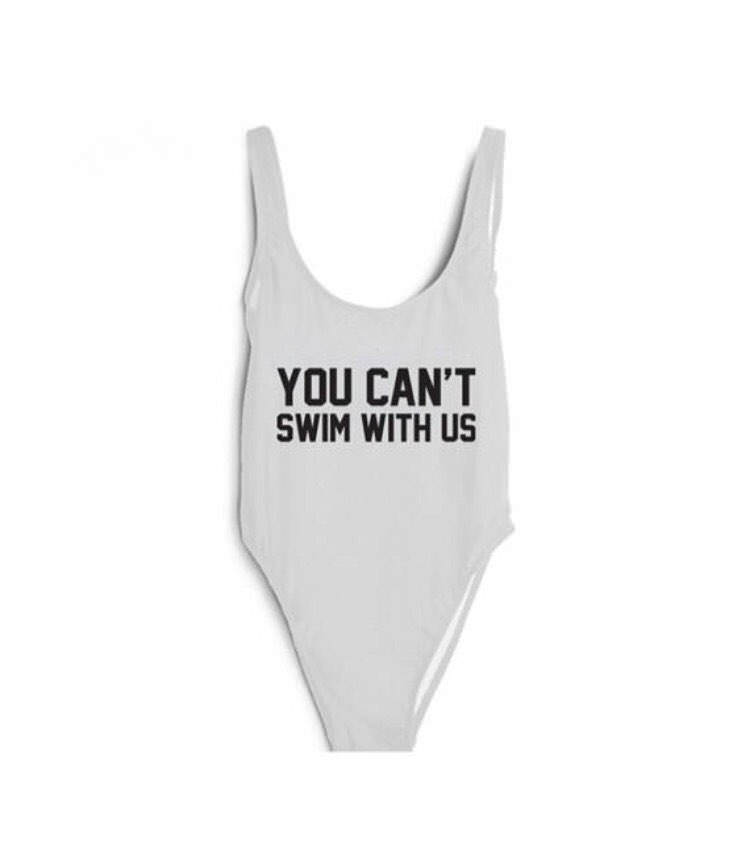 You can't swim with us swimsuit via Etsy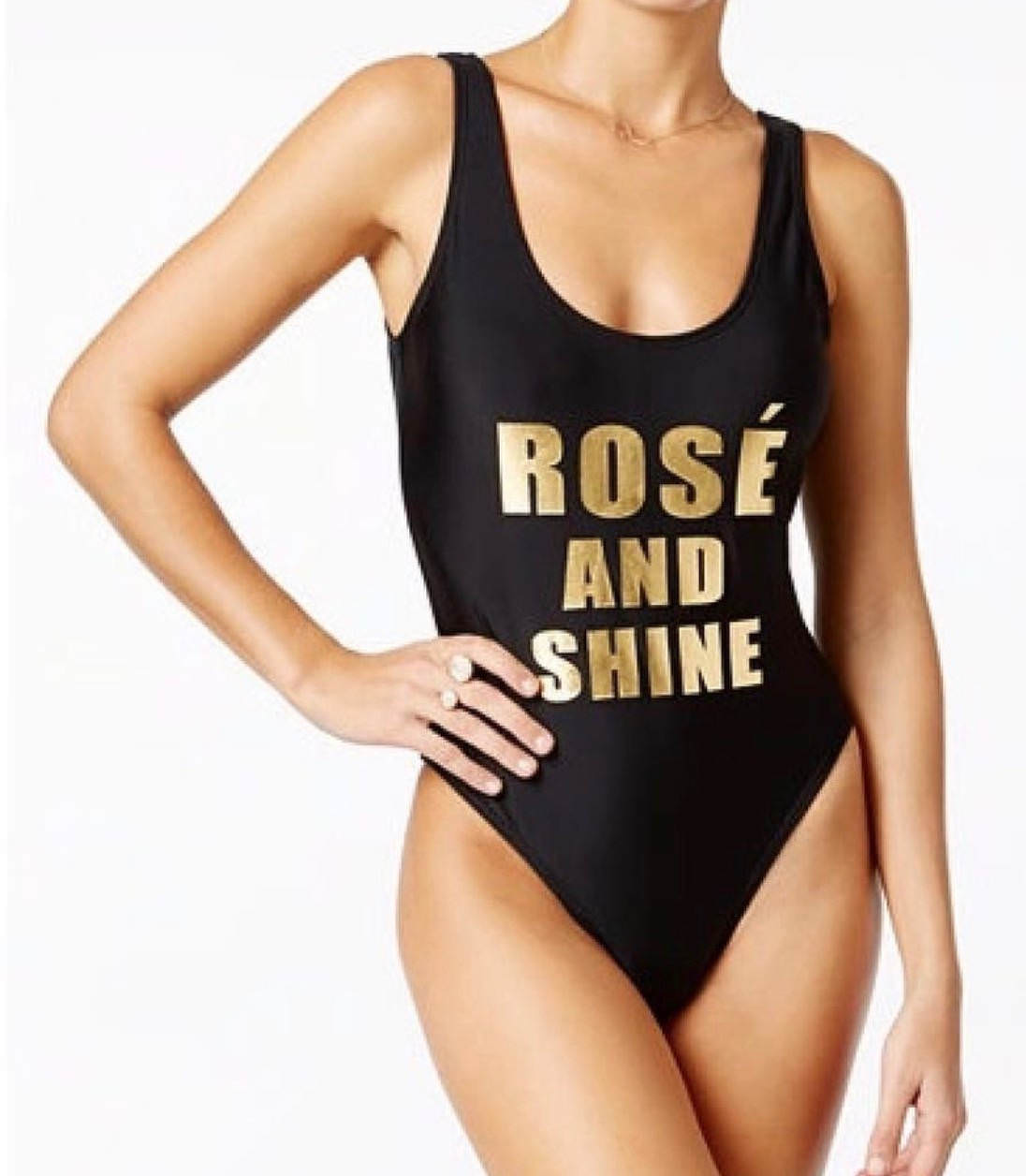 Rosé and shine bathing suit via Etsy
*Editor's Note: This post contains affiliate links. Each time you purchase an item via our affiliate links, Love Inc. is receiving a small percentage of the sale, thus you are helping our small, equality-minded business grow and allowing us to provide more content for YOU! Isn't that just fantastic?
Written by: