"We can leave whenever you're ready," said the pilot, while leaning agains the airport wall, casually sipping on a soda. We were taking a puddle-jumper from the main Providenciales island of Turks & Caicos to the smaller South Caicos isle, and it was clear from the very beginning that we were officially on island time. After piling into the tiny plane and a short 30-minute trip over the turquoise waters, we start our descent into the shack of an airport, but only after making sure that the island's resident donkeys weren't on the runway. This is not your hotel-row Caribbean island, people.
But don't let the dusty streets fool you — follow them long enough, and you'll find Sailrock Resort, a tucked-away luxury villa resort that attracts celebrities like Neil Patrick Harris, who recently spent New Year's there with his family.
The resort's seclusion has made it a popular destination for honeymooners, particularly LGBTQ+ couples who are often discriminated against in the mainstream Caribbean. But the activities are aplenty, and the amazing staff go above and beyond to make sure their guests have the experience of a lifetime. Read on for my full itinerary picks, a photo tour and video of my stay.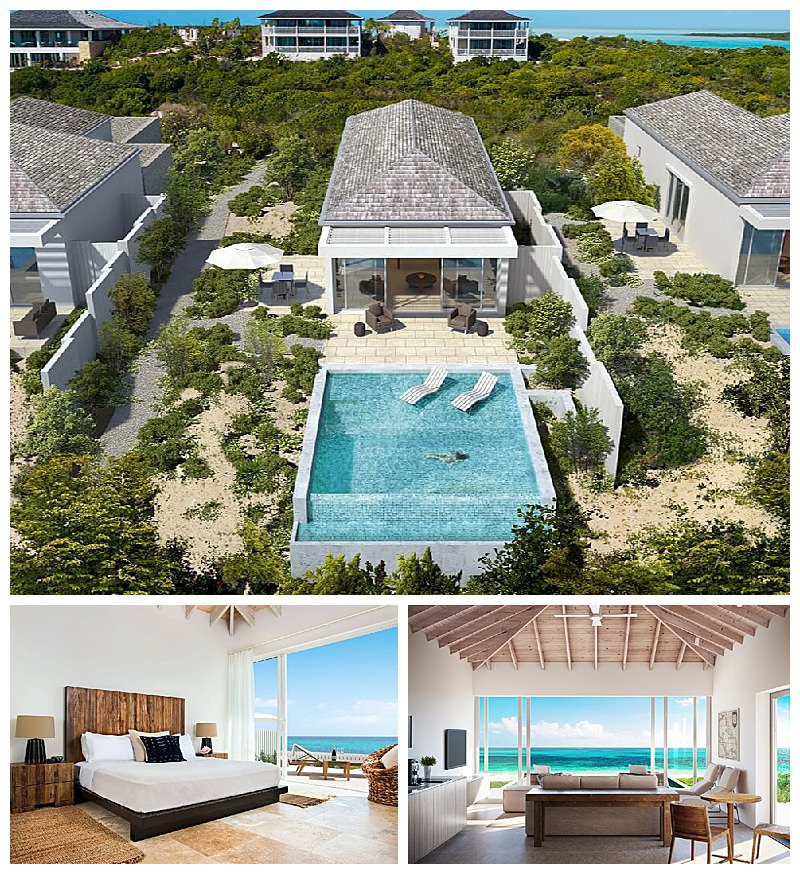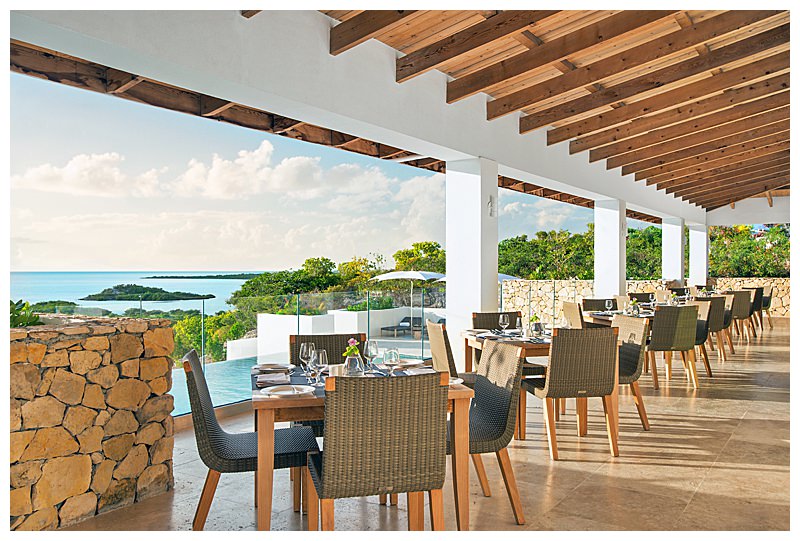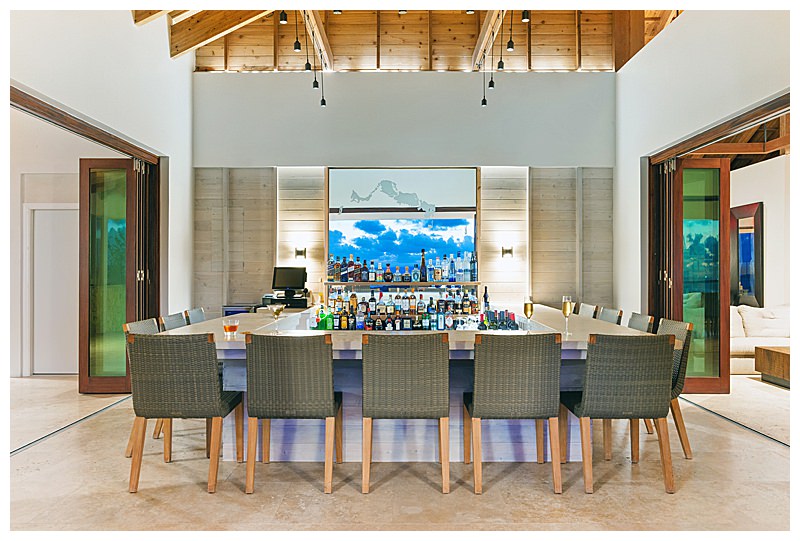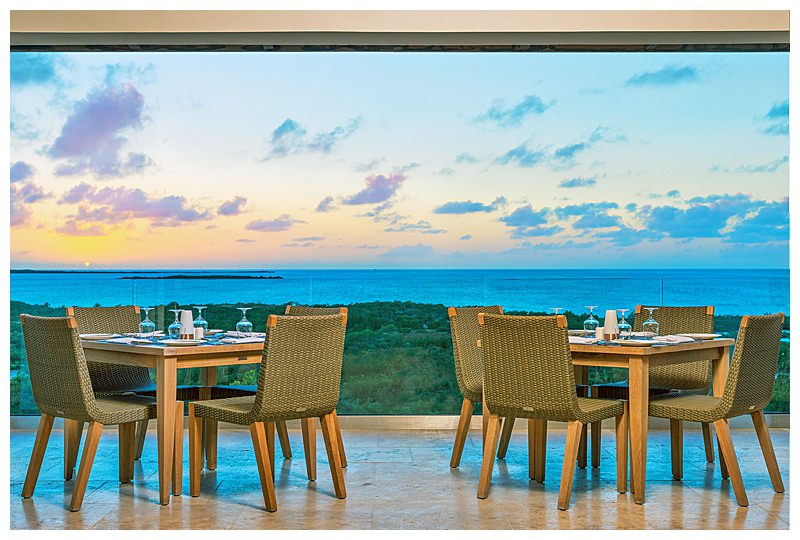 Day 1
Enjoy their menu breakfast (included in the room rate!), and then take advantage of the resort's prominent location, sitting on the third-largest coral reef in the world, with a morning of snorkeling in the pristine waters. Ask the staff to pack you a lunch so once you work up an appetite, the boat can take you to a private beach to enjoy a romantic lunch picnic for two, complete with island rum. Our boat crew even fished out conchs from the sea and made fresh conch salad!
Head back to your room and sneak in a quick nap with the sea breeze blowing through your beachfront villa, and then watch the sunset with a cocktail at the resort's beach bar and restaurant, The Cove. If you want a truly authentic island experience, tell your concierge to take you to Triple J's Grill. It's actually a local's backyard (seriously!) and on Friday and Saturday nights, they barbecue delicious meats, like jerk chicken and pork, blast reggae and serve up the neighborhood.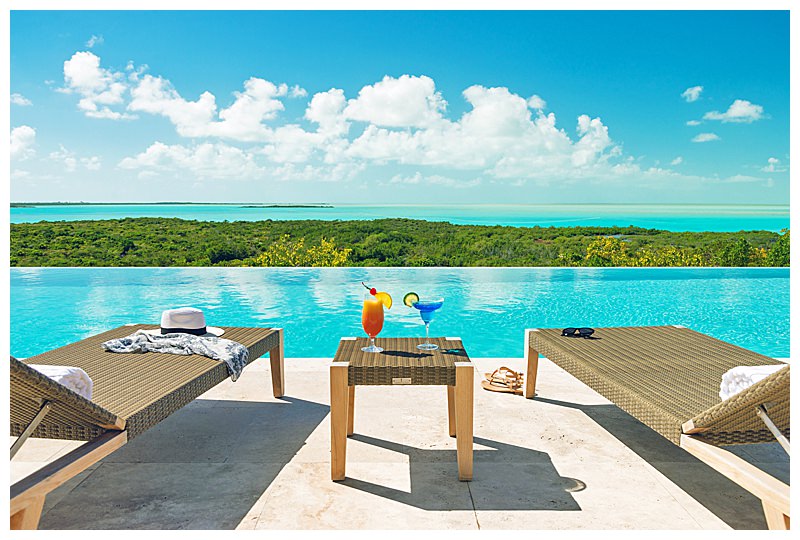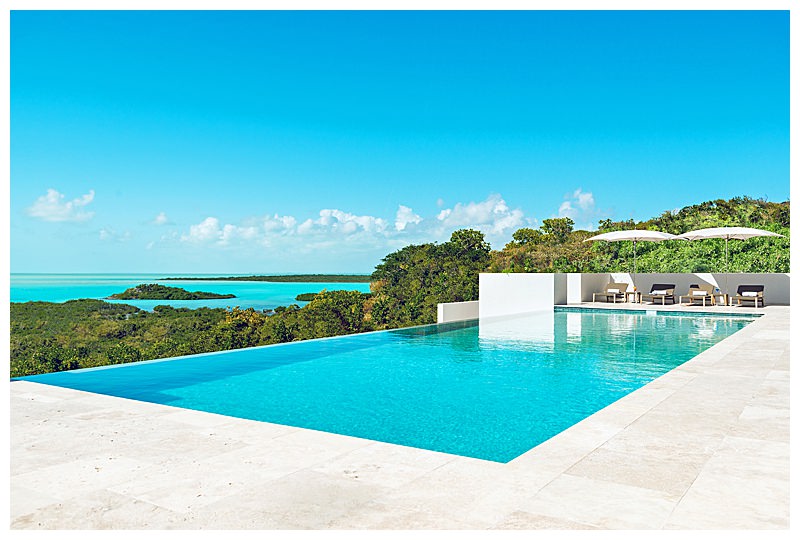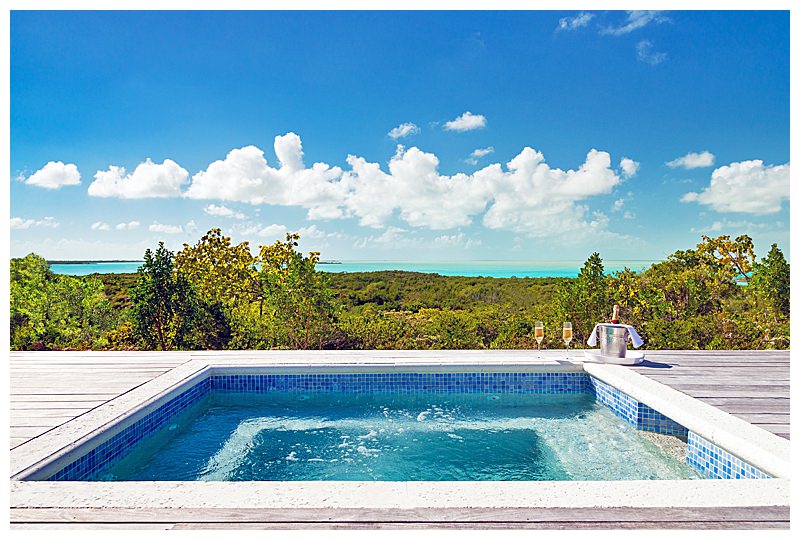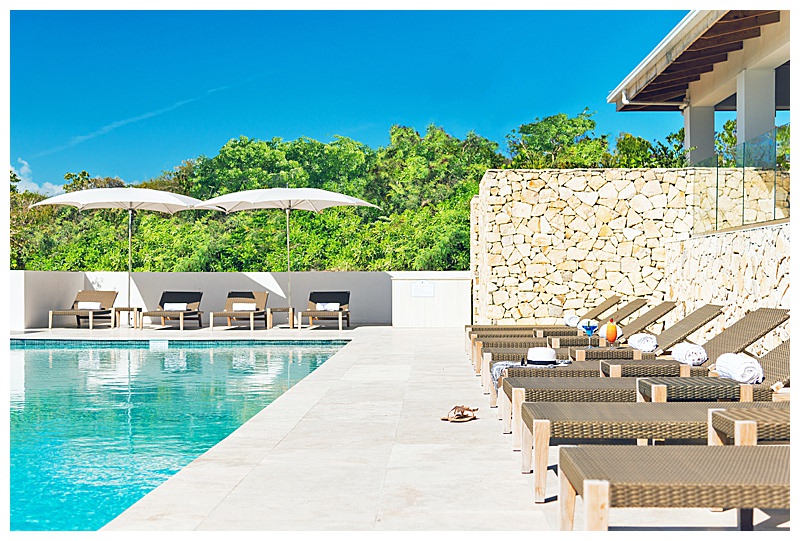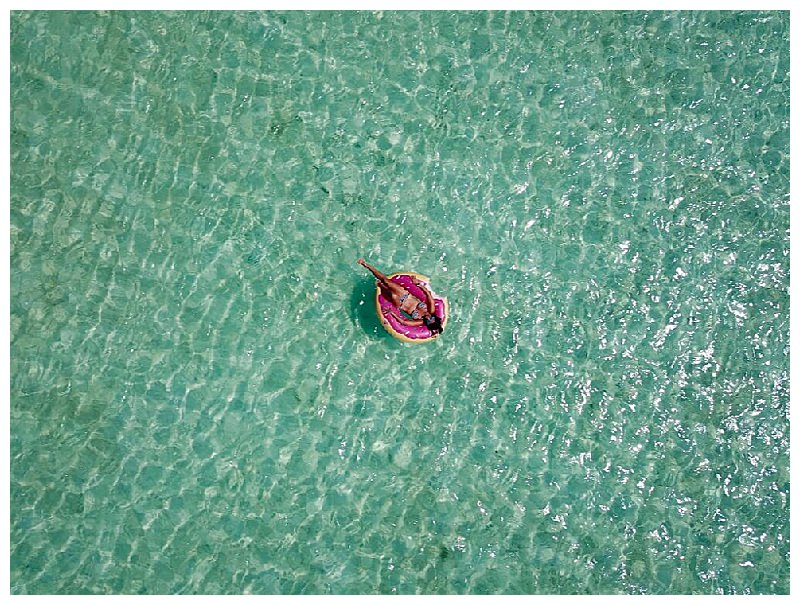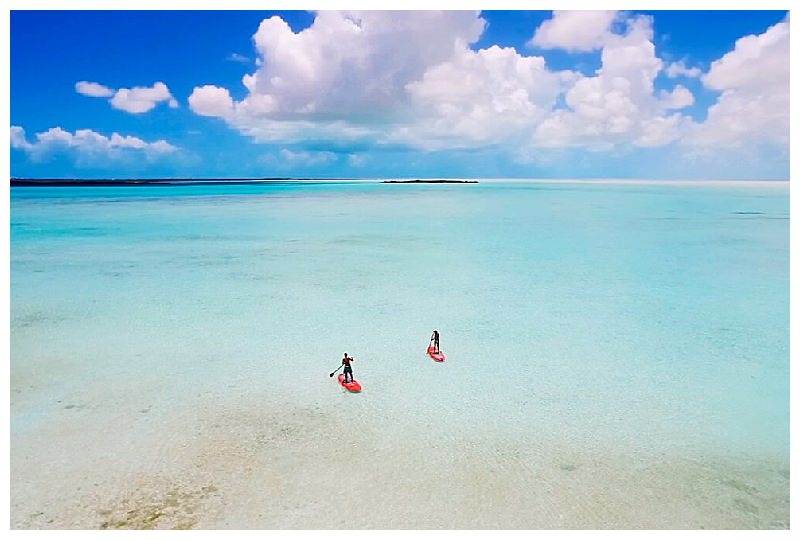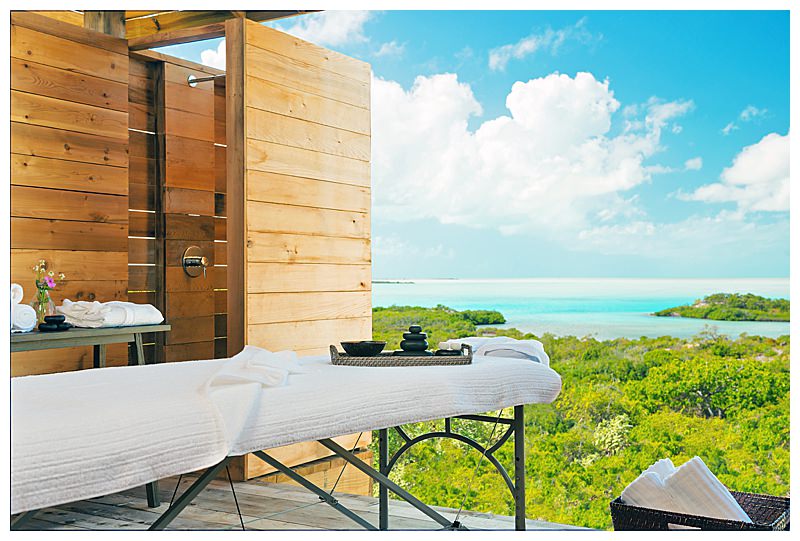 Day 2
Today is all about relaxation, or what islanders like to call limin'. Sway in the beach hammocks, or grab one of the resorts' giant Instagram-worthy floats and drift out to sea. Or if you're lucky enough to have a booked a villa with a pool, you don't even have to leave your room (though if you did not, you can still enjoy pool-time at the resort's Great House ridgetop infinity pool overlooking the ocean).
For the afternoon, take advantage of the resort's Na Spa, named for the periodic element (NA) for sodium in appreciation of the historic and rich salt ponds native to South Caicos. Is there anything better than getting a relaxing massage with the sound of actual waves crashing in front of you?
One of my favorite experiences of the trip was the in-room culinary dining experience. In the comfort of your villa, the chef brings the cooking to YOU, and you can watch him make your multi-course meal in your villa's kitchen (nibbling of the food as he makes it is encouraged!). Your hardest decision is whether to eat your beautifully presented meal inside or outside.