We might be rounding the corner into winter, but today's gorgeous wedding has us dreaming of summer. With mix and match pastel-colored bridesmaids dresses, crisp white florals accented by lavish greenery and plenty of heartwarming smiles, there's so much to love about Travis and Kate's Baltimore wedding. Bethanne Arthur Photography beautifully captured the newlyweds' big day and all the personalized elements that made it incredibly special.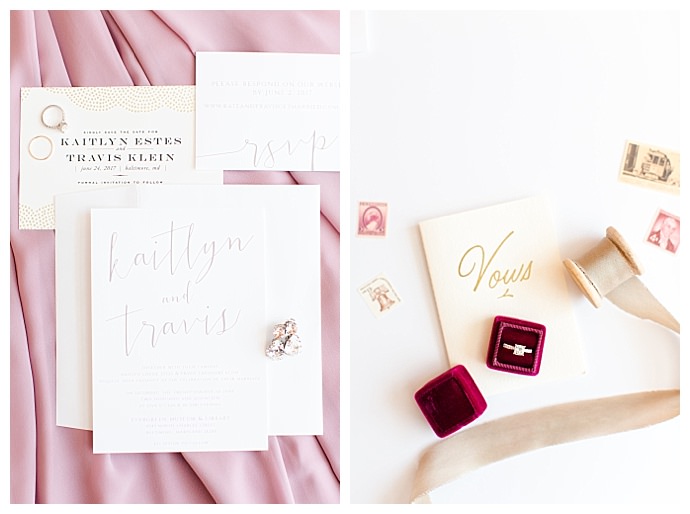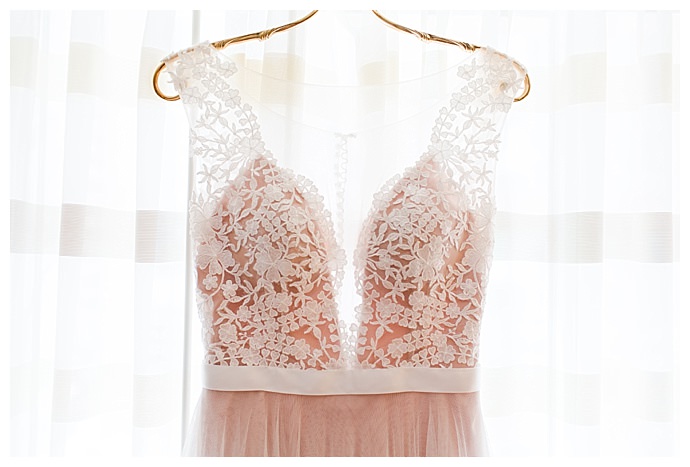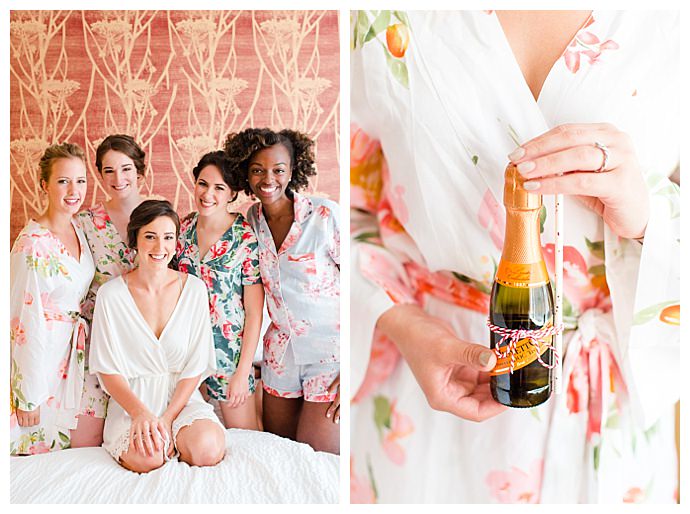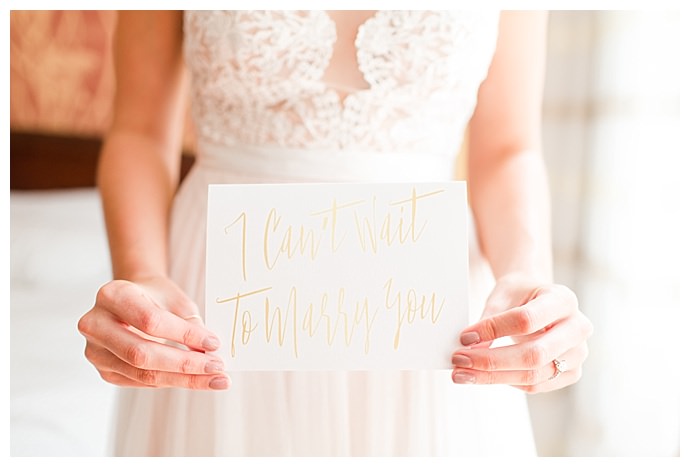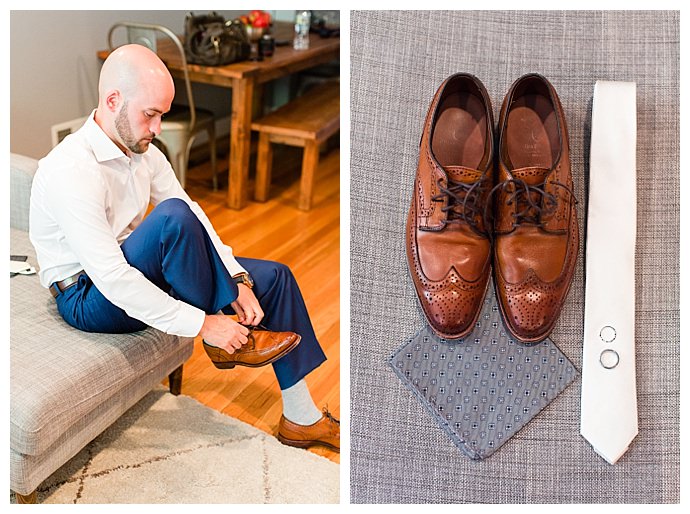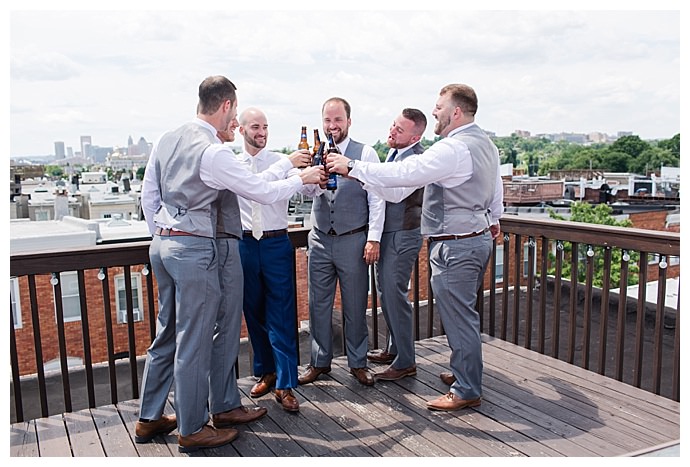 The Love Story
When Travis and Kate first met at a party in college, Travis knew he had to see Kate again. "That night he put his own phone number in my phone and called himself to get my number," Kate says. And it worked! After the party, they hung out on campus regularly and later shared their first kiss on the tennis courts, where Travis often played tennis for the Varsity team.
Years later, Travis and Kate were on vacation in Aruba, and although Kate's friends were certain this was the trip that would result in an engagement, she wasn't so convinced. But, unbeknownst to Kate, when Travis was packing, he hid an engagement ring in a pair of socks in his suitcase. "Our first night there, we went out to dinner where he was unusually chatty," she says. "And on the way home, Travis had our cab driver drop us off at the beach to walk back to the hotel. Not more than a few minutes into our walk, he got down on one knee, and we spent the rest of our week enjoying our time together to celebrate."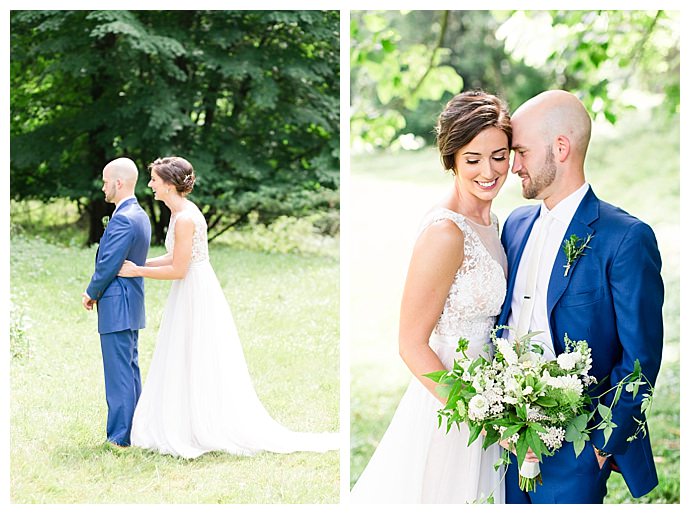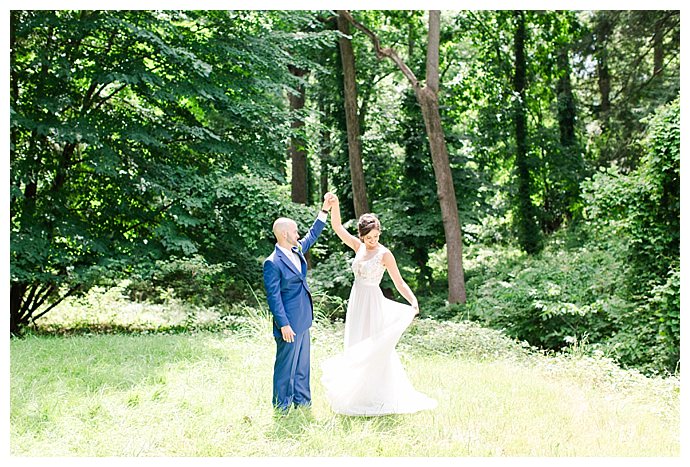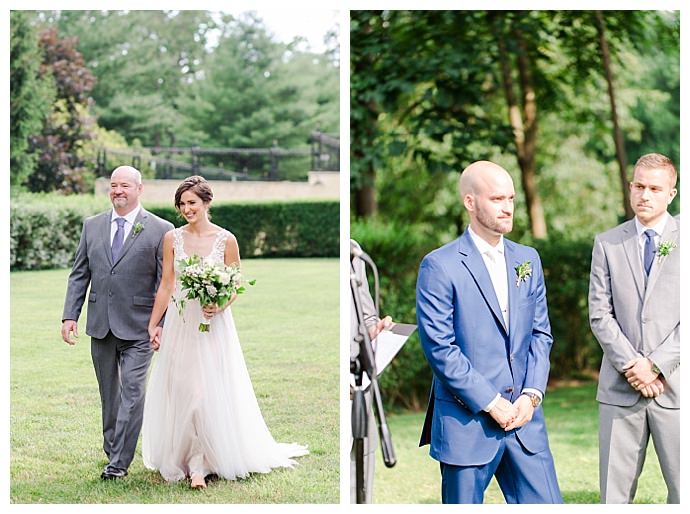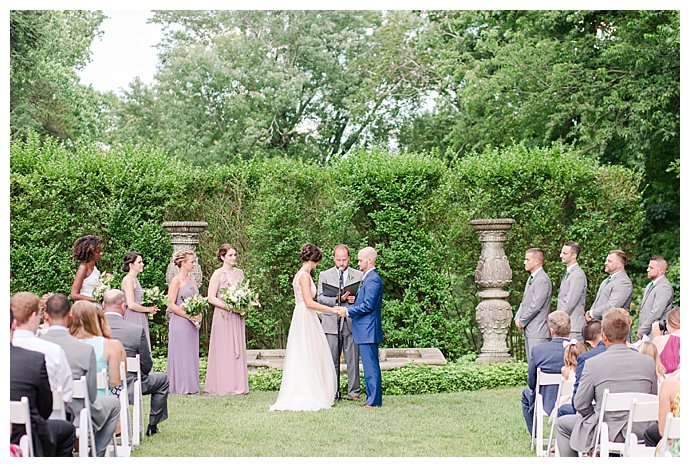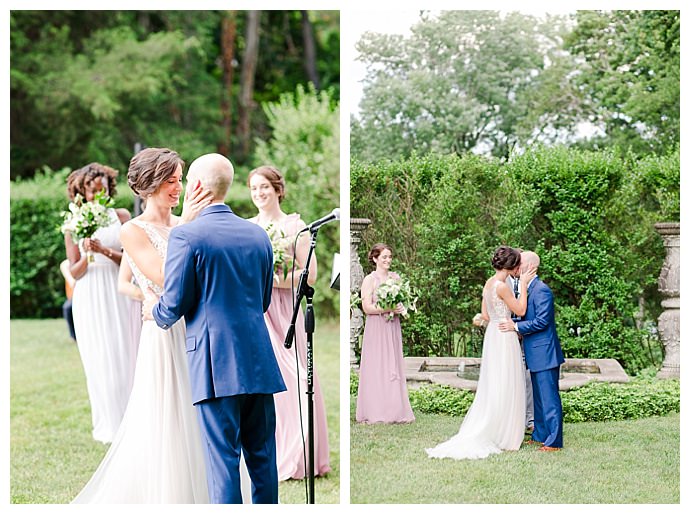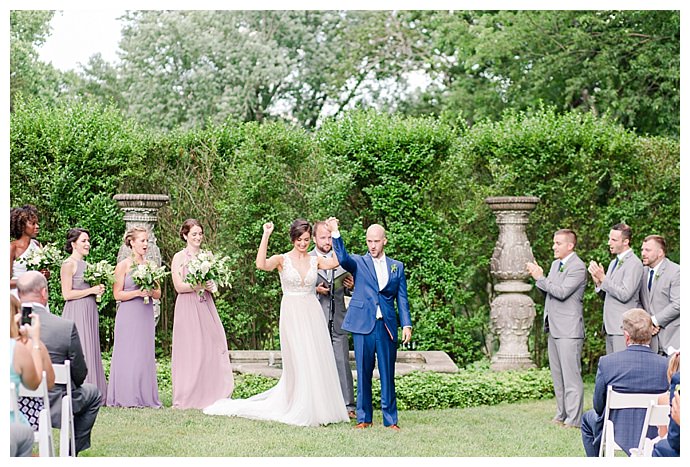 The Ceremony
Travis and Kate were drawn to the Evergreen Museum and Library in Baltimore because of its historic charm and gorgeous, lush outdoor space. "We moved here about six years ago and built our life together in the city, so it was important to us to bring our friends and family to our home in Baltimore to celebrate our marriage," Kate says.
For their outdoor ceremony, Kate fell in love with a WTOO by Watters wedding dress with a lace bodice and a flowy skirt. "The dress I chose ended up being pretty different than what I originally imagined, but it was perfect," she says. "I'd wear it every day if I could." Because Travis wears suits every day for work, he was eager to get a custom suit for the wedding. "He always had a clear vision of the type of suit he wanted, so we went to Tom James and picked out every detail, from the fabric to the stitching," Kate says.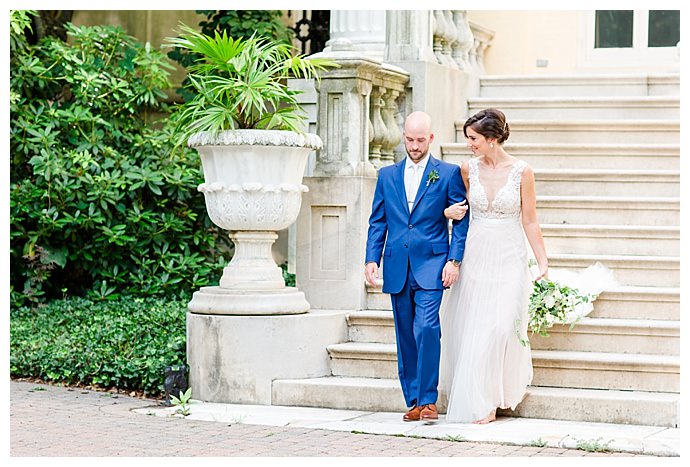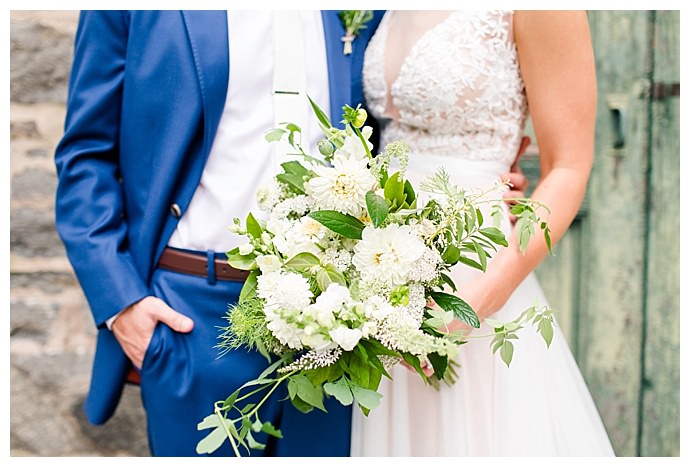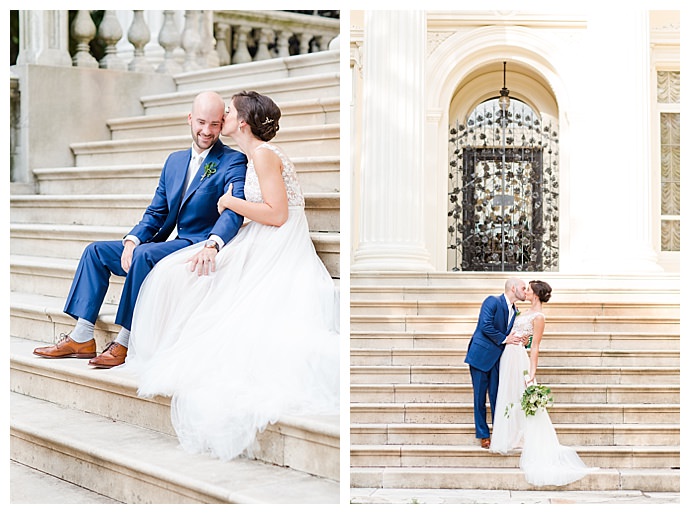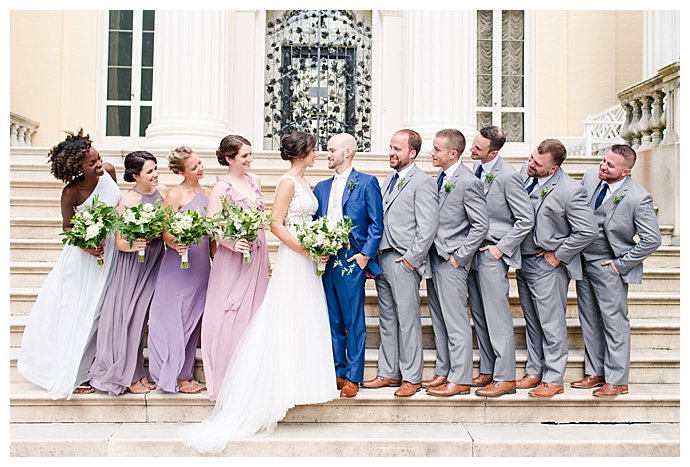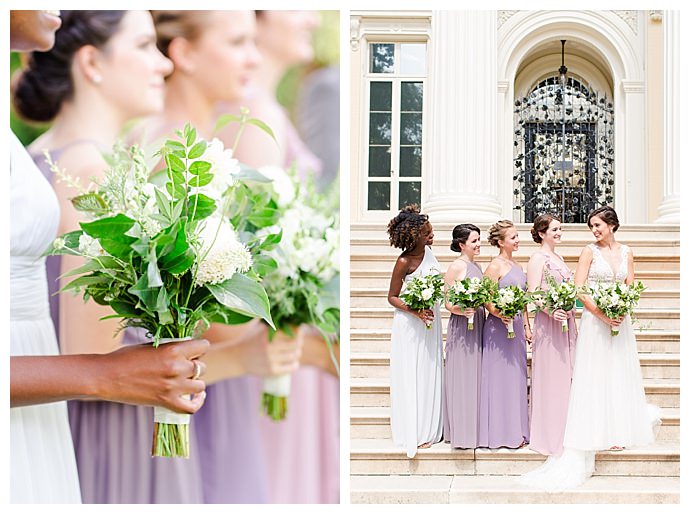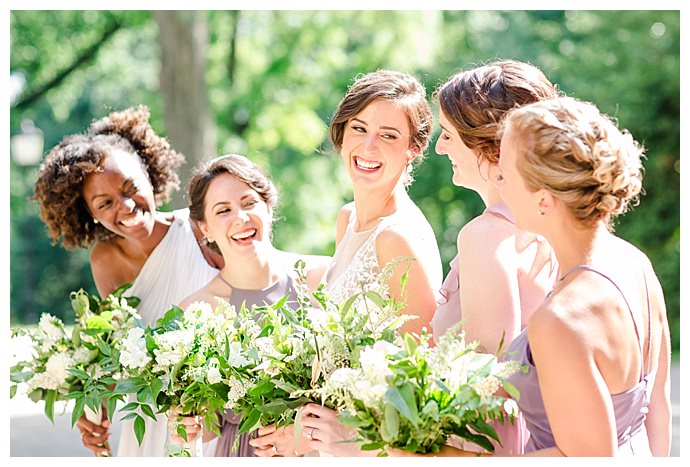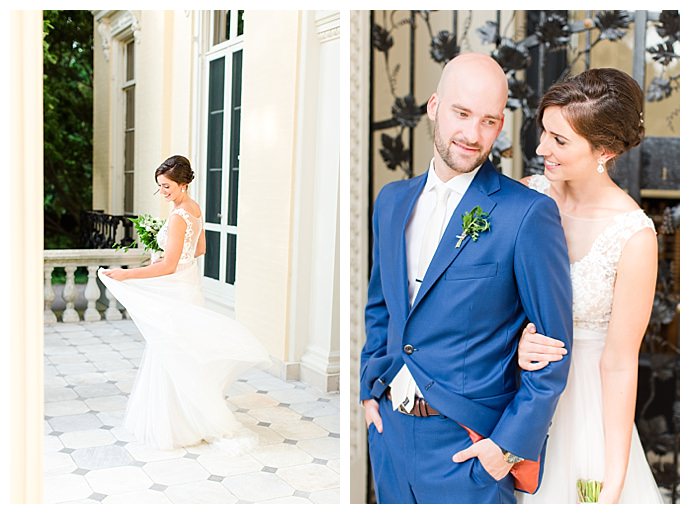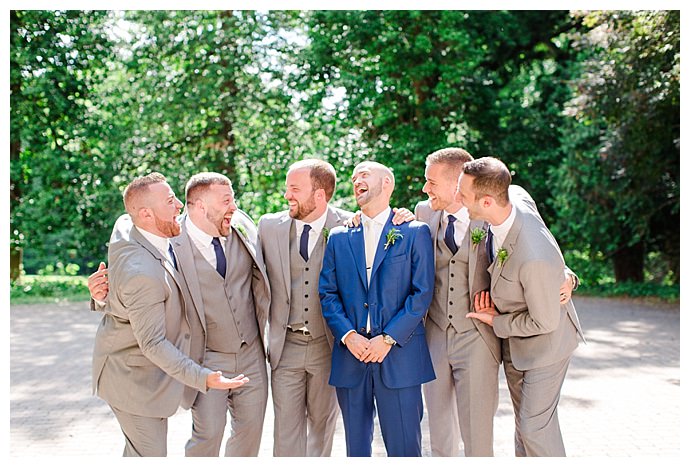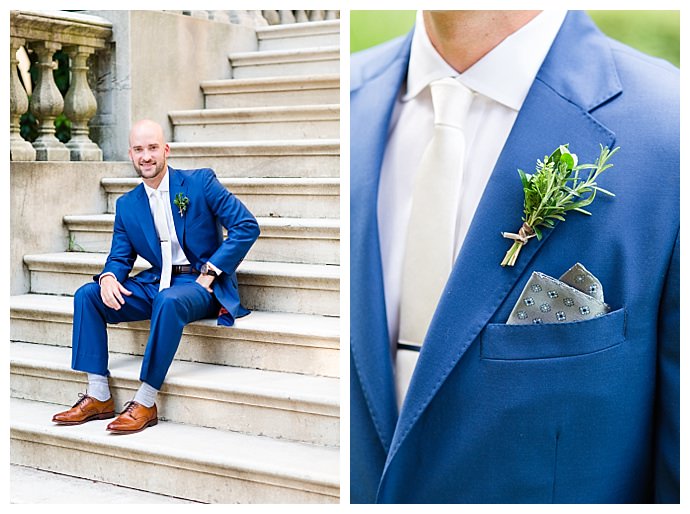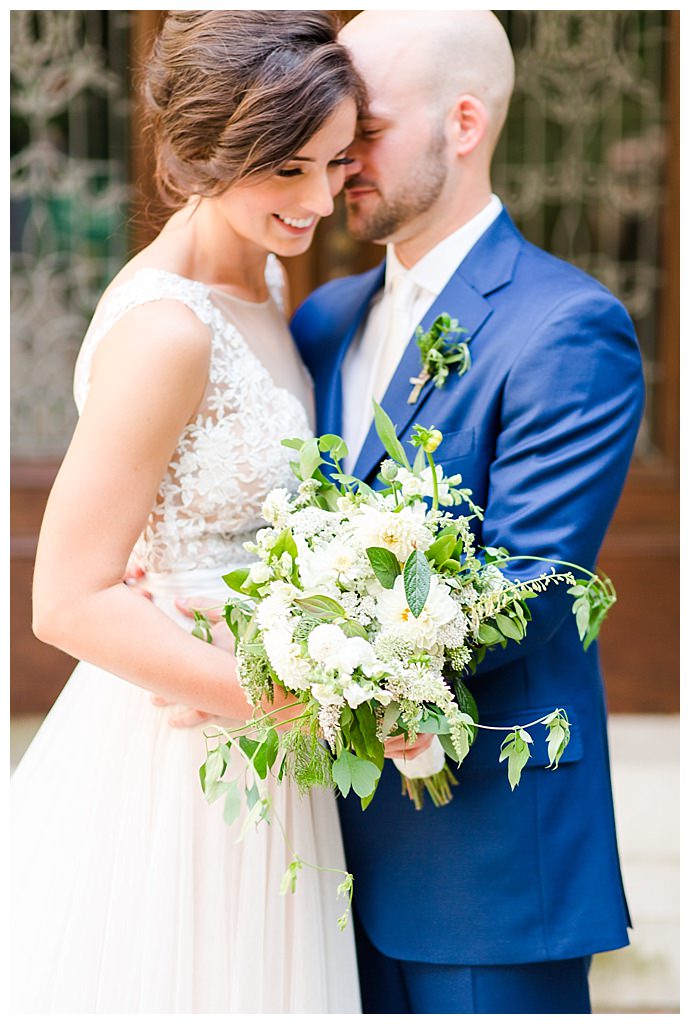 The Party
When Travis and Kate were envisioning their wedding day, what they wanted most was for the day to be a huge celebratoion that they could share with their friends and family. "We knew we wanted our wedding to be relaxed and personal," the bride says. "Our focus was really just bringing all of our favorite people together for an awesome party!" Underneath a large white tent, greenery decorated the round reception tables and hung above the sweetheart table, which was a sentimental detail from Kate's parents. "My parents made the table we sat at during the reception," Kate says. "My mom designed it, and my dad built it out of reclaimed wood from my hometown in Pennsylvania. It is so beautiful and so special; we will have it forever."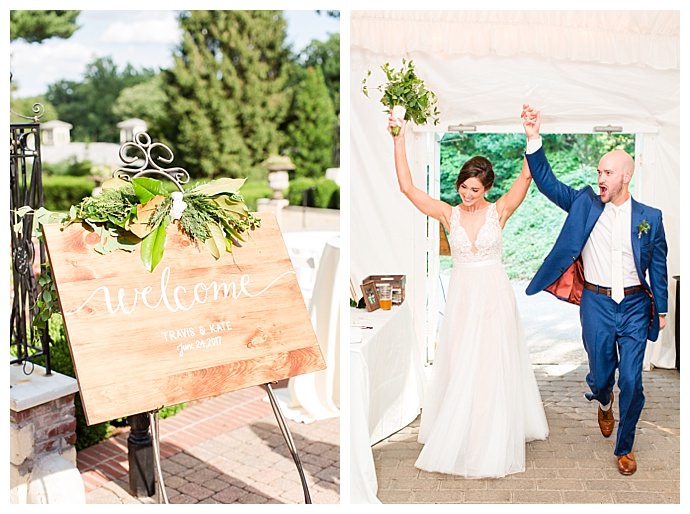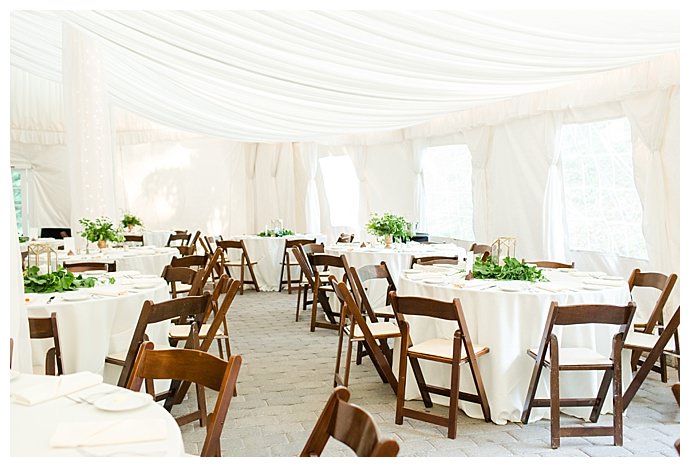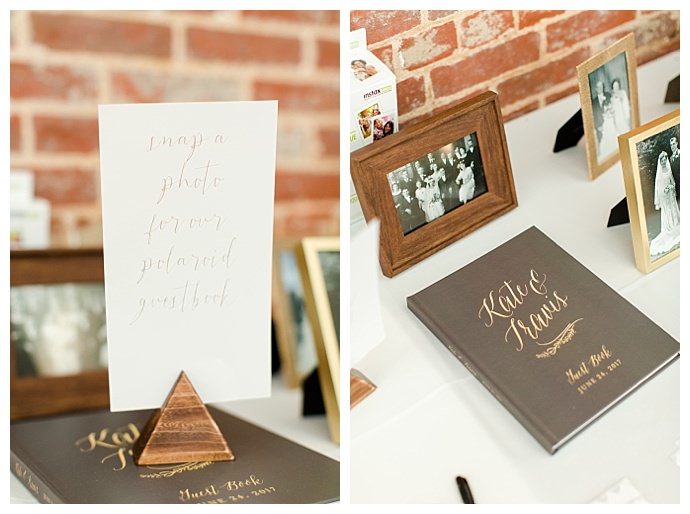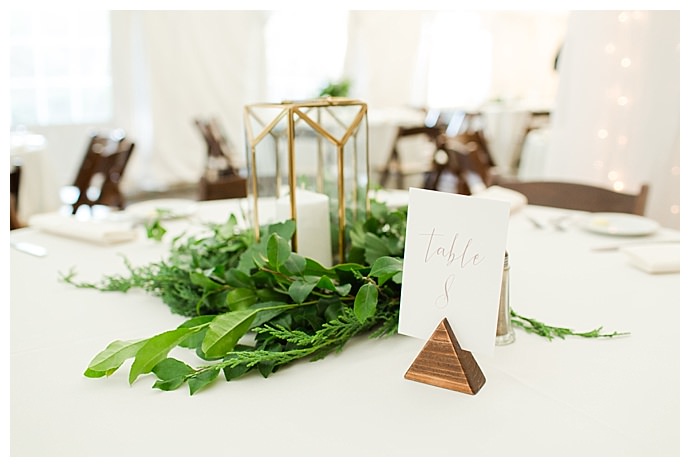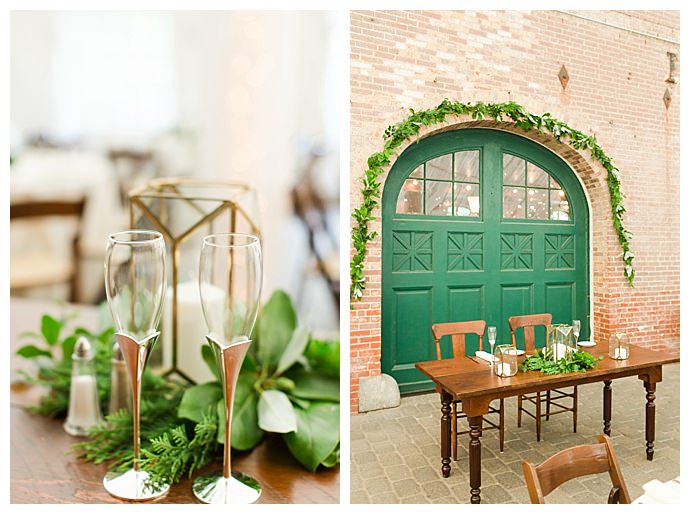 Memorable Moment
"It is so cliché, but we really did love every second of the day," Kate says. "I didn't expect to love the actual ceremony as much as I did. I thought I would be so nervous with everyone staring at me and reading the vows we'd written, but as soon as we got to the venue, it just felt so normal. I wasn't nervous at all, and the second before the bridal party walked down the aisle, seeing Travis and our family and friends out there, the musician starting to play the song we would walk to, is one of the moments I will remember forever."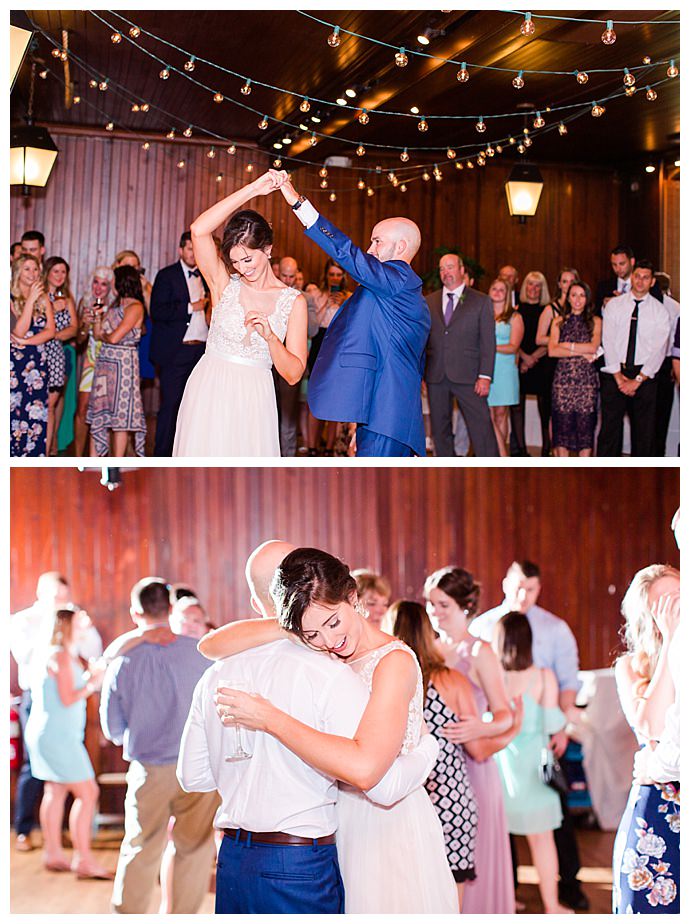 *Editor's Note: This post contains affiliate links. Each time you purchase an item via our affiliate links, Love Inc. is receiving a small percentage of the sale, thus you are helping our small, equality-minded business grow and allowing us to provide more content for YOU! Isn't that just fantastic?