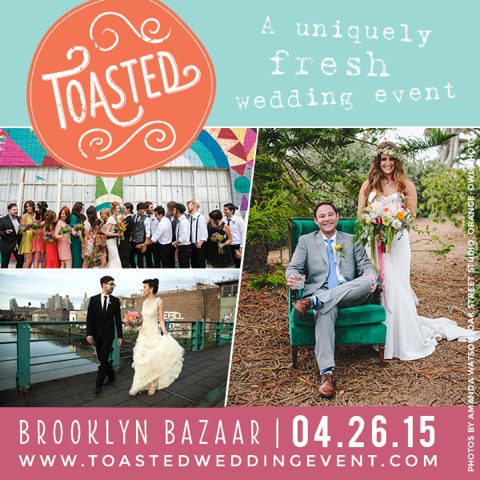 If your upcoming wedding style can be described as having artisanal, indie or offbeat elements, and you're in the New York City area on Sunday, April 26, you'll want to make sure you head over to BK Night Bazaar in Greenpoint, Brooklyn between noon and 5 PM, where you'll find an eclectic mix of more than 60+ independent talents showing off their skills at the Toasted Wedding Event.
We give mad props to the gals who run Toasted because they always seem to curate a show that's stocked with the coolest, hippest vendors. And speaking of those hip vendors, we have a sneak peek of ones you'll have to make sure to be on the lookout for come Sunday afternoon. 
Jonica's forte is natural, candid photography and she has a knack for capturing a couple's emotions —  the laughter, the tears and everything in between.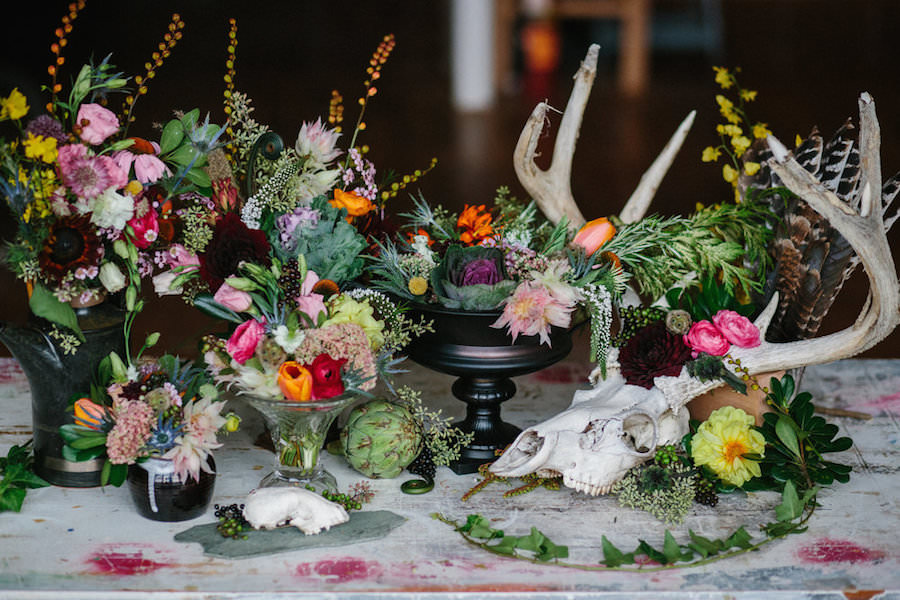 This Brooklyn-based florist is known for lush, organic florals with unique details and textural contrast. | Photo by Diane Hu Photography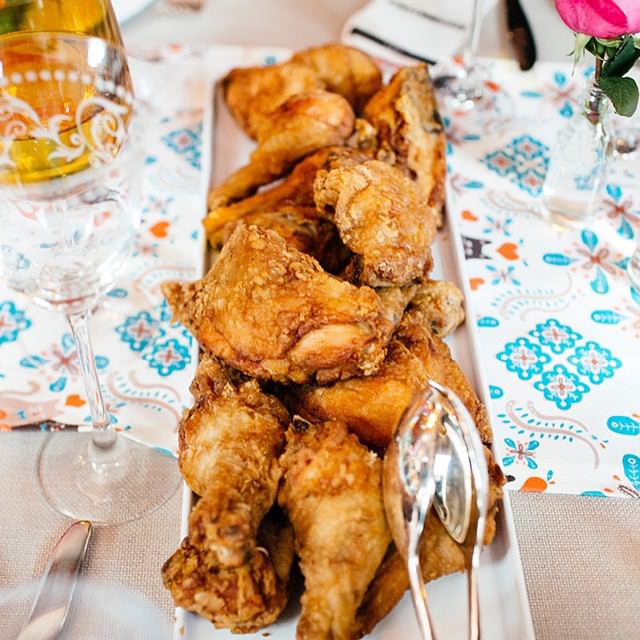 I'm a Southern transplant in NYC so I'm serious about my fried chicken. I had been on the hunt for years until I discovered Pies 'n' Thighs which I'm happy to say boasts a delicious menu, just like Mama used to make. And anyone who serves up fried chicken at their wedding, I bow down to thee. (Also, can I get an invite?)
This Williamsburg jewelry making studio hosts workshops where couples can hand make and forge each other's wedding rings. How amazing is that?!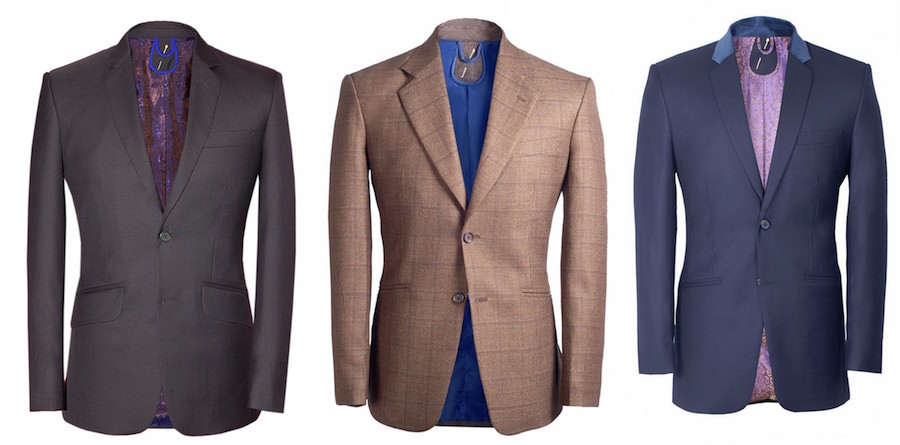 We've been following this bespoke suit company for a few years now (check out the cool stuff they can do with your Instagram photos!). They specialize in creating custom suits chock full of special details and "get it" when a dapper bride or trans* man comes in wanting a suit that isn't fashioned for the female body. And be sure to put your name in the raffle — they'll be giving away a free suit at the event!
This oh-so-sweet bridal salon is stocked with some of our favorite wedding dress designers.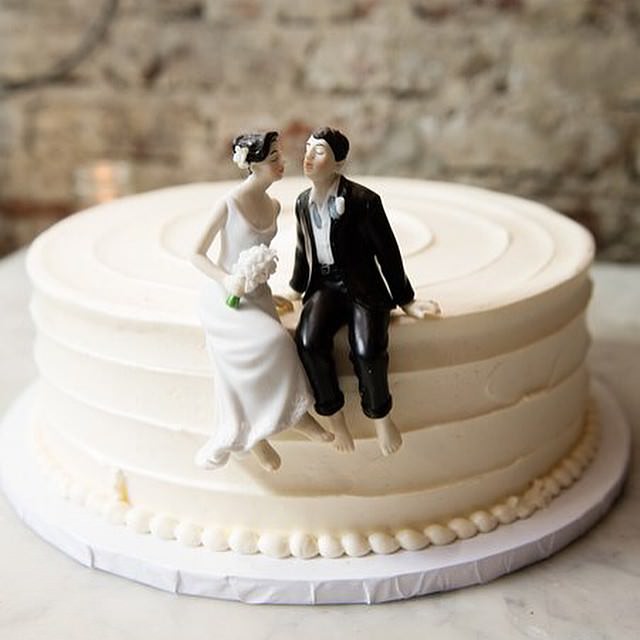 When a cake designer's bio starts out with "Everyone should get a little Baked on their wedding day," you know that you've found someone who appreciates the humor in life and will be an absolute joy to work with. The two gentlemen who run this bakery are known for simple yet elegant designs that are packed with freshness and flavor.
And these seven talents are just a fraction of what you're going to get at Sunday's event. Some other items that you can look forward to:
Free goodie bags for the first 100 guests

Over $5K in raffle prizes

Complimentary sips + bites from our caterers

Free photo booth pix and music!
Raffle prizes will include free photography packages, a bespoke suit from A Suit That Fits, floral arrangements, planning services, beauty treatments and more! Guests will also enjoy wedding decor crafting station sponsored by Yelp and live music.
Advance tickets are $8, and $12 the day of, (if available). Visit www.toastedweddingevent.com for more info.
By Brittny Drye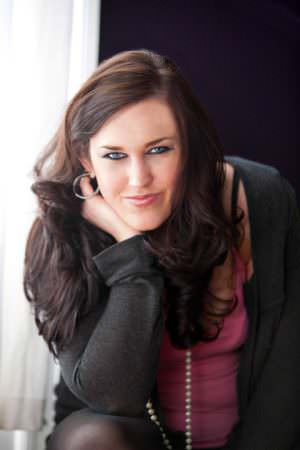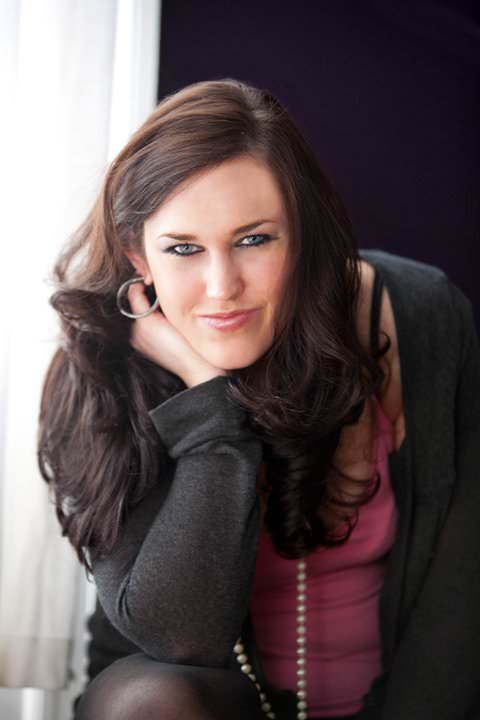 Brittny Drye is the founder and editor-in-chief of Love Inc. magazine. A fierce cheerleader for marriage equality, she launched loveincmag.com in 2013 as a way to to celebrate both straight and same-sex love, equally. She lives in New York City with her fiancé and their cat, Scout.