If you started dating your sweetie within the last five years, most of your memories can likely be found in the Instagram realm. And, as a staff that loves their selfies perfected with the Mayfair filter, we can't blame you!
But when it comes to the wedding decor, your tangible photo inventory may be slim pickins. Sure you can print them out individually but with the Internet at your fingertips, there's a whole world of new ways to bringing your photos to life for your wedding day.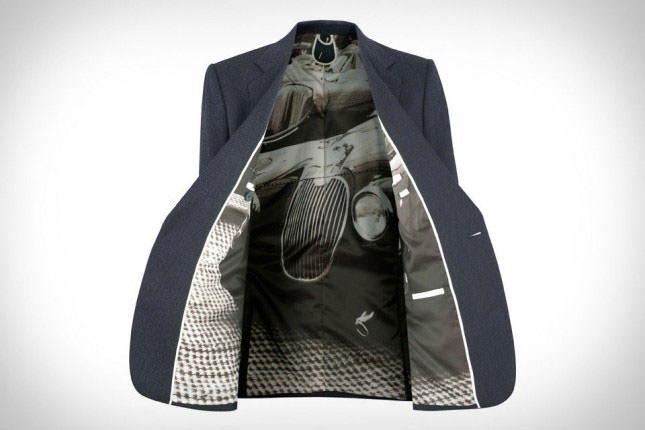 Bespoke Suit Lining
We recently had the opportunity to meet with the talented team at A Suit That Fits, a bespoke suit company that made us instant fans when they pulled out a suit featuring a custom lining created with an Instagram photo.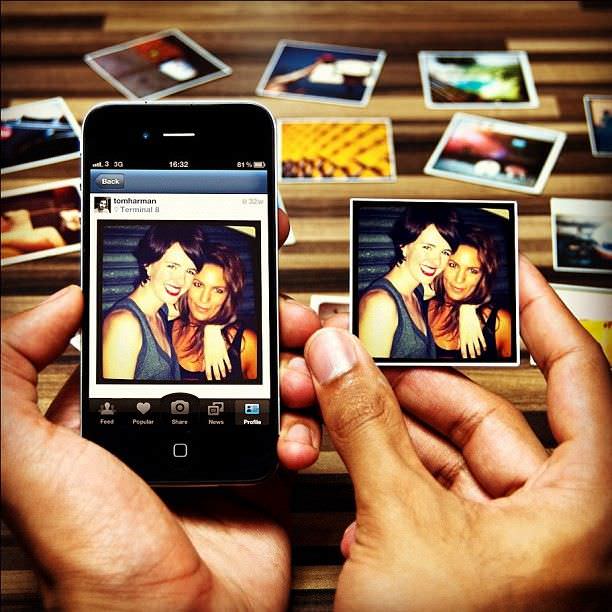 Magnets
Using Sticky9, you can turn your memories into magnets and take the photo collage to a whole new level.

Coasters
Add some personalization to the places that your guests set that signature cocktail down with Coastermatic which allows you to create custom stone coasters in three quick steps.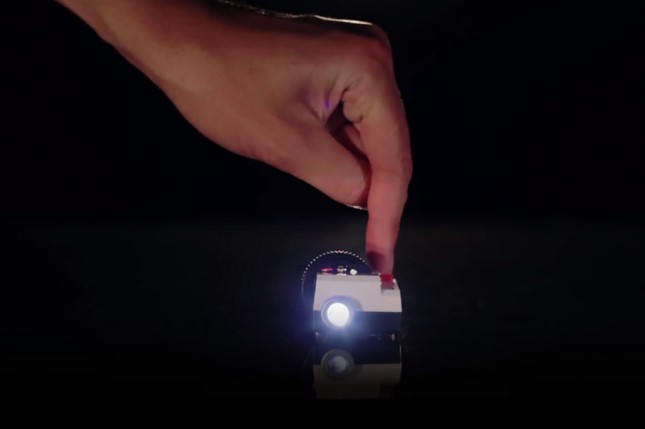 Slideshow
It's common to see a slideshow of photos happening in the background of a wedding but ones taken straight from your Instagram?? Mind. Blown. Projecteo's mini projector costs only $35 and they will develop your selected Instagrams onto a single frame of 35mm Kodak film which is set into the custom wheel.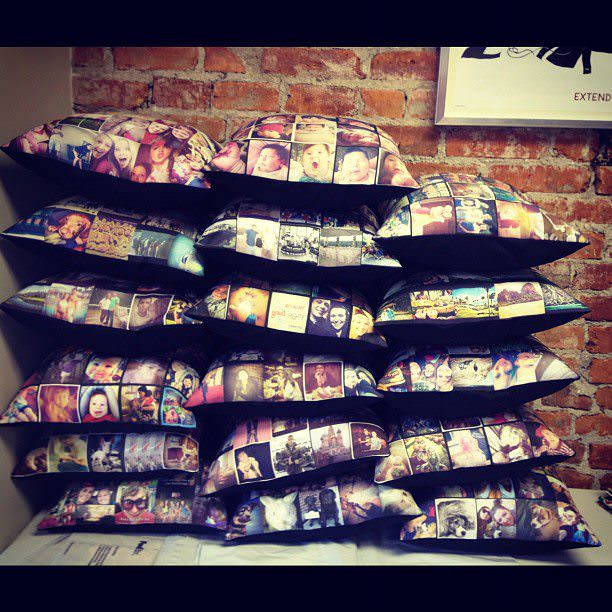 Pillows
Have a lounge area? Jazz it up with Instagram pillows from Stitchtagram!