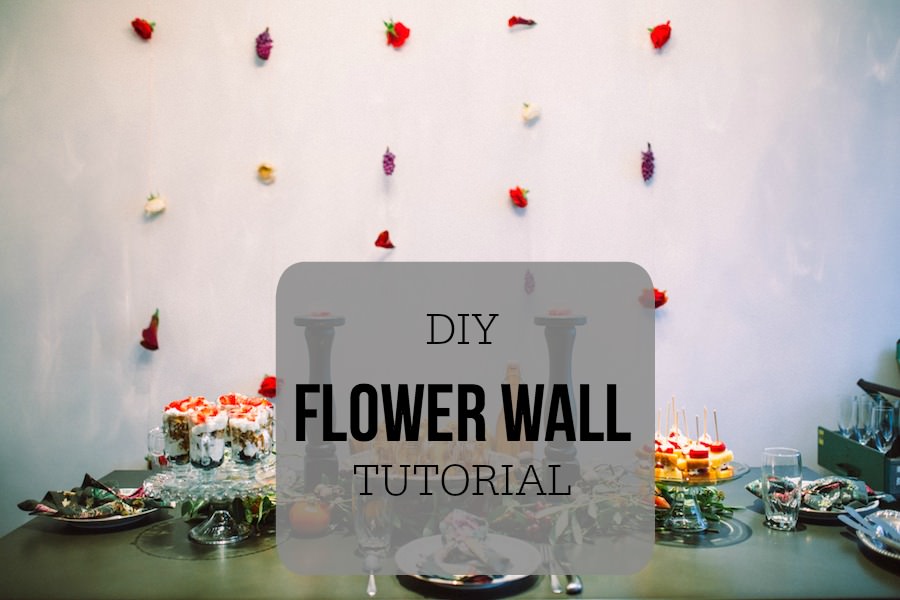 So remember that bridesmaid brunch I hosted a month ago? (If not, here ya go.) Well, that flower wall backdrop is a super easy DIY project that makes a major statement — my girls couldn't stop talking about it! So I'd thought I'd share the tutorial with you today in case you'd like to recreate the look for your own showers, ceremony backdrops or photo booths. 
Admittedly, I'm not the greatest at DIY — I have quite a history of #PinterestFails — so when I say that this project is easy, you can trust that it is actually very simple.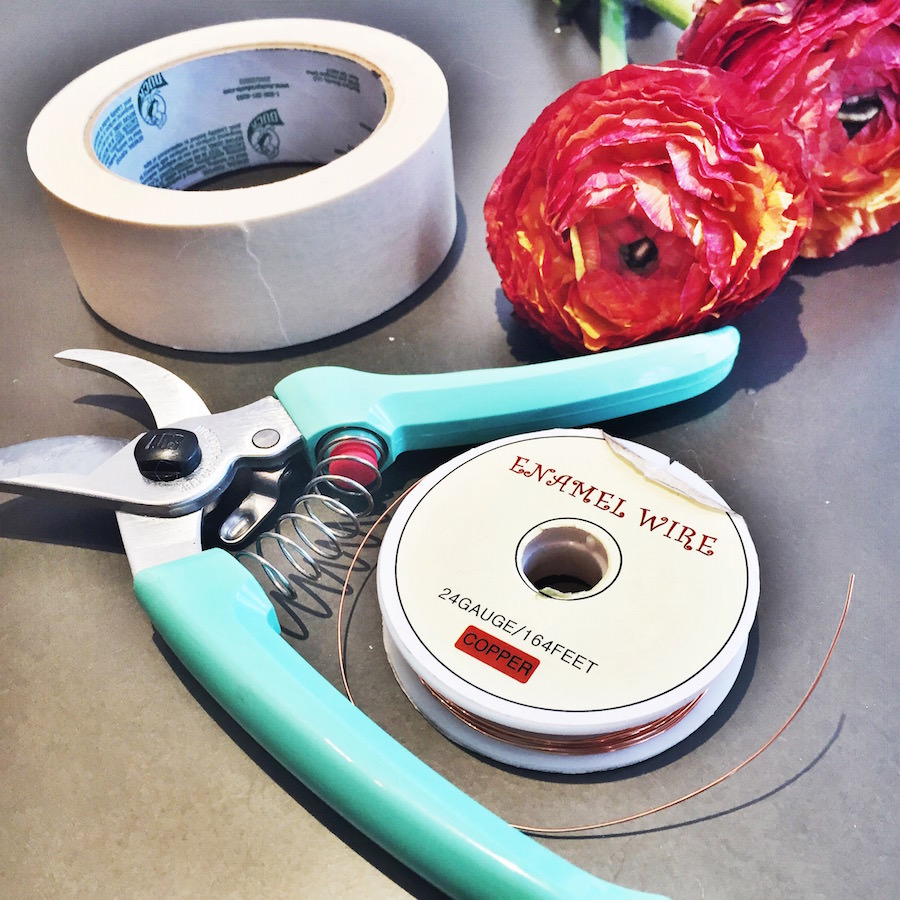 What You Need
Mix of flowers in your desired color palette
Enamel wire
Clear packaging or masking tape (whichever goes blends best with your walls)
Pruning Shears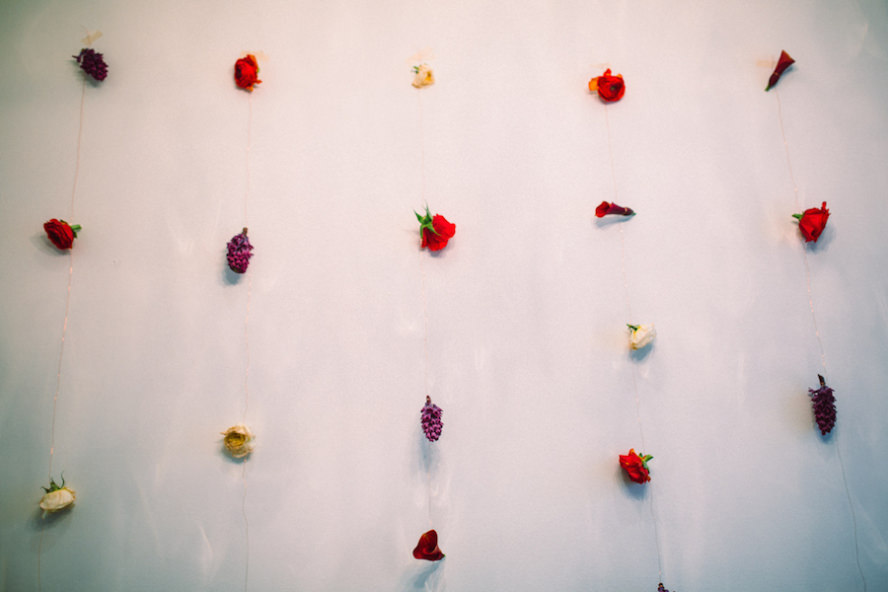 Directions: With the wire, decide on the length you want your design to be and then add an extra 12 inches. I'd recommend going ahead and measuring out all of the individual wires so that they're the same length. Snip the heads of the flowers from their stems and wrap the wire tightly around each head (this is where the extra foot of wire comes into play). The distance between each bloom is completely up to you. I did mine a little mis-matchy because I was going for that unruly look. Repeat until you have the look you desire. Once your wires are assembled, simply tape them to the wall. Be sure to get a color that blends into the wall — or a cool Washi tape design would work well, too!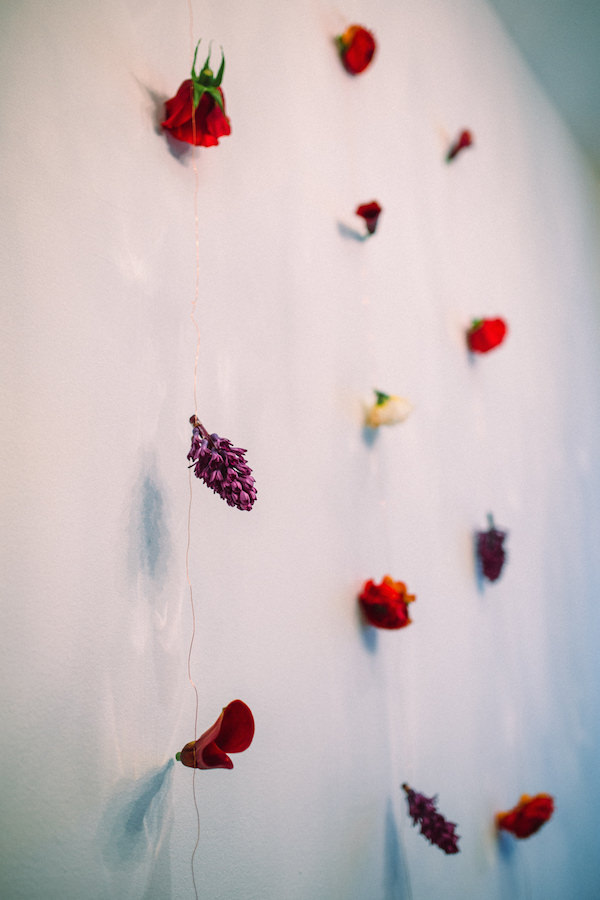 Notes: Get flowers as fresh as possible and be sure to pick hardy blooms such as roses, ranunculus and calla lilies. I had one type of flower that was simply stunning but I didn't get to use it because it wilted immediately after being removed from the water. Whomp whomp.
Have you tackled any DIYs yet for the wedding? What are some challenges you've run into? Share your experiences with me in the comments!
Photography credit: Amber Gress
By Brittny Drye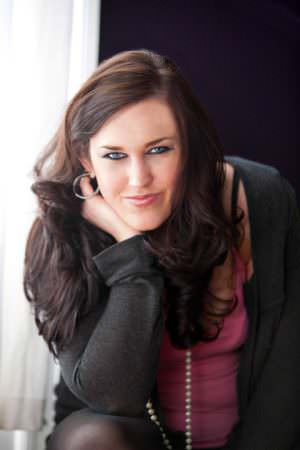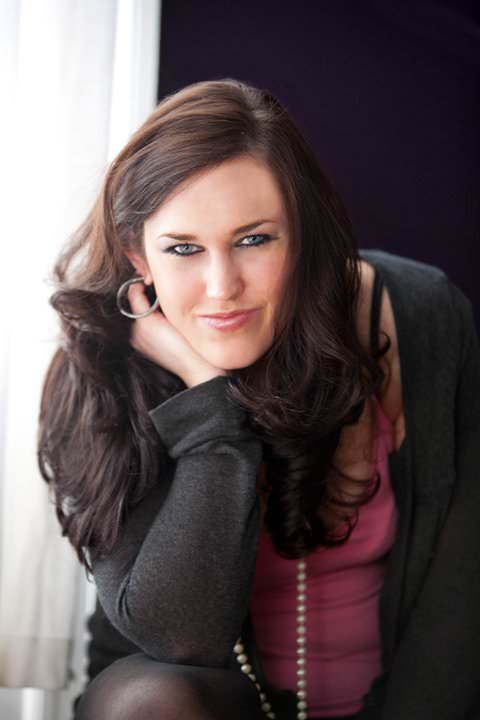 Brittny Drye is the founder and editor-in-chief of Love Inc. magazine. A fierce cheerleader for marriage equality, she launched loveincmag.com in 2013 as a way to to celebrate both straight and same-sex love, equally. She lives in New York City with her fiancé and their cat, Scout.