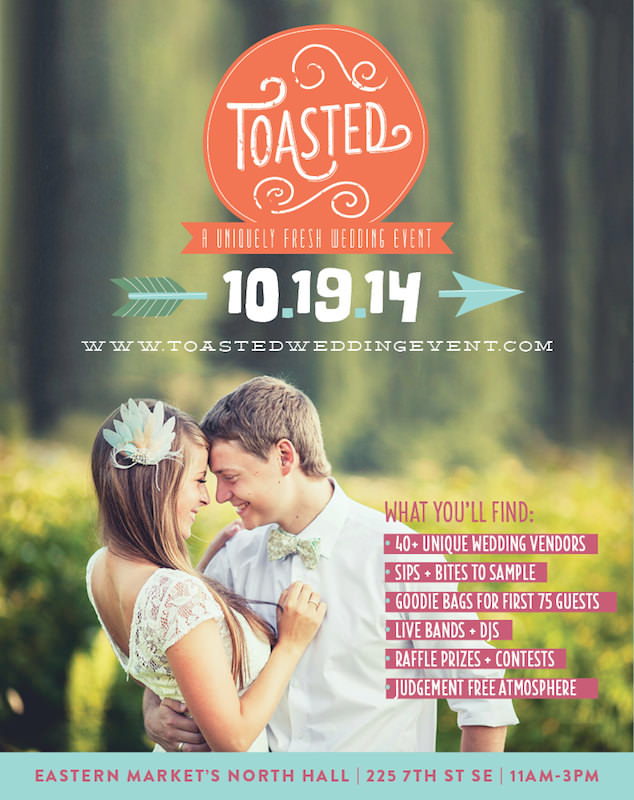 Now that I'm in the midst of planning my own wedding, I am getting a firsthand experience at just how difficult it is to find the perfect vendor. In our over-saturated world of weddings, it's nice when someone like the Toasted team handpicks the awesome ones out of the bunch for you.
While wedding shows are not my cup of tea (boring booths, elevator pitches and tulle … dear god so much tulle), Toasted offers a relief for the couples who are a bit more free-spirited, offbeat and indie-minded. They're kicking off this next planning season in Washington D.C., followed by Brooklyn, San Francisco, Los Angeles and Boston. The D.C. event will be held on October 19 at the Eastern Market's North Hall with 40+ independent vendors in attendance and they gave us a sneak peek of a few you can look forward to meeting.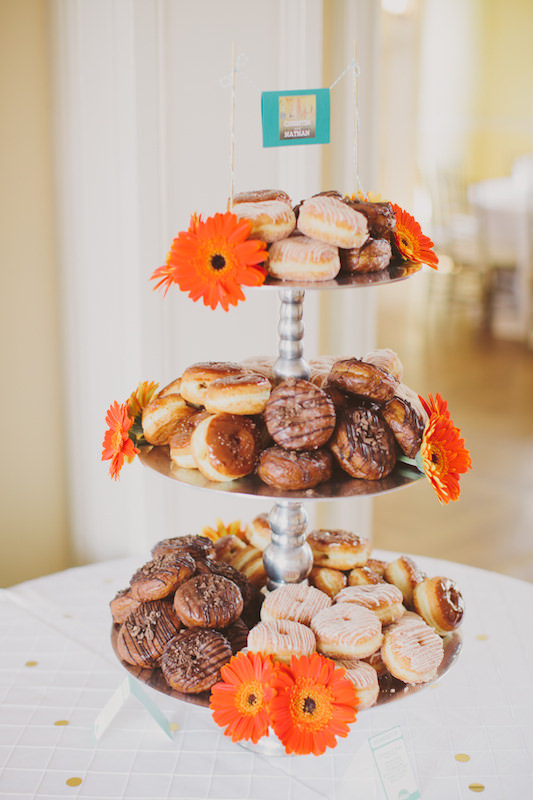 A favorite of D.C. locals, this doughnut shop offers classic and cosmopolitan flavors in pretty presentation form.
A team of 12 professional artists trained to deliver beautiful, classic and trendy hairstyles along with flawless, lasting makeup looks. Delivered to your location, Modern Bridal Studio bring all the supplies and tools to create the perfect customized look.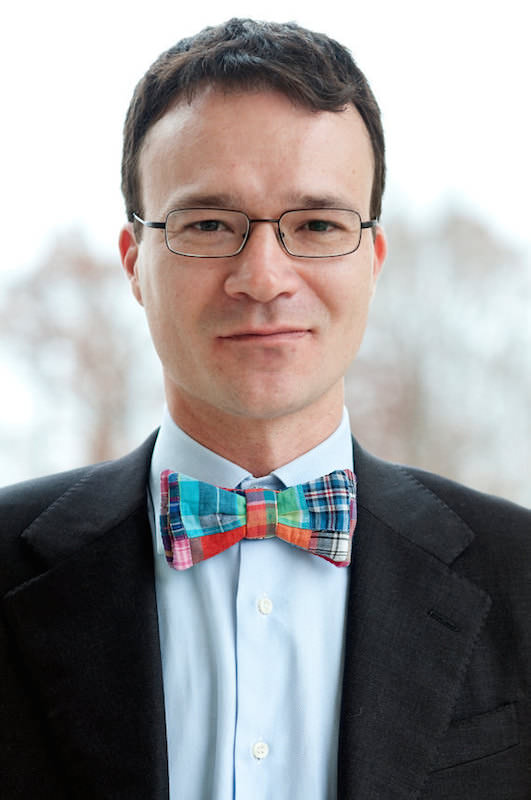 Handmade bow ties that attach by using Earth-magnetic technology. Fully customizable patterns and embroidery available. Snap on a new look in less time than it takes to pour a Dewar's neat.
Flowers that speak to the couple's vision through color, texture and variety. This D.C. floral studio loves working with couples near and far to bring some beauty to their special day!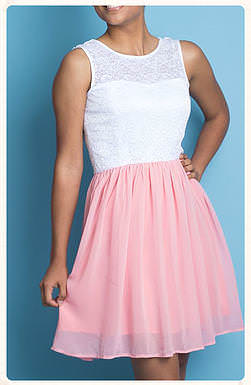 Beautiful, vintage inspired dresses your bridesmaids can actually wear again and again. Every piece is custom made so fit is never an issue! Best of all each style is priced under $100!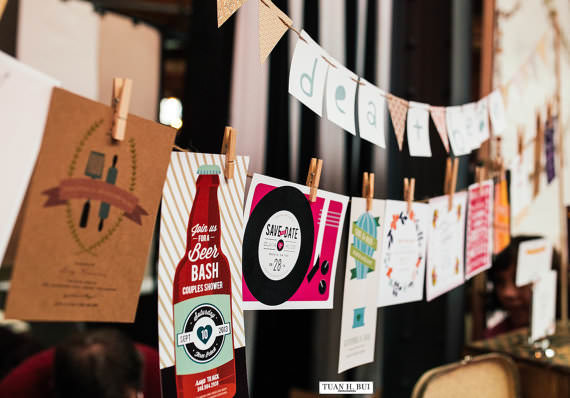 Crafty stationery business dedicated to providing unique and modern paper goods with a touch of whimsy, handmade with a whole lotta love.
By Brittny Drye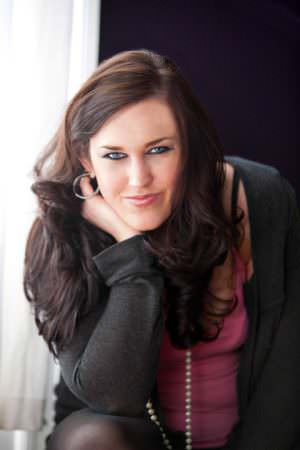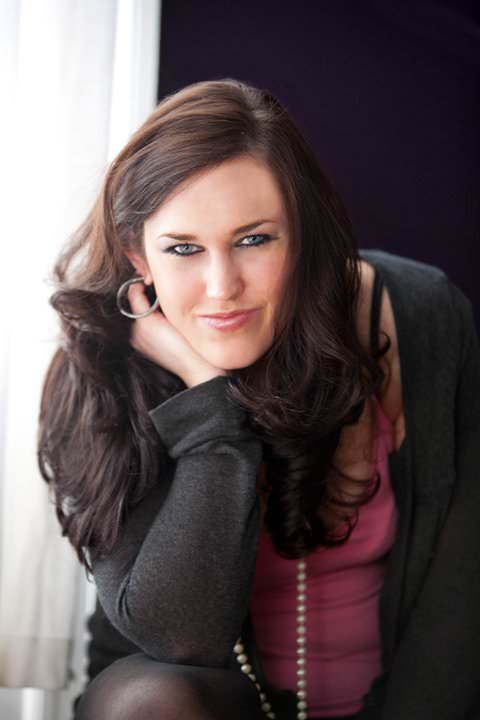 Brittny Drye is the founder and editor-in-chief of Love Inc. magazine. A fierce cheerleader for marriage equality, she launched loveincmag.com in 2013 as a way to to celebrate both straight and same-sex love, equally. She lives in New York City with her fiancé and their cat, Scout.