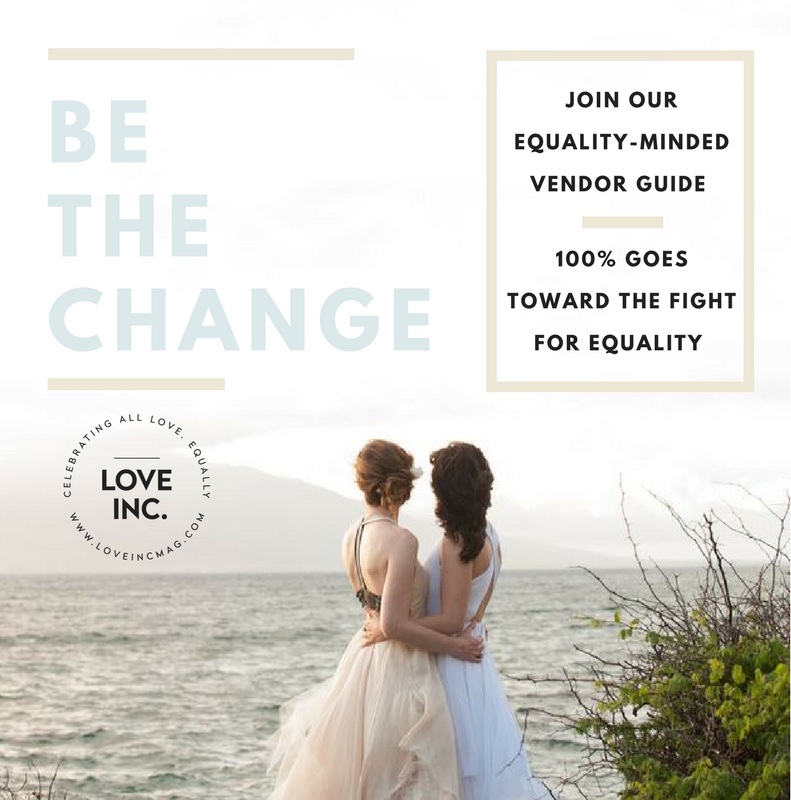 I can't even scroll through my social media feeds without crying these days. The world has continued to shake us to our cores, and just when we think it can't get any worse, somehow it does. This Friday, U.S. Rep. Raul Labrador confirmed he'll reintroduce the First Amendment Defense Act which Trump has promised to sign if passed and there's a rumor of an Executive Order to be signed that will directly impact LGBT Americans.
"We don't know any details about what it will say or even if it's definitely happening for sure, but we know there have been discussions within the Administration about different ways for them to do something akin to an expansion of RFRA (Religious Freedom Rights Act), similar to state actions we've worked together to defeat in states like Georgia in recent years," says the team at Freedom for All Americans. "Our best guess is that it would either be a standalone Executive Order or an amendment to the existing EO barring LGBT discrimination for federal employees/contractors, using language similar to last year's Russell Amendment. That amendment, which was tacked onto a Defense Spending bill (but later stripped) would have made it possible for any private federal contractor who wished to discriminate against LGBT people by refusing to hire, firing, denying services, etc."
We'll keep calling our Congress leaders, we'll continue protesting. But I also want to make sure the organized teams on the ground have the resources they need to make change happen. I've been a personal donor for Freedom for All Americans since they formed in 2015, following the closure of Freedom to Marry after their successful marriage equality campaign. Their bipartisan strategy works at the federal, state, and local level to advance measures and laws protecting from discrimination. They attack from a legal standpoint, as well as educate and raise awareness to the public — it's a fantastic organization.
Between now and March 1st, I'll be donating 100 percent of proceeds earned through our equality-minded vendor guide, the Love List, to FFAA. If you've been thinking about joining our vendor guide, now is the perfect time to make the leap to show couples that you are equality-minded while having your $$ go toward a cause that's so near and dear to your heart. You can apply to become a member here. Let's fight this, together.
Photo credit: Amity Mason Photography