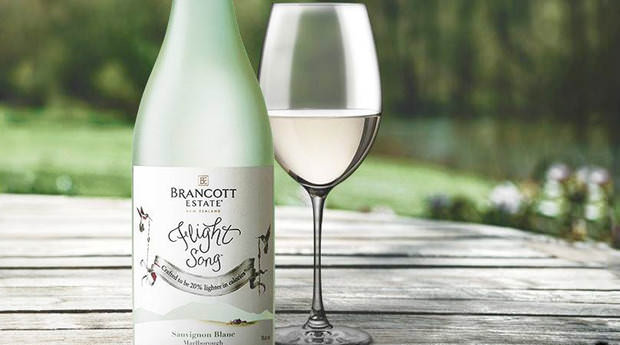 After the initial excitement over your engagement subsides, your next thought is likely "Okay, I need to go on a diet STAT." (Or was that just me?) It's natural to want to look your absolute best on your wedding but the months leading up to big day make it hard — toasts at celebrations and showers translate to lots of sugar and calorie intake. So what's a soonlywed to do? I was just introduced to a new wine from Brancott Estate called Flight Song. Coming in both pinot grigio and sauvignon blanc varietals, it's a whopping 20 percent lighter in sugar, alcohol and calories thanks to early harvesting of the grapes when the fruits' sugars are naturally lower. Twenty percent!
Now I'm no oenophile but the flavors tasted as good any other white wine — I was particularly partial to the crisp sauvignon blanc that would be perfect for summer sipping. The pinot is described with "pink grapefruit and passionfruit aromas, with a ripe lemon acidity excites the palate" while the sauvignon blanc has "floral notes with nashi pear and sweet lemon, while white peach and guava create a full palate with ripe, citrus-like acidity."
And this wine isn't only waist-friendly. At only $14.99, the price point is wedding budget-friendly as well.
What are you sipping on during your pre-wedding celebrations?
By Brittny Drye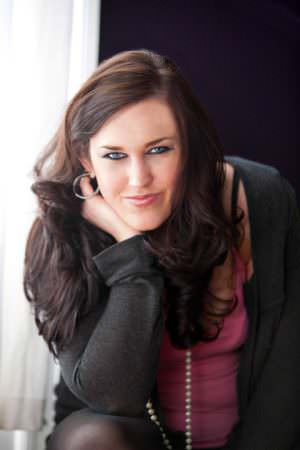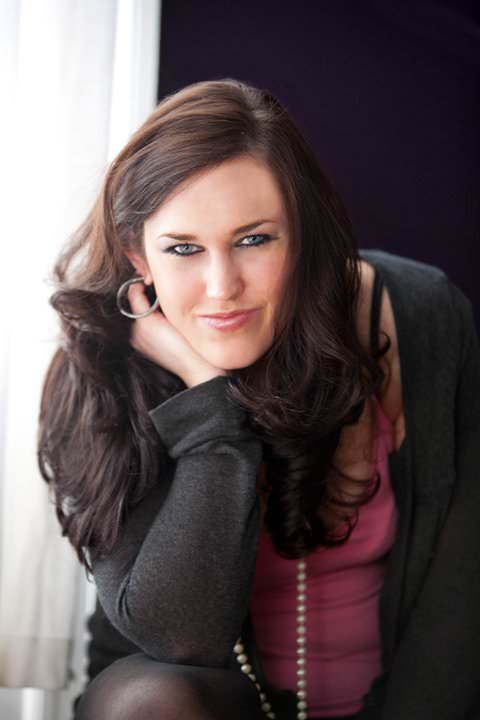 Brittny Drye is the founder and editor-in-chief of Love Inc. magazine. A fierce cheerleader for marriage equality, she launched loveincmag.com in 2013 as a way to to celebrate both straight and same-sex love, equally. She lives in New York City with her fiancé and their cat, Scout.