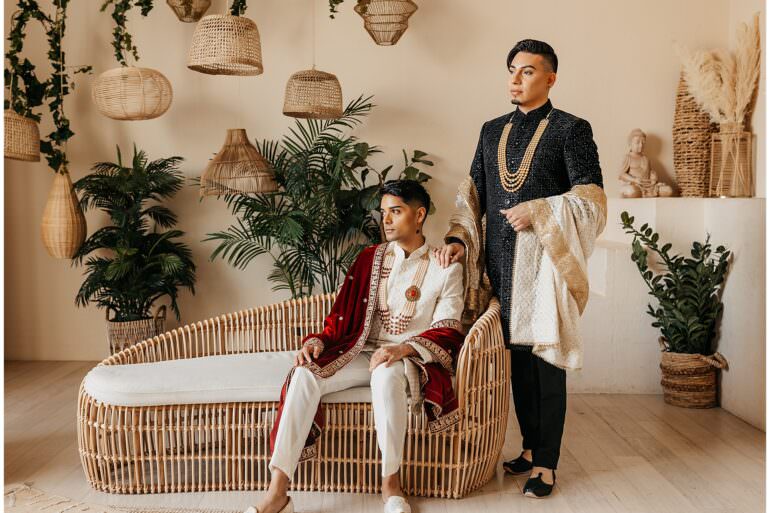 Find wedding outfits from around the world that will "wow" your guests! From sherwani and kilt to bandhgala and tweed,...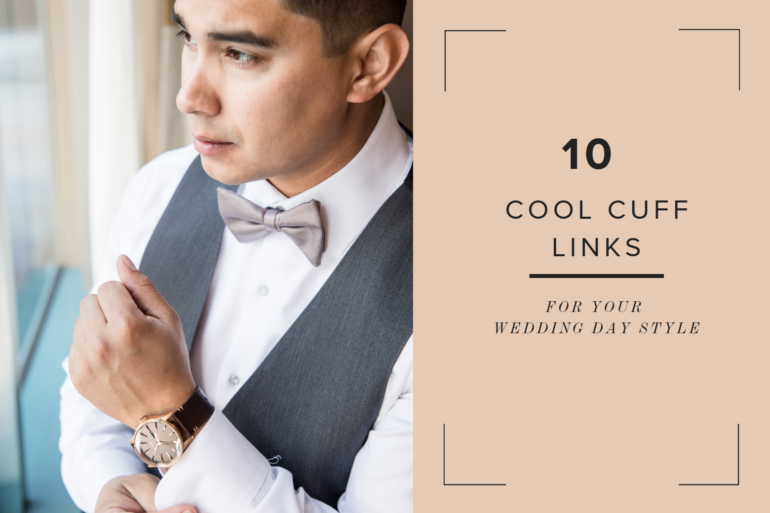 Cuff links are the perfect accessory to add a pop of personality to your formalwear. Whether it's timeless and traditional,...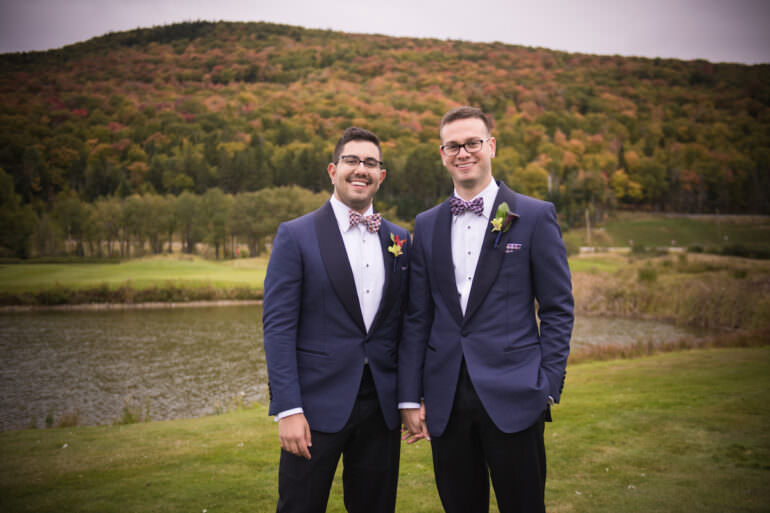 What's better than one groom? Two! Especially when they both bring major style to the aisle. Wedding fashion has always...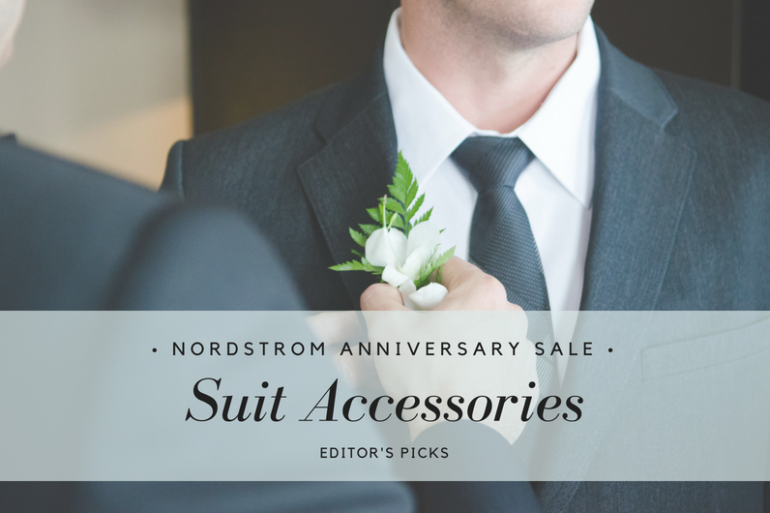 Another Nordstrom Anniversary Sale is upon us, and whether you're a budget soonlywed or just appreciate a good deal, it's...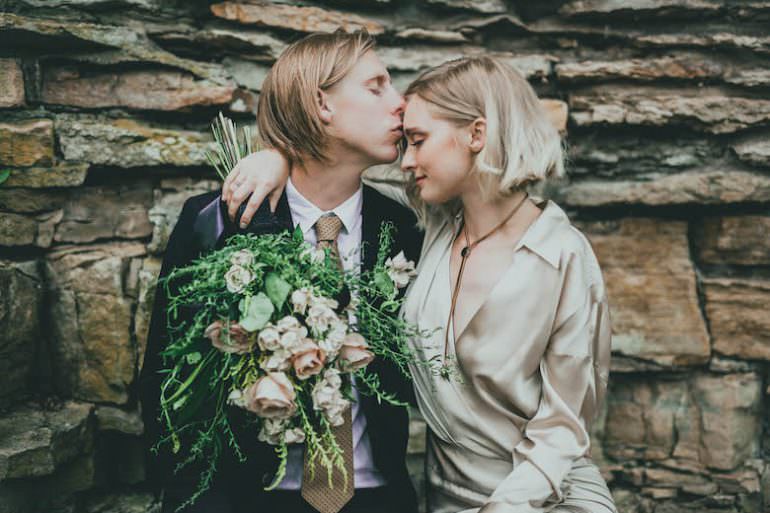 On the coattails of the exploding bow tie trend, it seems all sorts of neckwear is either basking in the...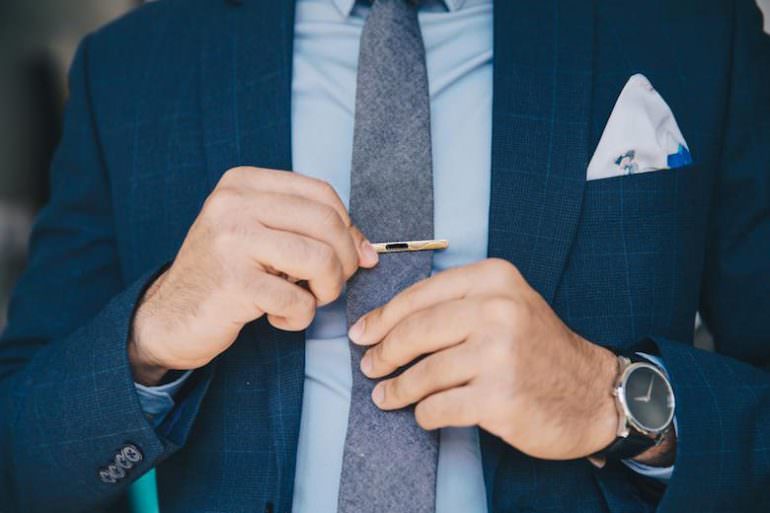 A really good friend of mine once told me, when explaining how she gets ready in the morning, that she...
Each time a red carpet is rolled out before a glamorous event, we can't help but get excited about the...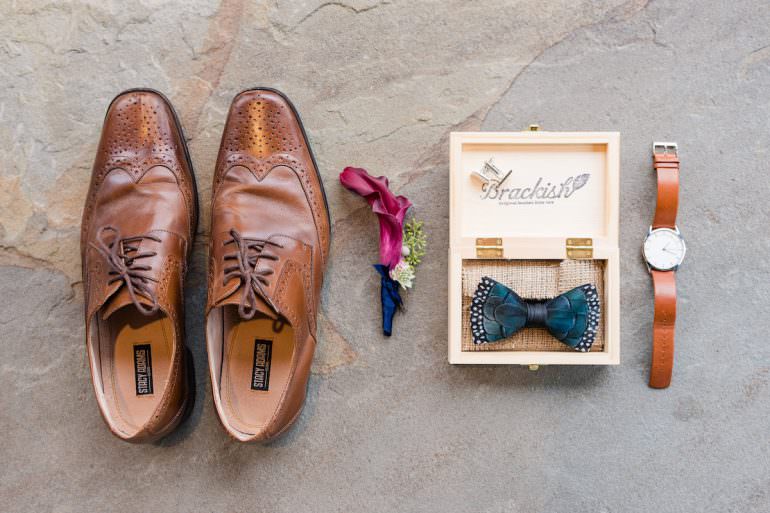 The best business ideas often fall right into your lap when you aren't looking. They stem from a personal need...