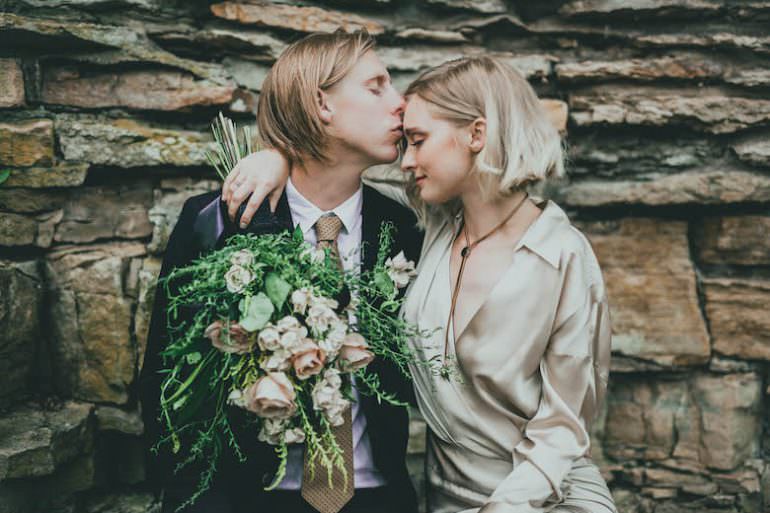 On the coattails of the exploding bow tie trend, it seems all sorts of neckwear is either basking in the...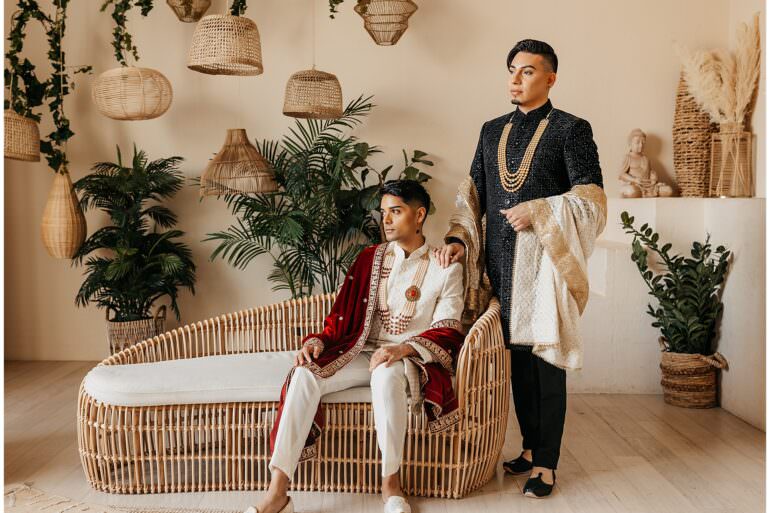 Find wedding outfits from around the world that will "wow" your guests! From sherwani and kilt to bandhgala and tweed,...
These six couples show that going bold with your wedding suit style is worth the risk! We dug into the...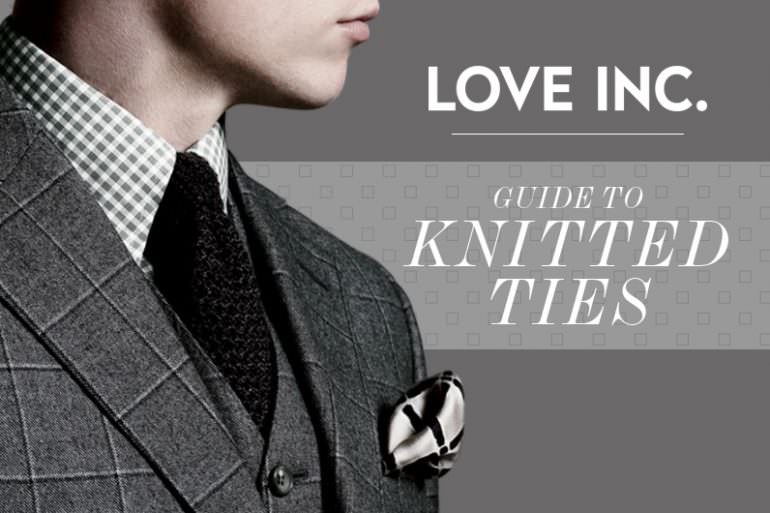 Knitted ties are often passed over for weddings due to their "informal" stereotype. And sure, their loose fibers might give off a...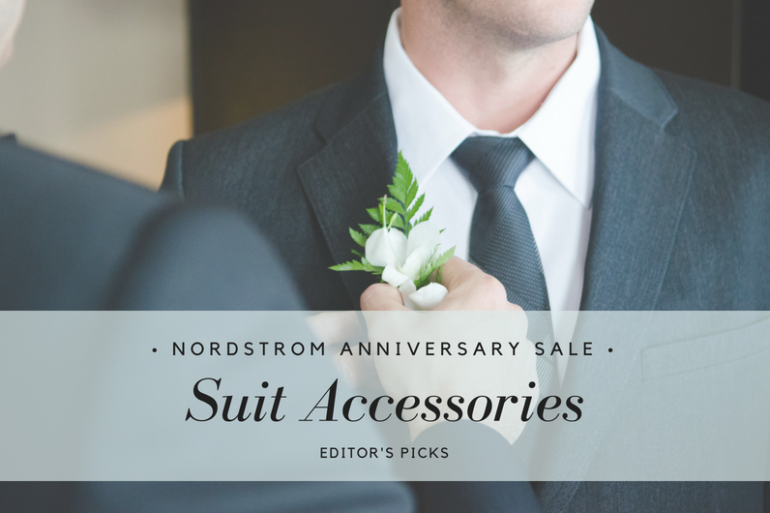 Another Nordstrom Anniversary Sale is upon us, and whether you're a budget soonlywed or just appreciate a good deal, it's...
Each time a red carpet is rolled out before a glamorous event, we can't help but get excited about the...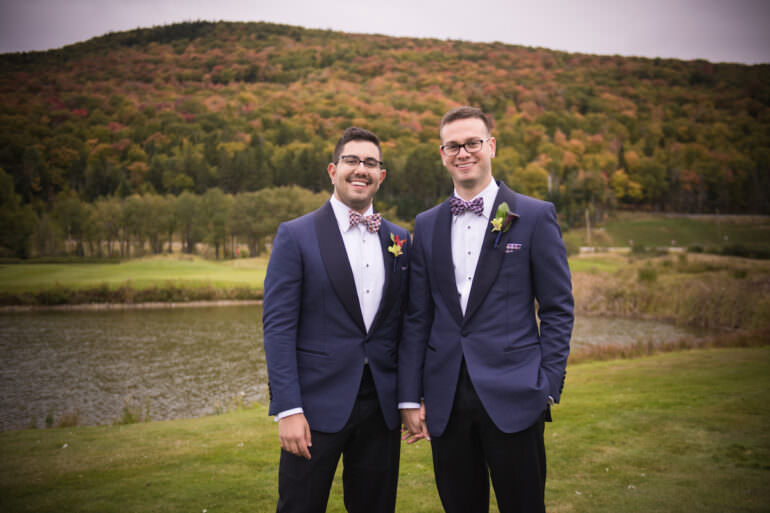 What's better than one groom? Two! Especially when they both bring major style to the aisle. Wedding fashion has always...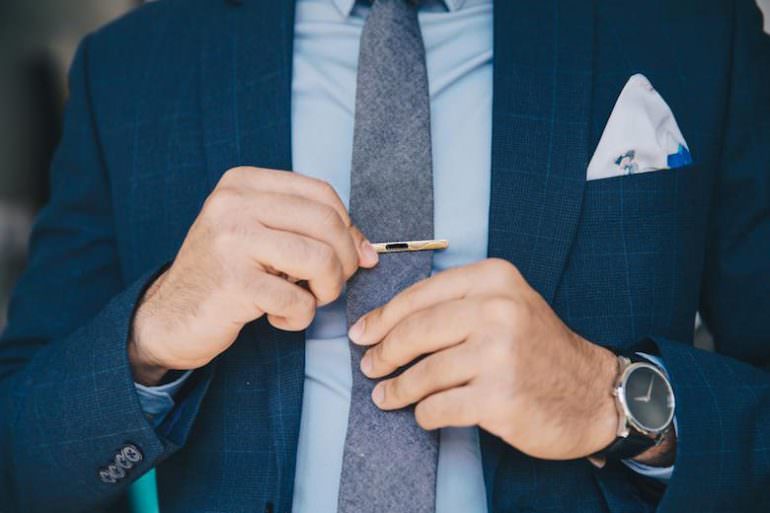 A really good friend of mine once told me, when explaining how she gets ready in the morning, that she...