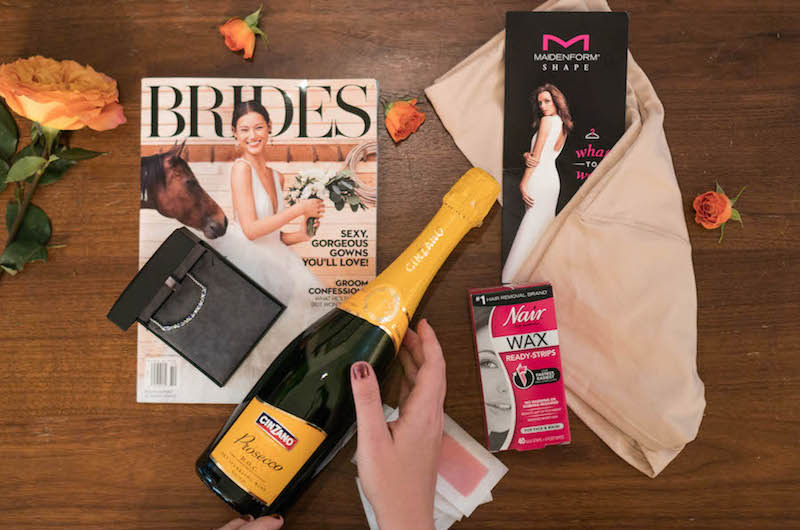 Soonlywed Essentials: 5 Products We're Currently Coveting
The weekend is here and the autumn air is in full effect. My agenda is completely empty and, after the whirlwind that was October Bridal Market, I couldn't be happier about that! As luck would have it, Babbleboxx sent over a bunch of goodies to have the perfect day at home pampering myself and trying out essentials to share with you to use throughout your wedding planning journey. Here are my favorites: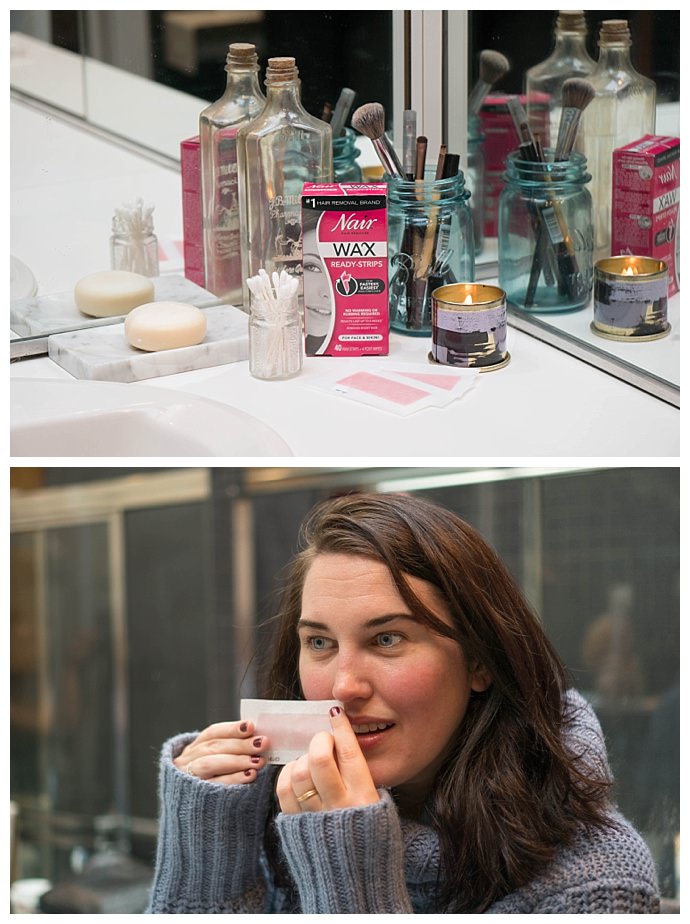 Nair has been my go-to for as long as I can remember. In fact, early in our relationship, my (at-the-time very new) partner spotted me using Nair on my upper lip and there was this … shift. I was so embarrassed, as I had been playing the "I wake up like this" card, but that little unexpected vulnerability was the opener that we needed to take our relationship to a more serious level. (So thanks, Nair!) But whether or not you show that side to your partner, I think we can all agree that Nair is a necessary staple to have in your beauty cabinet. And their wax ready strips make hair removal so incredibly easy — no warming or rubbing needed, just peel, place and pull! And it lasts for up to eight weeks, so you don't have to worry about having redness on your wedding day. Want your own? Nair is giving away samples of their Nair™ Wax Ready-Strips for Face & Bikini to the first five of our readers who sign up below!
Enter to win a sample of Nair™ Wax Ready-Strips for Face & Bikini 10/23 – 11/8. This giveaway is sponsored by Babbleboxx.com on behalf of Nair. Open to US Residents only.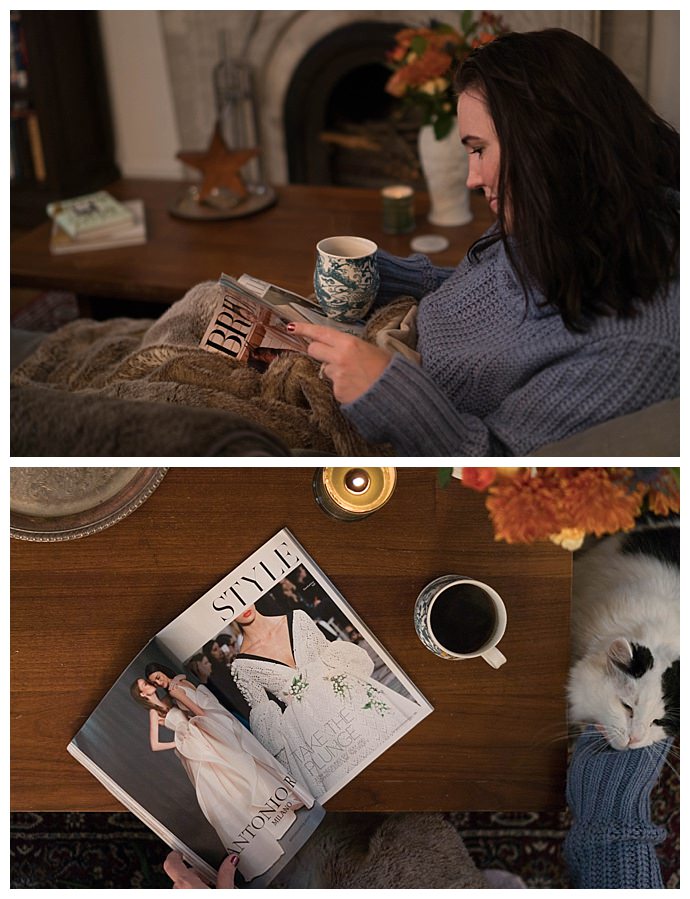 I'm no longer planning my own wedding, but confession: I still subscribe to BRIDES magazine! It's my absolute favorite bridal print magazine, and is there anything better than cozying up on the couch with a good 'zine and coffee? To me, this is the perfect morning (and Scout the Cat agrees!).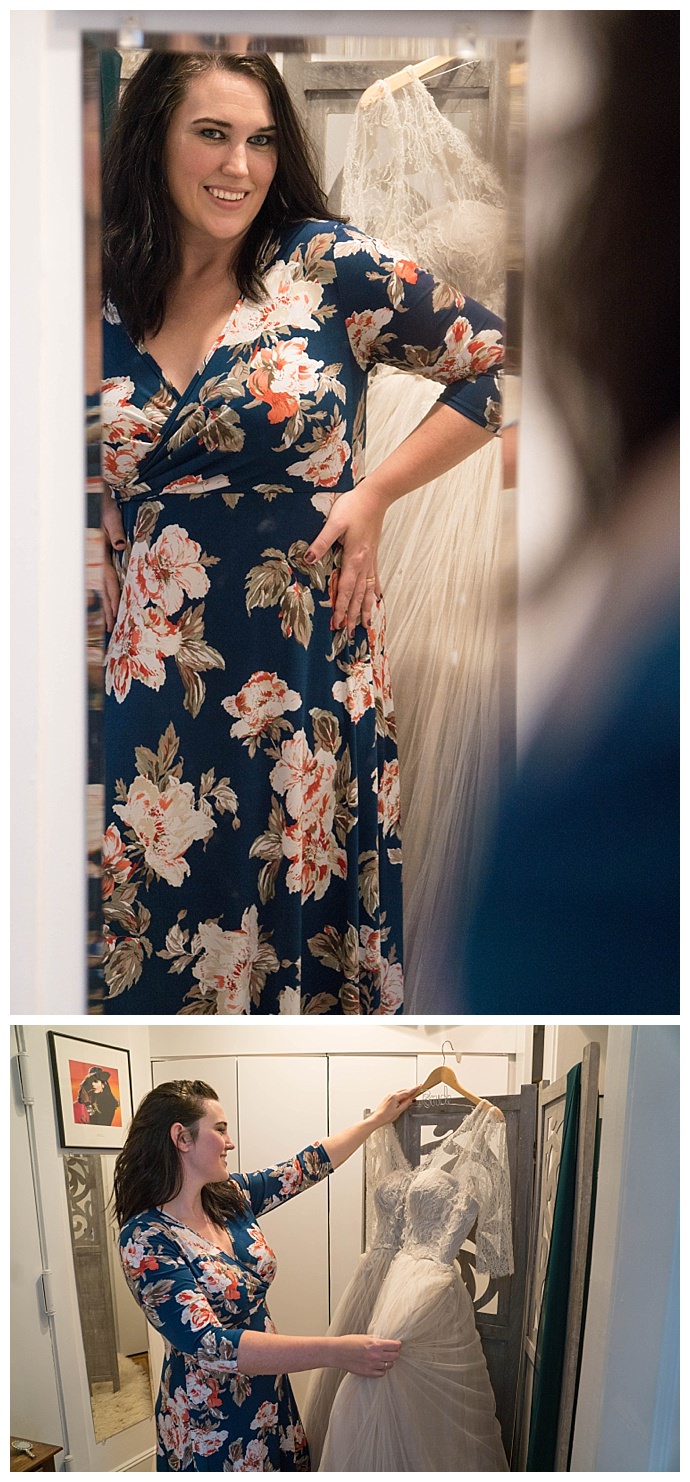 Like Nair, shapewear is something that I like to pretend I don't need, but it's obviously a necessity. Babbleboxx introduced me to Maidenform shapewear and it is a game-changer. The seaming is minimal, allowing it to be completely smooth under your clothes while still firmly holding you in.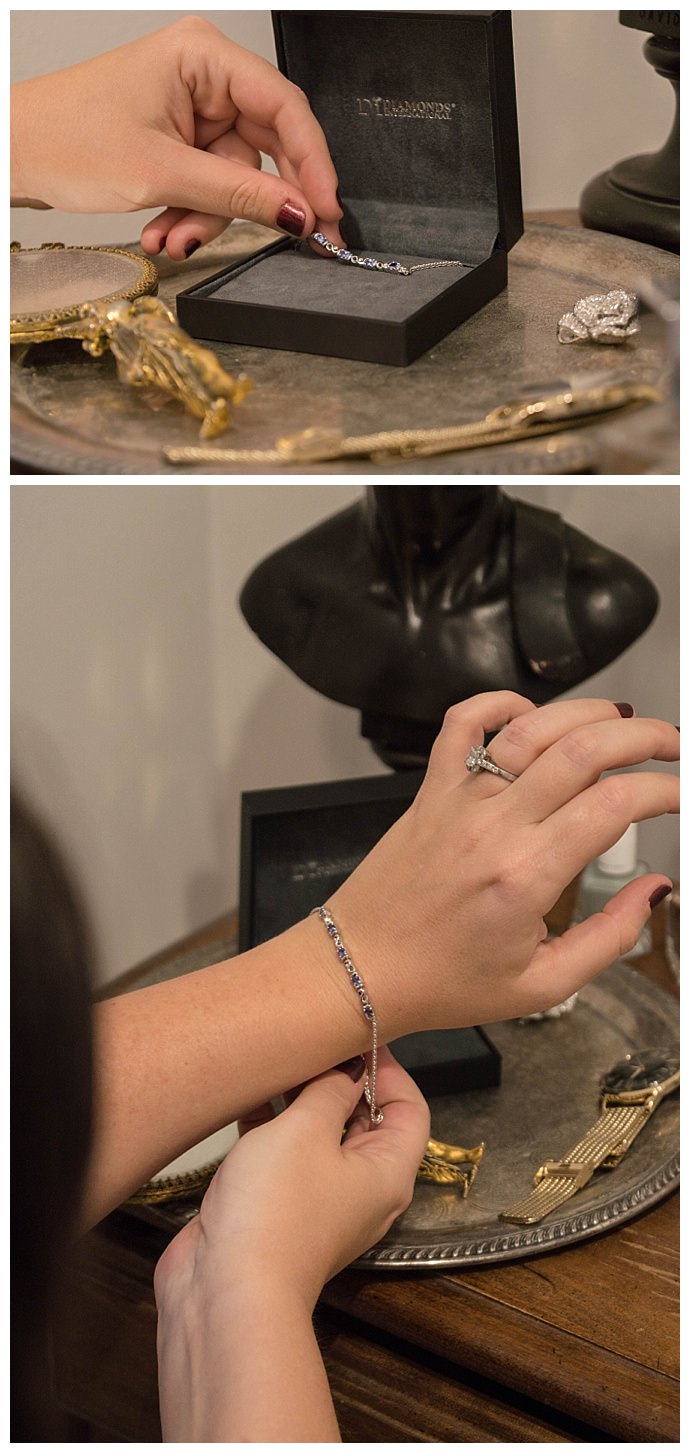 Did you know that Tanzanite is way more rare than diamonds? It can only be mined from a very small area in Tanzania and it's known as a "gemstone of a generation" because the current rate of mining, geologists estimate that the available supply will be depleted within 25 years. Interesting, right? But it's not priced as the rare gem that it is and Diamonds International has a vast collection of jewelry in the Something Blue hue that is wedding-worthy (like this pretty bolo bracelet!).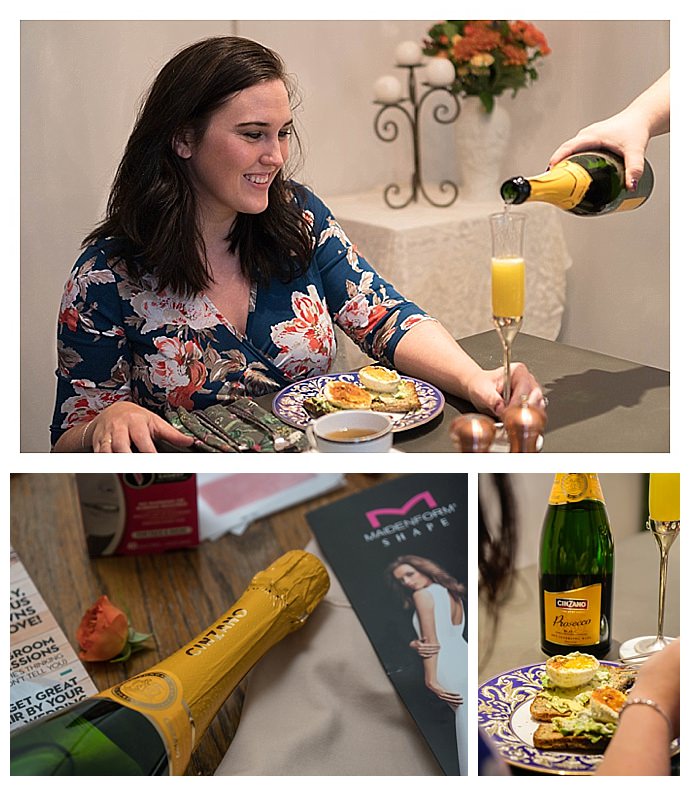 Of course, what's a perfect weekend without some bubbly? Cinzano is one of Italy's most iconic brands of sparkling wines — they were actually the first to produce Prosecco as a response to France's popular Champagne. So you know you're getting the good stuff when it's coming for the actual originators. This is perfect for sipping while you get ready morning-of with your wedding party.
Photography by Eye of She
Editor's Note: This post is sponsored by BabbleBoxx.com on behalf of Single Edition Media but all opinions and swooning are our own.