Being that one of our many passions is making your wedding plans sail along smoothly, seamlessly and in style, we are starting a new weekly series that will keep you in the loop with our latest product crushes plus all the best online promotions and discounts! Whether you are looking for springy chinos to wear to your best friend's engagement party, sentimental books for the happy couple or chic luxury outfits to rent for the big day, you can find it here in our Saturday Shopping section! Let's kick it off with the list below, shall we? Happy shopping!


Chinos by Bonobos
Can't think of any better attire for the wedding guests during this in-between weather than some brightly colored chinos from Bonobos! Now through April 4th, new customers get a 20% discount. Just be sure to use this code: SPRINGSTYLE

Photo Books by Shutterfly
Looking for a budget-friendly way to compile the most sentimental, memorable moments from your wedding day? Shutterfly is giving shoppers one free 8×8 photo book (or a $29.99 credit for larger sizes) when you use the promo code 1FREEBOOK. Expires March 23rd!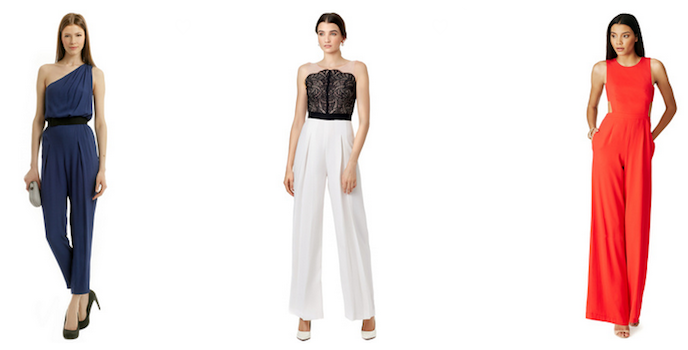 Outfits by Rent the Runway
One of our favorite rental sites, Rent the Runway, gives wedding guests the perfect opportunity to get luxury styles for less. And you MUST check out their brand new "unlimited" program…it's like Netflix for fashion! New customers will receive $25 off their first order of $75+ when they use the code 25OFFNEW.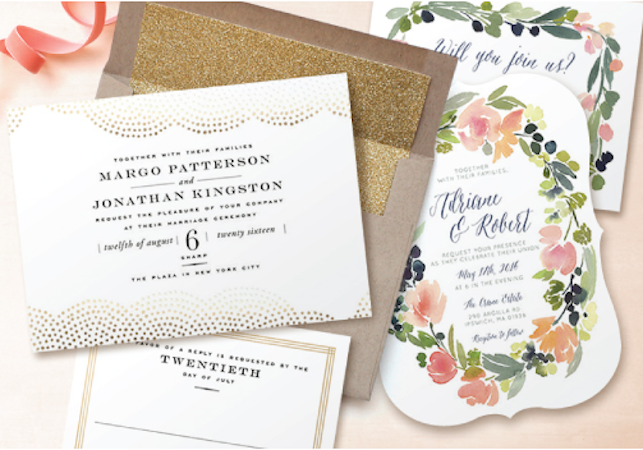 Wedding Designs by Minted
Looking for Save the Dates, Wedding Invitations, Thank You cards, and everything in between? Hurry over to Minted and enjoy 10% off plus free shipping on all wedding orders! Just use the code WEDSHIP10.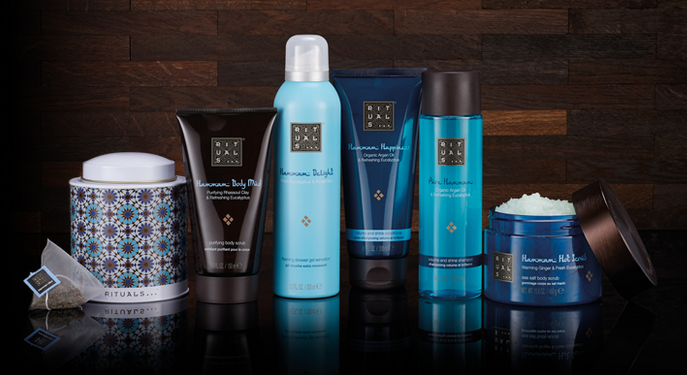 Skin Care Gift Sets by Rituals Cosmetics
For the Mr. or Mrs.-to-be who appreciates a good, ritualistic skin care regimen. Rituals Cosmetics offers unique gift sets for both men and women. Until March 29th, receive a free body cream with any purchase of $50 or more!
Gifts Books from ModCloth
Nothing catches our eye more than adorable, do-it-together gifts for the bookish couples. On ModCloth, there are plenty of affordable, sentimental knick-knacks to choose for the soonlyweds…or the newlyweds!
*Editor's Note: This post contains affiliate links. Each time you purchase an item via our affiliate links, Love Inc. is receiving a small percentage of the sale, thus you are helping our small, equality-minded business grow and allowing us to provide more content for YOU! Isn't that just fantastic?