Now that warmer weather is officially here to stay, it's time to up your beauty arsenal accordingly. Summer here in New York City can be summed up in one word: sticky. The humidity sits in the air causing your makeup to melt off your face … or is that just me? Your heavy winter moisturizers and foundations just won't cut it anymore, and it's time to stow that bottle of Essie's Wicked in the back of your closet for faraway cooler months. The newest products for summer 2015 are fun, flirty and created with the temperature in mind. We've pulled our favorites from the virtual shelves, from barely there foundation to a summer palette of polishes. Check out our picks after the jump. 
Lancome Miracle Cushion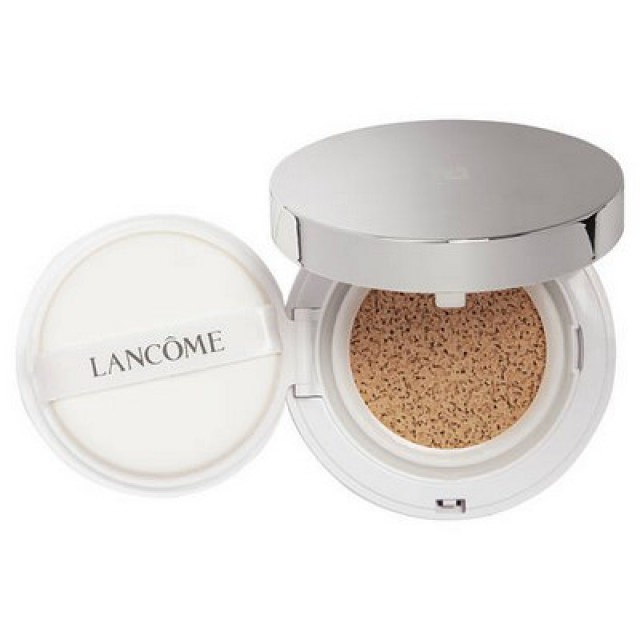 I could wax poetic about the cushion forever. It's that good! Lancome's newest disruptor in the foundation market comes in compact form, although it's a liquid makeup. The aforementioned cushion is soaked through with foundation, and when you roll an application sponge over it, you come away with the perfect amount of coverage. The best part? When you think you're out of foundation, simply flip over the cushion and it's like a completely new product! It's non-comedogenic, meaning it won't clog your pores, and incredibly light. When I tested it, it felt like I wasn't wearing a trace of makeup, which is good for anyone who hates wearing makeup yet craves the coverage a good foundation can give you. It's safe to say I've found my new partner in crime! Available at Lancome-USA.com for $46.50
Stila Aqua Glow Watercolor Blush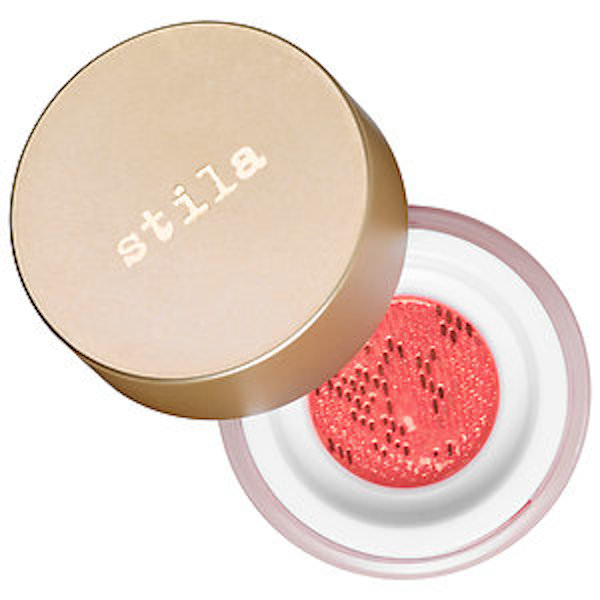 I've never been much of a blush person — the amount I naturally blush in most embarrassing situations would put a redhead to shame — but lately, I've started to favor the idea of a healthy glow. Having no color in your cheeks can be somewhat disconcerting and I'm not trying to look like a Bloomingdale's mannequin. This is where Stila comes in. In colors for every skin tone and for every occasion, this watercolor blush is light enough for work or daring enough for an evening out. The water-based formula ensures it comes off when you want it to, but has day-long staying power and the "aqua glow" is guaranteed to make you look like you just came back from a day on the high seas. Available at Sephora.com for $26
Make Up For Ever Artist Palette Volume 2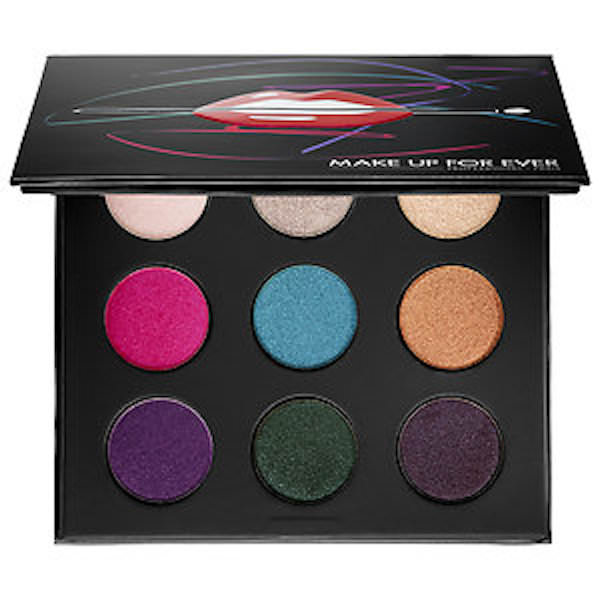 There's nothing I love more than using a daring color to switch up my normal, natural look routine, especially in the summer. The warmer months encourage bright, bold colors both in wardrobe and in beauty. The versatility of the palette is mind-blowing — you can carry it on-the-go and transform your look in a matter of minutes. Pair a neutral with a jewel tone for a twist on the evergreen smoky eye, or go all out with an ombré of different shades across your lid. Available at Sephora.com for $42
Essie Summer 2015 Collection

I couldn't write this post without dedicating a part of it to my favorite brand! Essie is my tried and true favorite across the board for color and longevity (I have an Essie gel right now — Fiji for summer, obvi — and it's the best decision I've made vis-a-vis manicures in quite some time). I was a big fan of Essie's resort collection, and they've taken it to the next level with their summer collection. There are options for everyone: a bright red, Caribbean blue, bright white made for, I assume, anyone lucky enough to be headed to Diddy's white party come July. There's even a beautiful pistachio color, aptly named Chillato, that I can already tell is so worth breaking my "only pinks and neutrals on my hands" rule. Available at drugstores for $8.50 each
Drybar I Heart Road Trips Kit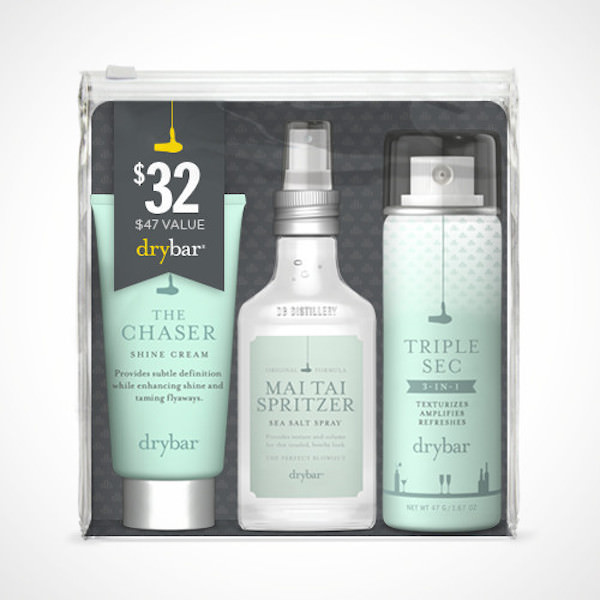 Drybar having an online shop is a dangerous thing. I almost talked myself into buying a $200 blow dryer because of the bright yellow color and Drybar seal of approval. This kit, however, is something I can actually acquire for myself due to its relatively low price tag and superhero combo of products. It's a three-piece kit containing sea salt spray, shine cream and a 3-in-1 texturizer/volumizer/dry shampoo. Perfect for weekend getaways to the beach, this kit allows you to keep your locks properly taken care of without lugging your entire hair care stockpile from home to vacay. This works perfectly for anyone — long hair, short hair, somewhere in between –I don't know anyone who would say no to perfectly beach-coiffed hair! Available at Drybar.com for $32
By Meghan Kennedy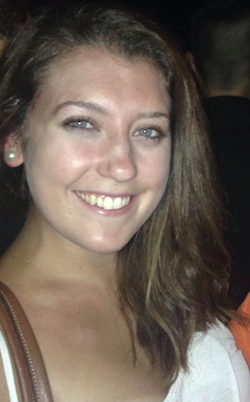 Meghan is a recent graduate of SUNY Geneseo with a degree in Personal and Professional Communication. You can find her at the nearest Chipotle tweeting about Drake, her sorority little and Project Runway.