Being that one of our many passions is making your wedding plans sail along smoothly, seamlessly and in style, our weekly series will keep you in the loop with our latest product crushes plus all the best online promotions and discounts! This weekend, stock up on all your "blushing bride" essentials, get lit in more ways than one and find out how you can step up the game at your bachelorette party. Happy shopping!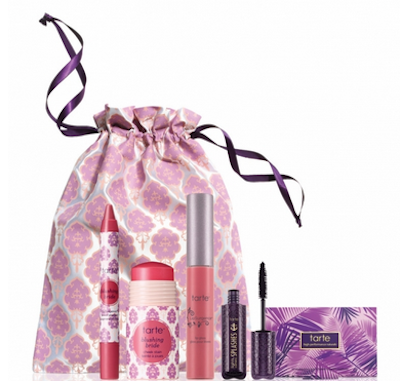 Blushing Bride Wedding Day Essentials by Tarte
Tarte just launched its first-ever wedding day collection inspired by the best-selling "blushing bride" rosy pink shade! These high-performance natural products will have you looking radiant as you strut your stuff down the aisle. The set even includes oil-absorbing blotting papers, so the only "shine" you'll experience is the shine of your confident, beautiful smile on your big day.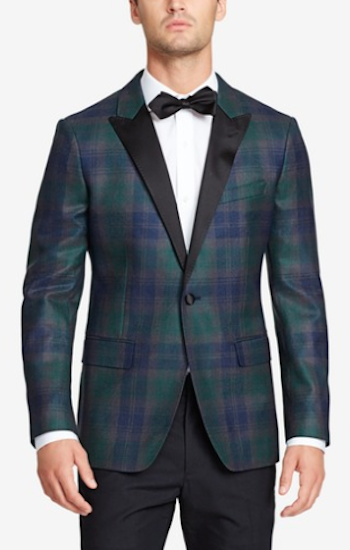 The Capstone Tuxedo Jacket from Bonobos
Get up to 50% off at Bonobos' Spring Sale! Tons of awesome finds await, like this unique Capstone Tuxedo Jacket. This sleek, suave and perfectly tailored jacket is ideal for the big day itself (and we are diggin' the hip plaid!).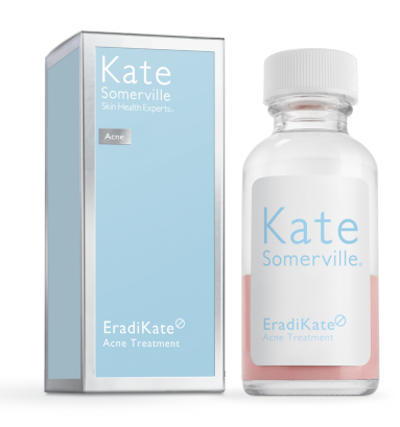 EradiKate Acne Treatment from Kate Somerville
As your big day approaches, you can rest easy when it comes to breakouts as long as you have Kate Somerville's EradiKate Acne Treatment on your nightstand. This spot treatment acts fast to calm flare-ups and reduce redness, using sulphur as it's prime acne-fighting agent to zap imperfections and prevent new ones from surfacing. Apply at night and wake up clear and rejuvenated!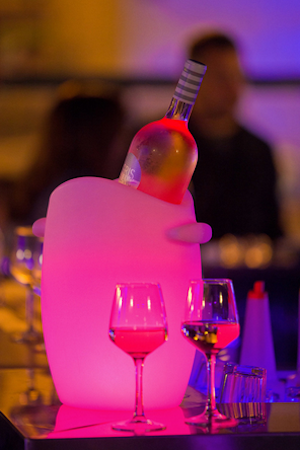 Ice Bucket Lantern from Fab
This waterproof, color-changing ice bucket lantern from Fab.com is the perfect addition to any outdoor engagement party, shower or bachelor/ette party. Celebrate well past sundown and keep your champagne bubbly fresh. This kind of adds a whole new meaning to "getting lit," doesn't it? We love double entendres.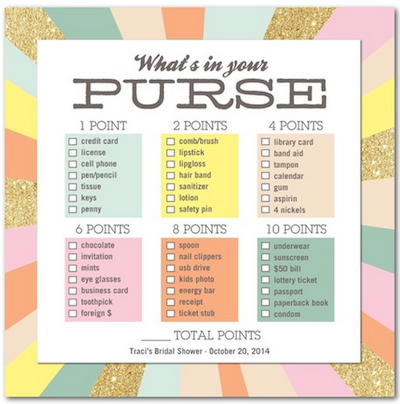 Bridal Game Cards from Wedding Paper Divas
We hope you know that Wedding Paper Divas isn't only about invitations and save-the-dates. From now until 6/2, get 30% off sitewide with the code BESTSALE30. Get creative at your bachelorette party with some game cards, such as this "What's in Your Purse" competition. Have fun deciding the winner's reward (or punishment…whatever floats your boat). And by the way, we play hard over here. We have plenty of bottom row big-pointers…but we're not telling you which!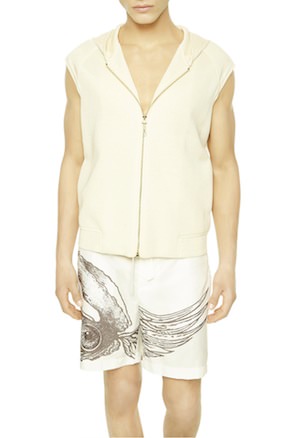 Zip Up Hooded Vest from La Perla
Feel chic and effortlessly luxurious on your honeymoon in this sporty, silk hooded vest from La Perla. Perfect for lounging on the beach, casual sight-seeing or cuddling with your new spouse, this stylish piece will make you feel like newly-wed fashionista royalty.
*Editor's Note: This post contains affiliate links. Each time you purchase an item via our affiliate links, Love Inc. is receiving a small percentage of the sale, thus you are helping our small, equality-minded business grow and allowing us to provide more content for YOU! Isn't that just fantastic?