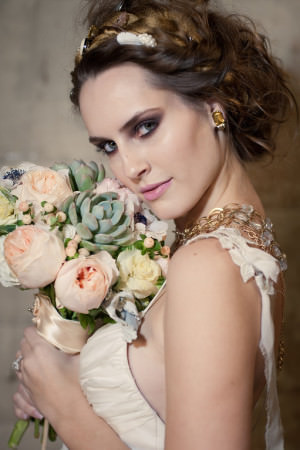 Smokey eyes, shimmery cheekbones and a flirty pink lip color … how can you go wrong? Several of you have asked about the beauty looks in our first issue's fashion spread (pages 9-16), so we went straight to the source and asked the talented makeup artist behind this look, the lovely Katje Lael, to share her secrets.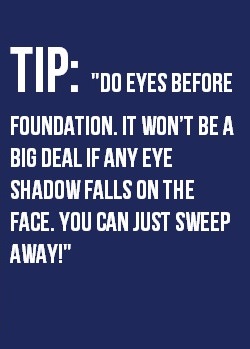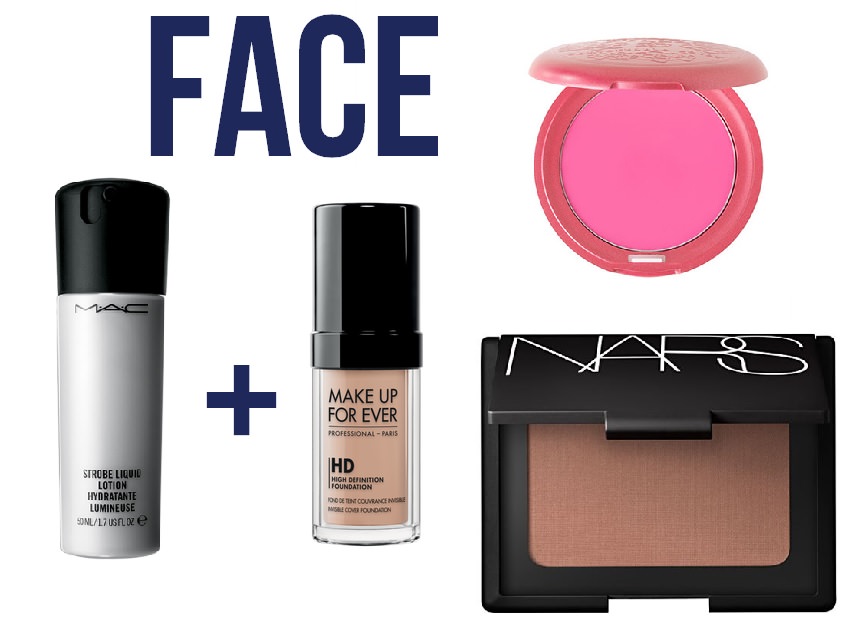 Face: Mix MAC Strobe Liquid Lotion with Makeup Forever's HD Liquid Foundation. "Use a tiny amount to apply a sheer color lightly, all over face with a foundation brush." For the cheeks, use a cream blush to give it a more natural look (she used 'Peony' by Stila). "Apply with finger tips or a sponge and blend into the cheek area," explains Katje. To define the cheeks, brush and blend NARS 'Laguna' bronzer underneath the cheekbones. "Lightly sweep on temples, down the sides of your nose and underneath the chin."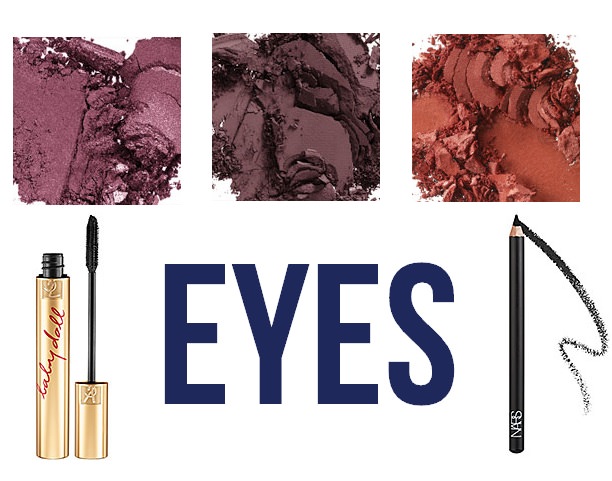 Eyes: For the eyes, she reached for a medley of MAC shadows. "Using MAC 'Cranberry' eye shadow all over lid, blend up and outward," says Katje. "Blend MAC 'Deep Damson' into crease and smudge into lower lash line and using a black eye liner pencil, encircle the entire water line, top and bottom, and smudge liner onto the outer corner of your lash line. Finish with MAC 'Coppering' eye shadow in the center of the eye lid to make them pop and apply mascara and false lashes of your choice."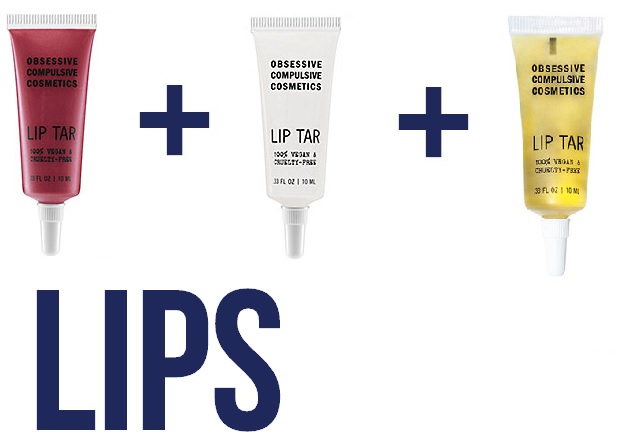 Lips: Mix OCC Makeup Lip Tars 'Strumpet,' 'Feathered' and 'Clear' until you get a pale lavender color.
Photo by Rae Marshall Photography