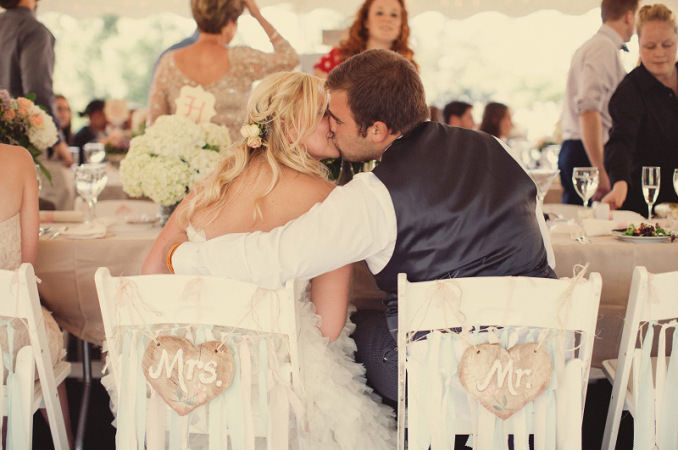 From multi-course menus to sophisticated stations, we've broken down each of the five catering options so you can choose the perfect fit for your palate. 
BUFFET
Pro: This style allows you to keep the catering budget-friendly while offering options for guests. You can cover all diets — vegans, vegetarians, gluten-free, meat eaters — with a varied buffet.
Con: Logistics. The line gets long and cuts into valuable dance time!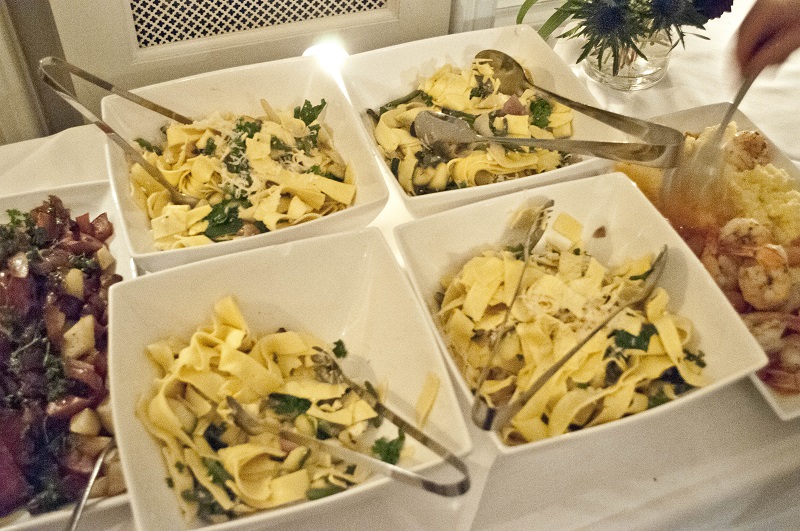 FAMILY STYLE
Pro: Family style brings the table together because you're forced to interact with other guests. Italian, Mediterranean and Indian are cuisine choices that work really well with this style.
Con: This style works best with smaller groups and at large, long tables that aren't too wide, allowing food to be passed easier.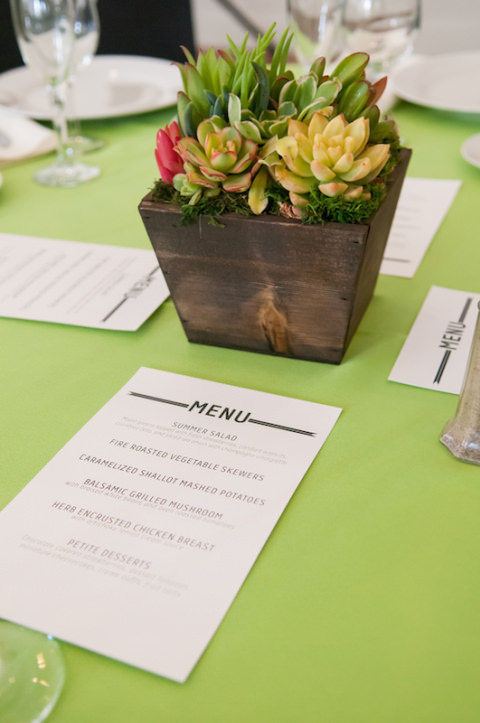 HEAVY PASSED HORS D'OEUVRES
Pro: This option is basically an extended version of cocktail hour (which is always everyone's favorite!). It's perfect for couples who want to keep the event lighter and have more time for dancing.
Con: It's a difficult balance to choose the right menu that offers enough variety. Work with your caterer to keep the canapes interesting and paced out while offering meat, veggie and savory to please all palates.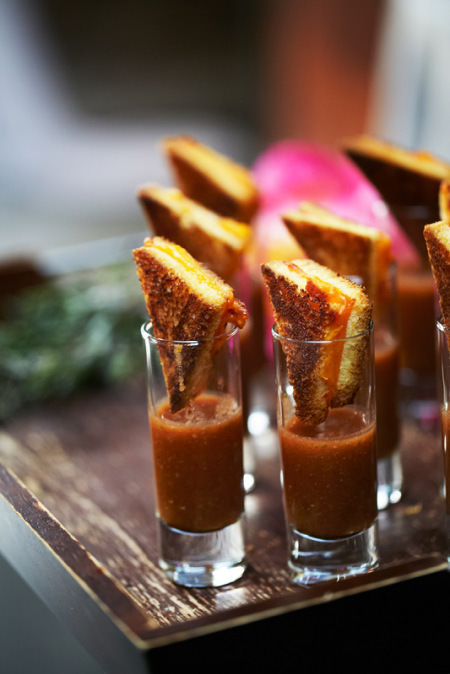 STATIONS
Pro: Stations are a great way to keep food available without pressuring guests to eat at a certain time, keeping the mood casual. This also gives you an opportunity to do interactive options such as a build-your-own taco bar or top-your-tator-tots bar.
Con: Stations can often become trite so work with your caterer to offer a large scale of choices.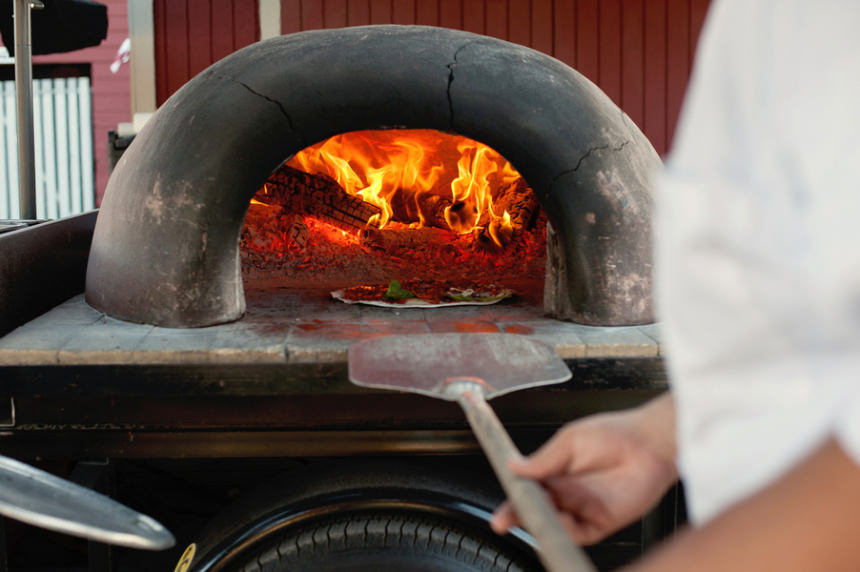 PLATED
Pro: A seated dinner is a traditional option that a lot of couples prefer. It's a great way for guests to sit down, take a break from dancing  and toast to the couple. Keep in mind that you'll want to be sure to offer a few different options to appeal to all guests.
Con: This option has a tendency to drag into the dancing time so keep it short and sweet with meticulously timed courses.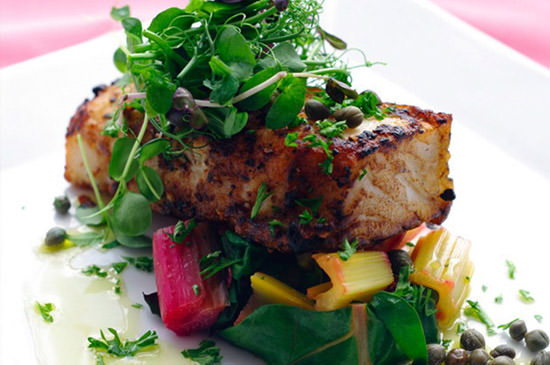 Top photo from Mike and Marykate's Shabby Chic Wedding, photography by David Todd McCarty
By Brittny Drye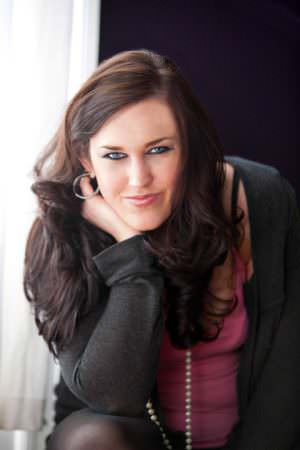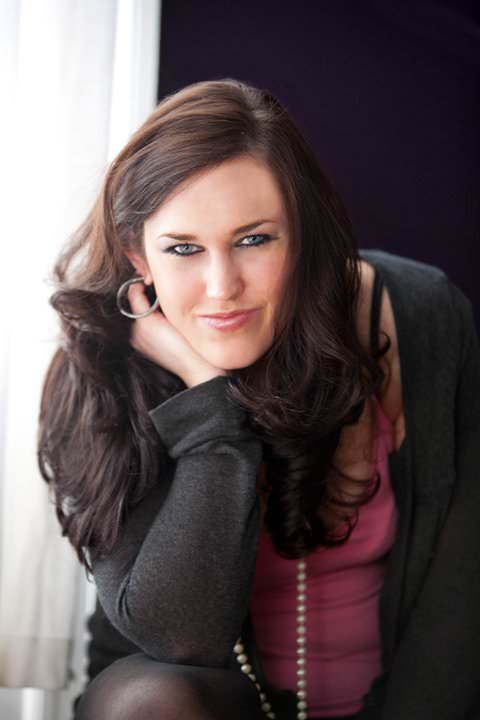 Brittny Drye is the founder and editor-in-chief of Love Inc. magazine. A fierce cheerleader for marriage equality, she launched loveincmag.com in 2013 as a way to to celebrate both straight and same-sex love, equally. She lives in New York City with her fiancé and their cat, Scout.