Being that one of our many passions is making your wedding plans sail along smoothly, seamlessly and in style, our weekly series will keep you in the loop with our latest product crushes plus all the best online promotions and discounts! This weekend, check out some Nantucket nautical numbers (say that three times fast), indulge in some pre-wedding pampering products and find out the latest grooming addition to Dollar Shave Club that we're currently obsessing over. Happy shopping!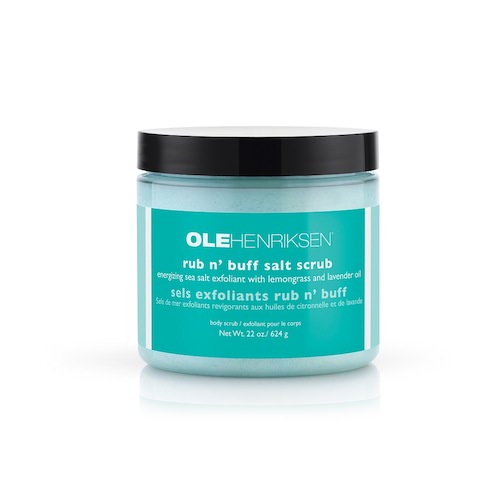 Rub n' Buff Salt Scrub from Ole Henriksen
From now until 6/23, "uplift your senses" with a free 6oz. aromatic Rub n' Buff Salt Scrub from Ole Henriksen, free with your purchase of $50 or more! Just use the code UPLIFT at checkout. This sea salt scrub is a relaxing at-home spa treatment, perfect for pampering yourself and your bridesmaids! Take a piece of the ocean with you wherever you go.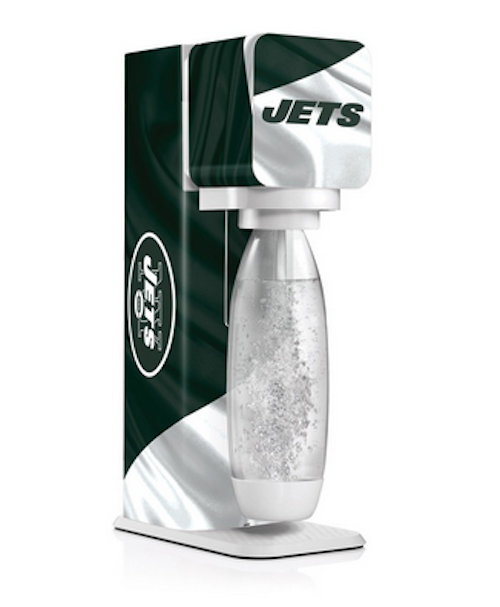 SodaStream Play Skins from SodaStream
Jazz up that SodaStream you received from your registry with their latest collection of skins, ranging from fun, colorful graphics to your favorite sports teams.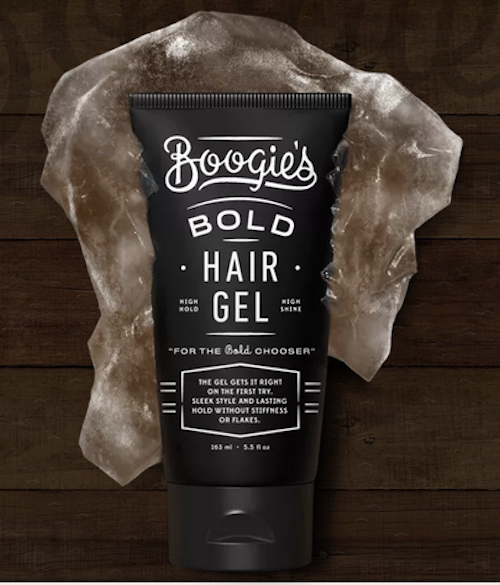 Boogie's Bold Hair Gel from Dollar Shave Club
If you're already a fan of Dollar Shave Club, you'll be excited to learn that they've teamed up with Boogie's to offer an entire new style section boasting a variety of products that will help get your coif wedding ready.
Nantucket Styles from Rent the Runway
Over the next few weeks, Rent the Runway is focusing on styles for selected destinations. This week, embrace the nautical numbers of Nantucket! You'll find everything you need, from cute clutches and flowing gowns to short, flared fashion. Tons of versatile options for a dockside wedding!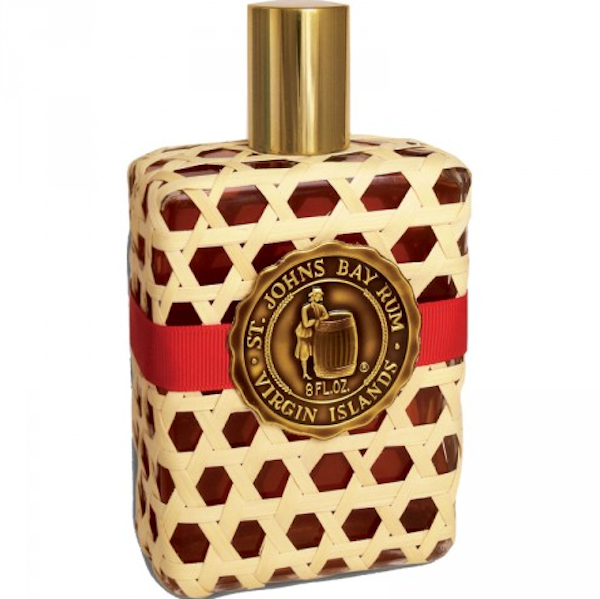 St Johns Bay Rum from C.O. Bigelow Apothecaries
Now although this has "rum" in the title, make no mistake, this is not for drinking (unfortunately)! This St Johns Bay Rum men's fragrance from C.O. Apothecaries combines the finest Bay oil from the West Indian bay tree with natural Caribbean essences including eucalyptus, cinnamon and clove. Spicy, rich, warm … quite exotic, wouldn't you say so?