Being that one of our many passions is making your wedding plans sail along smoothly, seamlessly and in style, our weekly series will keep you in the loop with our latest product crushes plus all the best online promotions and discounts! This weekend, use your tax refund to buy yourself a glitzy treat, feel light and breezy (even in the most intense heat) and find out how you can look shockingly natural in neons. Happy shopping!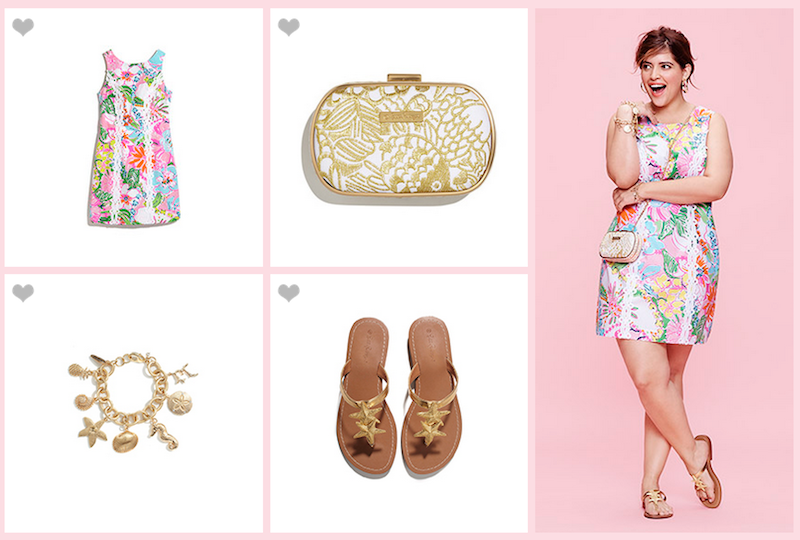 Lilly Pulitzer Limited Edition Collection at Target 
We can't stop clicking away through the limited edition Lilly Pulitzer collection at Target. From exotic jewelry pieces, to sandals to beach cover-ups, this collection has everything you could possibly want or need for the honeymoon and in every gorgeous, summery pattern imaginable. Keep in mind, many of these flirty-chic, bold and brilliant pieces may only be available online at Target.com … and they'll go fast!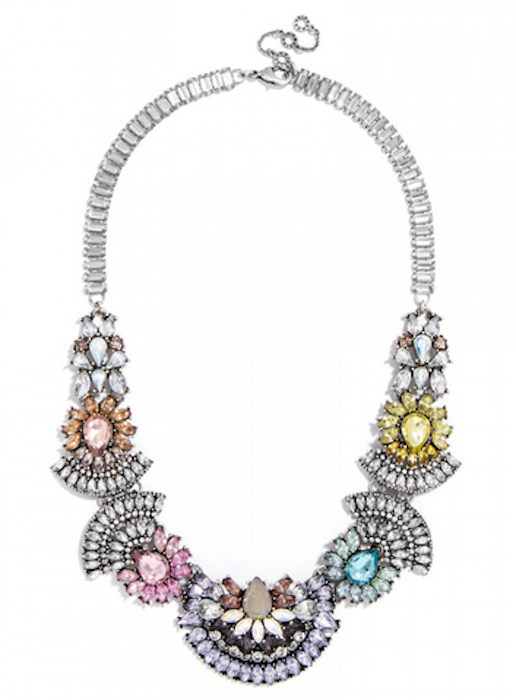 Rainbow Frank Necklace from Bauble Bar
Nothing embodies "spring pastels" more than this glitzy find from Bauble Bar. Now that tax season is behind us, wouldn't it be nice to treat yourself to something shiny to wear to that spring wedding? From now through Sunday, 4/19, use the code SURPRISE at checkout to receive 25% off site wide!

Summer Weight Shirts from Bonobos
Perfect for any dapper guest, bride or groom, these summer weight shirts from Bonobos will have you beating the heat of that outdoor, mid-July wedding … so don't sweat it! Feel light, airy, breezy and in-the-moment while you watch your best friend tie the knot or stare deeply into the eyes of your beloved at the altar. New customers can save 20% off using the code SPRINGSTYLE from now until 4/30/15!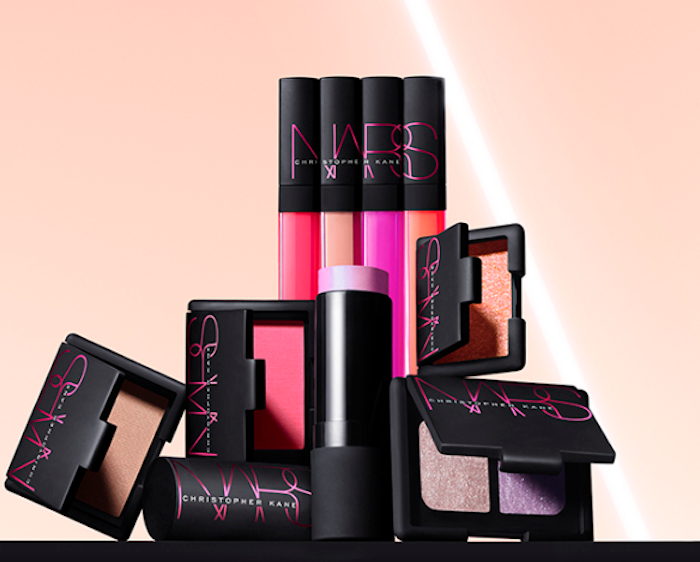 Neo-Neutral Collection from NARS
Christopher Kane introduces a vibrant, electrifying limited edition collection for NARS that will have you looking "shockingly natural" on your wedding day. If you love wearing bursts of color but are afraid to overdo it on your big day, don't fret. Only NARS can pull of a stunning compilation of natural neons (and who knew those could be natural?) that will make your look subtly sizzle.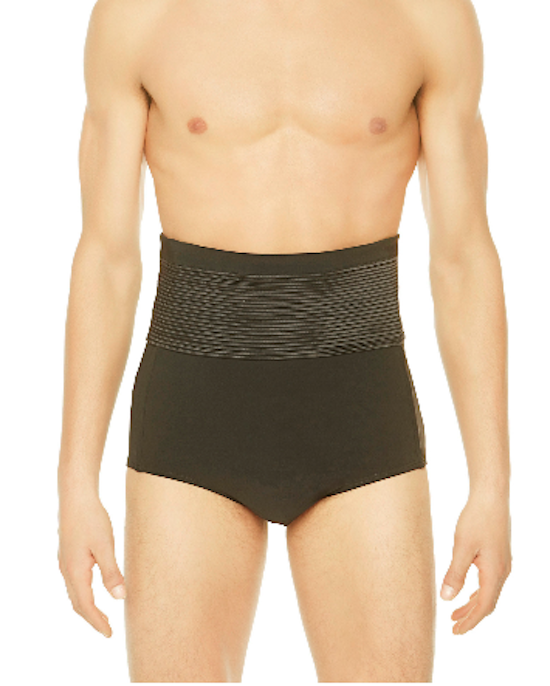 Dandy Tuxedo Briefs at La Perla
Looking to keep everything in place (and we're not just talking about sticking to the schedule) on your special day? These sleek and sexy Dandy Tuxedo Briefs from La Perla are just what you need. Inspired by a cummerbund, these high-waisted briefs are made with hand-crafted tulle and silk nervures.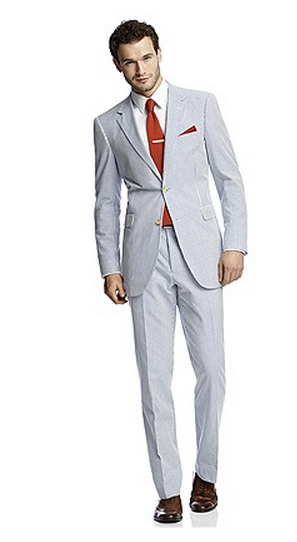 Seersucker Suit from Dessy Group
This seersucker suit from Dessy Group is the very essence of dapper summer style. Perfect for any summer or tropical destination wedding, this suit provides a tailored, form-fitting cut without feeling restricting and allowing for excellent breathability. So don't just look cool on your wedding day … feel cool.
*Editor's Note: This post contains affiliate links. Each time you purchase an item via our affiliate links, Love Inc. is receiving a small percentage of the sale, thus you are helping our small, equality-minded business grow and allowing us to provide more content for YOU! Isn't that just fantastic?