After 29 years together, Ray and Desmond searched all over the world for the perfect wedding venue to finally say "I do." They looked at castles in Ireland, chateaus in France and villas in Spain, but at the end of the day, the grooms loved the idea of giving their family and friends a taste of the life they've built together in San Francisco.  
Ray planned the entire elegant affair, which was held at San Francisco's ornate City Hall, and Angie Silvy Photography was there to capture all the incredible details. After exchanging vows on the steps of the rotunda, Ray and Desmond treated their guests to an exquisite dinner during which friends performed touching songs for the newlyweds and lion dancers made a surprise appearance. For a day that was nearly 30 years in the making, this wedding was everything the grooms could have dreamed of and more.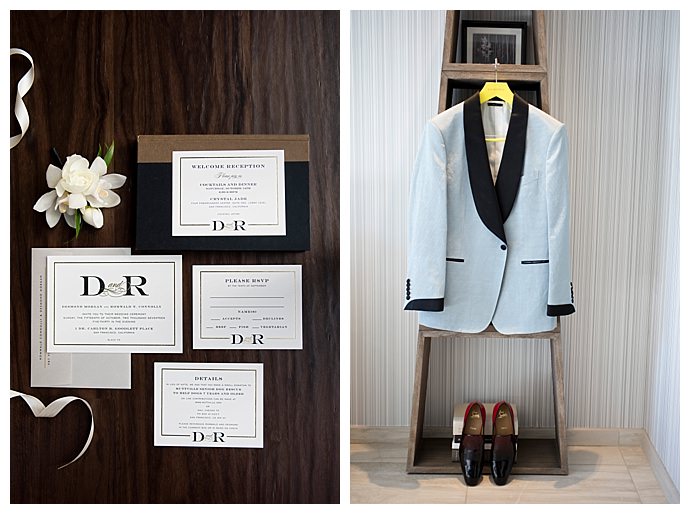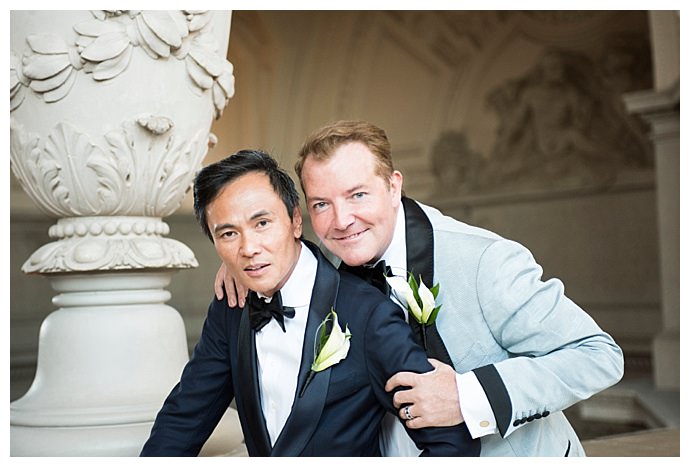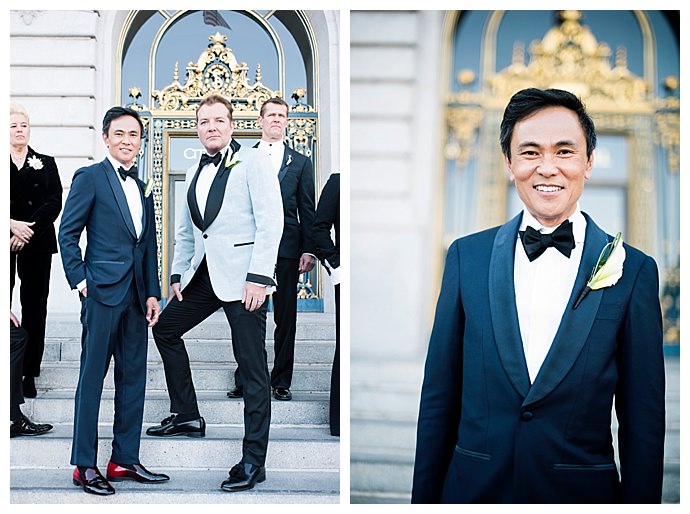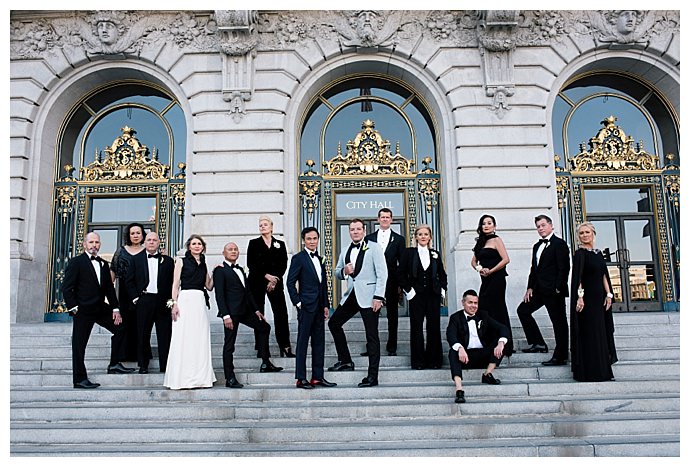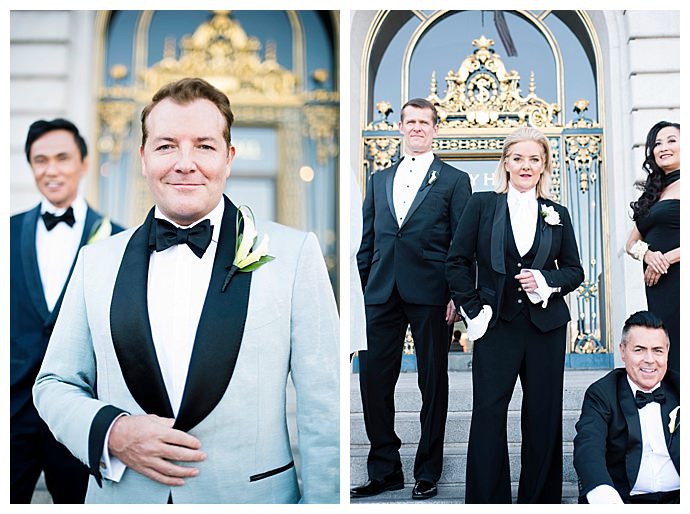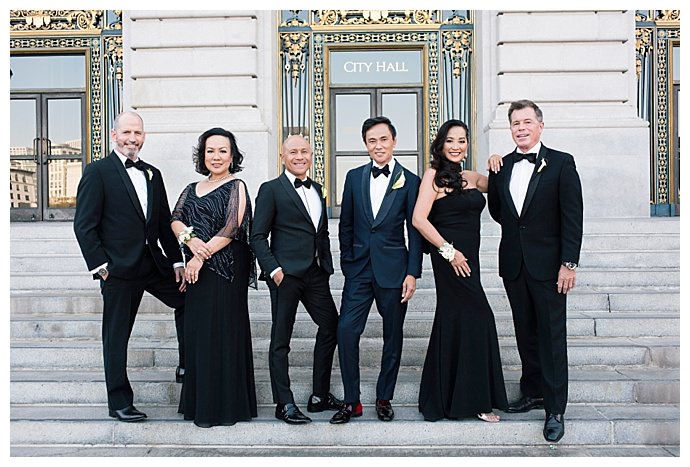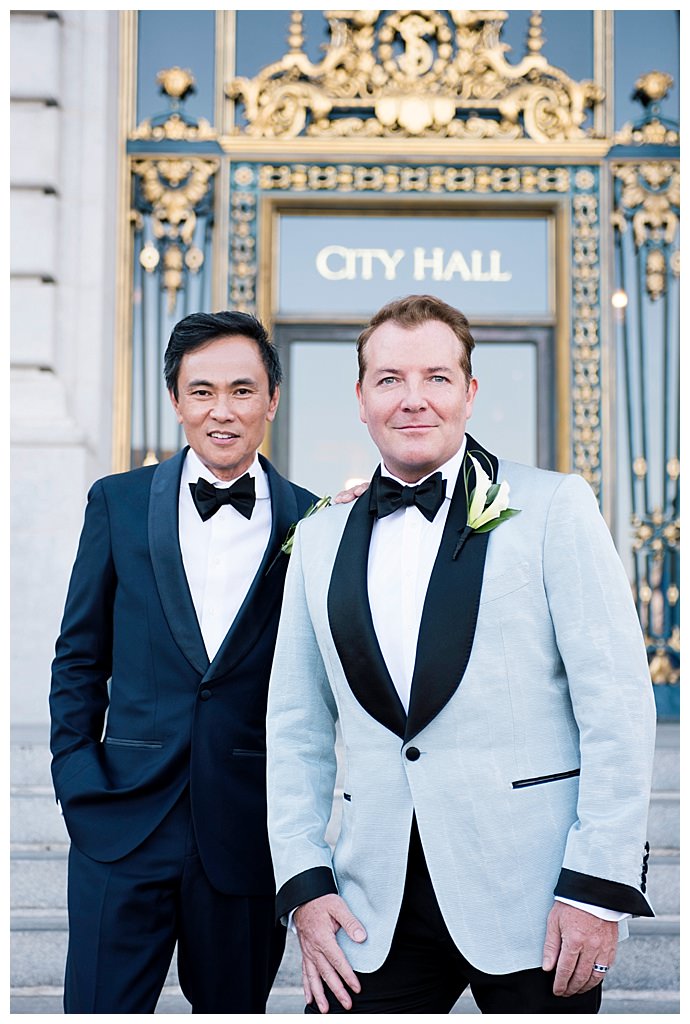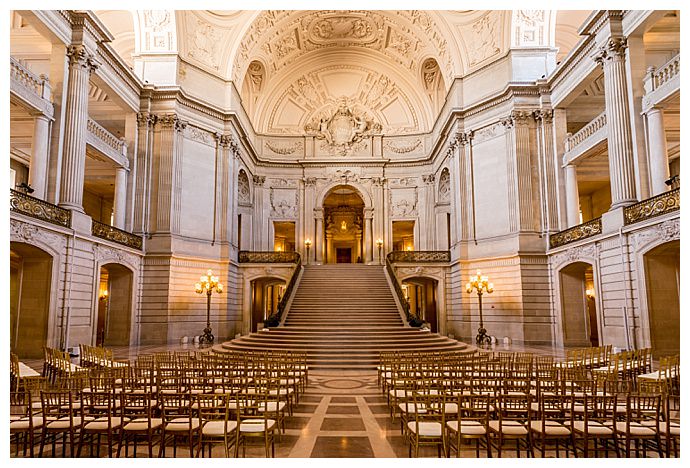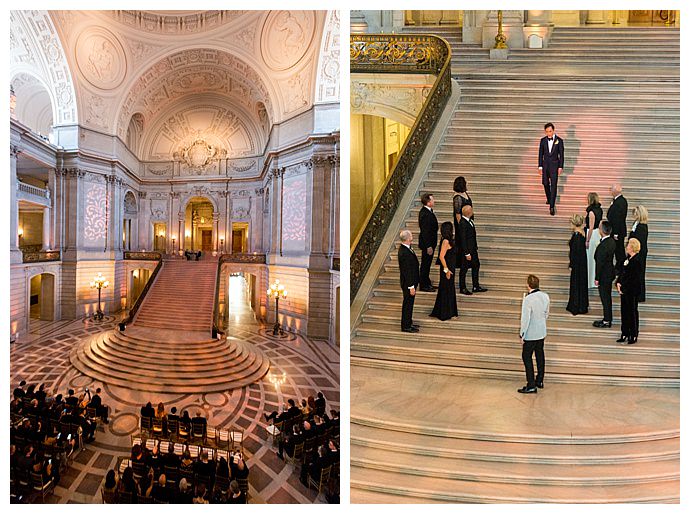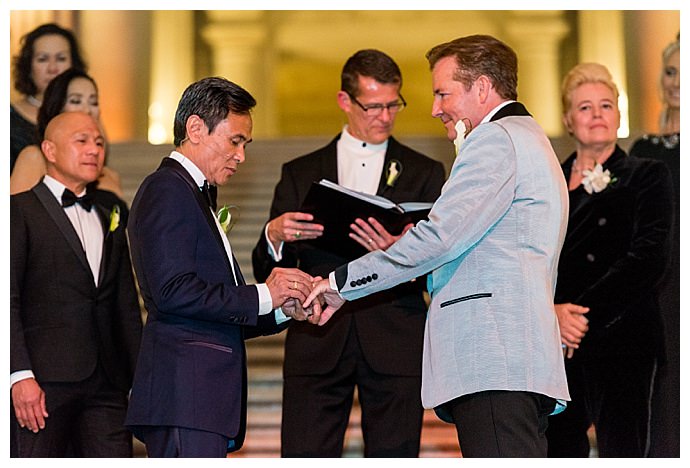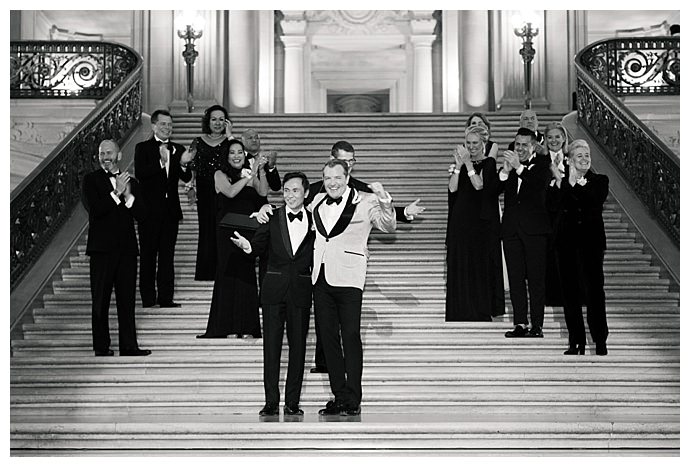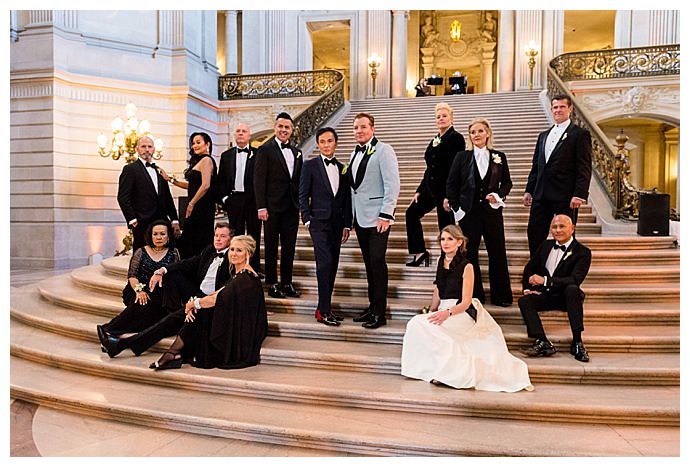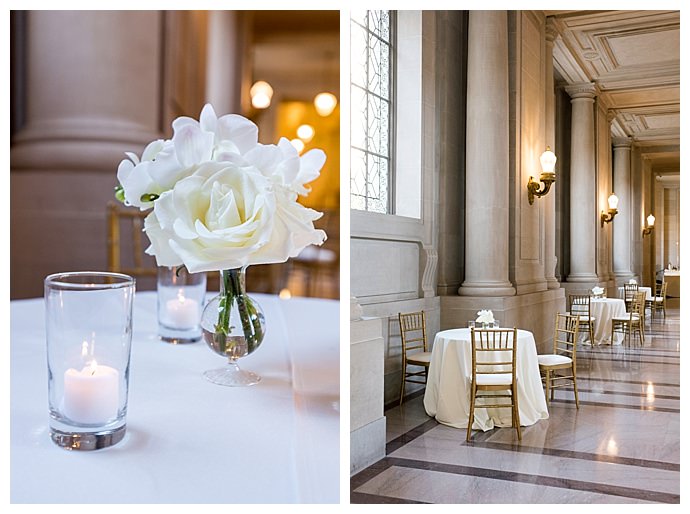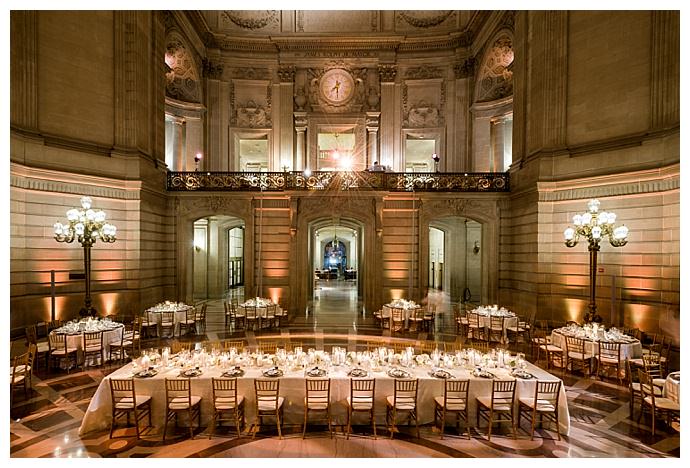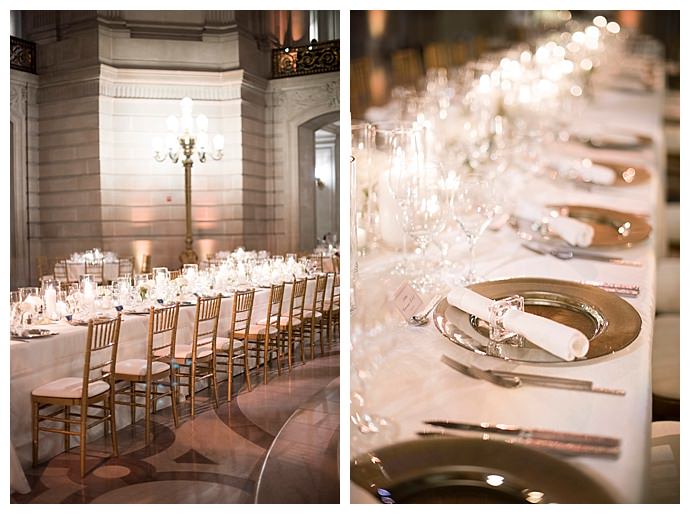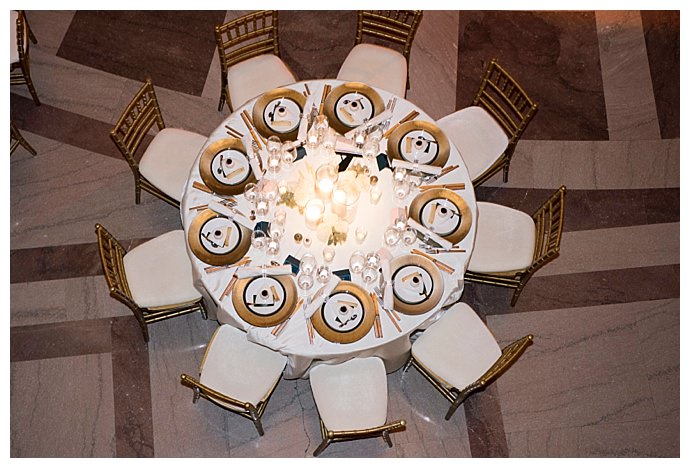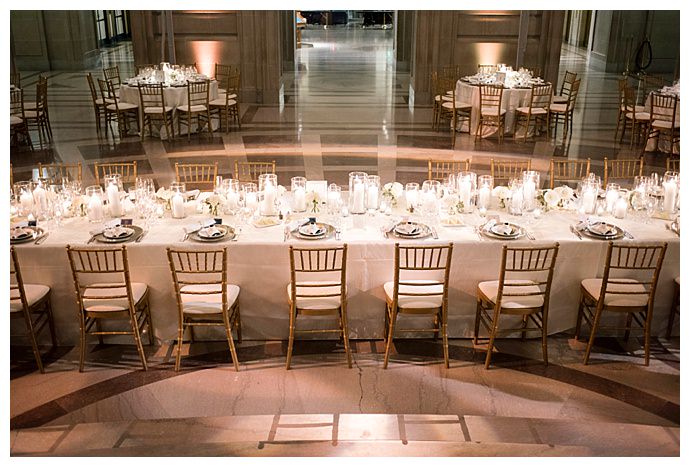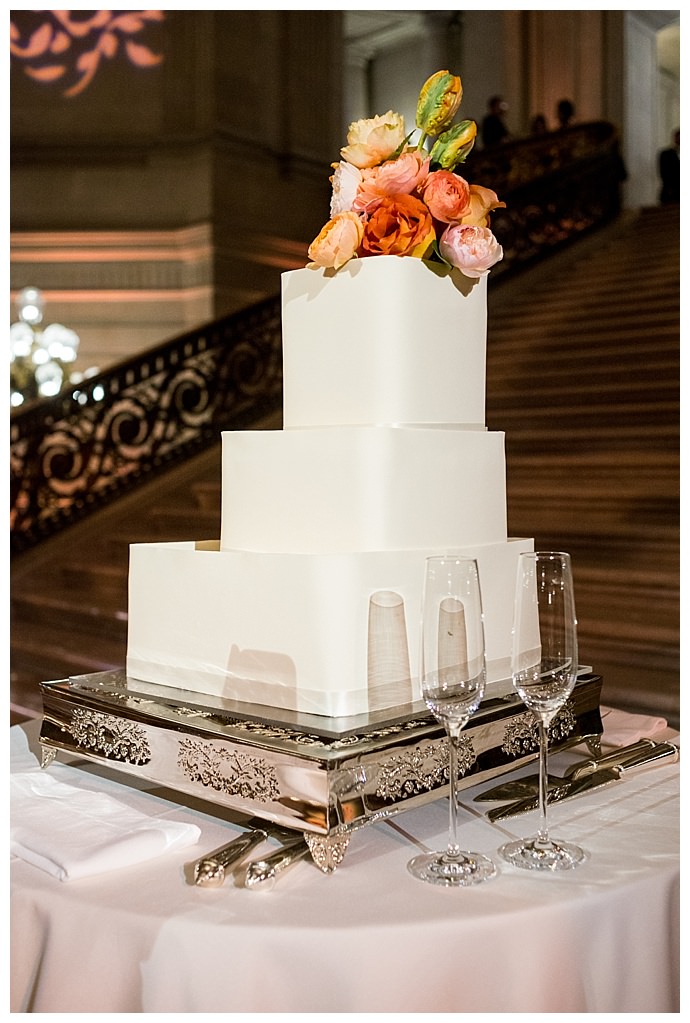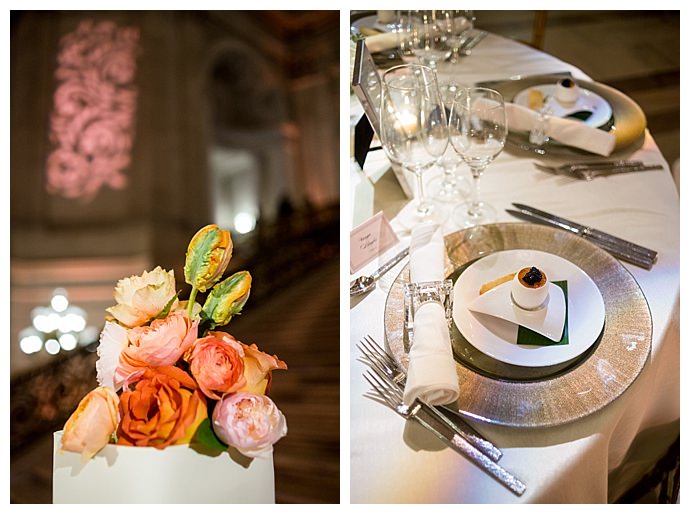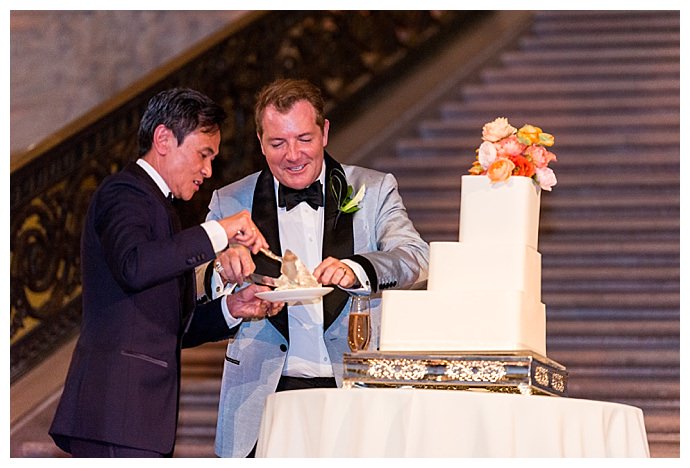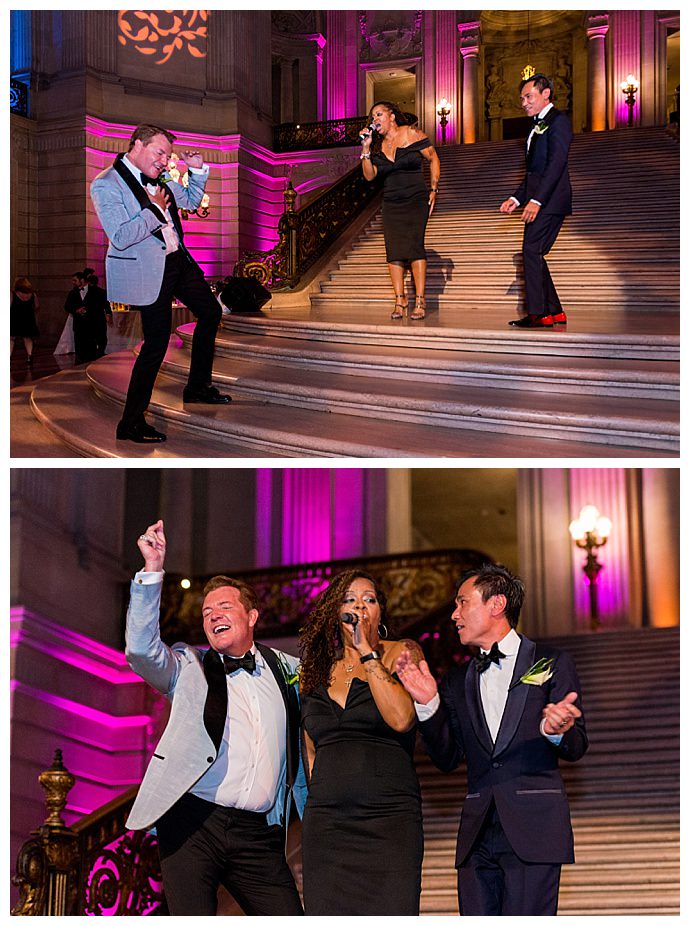 *Editor's Note: This post contains affiliate links. Each time you purchase an item via our affiliate links, Love Inc. is receiving a small percentage of the sale, thus you are helping our small, equality-minded business grow and allowing us to provide more content for YOU! Isn't that just fantastic?
Written by: