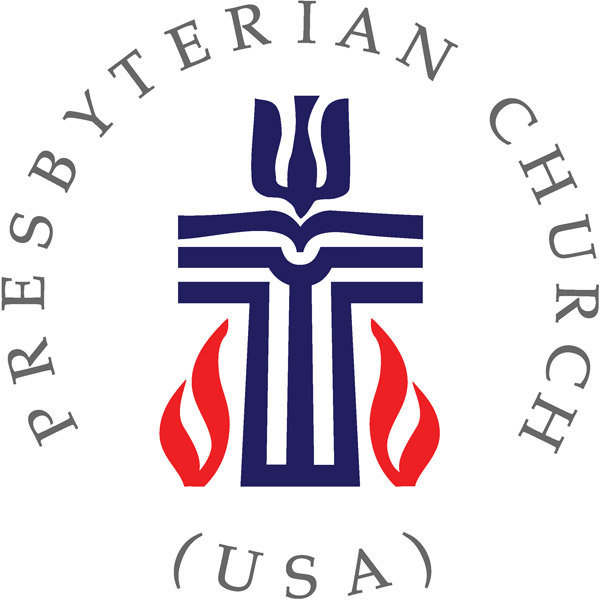 This past Tuesday, huge strides of acceptance were made in the Presbyterian Church in favor of marriage equality … and the vote's significance is finally rocking the boat (in the best way possible). The presbyteries voted in favor of changing the church's constitutional language regarding the definition of Christian marriage, progressing from solely between "a man and a woman" to "two people, traditionally a man and a woman." This change in wording, allowing and celebrating gay and lesbian weddings within the church, will be effective in the church's "Book of Order" beginning June 21st. See? And you thought you couldn't possibly be any more excited for the summer solstice than you already were! This just took our anticipation of June to a whole…notha… level.
We are so insanely proud of this decision, especially since this vote may accelerate more Presbyterian churches to break ties with the PCUSA. However, historical strides of forward-thinking groups and leaders never come without obstacles and that is a sacrifice that the presbyteries are willing to make. Rev. Brian D. Ellison, executive director of the Covenant Network of Presbyterians, told the New York Times, "Finally, the church in its constitutional documents fully recognizes that the love of gays and lesbian couples is worth celebrating in the faith community. There is still disagreement, and I don't mean to minimize that, but I think we are learning that we can disagree and still be church together." And therein lies a truth that desperately needed to be spoken. Hallelujah!
We can also rejoice at the decisions of other major religious denominations that have permitted their clergy to recognize and perform same-sex marriages, including the Episcopal Church, the United Church of Christ, the Quakers, the Unitarian Universalist Association of Churches and the Reform and Conservative movements in Judaism.
"Some of us are calling it liberation day," Rev. William Blake Spencer, pastor of Ocean Heights Presbyterian Church in Egg Harbor Township, N.J., proclaims to the Times. "It will be the last L.G.B.T.Q. issue that we debate and fight about, and finally our welcome comes without a 'but' or an 'if.'" Amen.
Photo: pcusa.org
By Shannen Hofheimer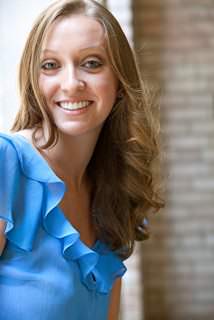 With a degree in Vocal Performance from The Hartt School of Music, Shannen is always seeking to infuse her greatest passions together: music, theatre, love, food and writing. She has always been intrigued by human interaction and what ignites that initial, very special spark between two people. Coffee is just as vital to her as water, and her closet is saturated with leopard print clothing and accessories.