As bills continue to be passed recognizing same-sex marriage in many states across the U.S., celebrities have also spoken out in support of marriage equality. Ranging in age, race and sexual orientation, all see love as a basic human right that no one should be denied. So we did some digging and found the 10 best celebrity quotes on marriage equality throughout the years: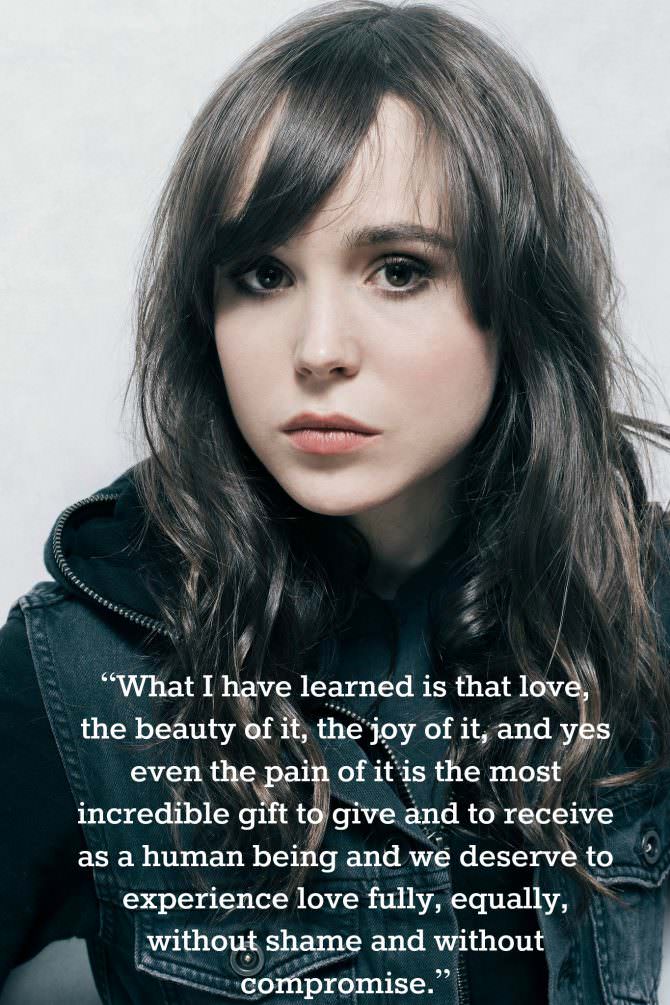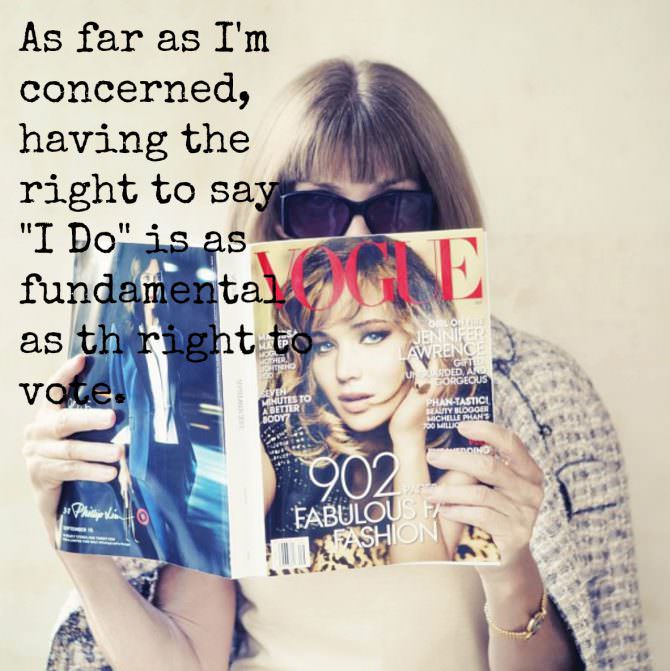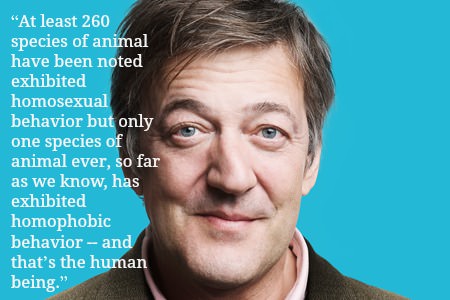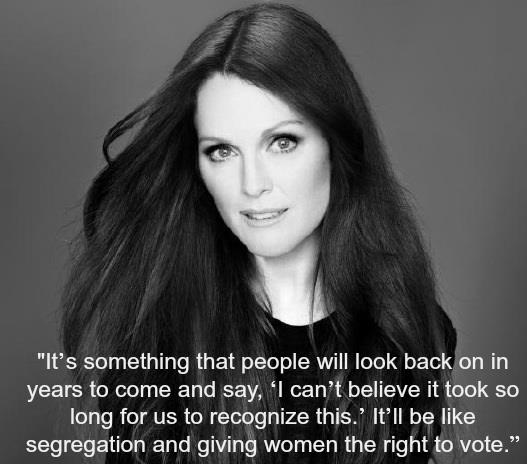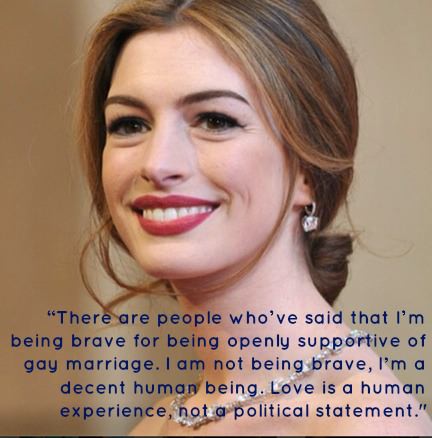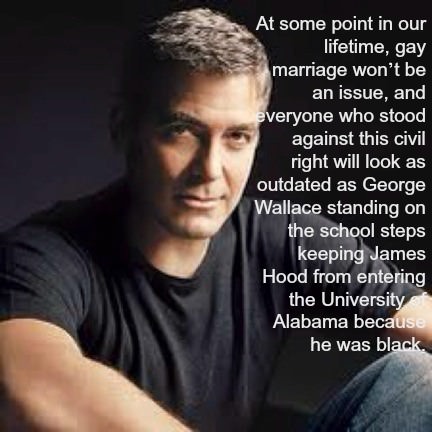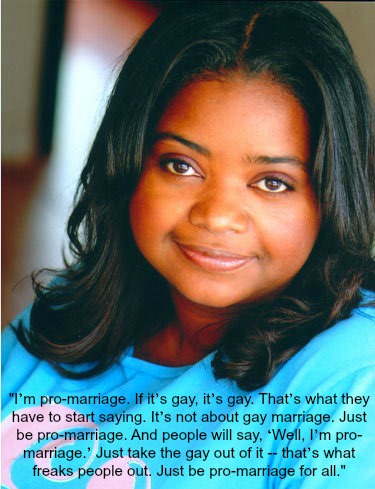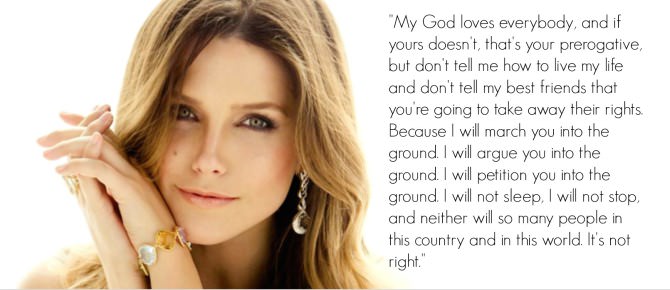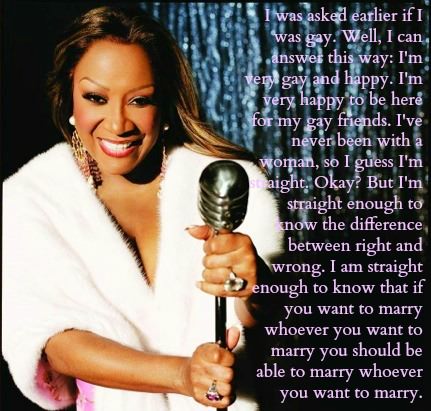 Photo credits: Ellen Page, facebook.com; President Barack Obama, whitehouse.gov; Anna Wintour, instagram.com; Stephen Fry, stephenfry.com; Julianne Moore, facebook.com; Anne Hathaway, instagram.com; George Clooney, twitter.com; Octavia Spencer, twitter.com; Sophia Bush, crowdrise.com; Patti LaBelle, facebook.com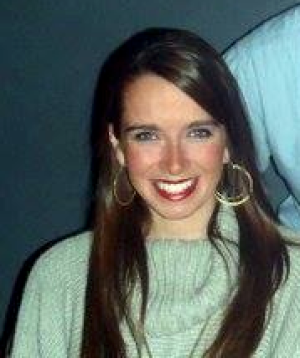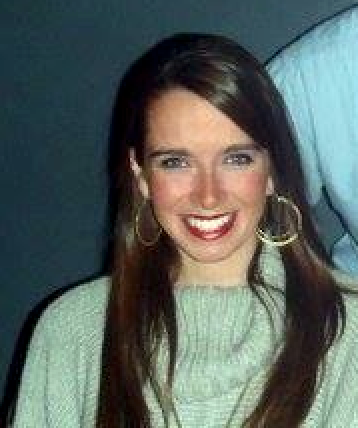 Kaitlynn Moquet is a recent graduate from the University of Wisconsin–Madison with Bachelor of Arts degrees in both Communication Arts and Psychology. She loves to travel and is a major foodie who is willing to go the distance to find the next best restaurant.