Expecting their carefully designed wedding programs, decorated with blue hydrangea illustrations and lyrics of their processional song, the morning of their wedding day, Stephen Heasley and Andrew Borg, an Australian couple who were married in Pennsylvania, opened a package from the popular printing company Vistaprint and were horrified to find 80 copies of a pamphlet entitled, "Understanding Temptation: Fight the good fight of the faith."
The literature reads, "Satan entices your flesh with evil desires" and "sin is the result of your failure to resist the temptation."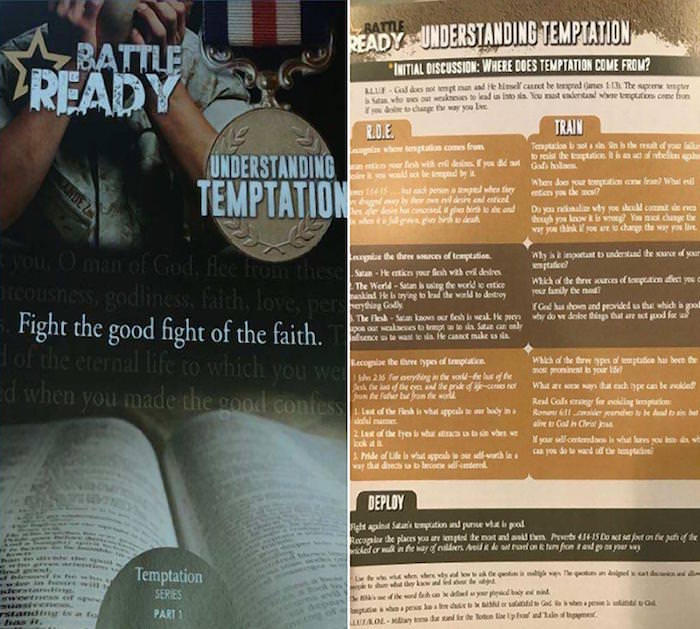 The couples has sued the company in a federal lawssuit, were both emotionally devastated by Vistaprint's intimidating and discriminatory conduct."
"At first we thought it was simply a mistake, and we had accidentally received someone else's order," they told Yahoo Lifestyle. "But once we saw the images and actually read a bit of the pamphlet, we quickly realized this wasn't a simple or innocent error…The wording and imagery was aggressive, threatening, and deeply personally offensive."
"This conduct is morally repugnant and Vistaprint must be held accountable," the lawsuit says.
"We pride ourselves on being a company that celebrates diversity and enables customers all over the world to customize products for their special events," says Sara Nash, a Vistaprint spokeswoman.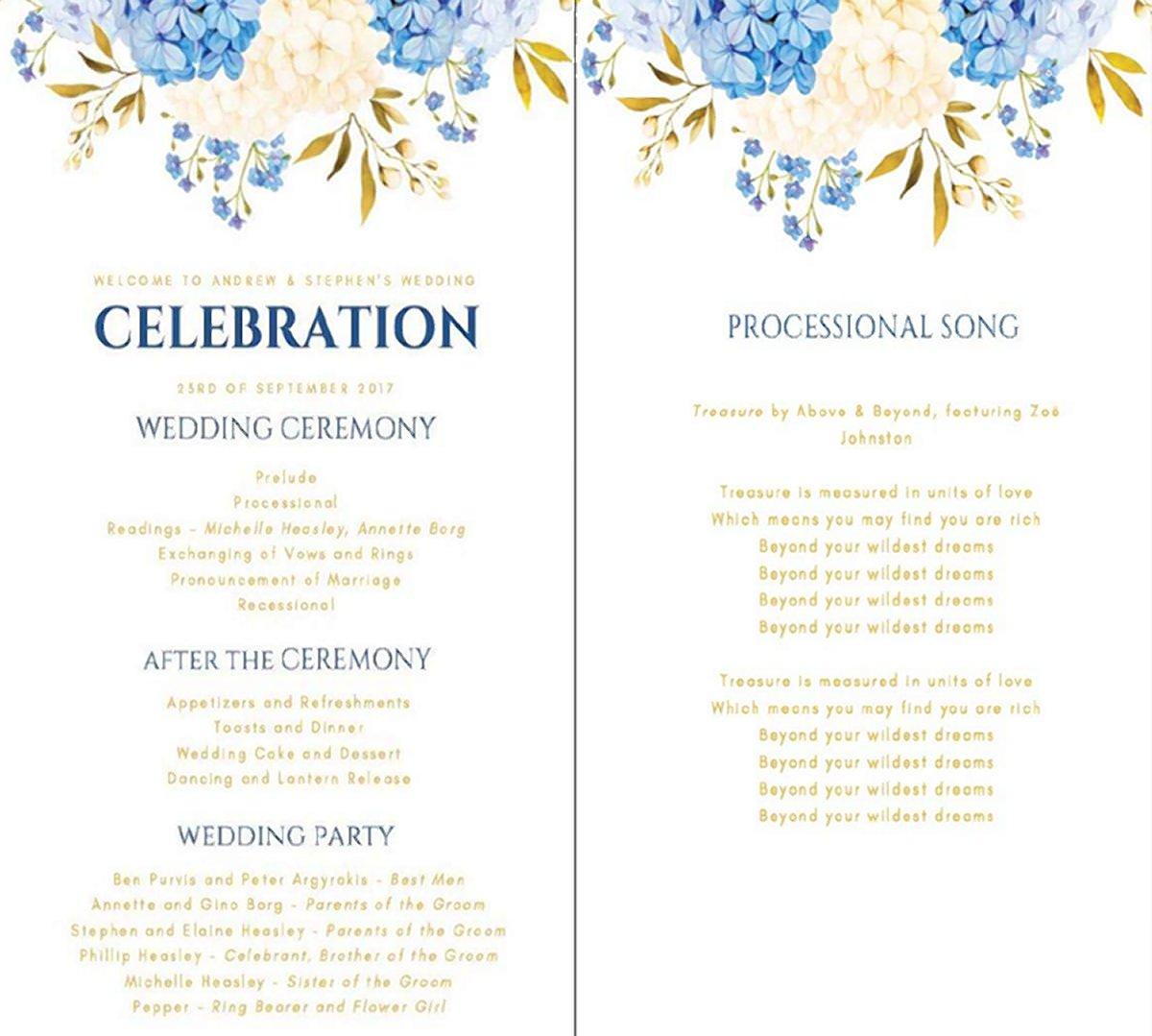 While the company should absolutely be held accountable, the hate crime itself likely came as an individual act from someone within the company, as Vistaprint itself has actually had same-sex wedding invitations in their design inventory.
"We understand how upsetting it would be for anyone to receive materials such as these the night before their wedding and we have immediately launched an internal investigation," Nash continues.
Photos via law firm Widgor LLP