Elegant, yet dramatic details took center stage for Daniel and Mark's California wedding. And let's just say they are WICKED good!
The two got engaged one year prior in the city of love — Paris! When getting inspiration for their wedding style, they turned to the city that never sleeps; designing their wedding around a "night in New York" to honor Daniel's roots.
They had three suit changes throughout the day– all from Tallia — and their tuxedo shirts were special heirlooms, made from Daniel's mother's 70-year-old wedding dress.
The decor at their ceremony was decorated for Christmas and tied in perfectly for the duo's wintry soiree. A young girl danced down the aisle of the church kicking off the procession and a duet was shared by Daniel and Mark during the momentous occasion. Fireworks lit up the sky as the two exited from their ceremony and hopped into a horse drawn carriage to Padre Hotel where the party began.
A palette of red, black, silver, and yellow dressed up the space as centerpieces encompassed floral designs, all different Broadway themes. "I love New York and all it's faire, so I was inspired to have a wedding theme focused on a night in New York — cocktails on 42nd Street and the dinner was based on all our favorite Broadway musicals," says Daniel. The tables were uniquely named after different Broadway productions including the classics of Mamma Mia, Phantom of the Opera, Hairspray, and Dreamgirls.
In lieu of a traditional guestbook, guests signed two white linen jackets, "so we can wear on our wedding anniversaries."
The two shared a first dance that was choreographed to a mix of five different songs; setting the tone and entertaining all before friends and family joined in on the fun and danced the night away in true showbiz fashion!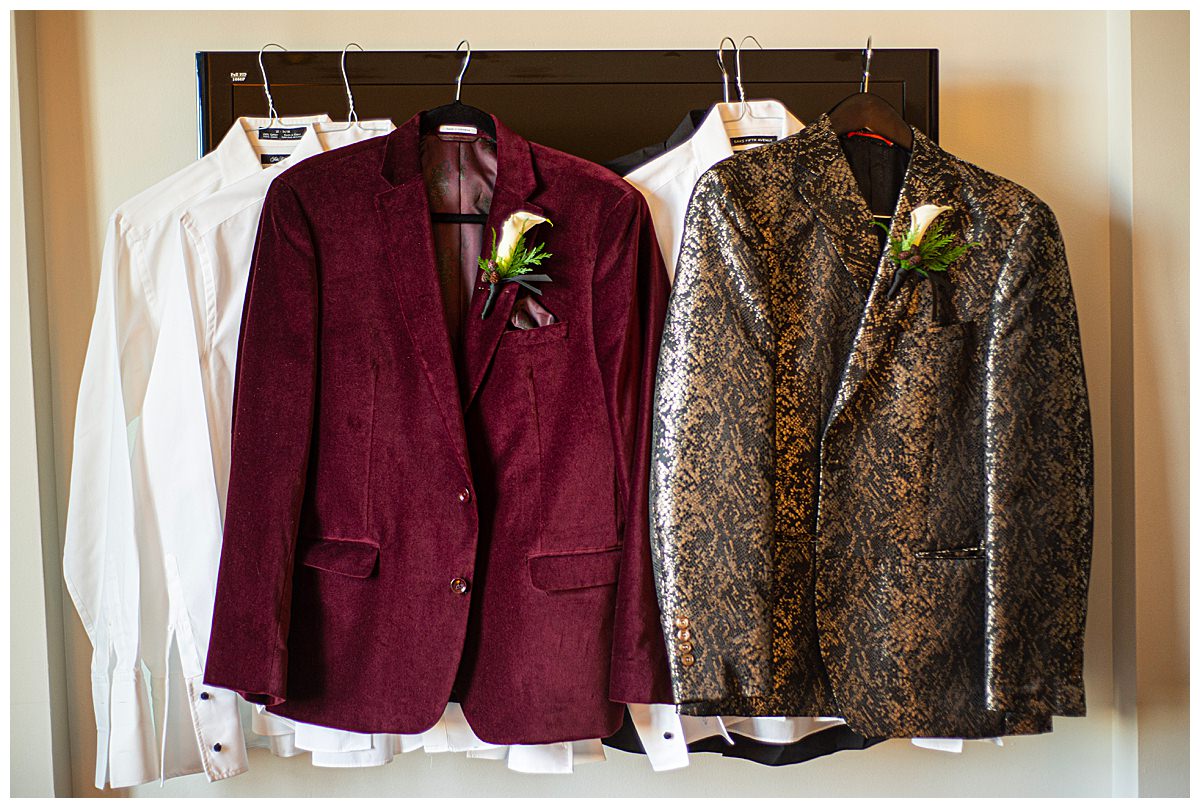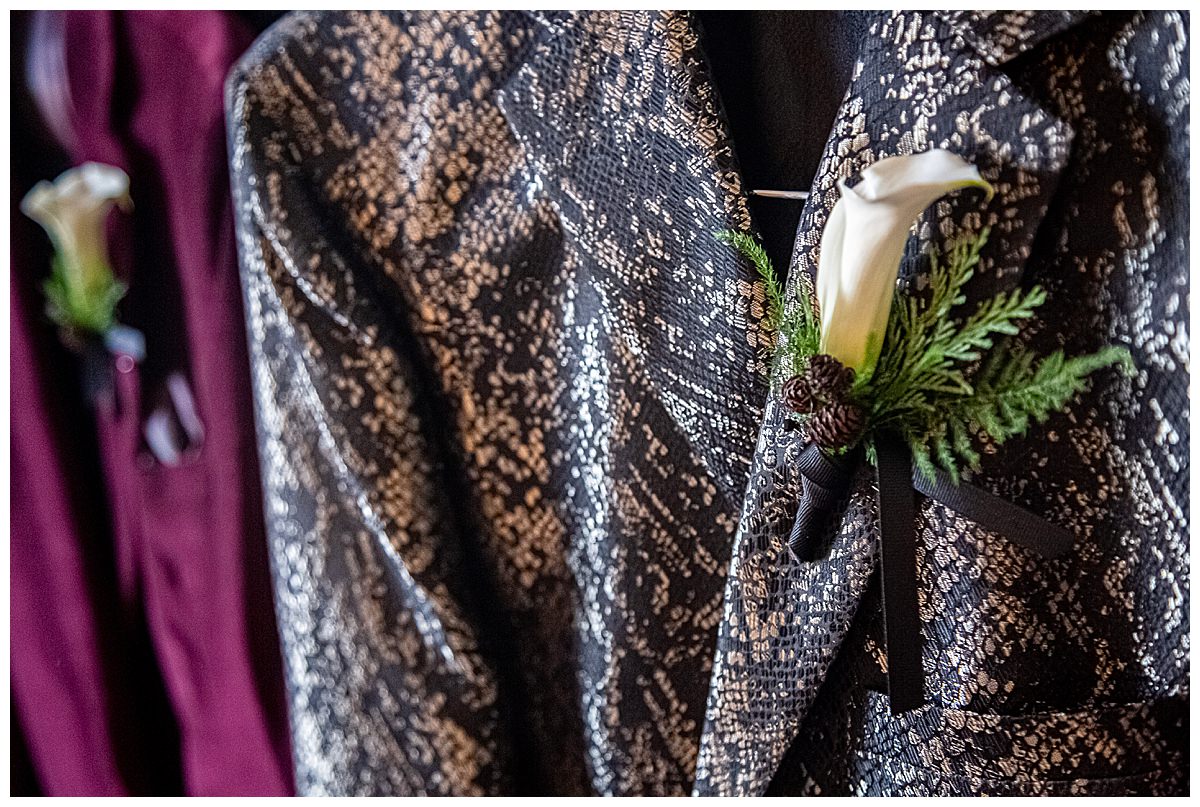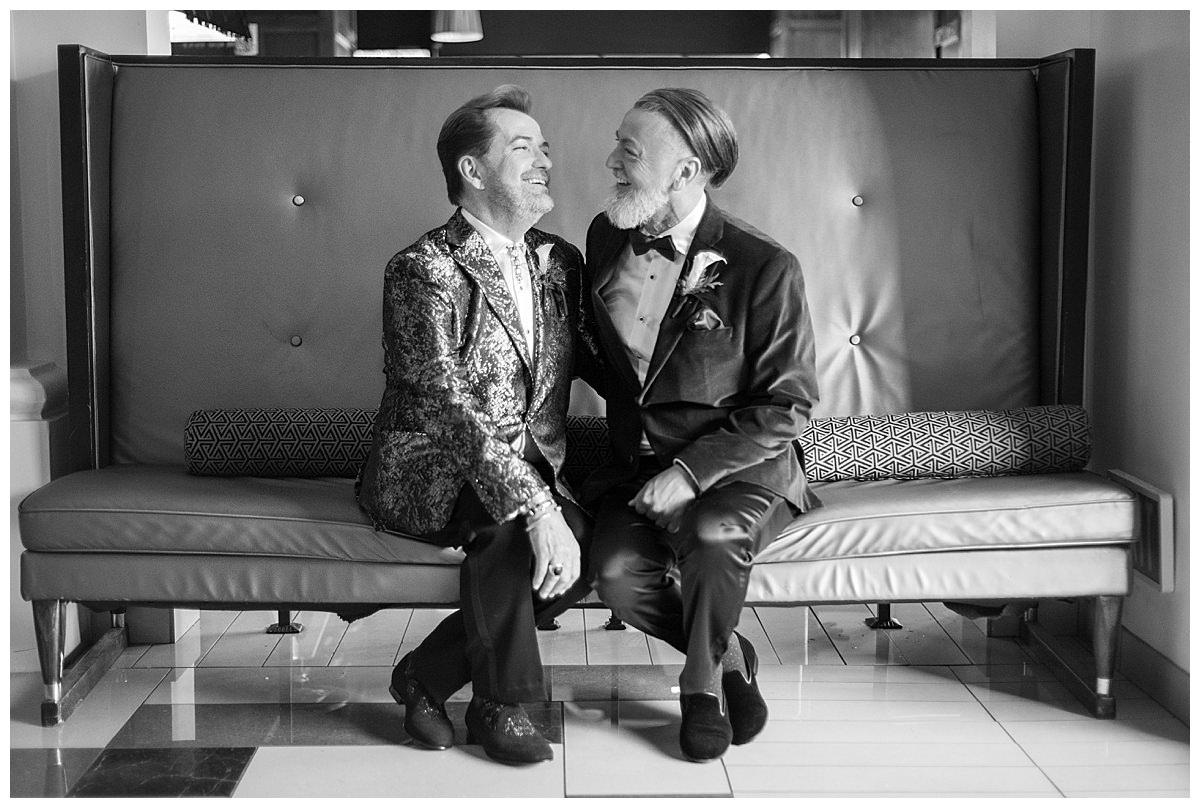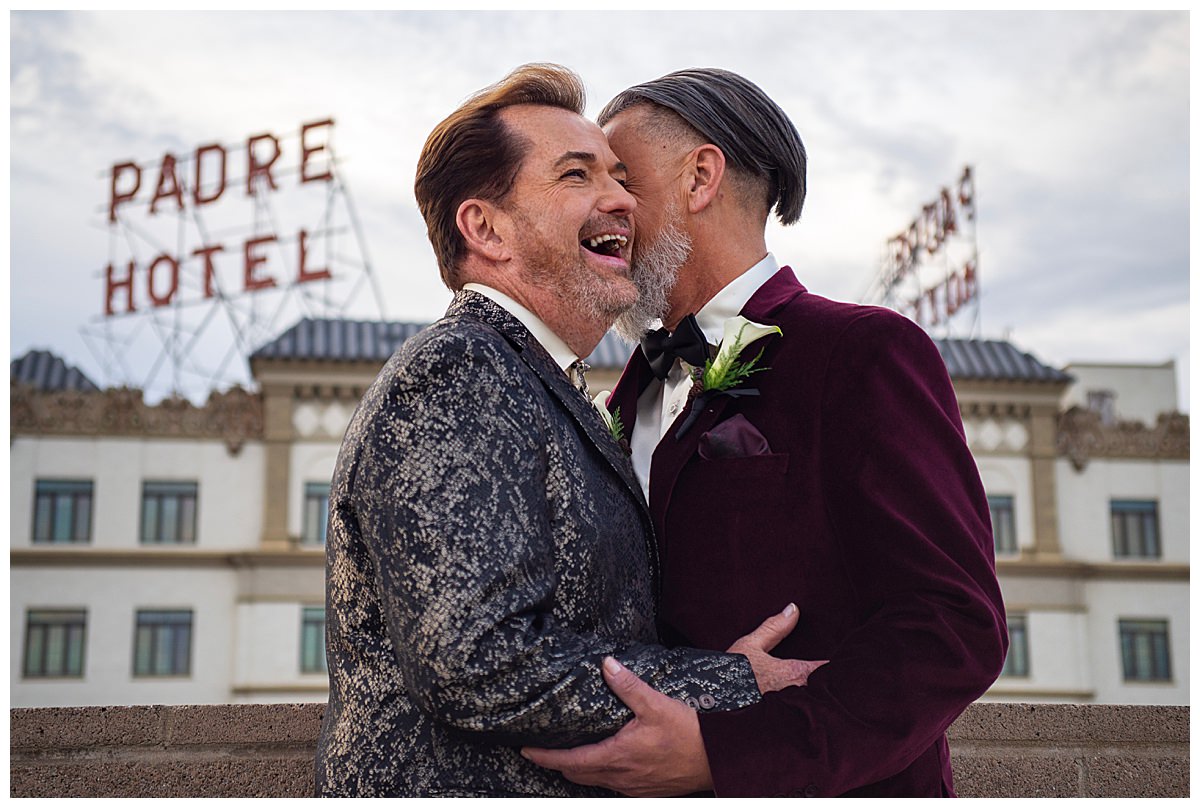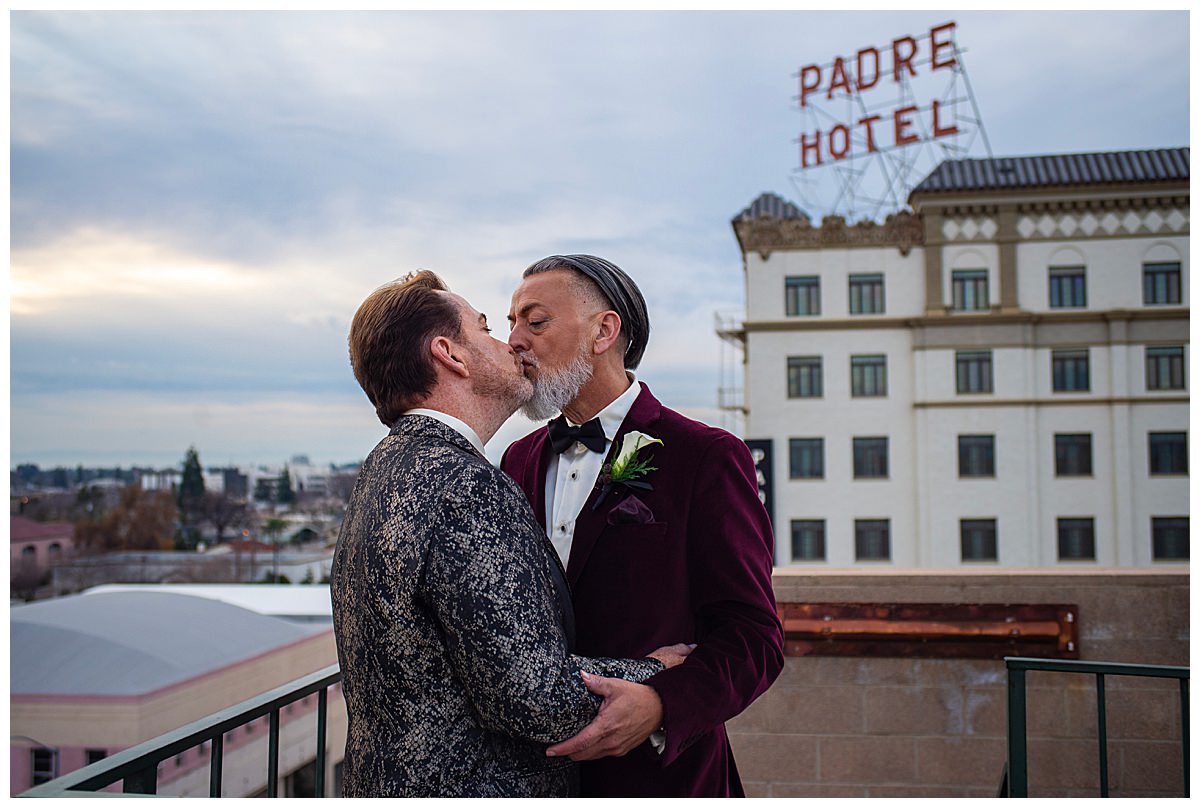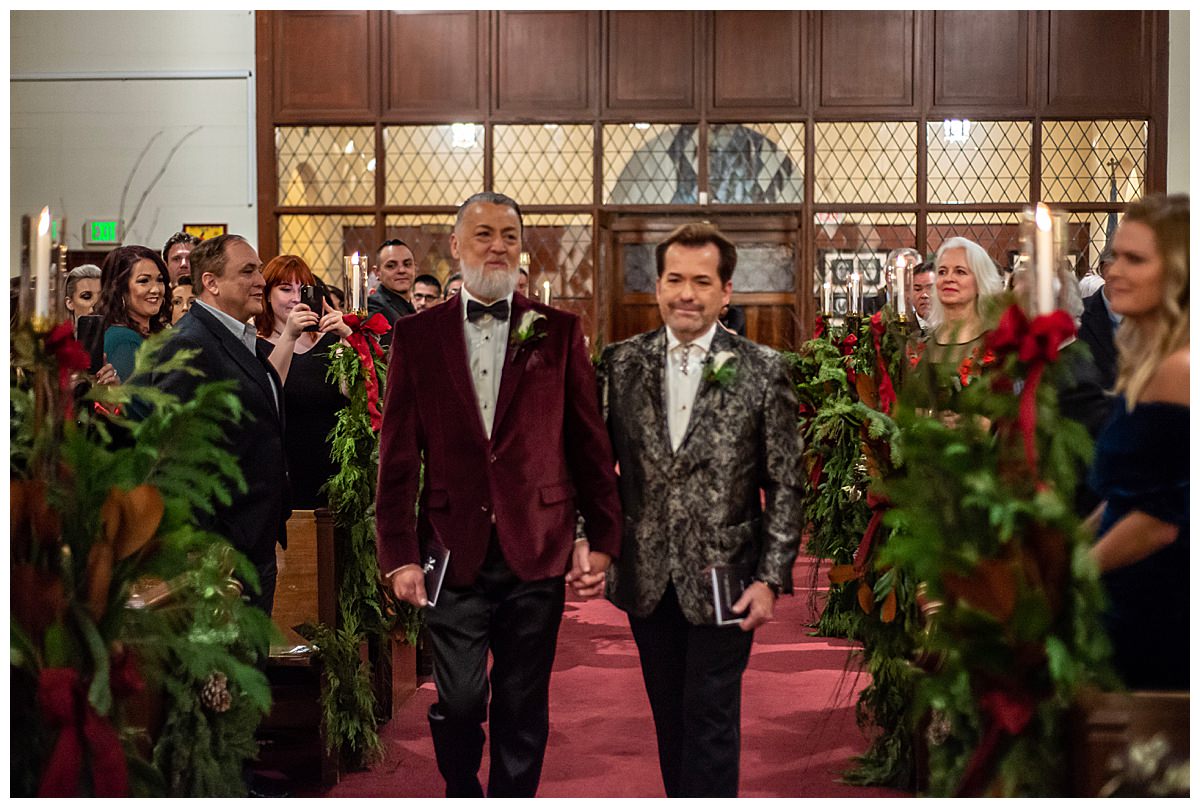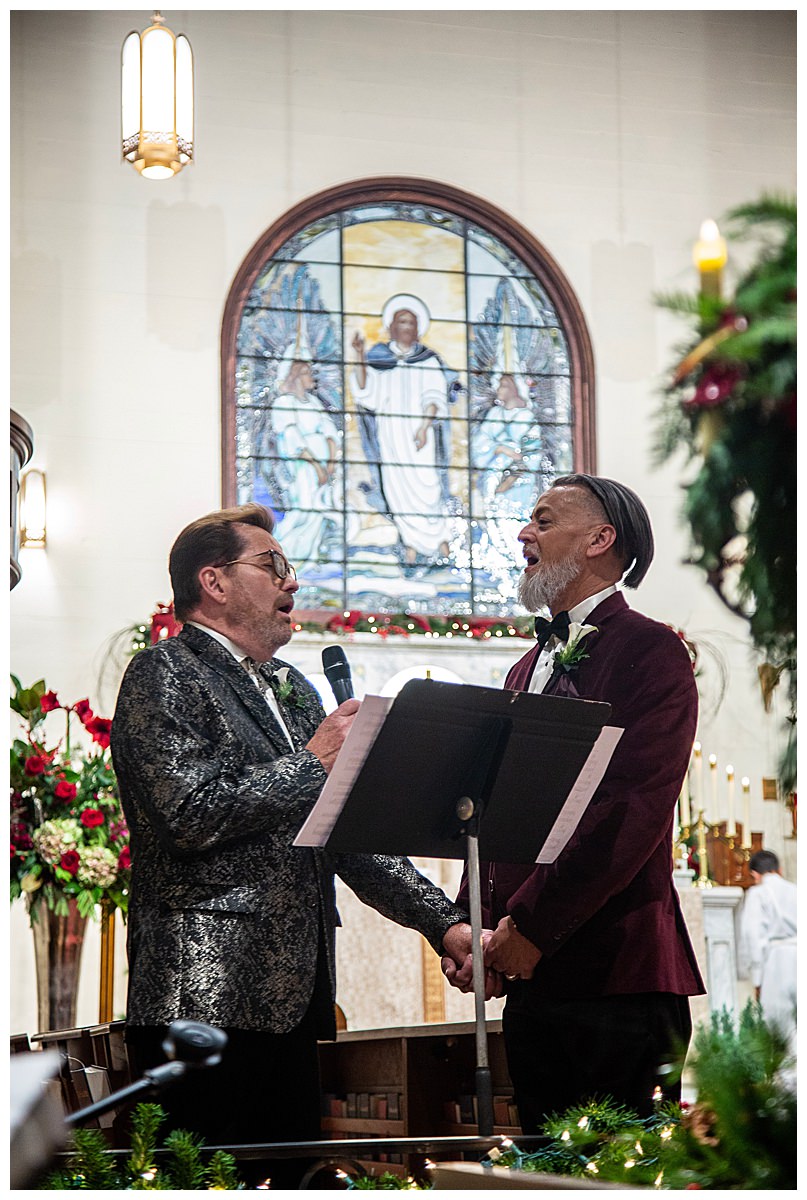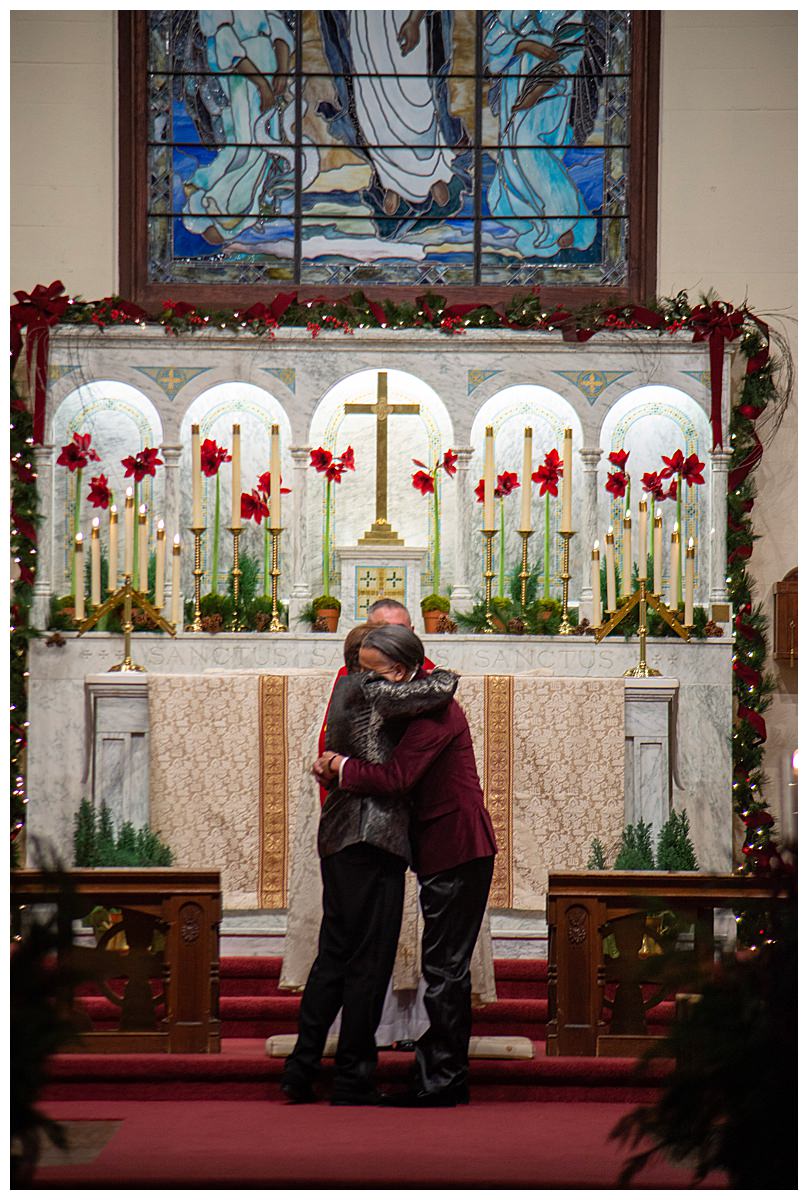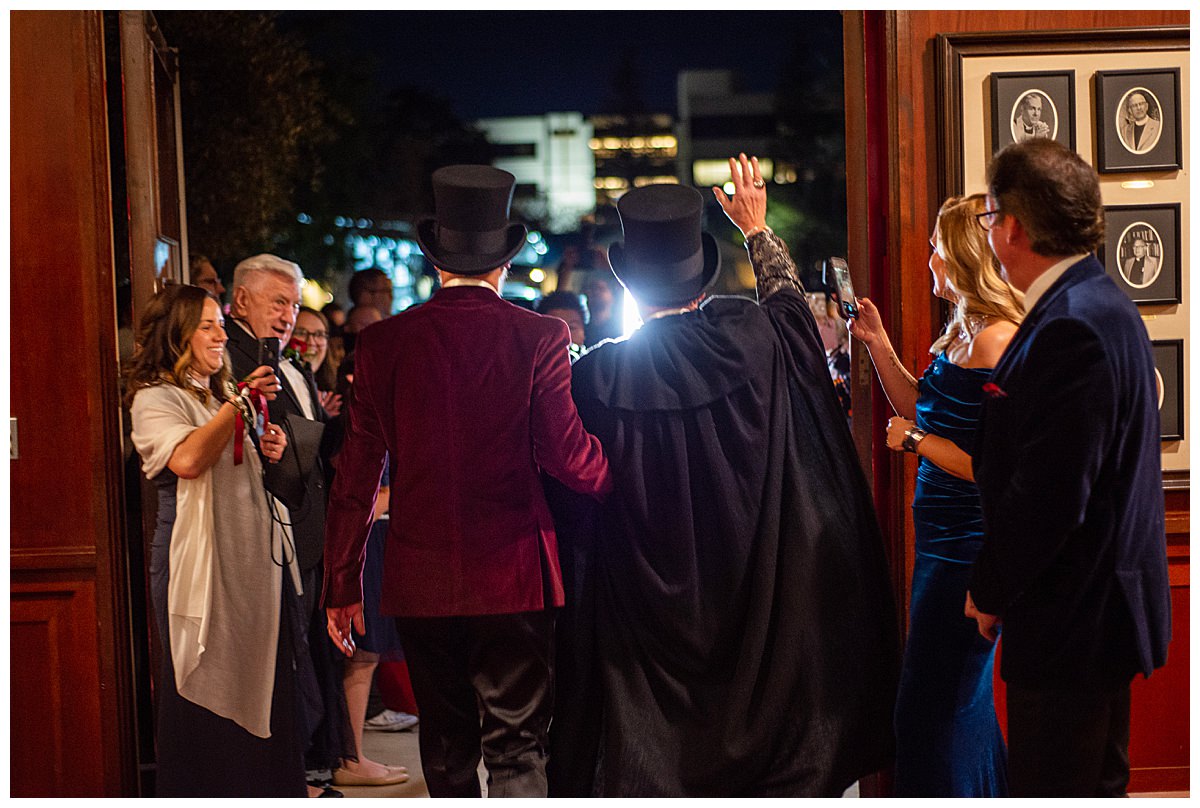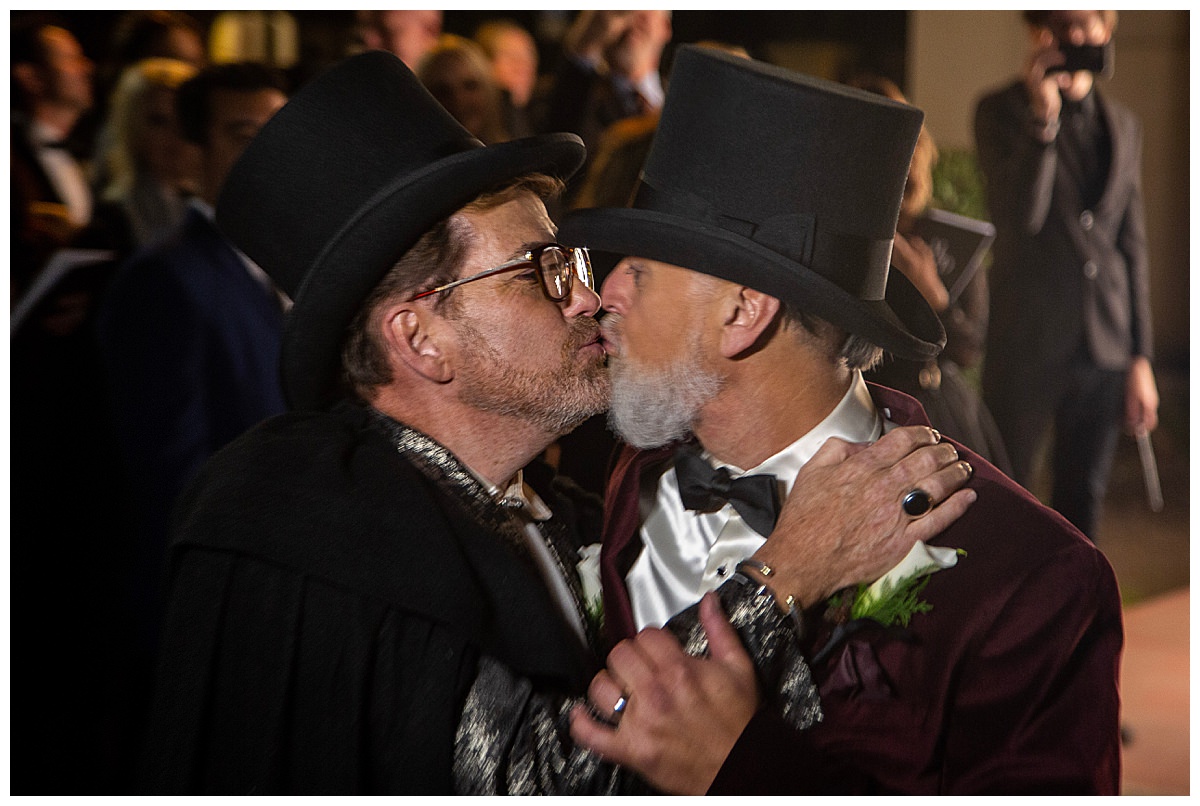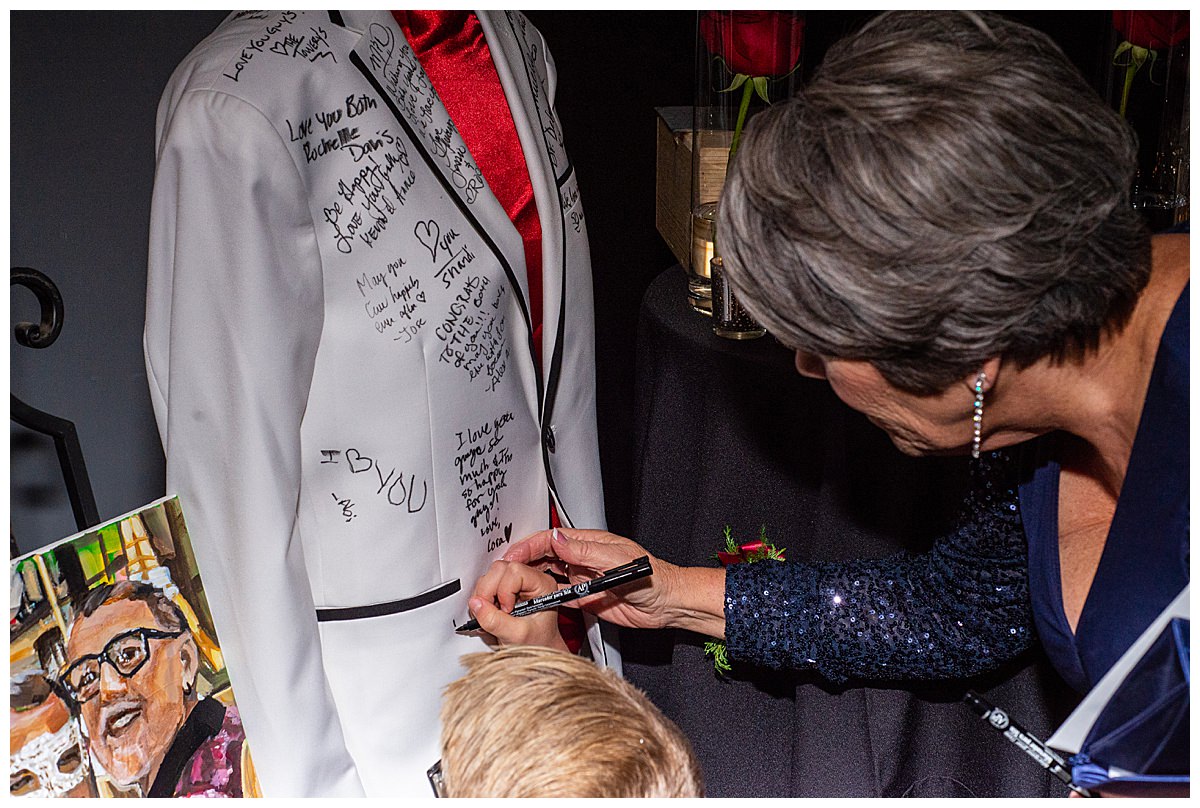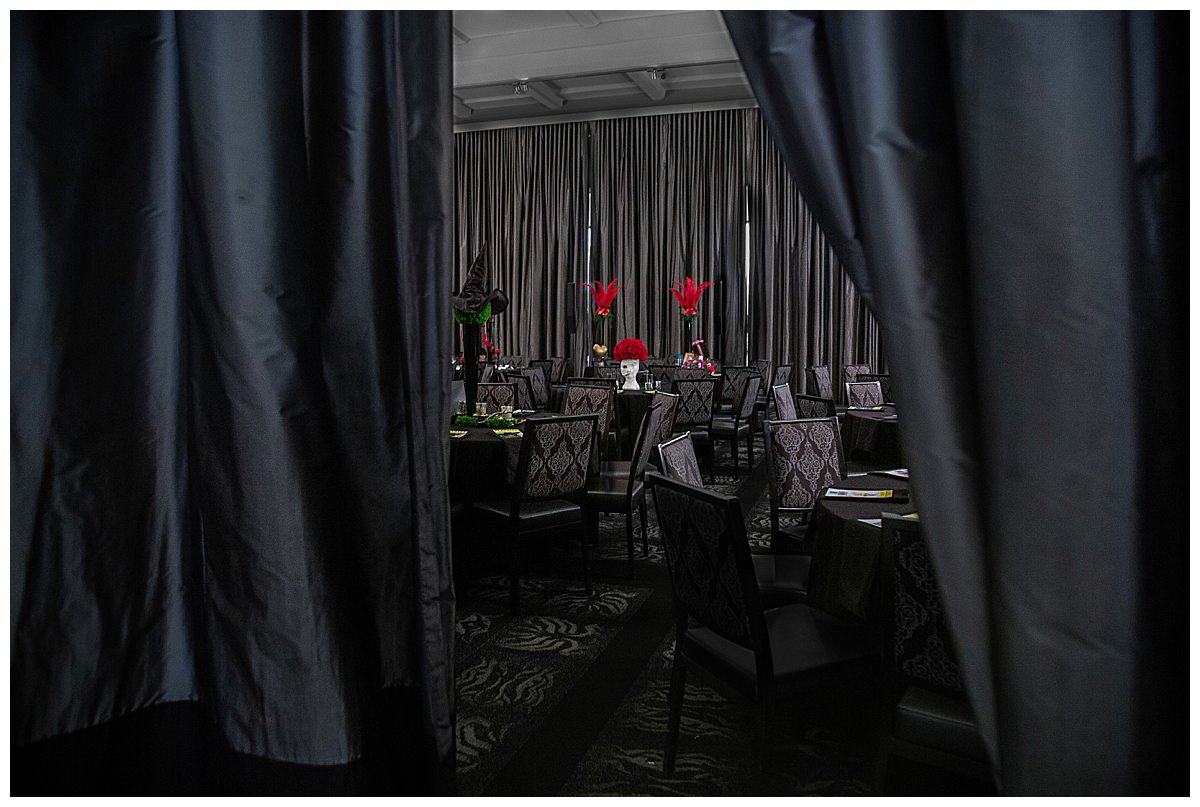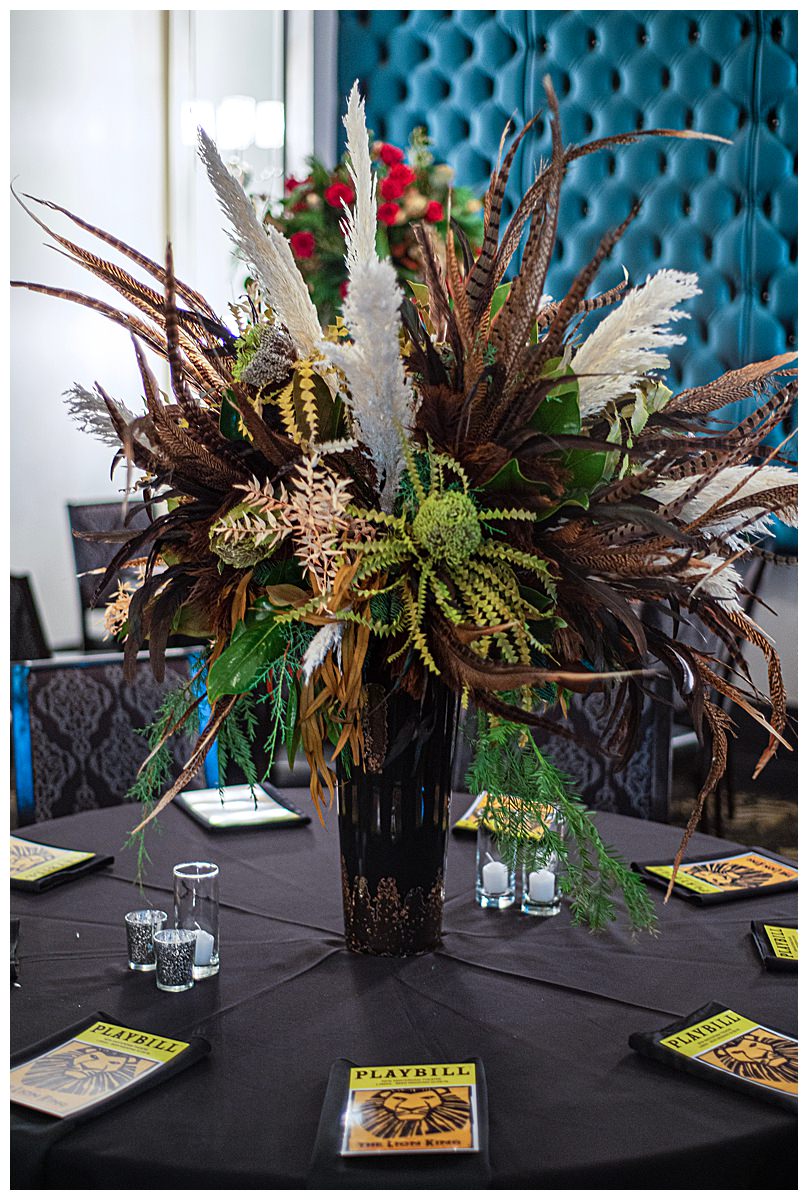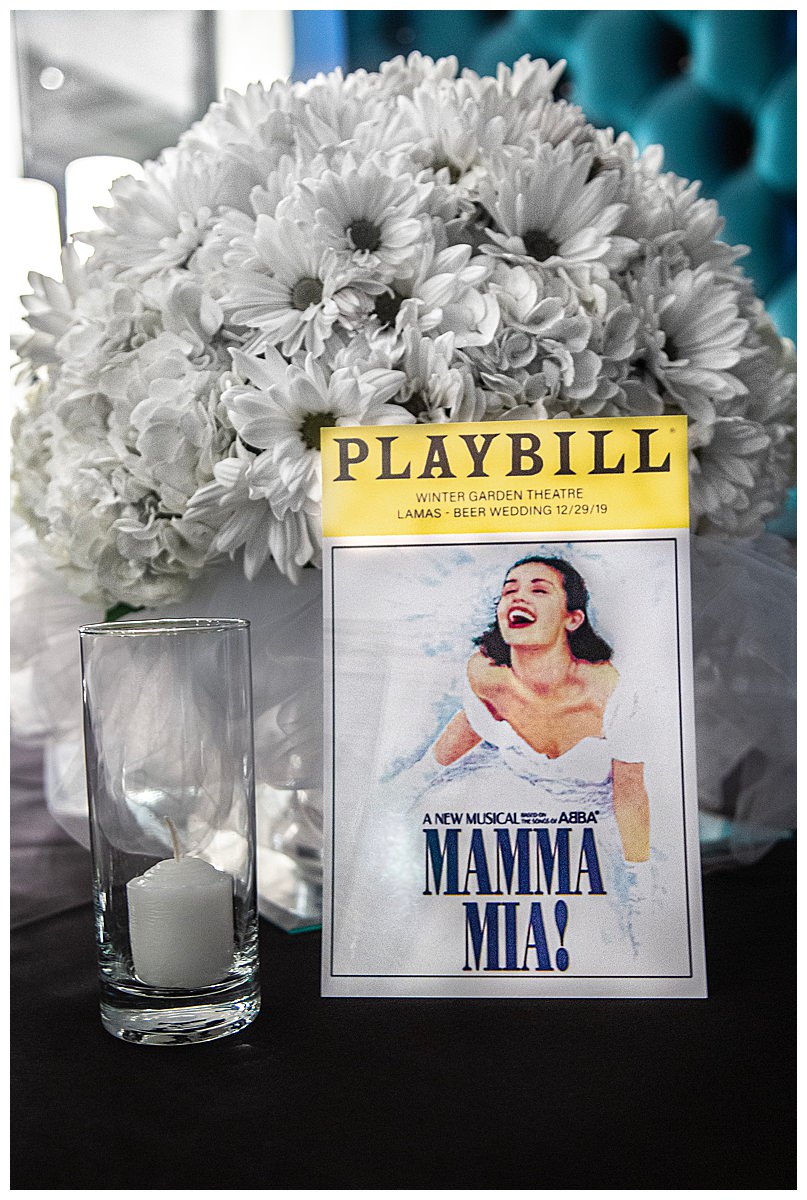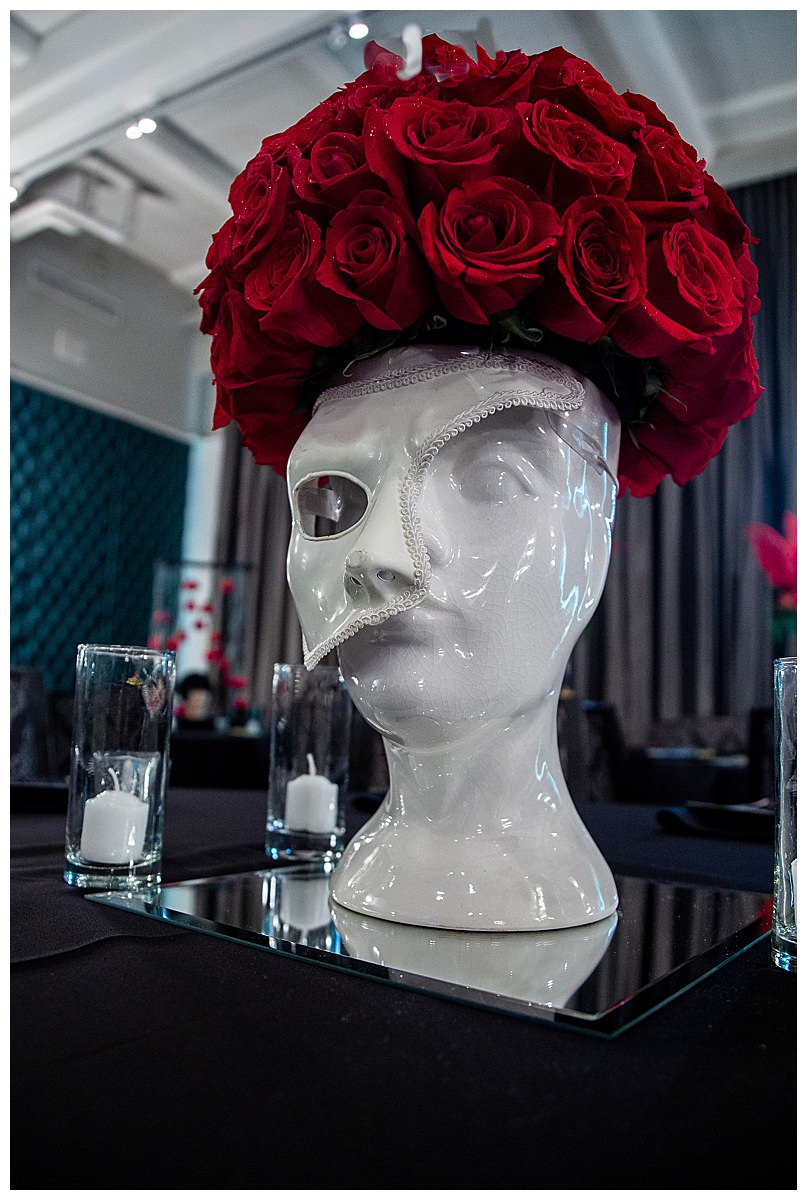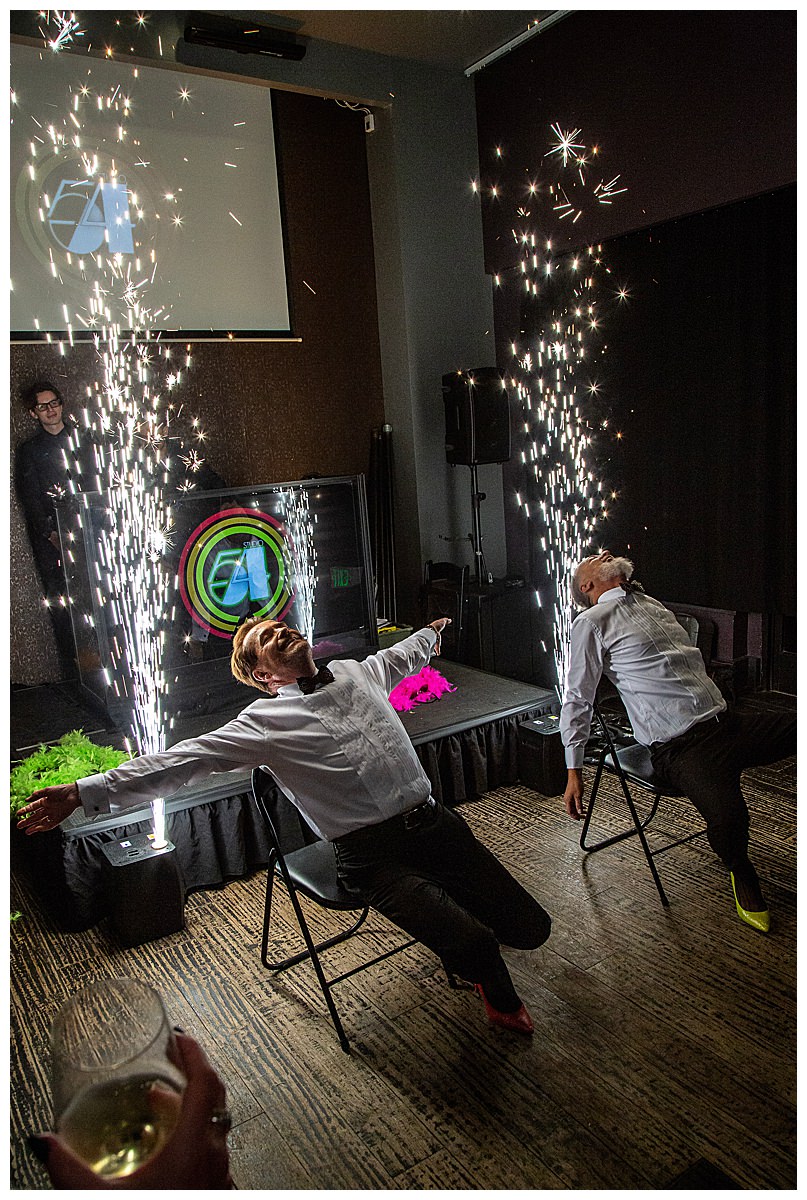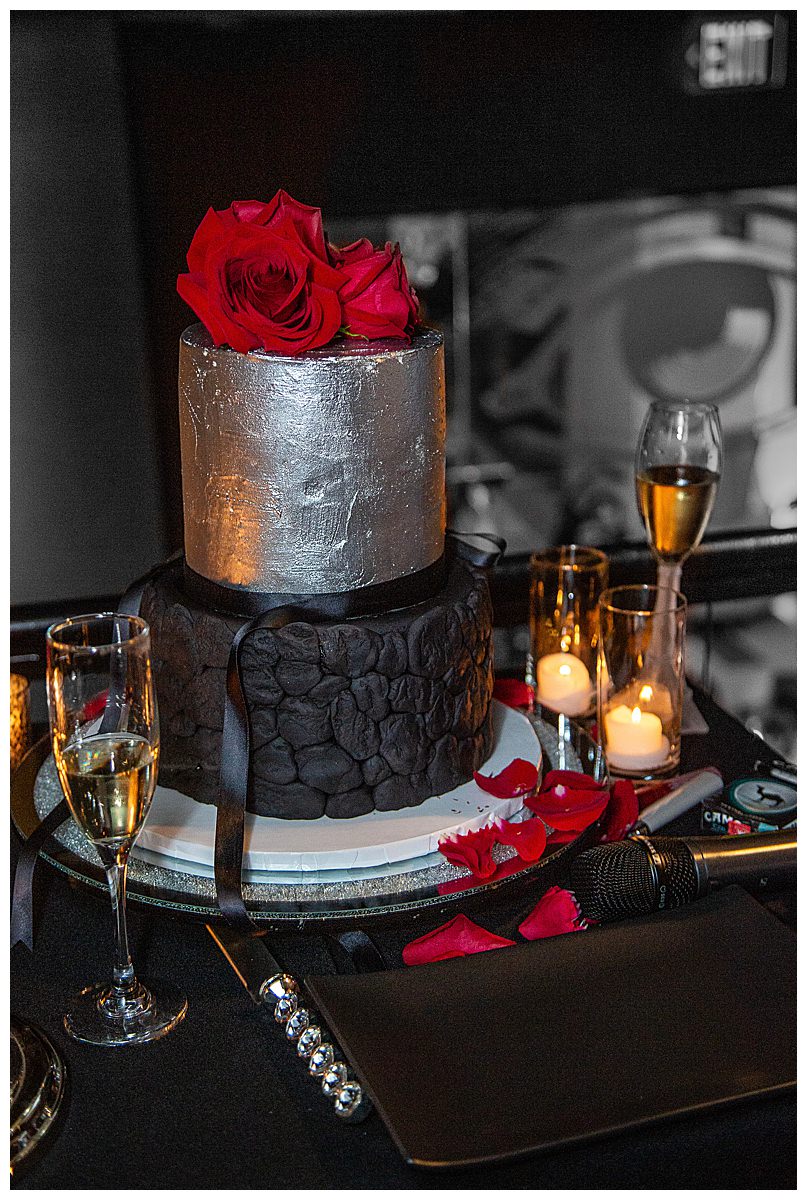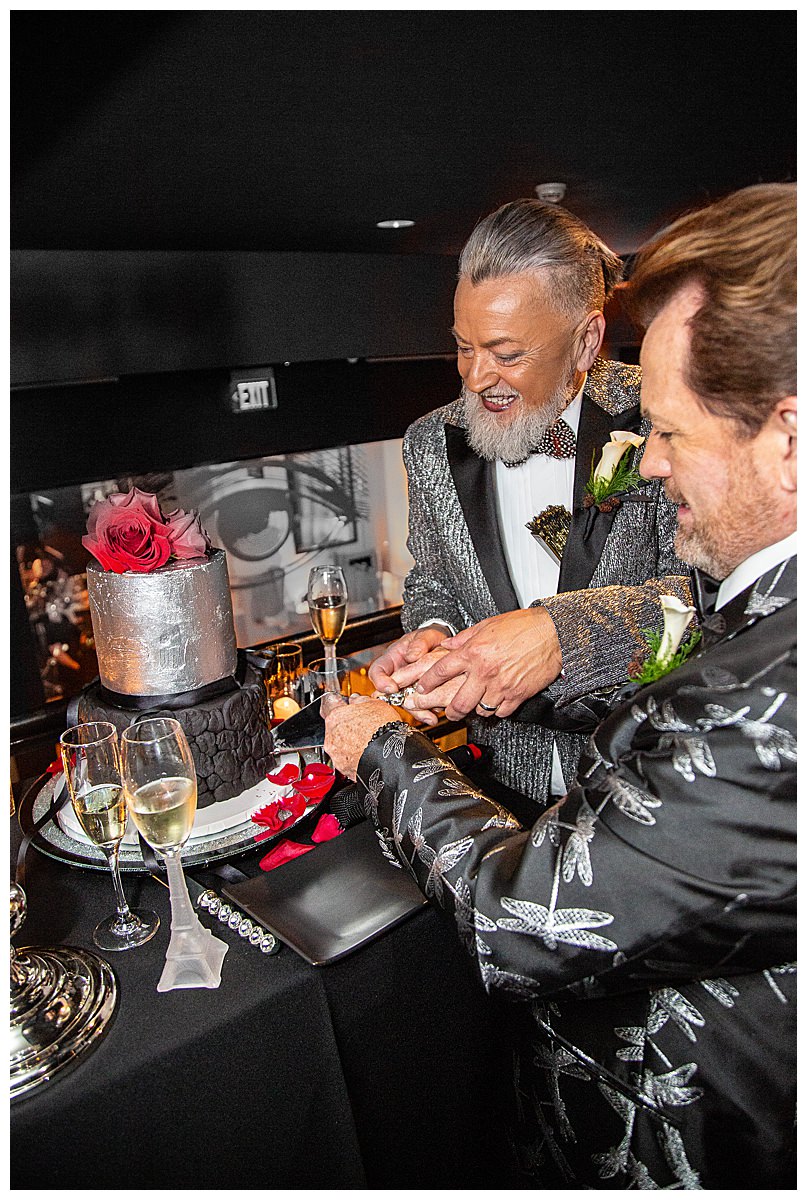 Written by Alyssa Carfang