By Meghan Kennedy | Photography by Crozier Photography
It started in a bar, a How-I-Met-Your-Mother-esque meet cute. Jason and Keri were there for a mutual friend's birthday, and while there was no Barney to egg them on to meet, it wasn't needed. Jason approached Keri and bought her a drink, and after numbers were exchanged and dates were made, it was all over. They dated for close to three years afterwards until Jason proposed to Keri. The Seattle Sculpture Park and South Lake Union Park made a great background for this playful photo shoot by Crozier Photography, which showcases the couple's love for nature, boats and animals (they brought their dog along for the session!) and Keri and Jason's love fit the nautical, cool vibe of the scenery parks perfectly.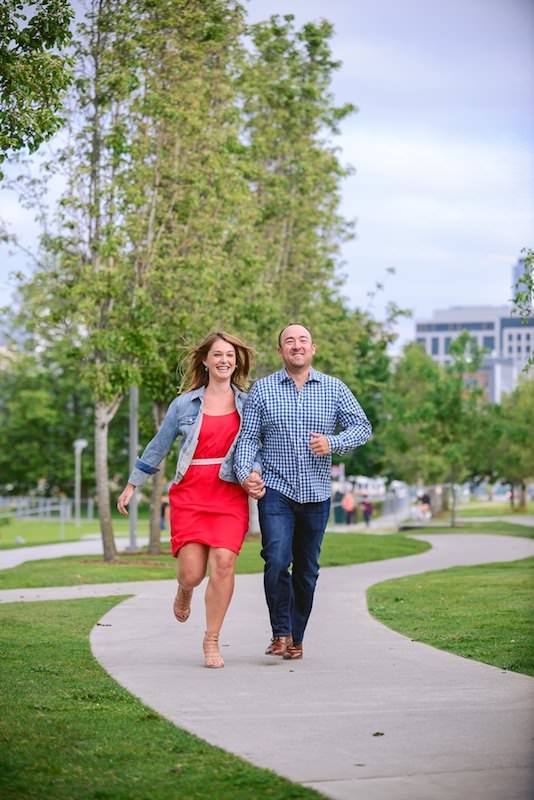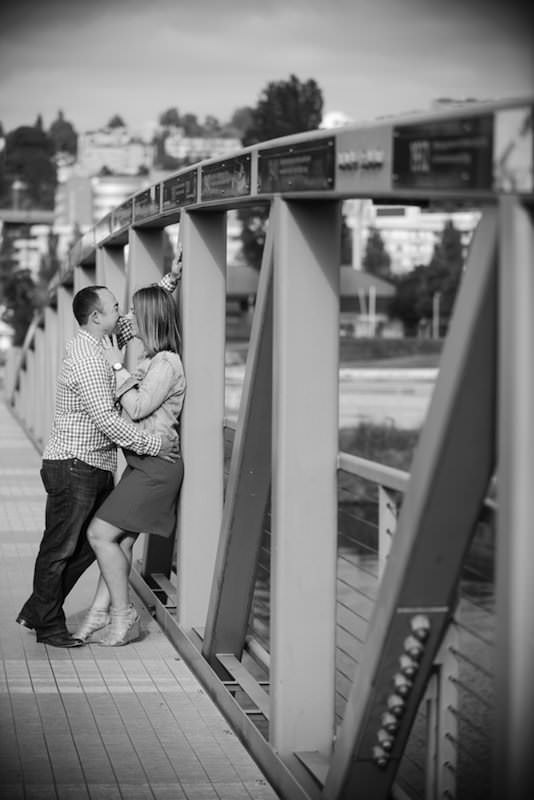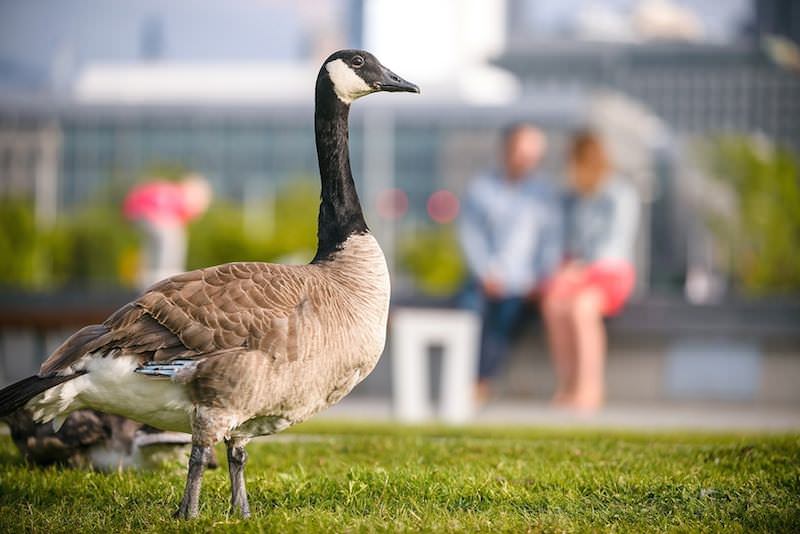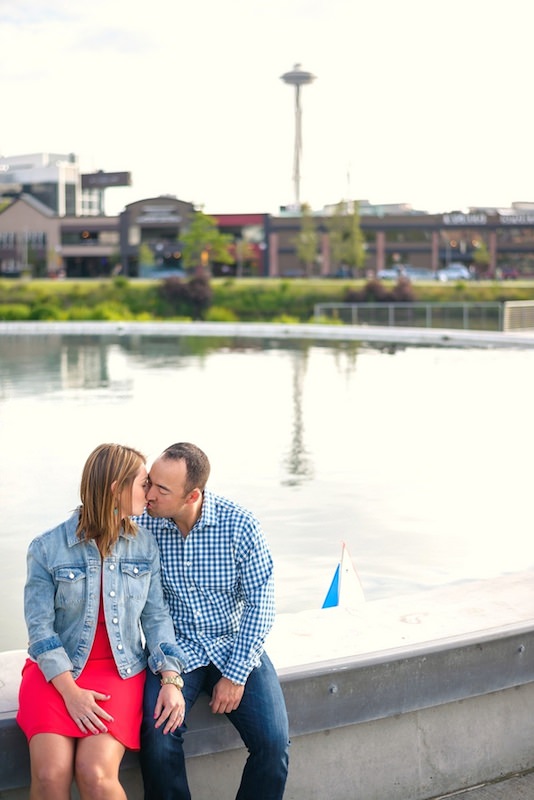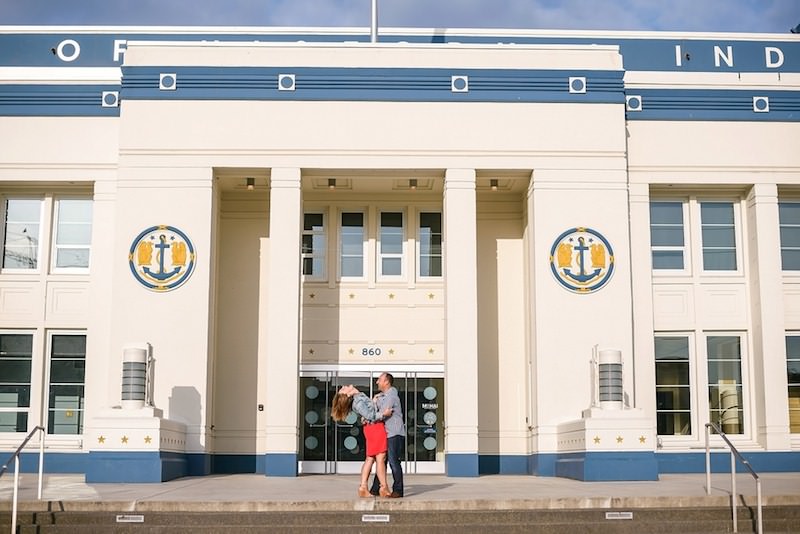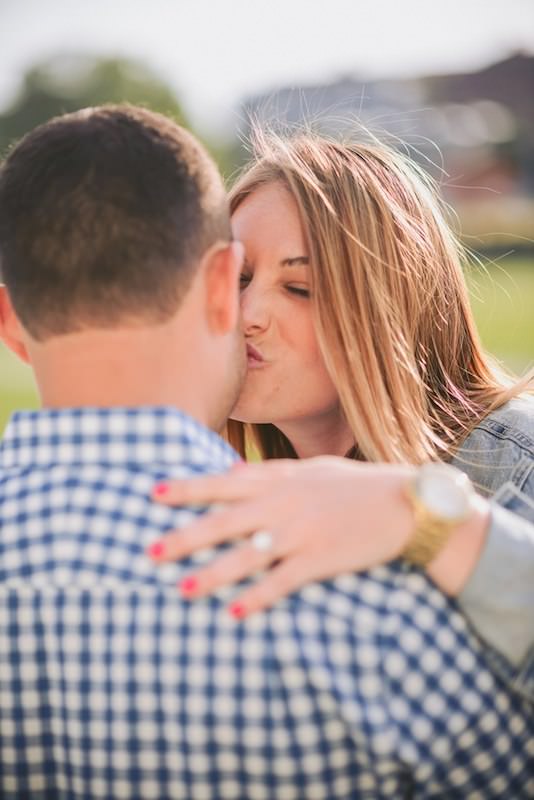 The Proposal
Keri knew that Jason had a ring and was planning on proposing, so she planned for every special occasion, wondering if the tiniest event was going to end up being the happiest day of her life. However, Jason's birthday (which is coincidentally four days before Christmas) didn't even cross her mind.
Keri spent the entire day planning a potluck dinner at their home for Jason and all of their friends. "In the middle of the party someone brought out a cake and we all started singing, then just as he was about the blow out the candle he called out for me to join him in the front of the room as someone asked what he was going to wish for," explains Keri. "I was totally oblivious and concerned that he was not supposed to say his wish out loud — so it took a minute to realize he said, 'My wish is to spend the rest of my life with my best friend' as he dropped to a knee and asked me to marry him!" They spent the rest of the night celebrating, laughing, and toasting with their friends.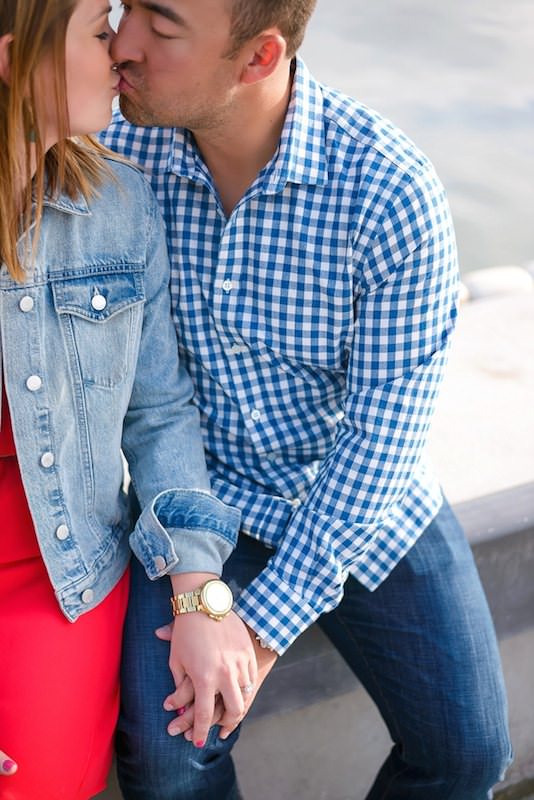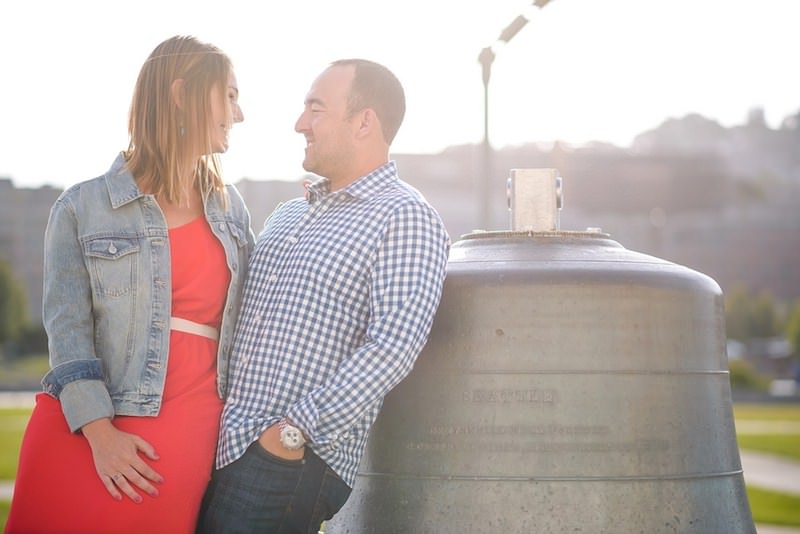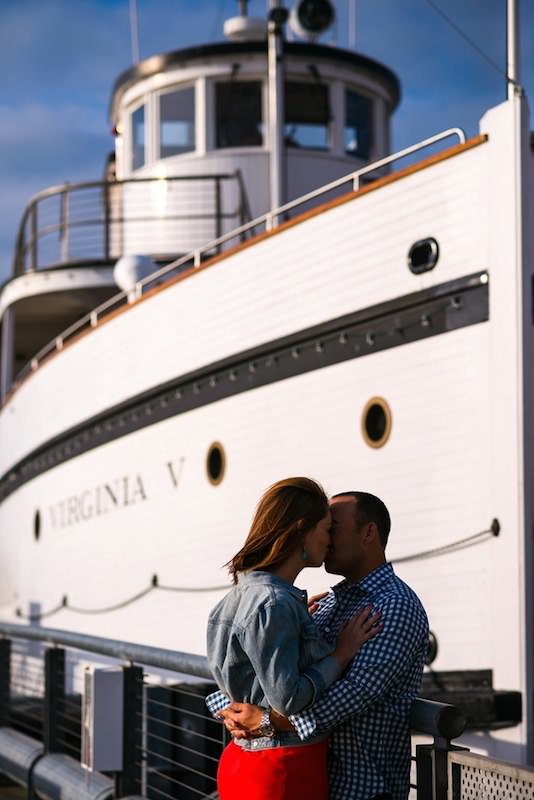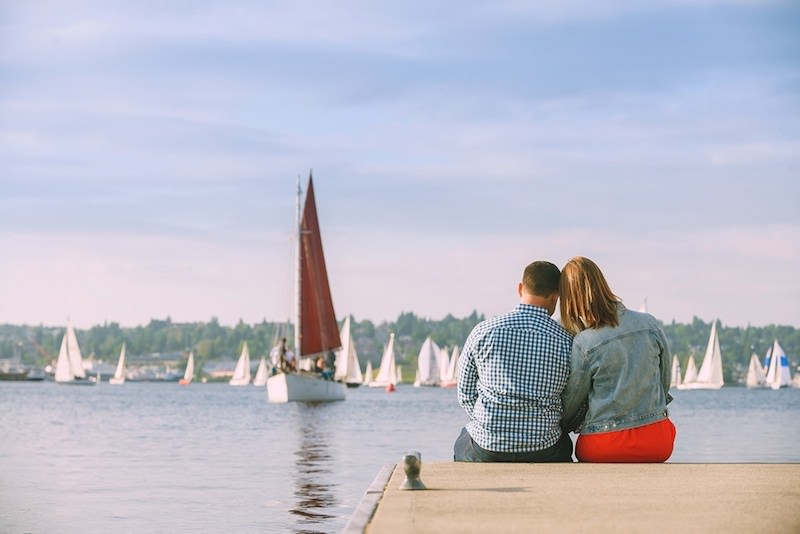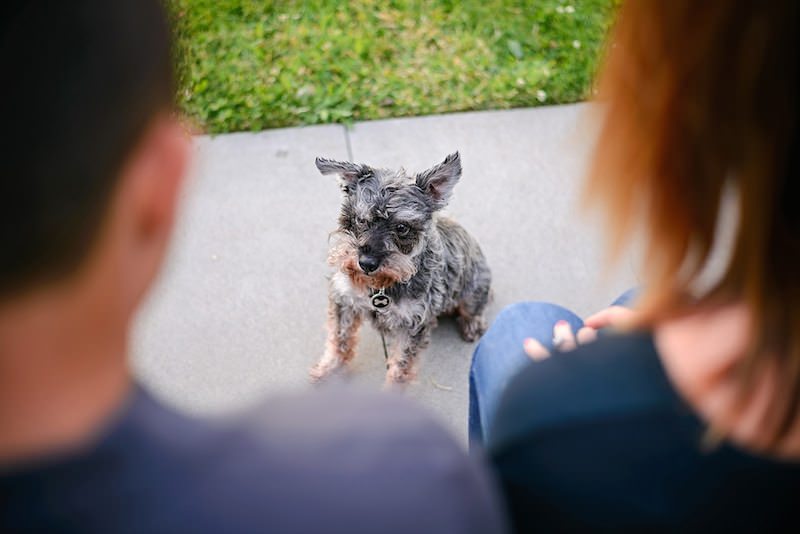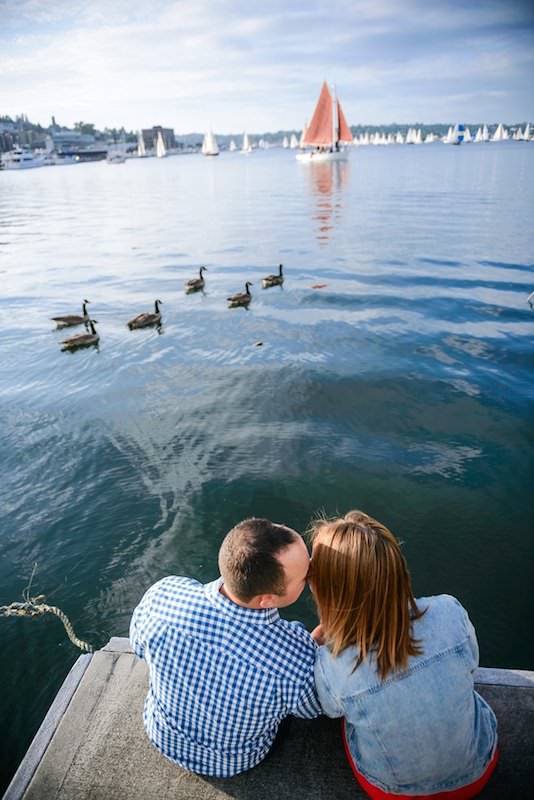 The Ring
Keri's ring is a Tiffany platinum ring featuring a round diamond with a halo of smaller diamond surrounding it. The couple had it customized at a jeweler in order to make it fit — it's a one-of-a-kind beauty!