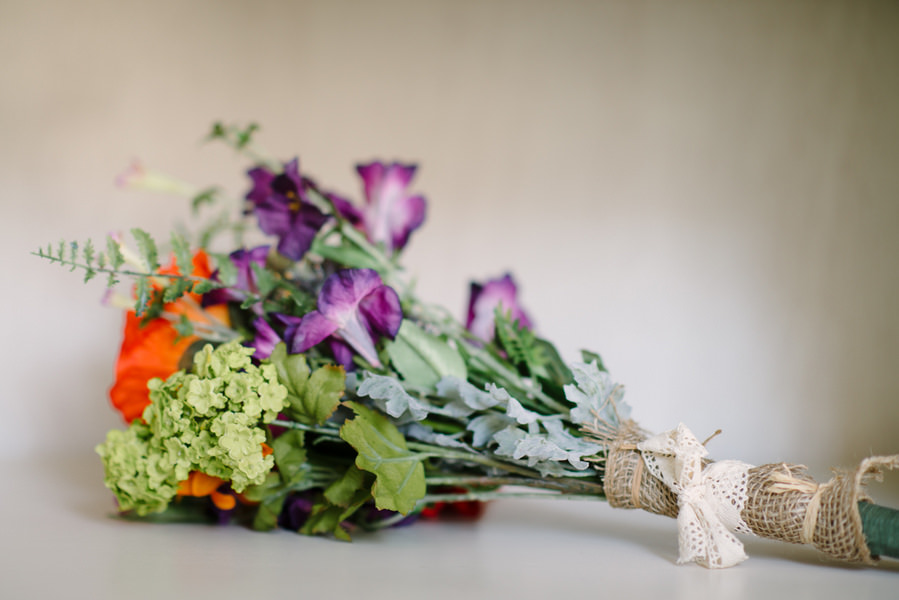 Recently, couples looking to plan an eco-conscious wedding have tapped into the locally sourced trend on many levels to minimize their environmental impact. To celebrate these neighborhood-friendly options, we've put together a list of the some of the best ways to incorporate local flair into your wedding.
If you'll be serving beer, wine or spirits at your wedding, consider buying directly from a local brewery, vineyard or distiller.* This direct connection can not only save you money, but connect you with some of the coolest people around.
Food is one of the most important parts of any wedding. Ask prospective caterers where they source their ingredients … if they hit up the local farmers' market, you can be assured that their menus are filled with fresh and seasonal fare.
Flowers are often one of the single biggest wedding expenses. Consider seasonal, locally grown flowers to cut costs and provide a beautiful color scheme for your big day.
Have a favorite music venue, brewery or general hangout spot? Scout it out to see if it would make a good venue for your ceremony, reception or both.
Quality jewelry and accessories can be difficult to find. Friends and relatives often know the best local artists and craftspeople. Wearing their work can truly customize your wedding day attire so that it truly captures your personality.
*Due to legal restrictions, this one may not be an option in all 50 states. Check with your local brewers or distillers to make sure.
Photo credit: From Kayle and Dusty's Homemade Canadian Wedding, photography by Milton Photography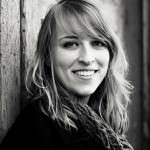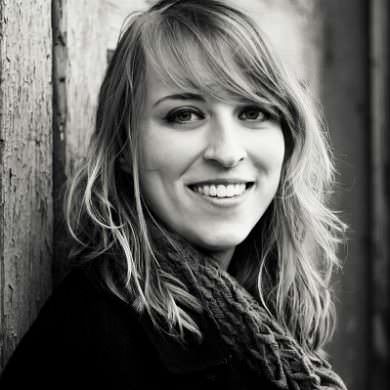 Clair McLafferty is a freelance writer, craft bartender and general nerd operating out of Birmingham, Ala. If she's not mixing up vintage drinks or editing a story, she can usually be found reading cocktail history or science fiction. See more of her work at clairmclafferty.com.