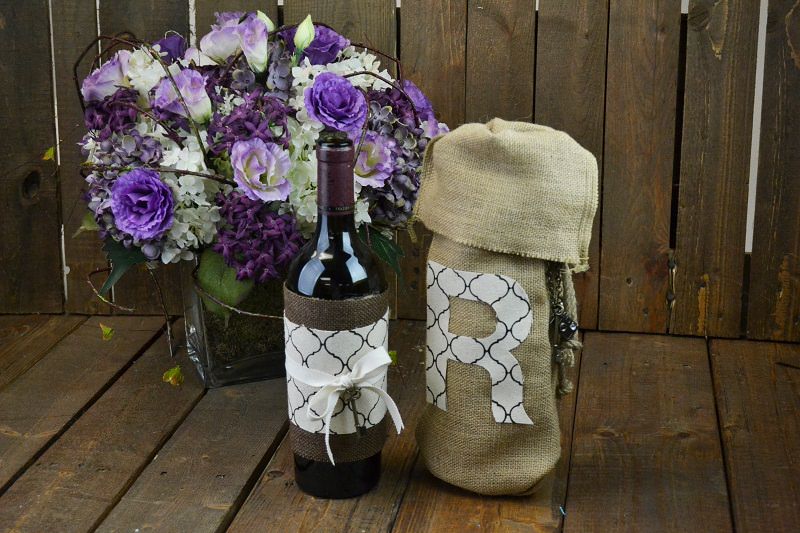 Wine is an essential component on your special day. If you're planning a
DIY wedding
, this tutorial will show you a cost effective way to decorate your wine bottle and wine sack using personalized monograms.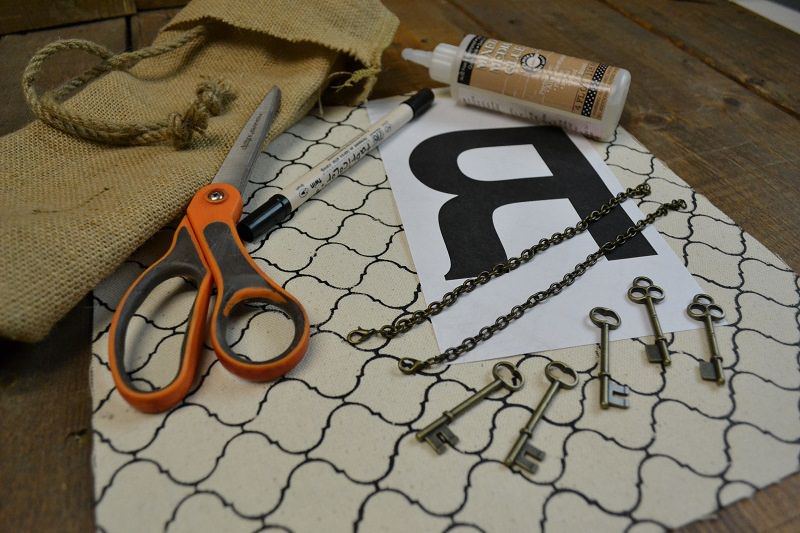 Materials:
Burlap wine sack
12×12 printed tile canvas
Assorted charms
Fabric glue
Scissors
Fabric marker
Printed monogram letter
Directions:
Cut the letter from the paper to use as a template.
Trace the letter onto the back of the tile canvas. Be sure that the letter is reversed so that when it is cut out from the canvas the letter faces the right direction.
Glue the letter to the front of the burlap wine sack
Gather assorted charms. I found these from a company called 7Gypsies. They sell the small chains as well as various charms in different themes.
Use the charms to create a dangling embellishment.
Attach to the wine sack.
I had leftover materials, so I used those materials to decorate the wine bottle. I used a strip of chocolate burlap as the bottom layer, and layered that with the leftover tile printed canvas. I finished it off with a bow and dangled another key charm to match the wine sack.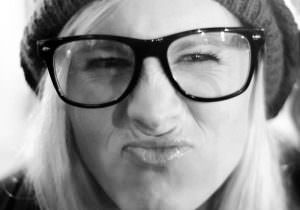 Camille Malkiewicz, DIY Contributor
Camille is a DIY enthusiast with a creative mindset. She sees life through the eyes of a DIY-er, always looking for ways that she can improvise, improve or upcycle. When she's not designing, crafting or DIY-ing, you can find her in a CrossFit gym or driving to the nearest coffee shop. Camille is also the founder of Craftistas, a online resource for the crafting and DIY blogger to help them monetize their creative content.