Though most people might see July Fourth as the perfect time to sip beer by a body of water, others see it as the perfect wedding day. We had a blast this week finding all things red, white and blue for this patriotic roundup. See more after the jump.
Happy Fourth, y'all!
Top left, clockwise: Focus Photography, Inc.; Jenny Cookies; Ralph Lauren; AllYou; Mark Scott/Woman & Home/IPC + Syndication
Top left, clockwise: Flora D'Amore; Sephora; Amazon.com; AllYou; The View from Great Island
By Clair McLafferty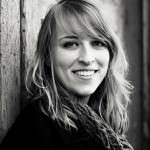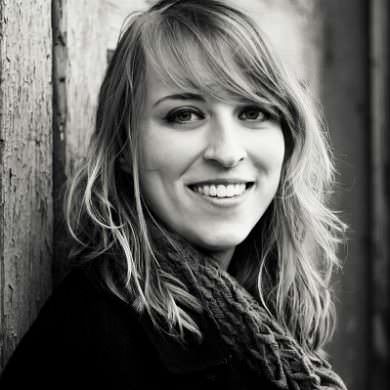 Clair McLafferty is a freelance writer, craft bartender and general nerd operating out of Birmingham, Ala. If she's not mixing up vintage drinks or editing a story, she can usually be found reading cocktail history or science fiction. See more of her work at clairmclafferty.com.