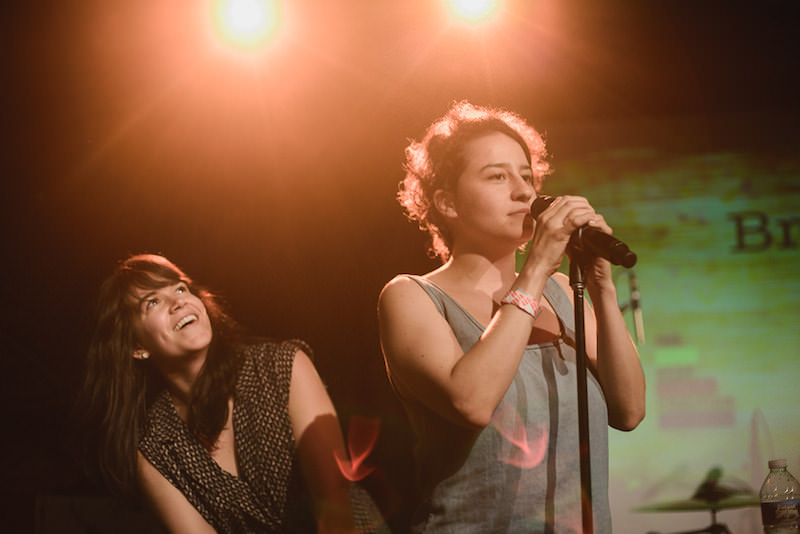 Singers, songwriters and comedians alike gathered together during New York's Pride Week to put on a spectacular show to support LGBTQ equality on Wednesday, June 25 at Le Poisson Rouge in New York.
The event, known as Uncivil Union, specifically supports The Ally Coalition, New Alternatives and Broadway Impact. The Ally Coalition organizations and the two charities stand in support of the LGBTQ community and aim to end discrimination against people from all walks of life.
Although all 10 of the performers to entertain at Uncivil Union were incredibly talented and hilarious, we want to be sure to mention a few of the spectacular headliners!
First of course, there was Broad City! Most people are familiar with Abbi and Ilana as they frequently perform skits on Comedy Central. Well, their performance at Uncivil Union was nothing less than expected. The crowd went wild over their "soundtrack to life" skit!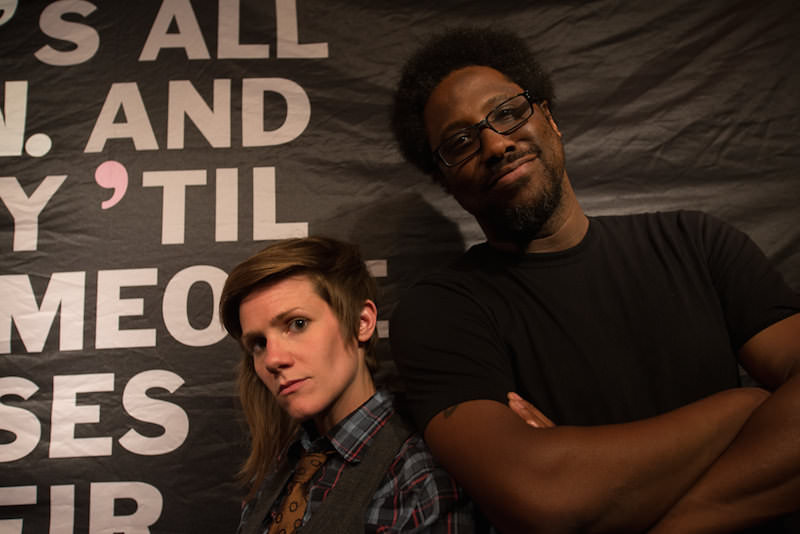 Another hilarious comedian to hit the stage was Cameron Esposito. The spunky Esposito is a regular on Chelsea Lately and really got the crowd going at Uncivil Union with her honest, raw and absolutely hysterical tales of her life.
Other comedians to appear at this event included Michael Che, Carrie Keagan, Nikki Glaser and W. Kamau Bell — all very funny as well.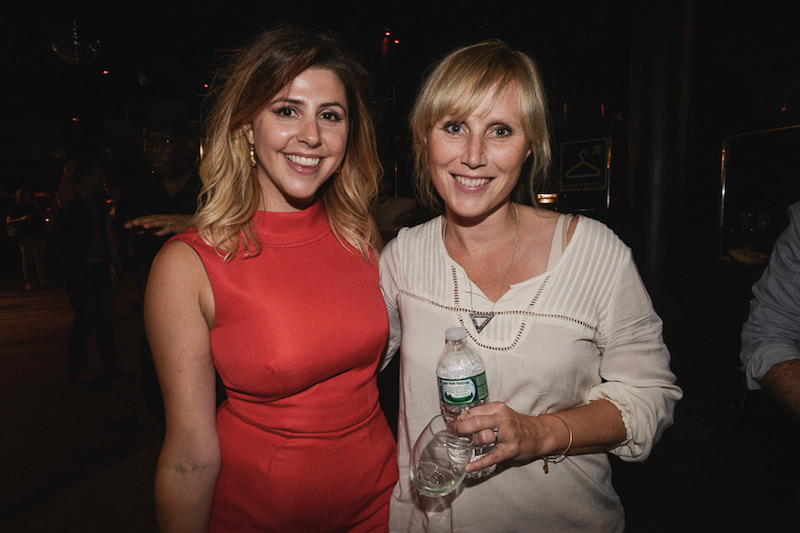 However, the voice of Jillette Johnson might have stolen the show. This is an incredibly talented young woman who is passionate about LGBTQ rights. Her songs speak to the inclusion and acceptance of the LGBTQ community and if you have not heard of her yet, checking her out ASAP is a must!
Other performers included Wakey!Wakey!, Mates of State and DJ $mall Change.
The event was undoubtedly a success and the guest turnout was large. We are quite excited to see what is in store for the next Uncivil Union and until then, we will remain PROUD.
Photography by Peter Senzamichi
By Kaitlynn Moquet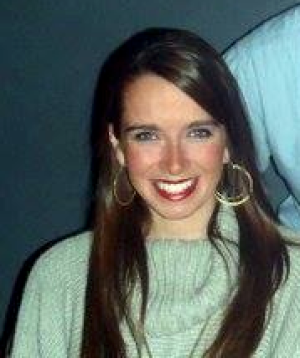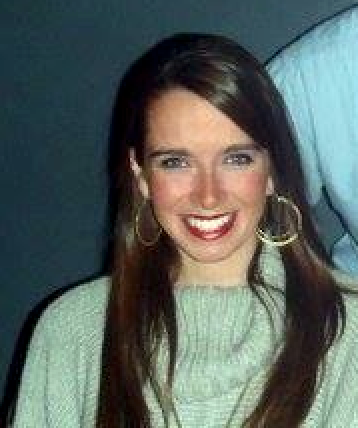 Kaitlynn Moquet is a recent graduate from the University of Wisconsin–Madison with Bachelor of Arts degrees in both Communication Arts and Psychology. She loves to travel and is a major foodie who is willing to go the distance to find the next best restaurant.