By Kaitlynn Moquet | Photography by Davin G Photography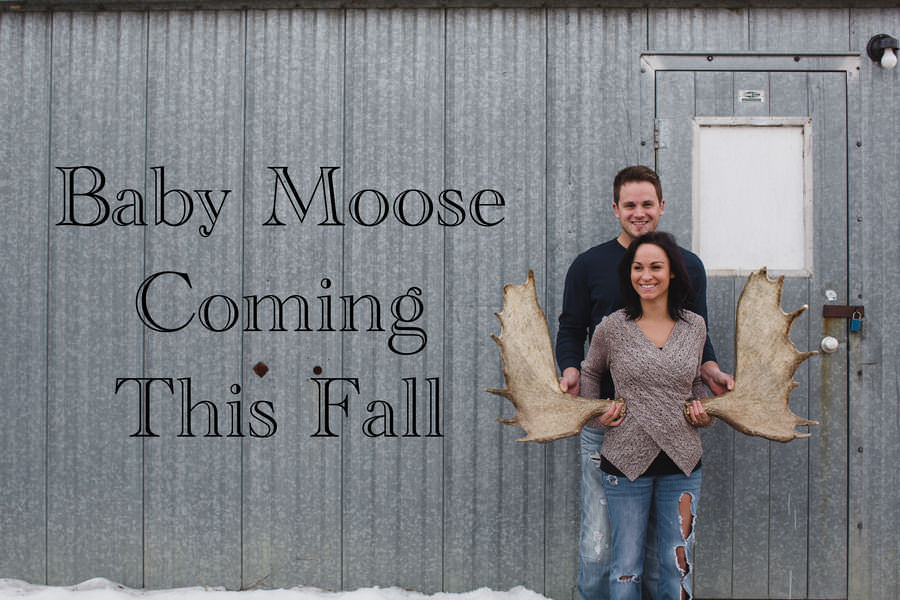 Not only were Brittiny and Jason sharing laughter and love during their engagement session with one another, but they were also doing so with a soon-to-be third family member. They decided to capture both exciting pieces of news — an engagement and pregnancy — into one gorgeous photography session that perfectly reflects their adorable growing family.
Captured by Davin G Photography, this outdoorsy couple climbed over rocks and into trees to get the perfect shot and incorporated their love of hunting to celebrate "Baby Moose." So cute!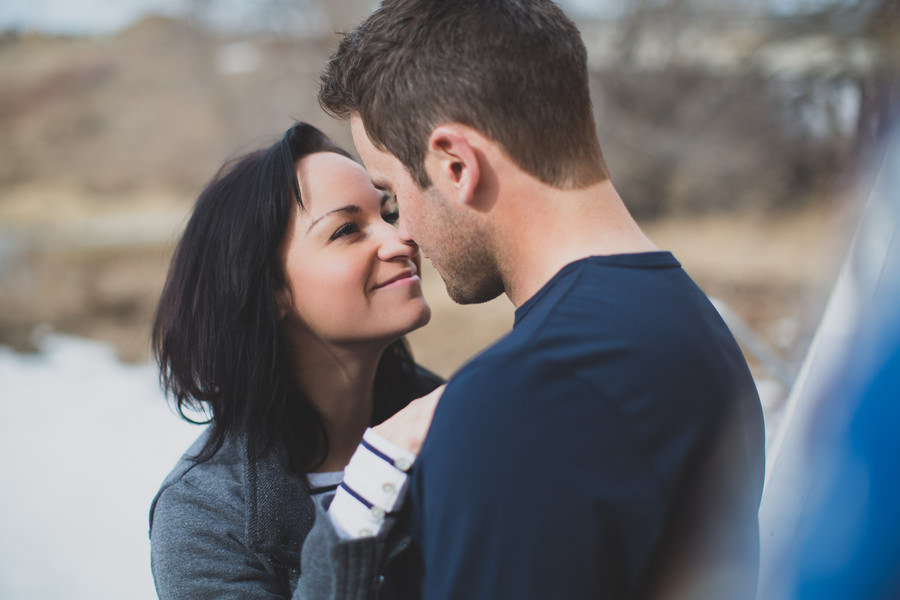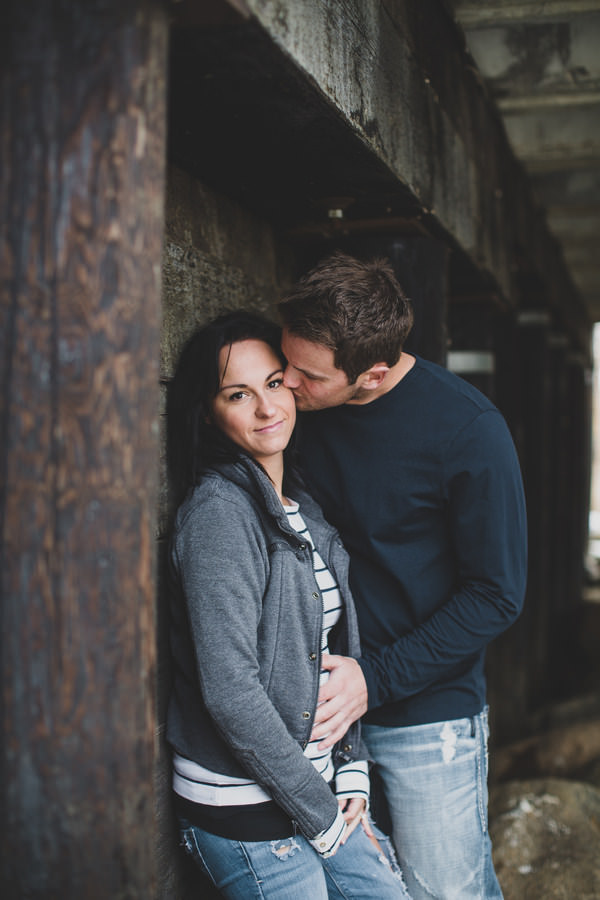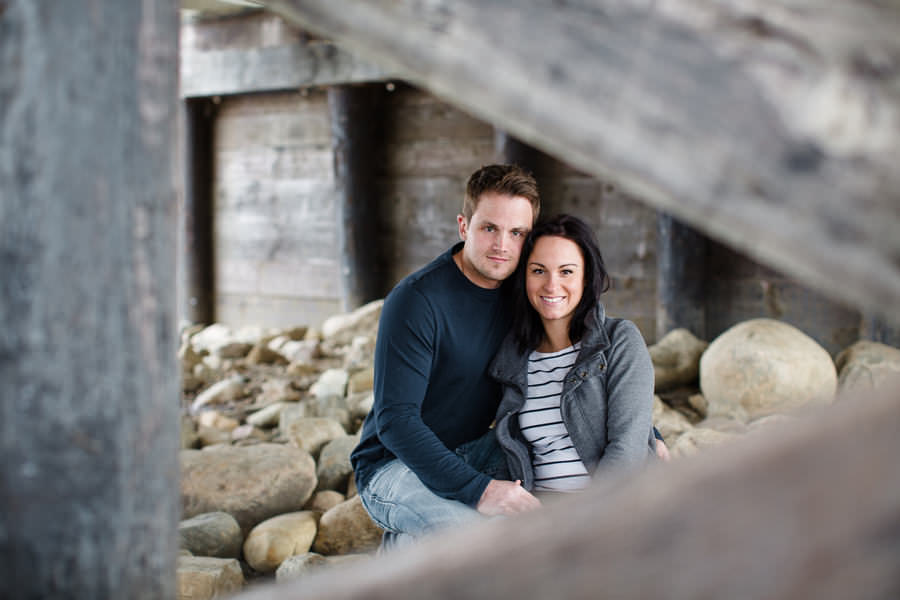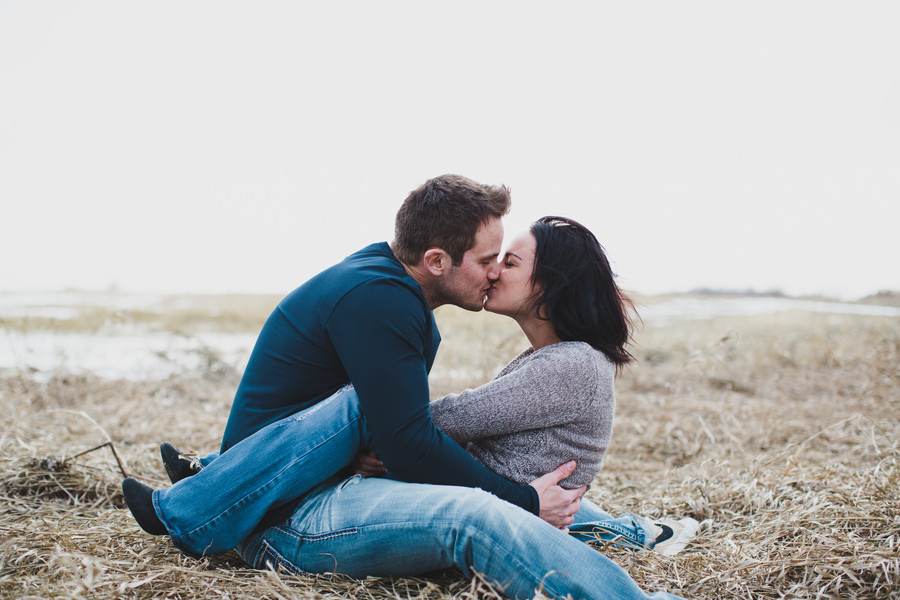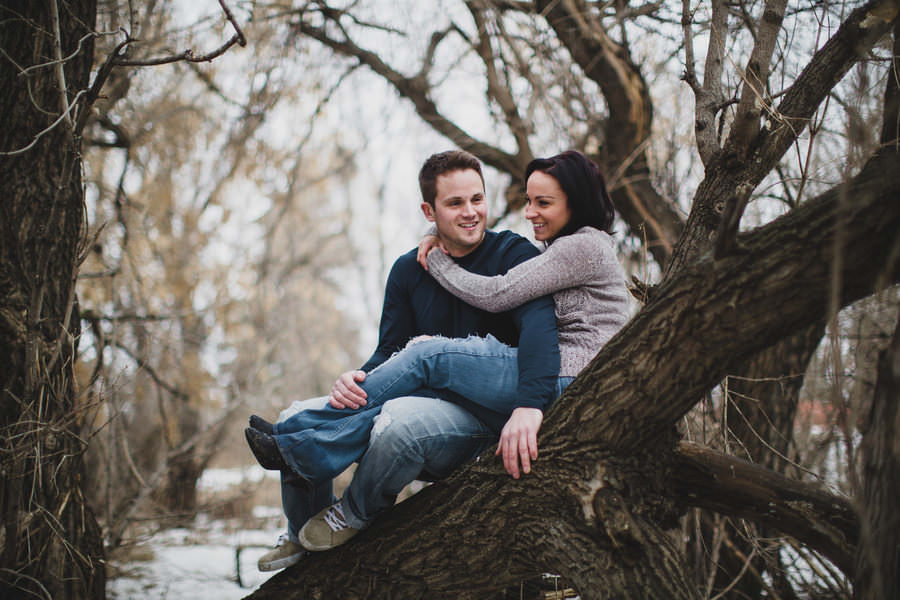 The Love Story
Long before Jason formally met Brittiny, he knew she was the one for him. Jason first laid eyes on his now fiancé in a local cell phone store, where she worked at the time. However, the couple officially met while on the same team during a golf tournament in Saint Paul some time later.
"Jason apparently knew I was the one well before we met at the golf course," Brittiny recalls. "He had even mentioned to one of my co-workers that he was going to 'someday marry me.' That explains why he has so many cellphone charges in his truck!" Brittiny laughs. "I knew once our friendship and lust grew into best friendship and love."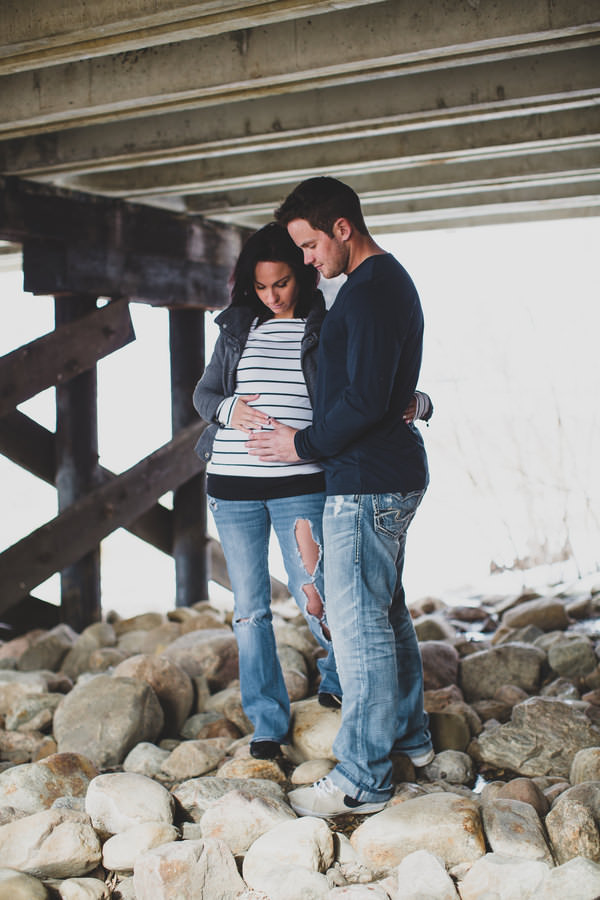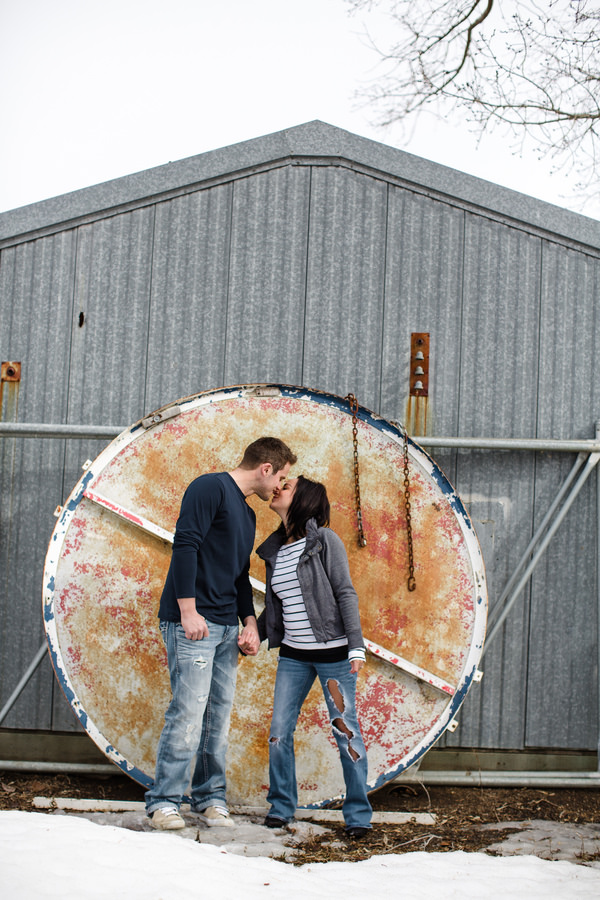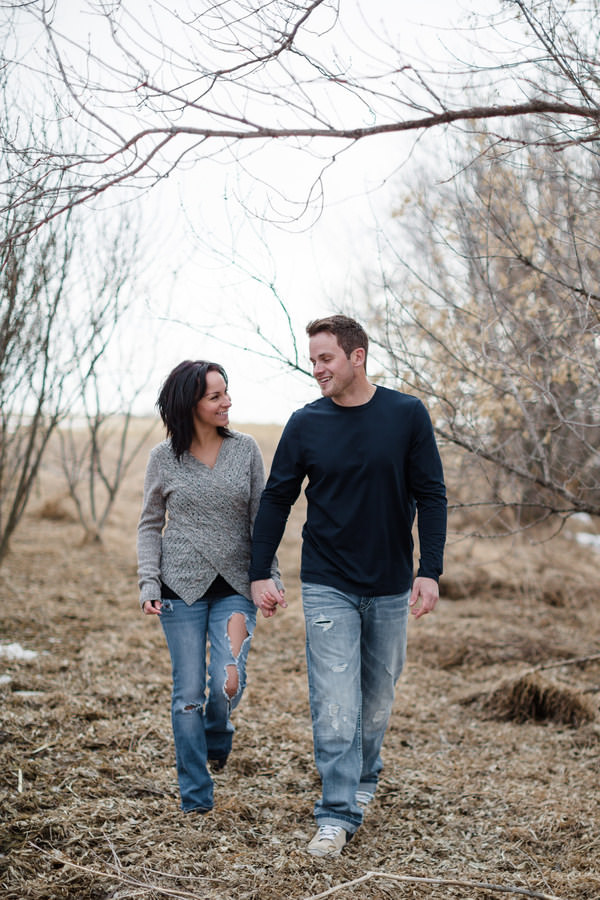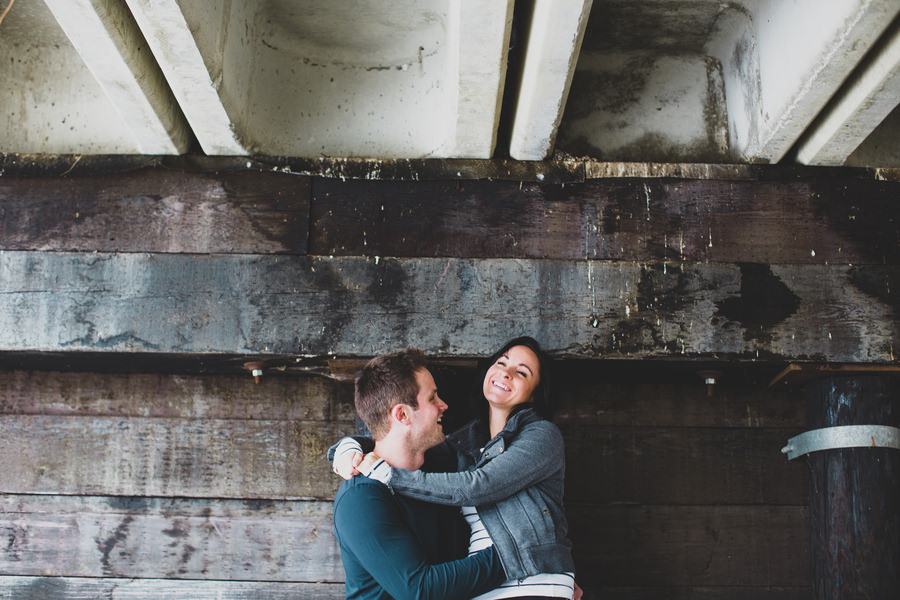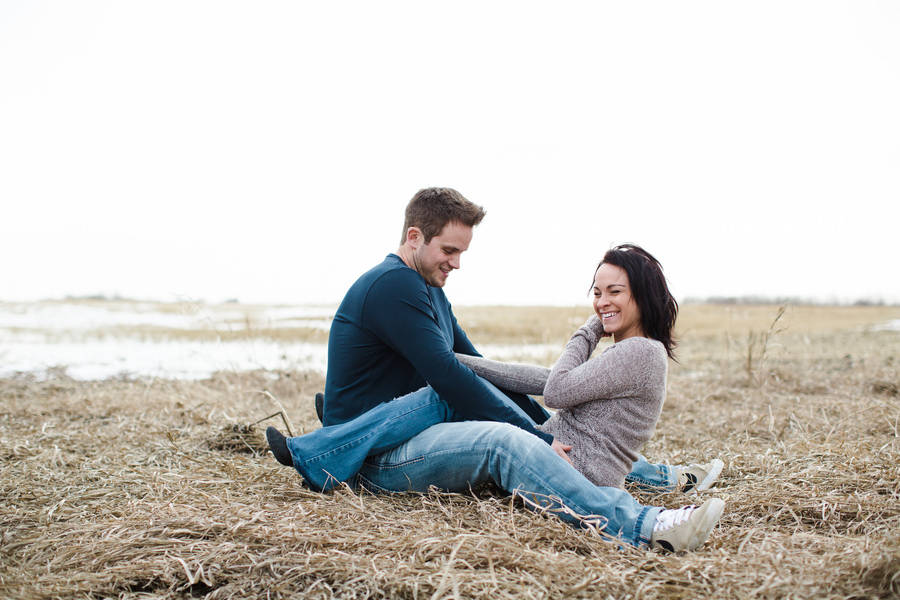 The Proposal
After dating for approximately two years, Jason popped the question in a way that left Brittiny giddy and beyond excited to begin this new chapter of her life with him. "Jason is the type of guy who will do anything to make me cackle. He loves my laugh," Brittiny says.
So naturally, when Brittiny found Jason with a towel wrapped around his head looking like a genie, laughter ensued. Jason danced and spun her around before asking her what her three wishes were.
Brittiny's third wish was to get engaged and marry her best friend.
"Once he stopped spinning me I was facing the opposite direction of him so when I turned around, he was in a lunge stance still wearing the towel on his head, holding up the ring," Brittiny says. "I immediately started to cackle, I cackle when I get nervous especially. Finally after about five minutes of us both laughing I said yes!"
When Jason made Brittiny's wishes a reality, she was the happiest person in the world.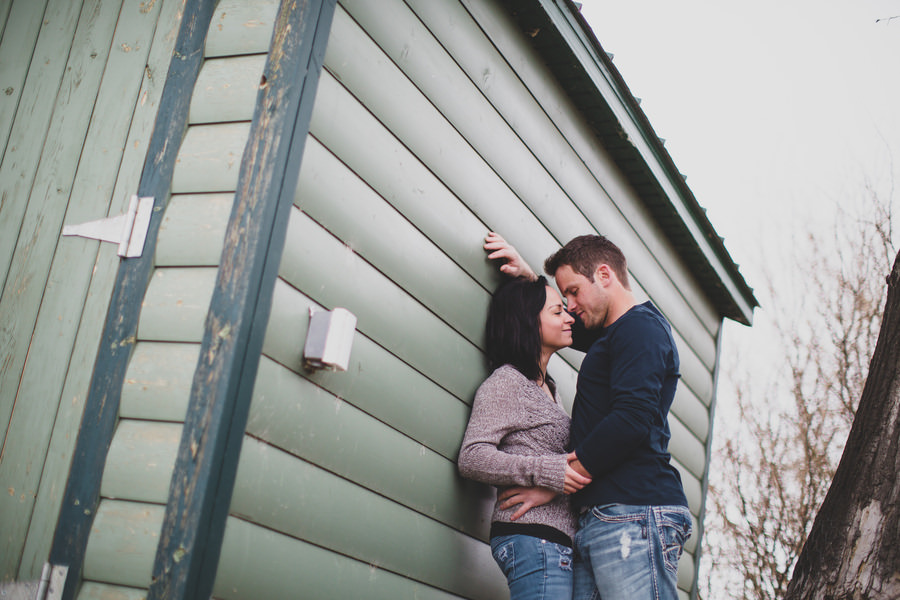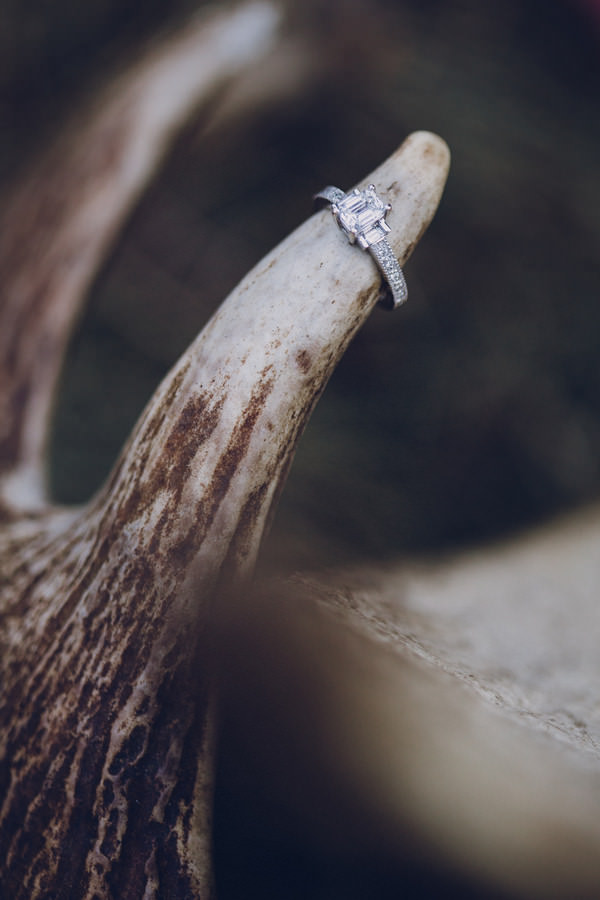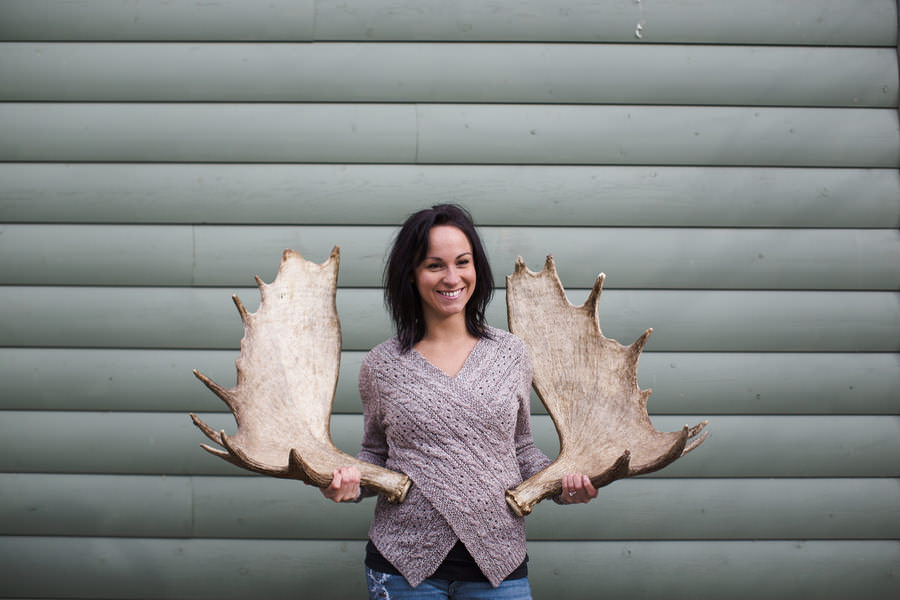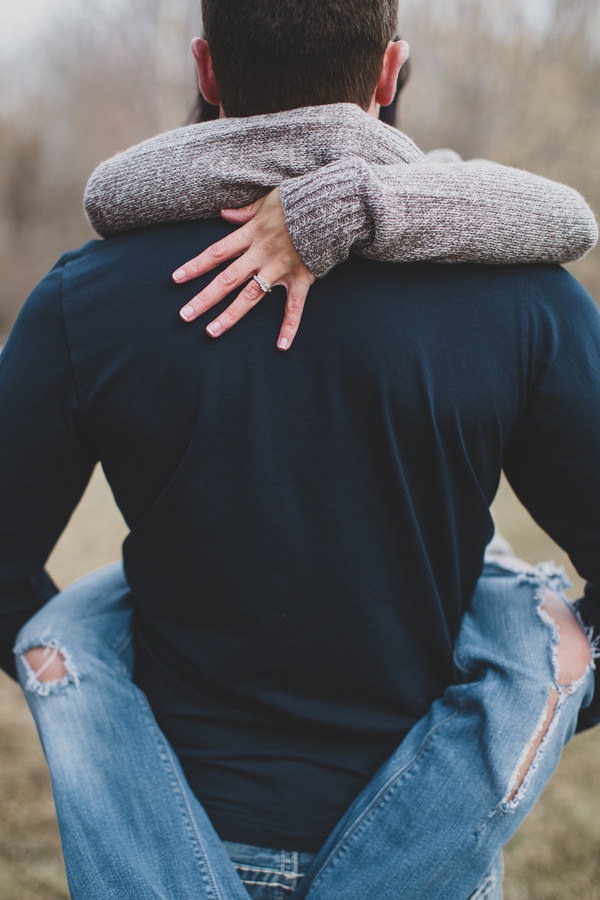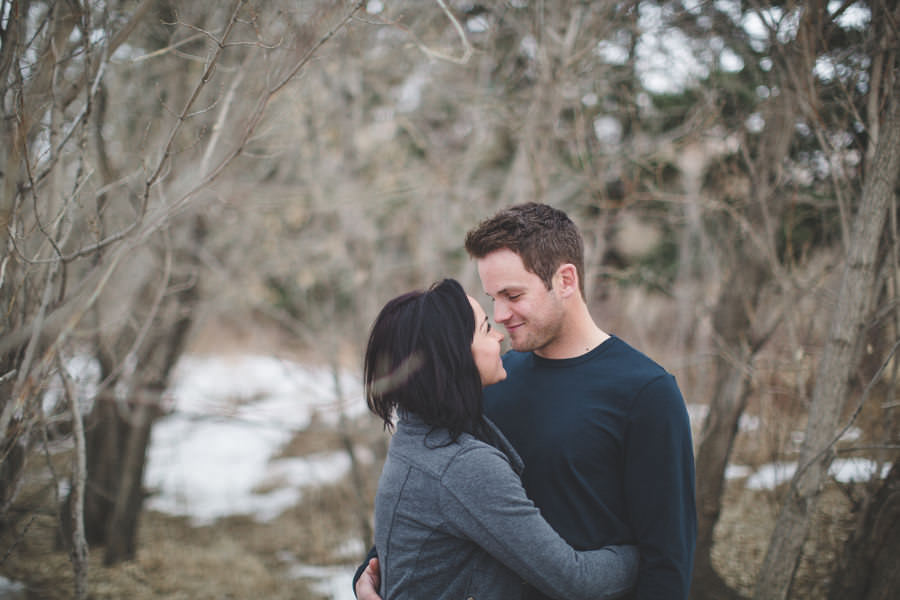 The Ring
Brittiny's engagement ring shines with elegance. It is a three stone emerald cut ring made of white gold.
"It's perfect for my dainty fingers," she says. "It absolutely suits my personality as well, something he was very mindful about when he chose the ring."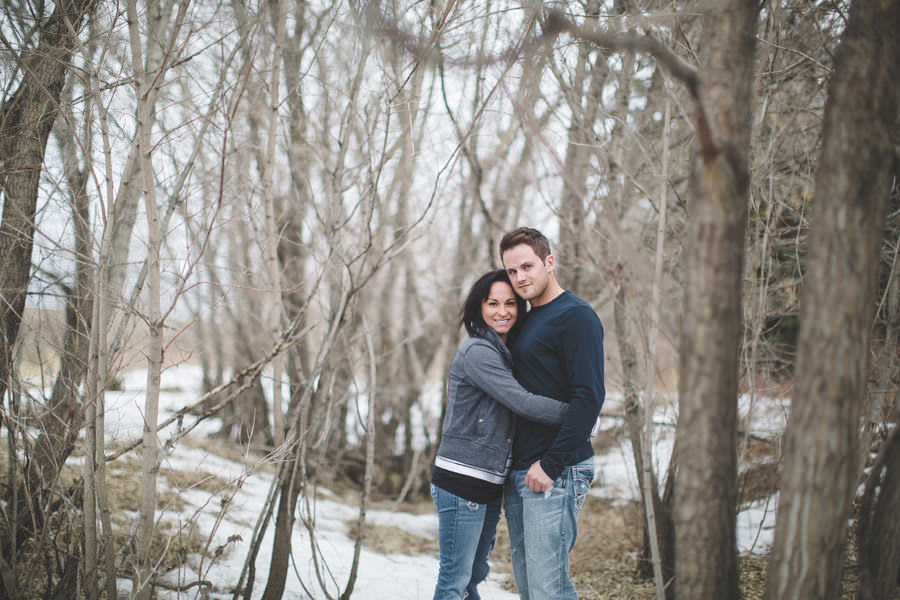 Wedding Date: July 18, 2015