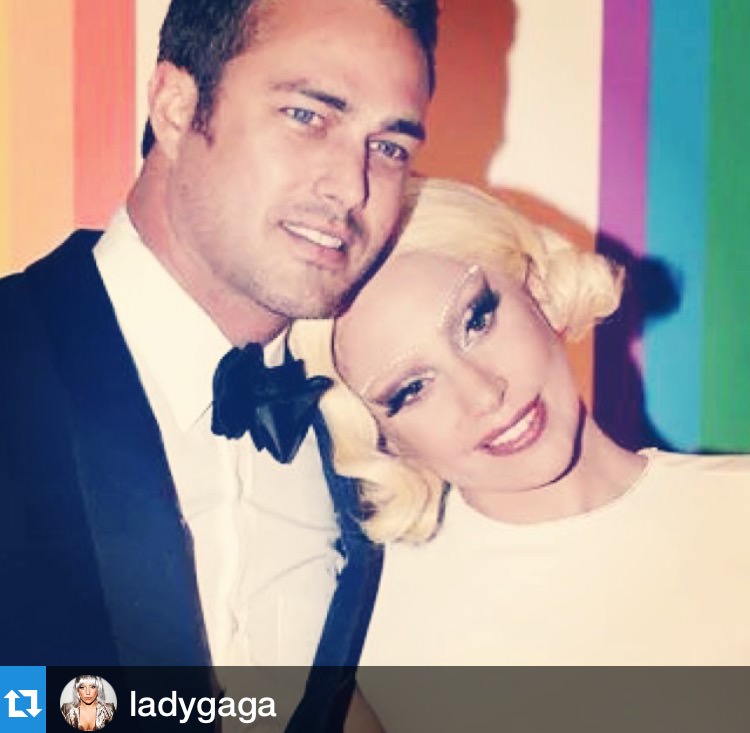 Valentine's Day is one of the most popular times to pop the question and Mother Monster herself was one of the millions to scream "Yes!" to one very important question. Her boyfriend of three years, Taylor Kinney, asked Lady Gaga while giving her an absolute stunner of a diamond. In a heart-shape, to boot. See the ring that's making headlines and get the full scoop after the jump.
"He gave me his heart on Valentine's Day, and I said YES!" she captioned an Instagram photo, sharing her exciting news with Little Monsters everywhere.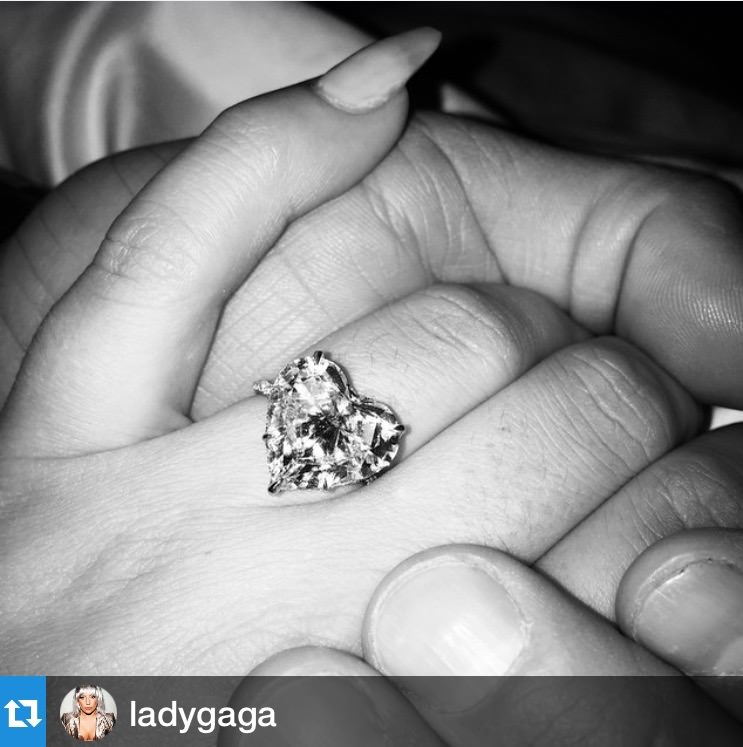 The two met back in 2011 on the set of her video "Yoü and I," which was clearly a sign because it featured Gaga in a wedding dress (her mother's to be precise) with the hunky actor playing the leading man.
With Gaga's flair for production and unique style, we can't wait to see what the wedding will be like for this happy couple.
Photos via Instagram