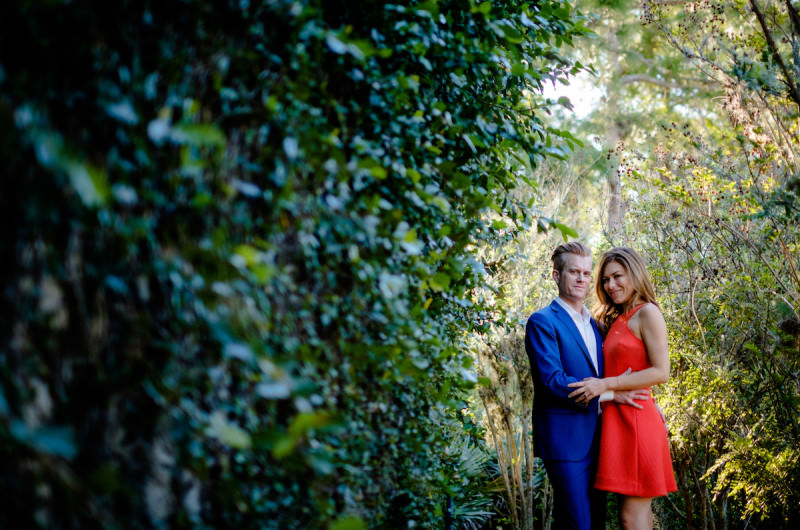 David and Paige's Nostalgic Classroom Engagement Shoot
When two people are meant to be together, there's nothing that can stand in the way. Paige and David spent years in close quarters, attending the same school from second grade, where they were in the same homeroom, until high school graduation, but they never formed a friendship. That is until Paige was visiting from LA for the holidays one December and got wind of David's New Year's Eve party. Paige and David reconnected at the party and had their first date the next day. And after nine months of traveling back and forth from LA and Sarasota, David proposed, and Paige moved back home.
Ryan Joseph Photographs took a reminiscent trip to Pine View Elementary School with David and Paige who, thanks to some help from their second grade teacher, were able to take some endearing engagement photos in the very room where their journey began back when they were just two shy second graders. We love the candid shots of the beaming couple in the classroom and the reminder that you never know when that special someone might walk back into your life.