CORTIELLA PHOTOGRAPHY PhotographyWedding PhotographyLifestyle PhotographyEngagementArtisticPhotojournalisticPortraitDestination PhotographyTraditional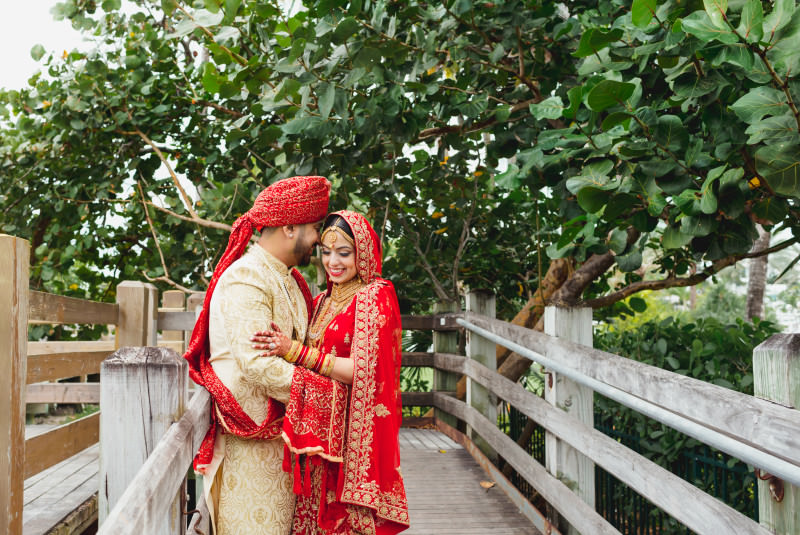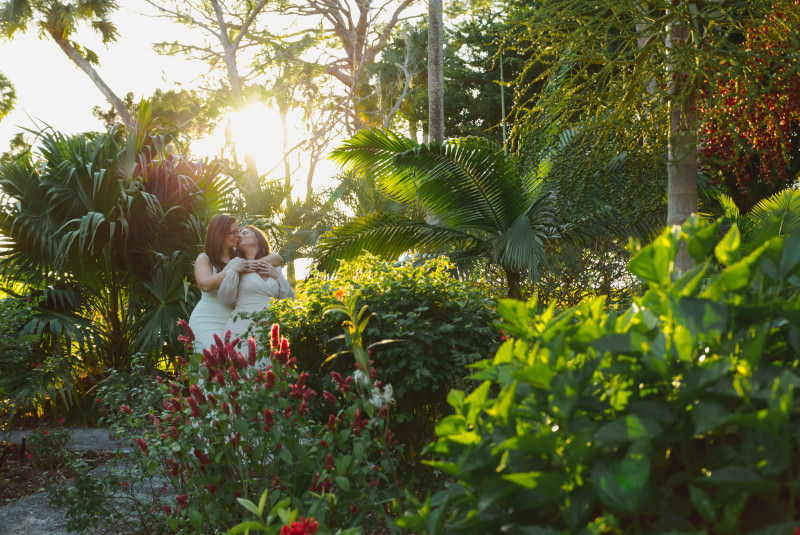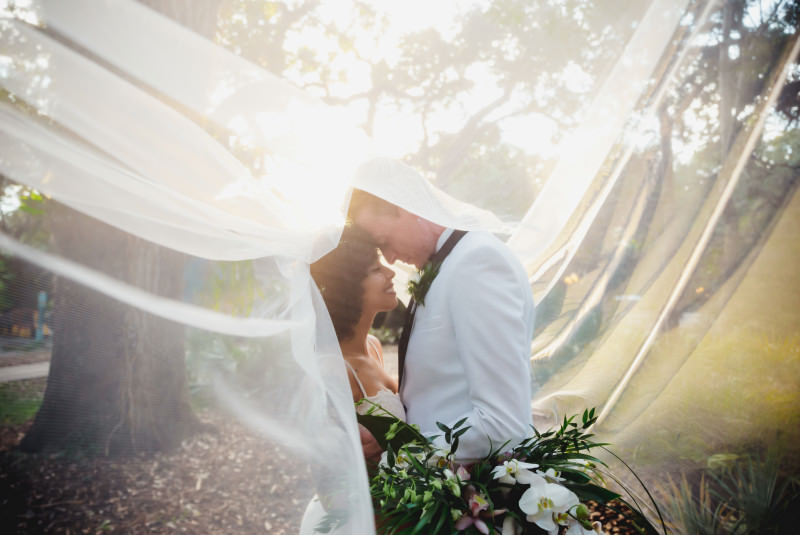 The goal as your photographer is to make a moment you will not forget by giving you a memorable experience providing natural, fun, unique and nontraditional images that represent you as a couple.
I believe in creating dynamic, comfortable photography sessions that allow you to relax and reveal your true personality. I also value individuality and understand that each couple's photographic style will be different, making me passionate about getting to know you. When my couples look back at their photos in 40 years, I want them to see themselves. Their real, beautiful, flawed selves in their truest form.