For those of you who hate shopping, prepare to fall down a rabbit hole of style and convenience. These three rental sites are all you need to look great for your flurry of pre-wedding events (and beyond). From formal tuxes to chic casualwear — and all the accessories needed in between — you can have a designer-clad closet delivered straight to your door.

There are few things in life worse than renting a dusty, dated tuxedo. Thankfully, a new L.A.-based company has emerged and saved us from ill form-fitting hell. The Black Tux allows you to look sharp at a fraction of the price, with a virtual wardrobe to peruse from trendy, slim cut midnight blue tuxes to boardroom-approved charcoal suits. Simply pick your style poison, send in your measurements, and they'll ship one of their high-quality ensembles directly to your door.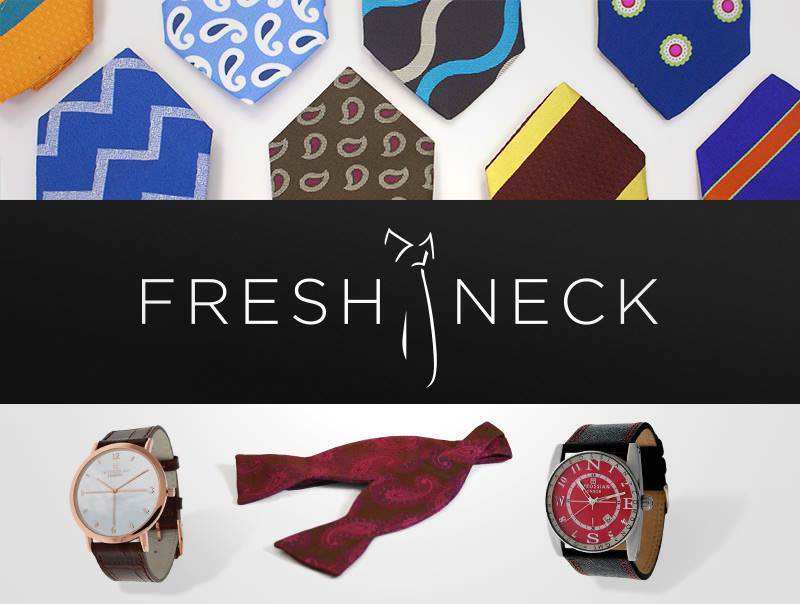 Basically like Netflix for ties, FreshNeck's online closet of designer names lets us keep our accessory rotation fresh, without shelling out hundreds of dollars per item. Select your top picks and they'll ship the first three out to you. Return when you want and then receive your next picks in the mail. And it's not just limited to ties. Create a queue of items that include cuff links, tie bars, suspenders, watches, lapel pins and more. It's a never-ending cycle of style.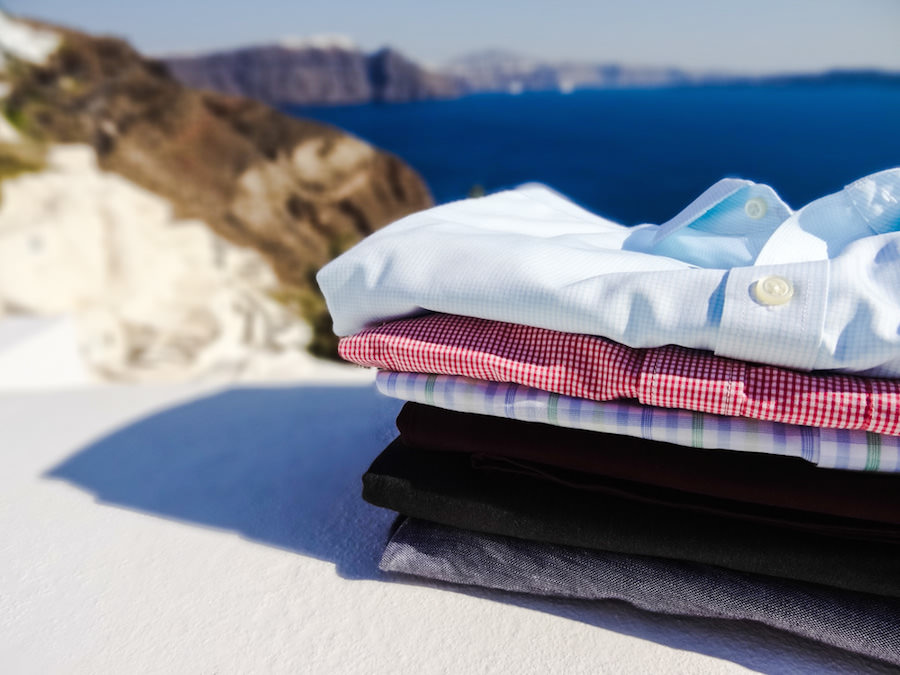 Each month, receive an outfit meticulously pulled together for you by professional stylists. Wear the goods throughout the month and send back to receive another outfit, creating a never-repeated rotating closet. Come across something you love? You can purchase it for 40 percent off the retail price!
By Brittny Drye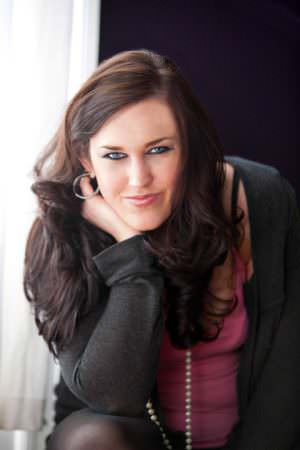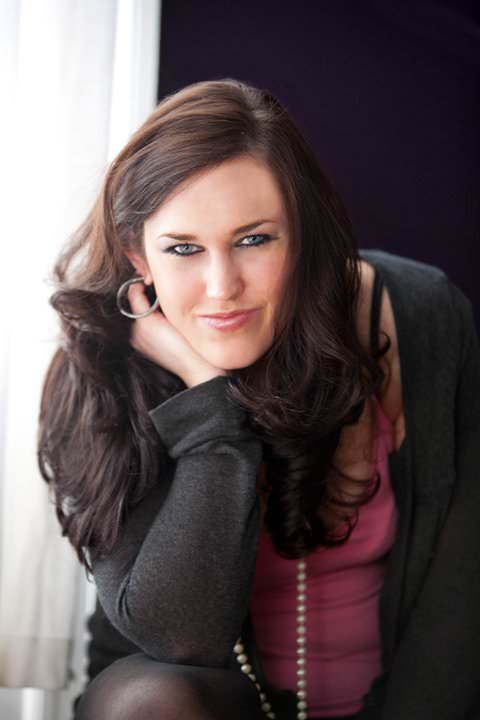 Brittny Drye is the founder and editor-in-chief of Love Inc. magazine. A fierce cheerleader for marriage equality, she launched loveincmag.com in 2013 as a way to to celebrate both straight and same-sex love, equally. She lives in New York City with her fiancé and their cat, Scout.