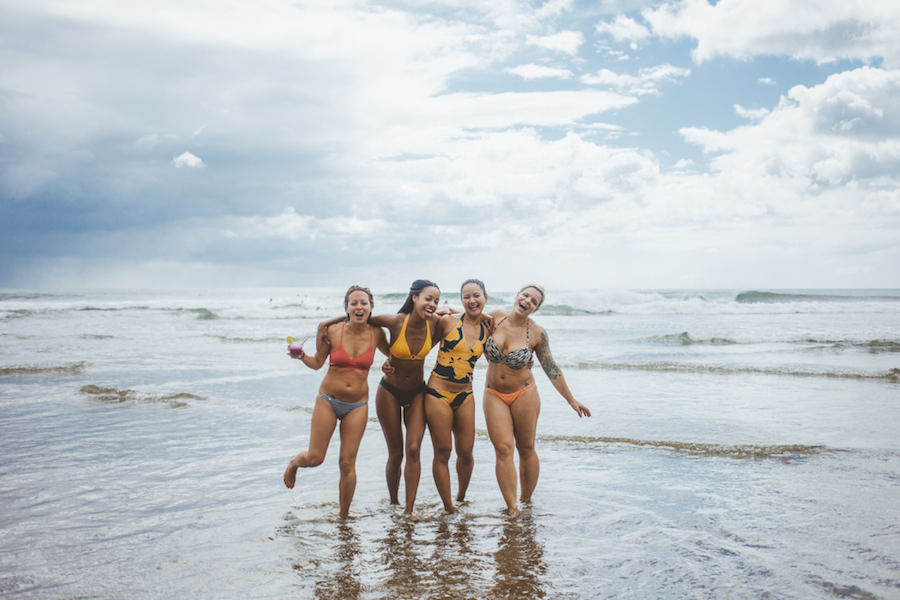 While Vegas nights might always reign supreme, the latest idea we're coveting for the rite-of-passage bachelor/ette trip are exotic getaways, more specifically, ones that come with an already planned itinerary and your very own photographer. Enter El Camino, group travel planners led by Katalina Mayorga and Marianna Jamadi who are changing the travel game by curating custom offbeat experiences based on the group's interests and tastes, such as adventure, fitness, food, spa, wellness and surf. Bonus: they're giving Love Inc. readers a discount! Get the scoop and nab the promo code after the jump. 
"Bachelor and bachelorette parties can be anxiety-inducing because there is a lot of planning and coordination involved," explains Marianna. "El Camino does all the planning, you do all the celebrating. It is a stress-free celebration. All you have to do is hop on a plane."
Currently, they're focusing on creating these epic celebrations in Latin American destinations, such as San Juan del Sur, Nicaragua, Cartagena, Colombia and Tulum, Mexico. And with a professional photographer shadowing you, you can focus on the experience rather than taking that perfect Instagram shot. (But don't worry, you can still update in nearly realtime — each morning everyone receives 25 edited images to share on social media! #BestTripEver, am I right?)
Packages are for a group of 10-12 and are priced at an all-inclusive $350-$450/day, depending on the location (does not include flight). And, as you and your friends toast your single life goodbye, know that 10 percent of the profits from each trip go to a local, social entrepreneur who is radically changing the face of their country. It's a win-win!
And if a bachelor/ette party isn't on your horizon, you'll be happy to learn that they offer well-curated travel experiences for individuals. They'll pair you with 10-12 other adventure-seeking folks to embark on an experience that will undoubtedly have you submerged in local food, fun and thrills.
I don't know about you, but I know where I'm booking my next vacay …
Want to jetset with these hip gals? El Camino is offering Love Inc. readers a 10 percent discount now through February 19. Just include the code ELAMOR when you book. 
By Brittny Drye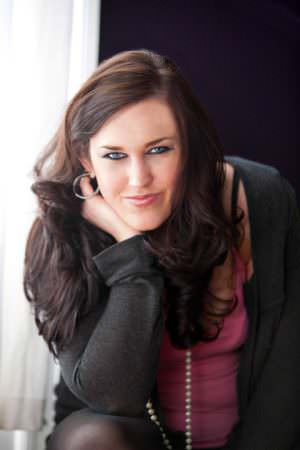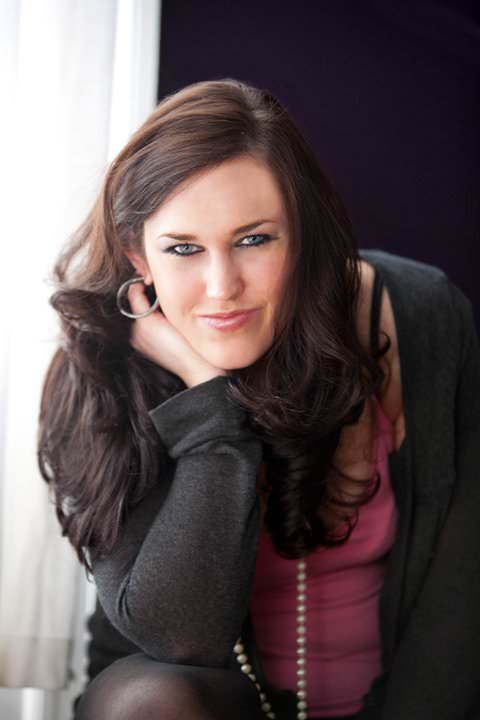 Brittny Drye is the founder and editor-in-chief of Love Inc. magazine. A fierce cheerleader for marriage equality, she launched loveincmag.com in 2013 as a way to to celebrate both straight and same-sex love, equally. She lives in New York City with her fiancé and their cat, Scout.