With Valentine's Day right around the corner, it's time to rack our brains for how we can best prepare for those steamy, romantic dates! It goes without saying that we all want to look our best — not only for our lucky V-day dates, but for ourselves. When you look great, you feel confident and sexy. But have you thought about how you might smell on that special day? (And I'm not just talking about personal hygiene, here.) Here are 8 fragrances for both men and women whose names caught our attention (and, admittedly, got us a little hot and bothered).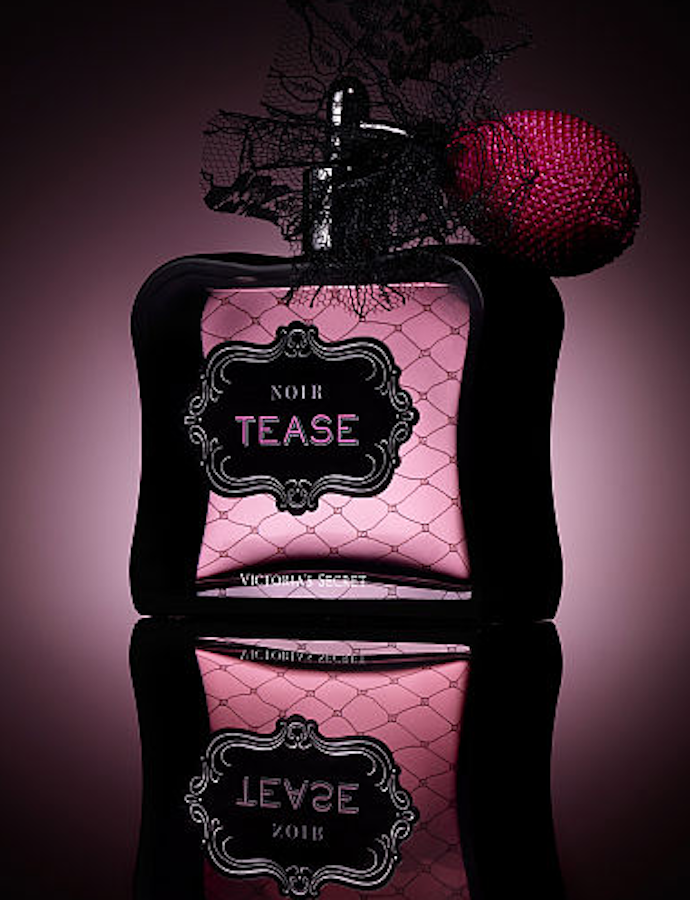 1. Sexy Little Things: Tease by Victoria's Secret
Who doesn't enjoy a little flirtatious teasing? From Victoria Secret's Sexy Little Things collection, "Tease" combines the sensuous aromas of black vanilla, frozen pear and gardenia for a perfect mixture of seduction and playfulness.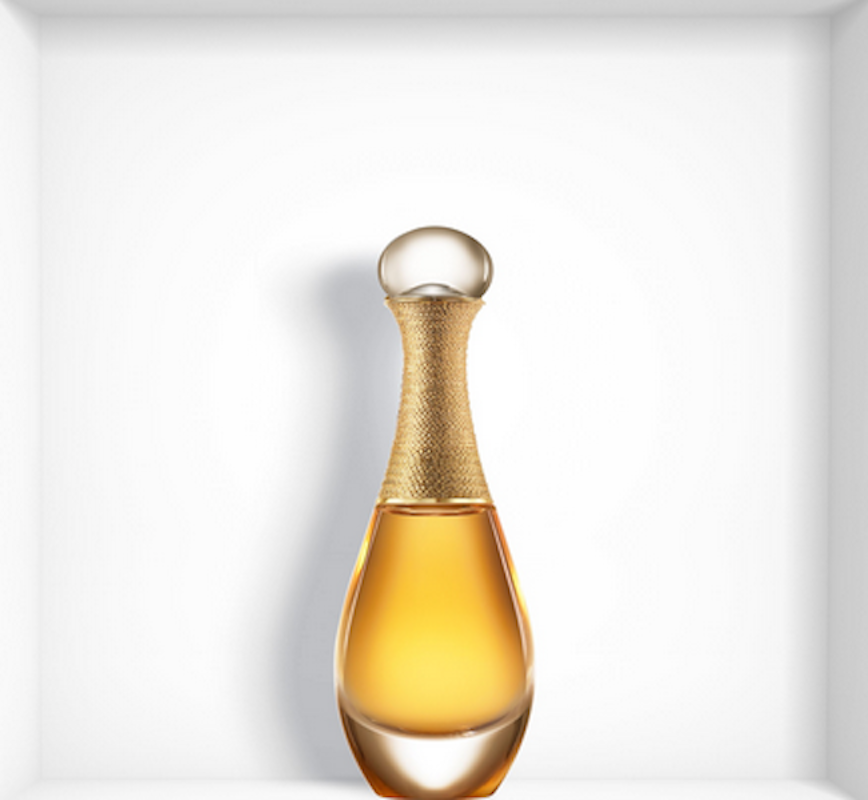 2. J'adore by Dior
There is a reason why they call French the "Romance Language." Dior's "J'adore" not only tastes delicious rolling off the tongue, but it's floral blend of may rose and Grasse jasmine Absolutes makes for a charming, romantic scent that will have you and your V-day date in tune with one another all night long.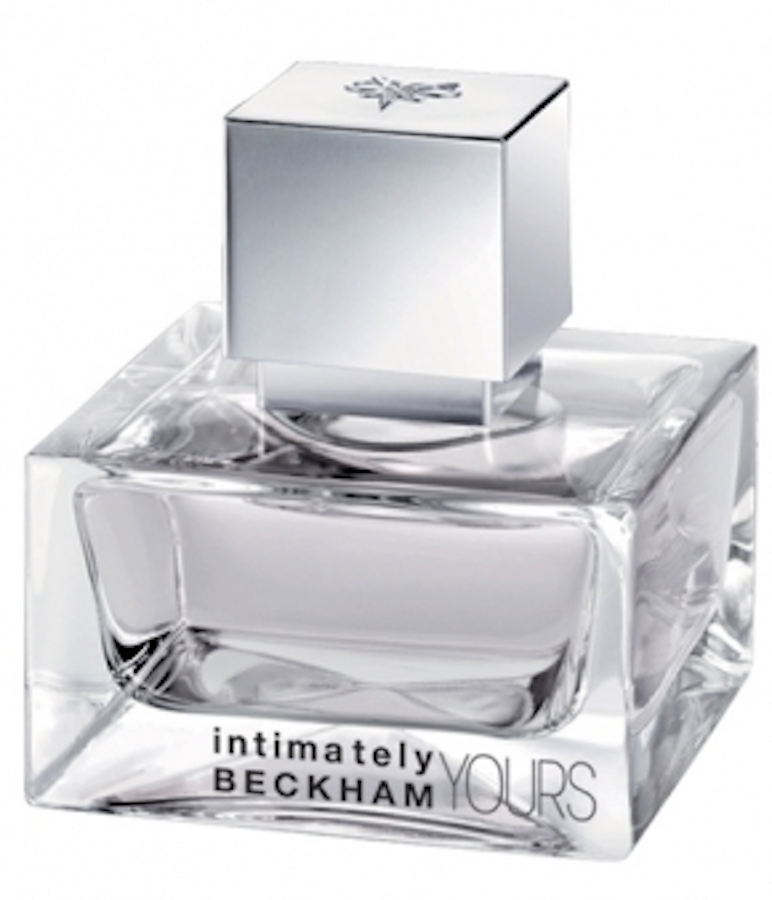 3. Intimately Yours by David Beckham
Yes, David Beckham, you can be "intimately mine" any day. Get closer to your lover on your special date with this masculine fragrance, infused with blood mandarin, ice lemon and crushed leaf, with hints of lavender and basil. Sounds like the ideal concoction for your intimate moments.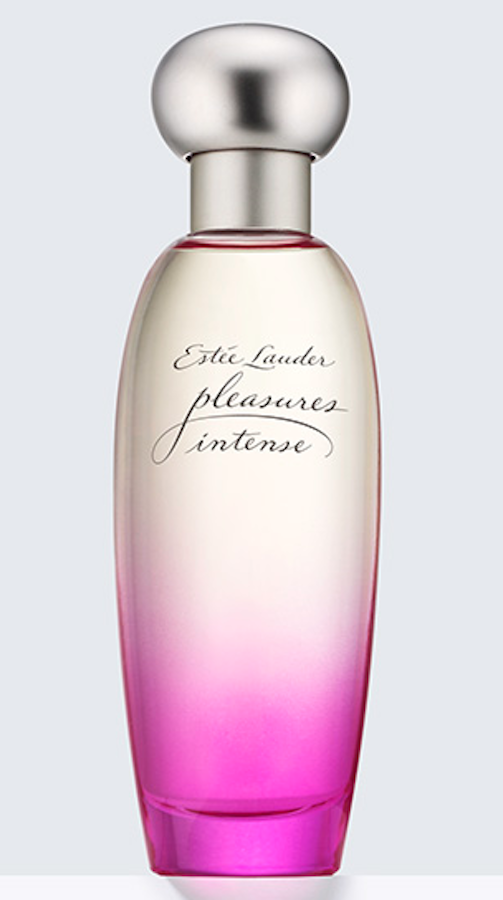 4. Pleasures Intense by Estée Lauder
There's nothing wrong with a little intense pleasure to spice up your Valentine's Day, right? Just the bottle itself is evocative of a calm, cool evening turned hot and steamy. Combining peony, pink tiger lily, and jasmine, this scent will undoubtedly allow you to embrace your feminine side (and I'm sure your special someone won't mind embracing you, either).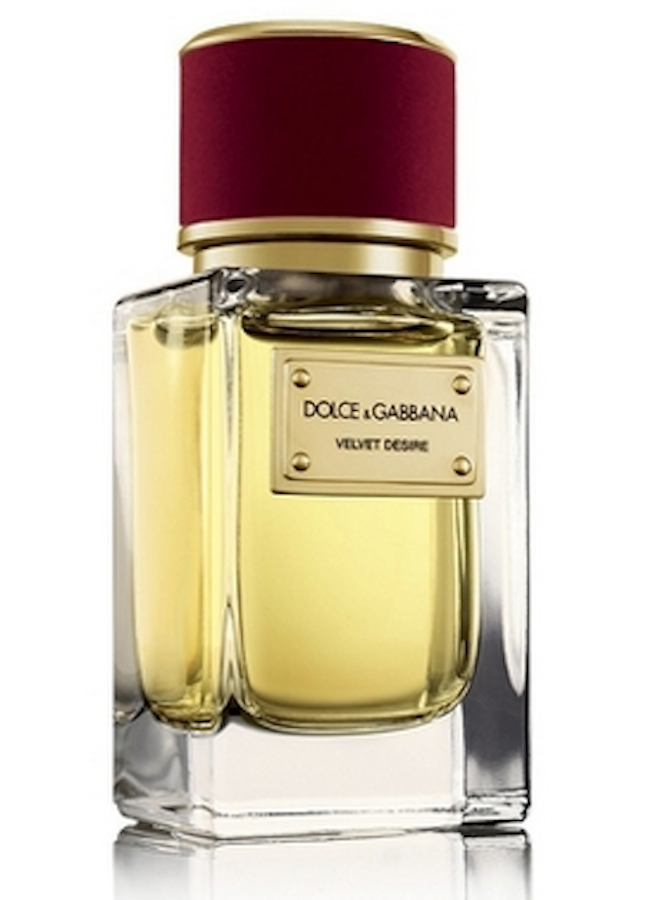 5. Velvet Desire by Dolce & Gabbana
Some desire lace, some enjoy leather and some love silky smooth. Well, how about velvet? Dolce & Gabbana's "Velvet Desire" mixes class and sophistication in this sultry blend of white flowers and tuberose. My favorite part about this fragrance? The aphrodisiac powers.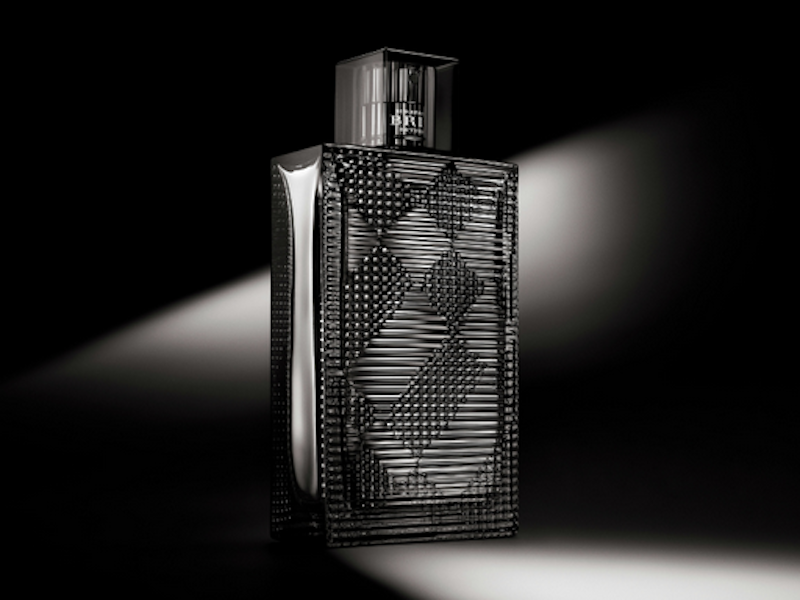 6. New Brit Rhythm Intense for Men by Burberry
Just thinking about "intense rhythm" makes my mind dabble into some… um… heart-thumping, pulse-racing territories. The juniper and guaiac wood present in this scent is sure to get you and your lover's adrenaline pumping.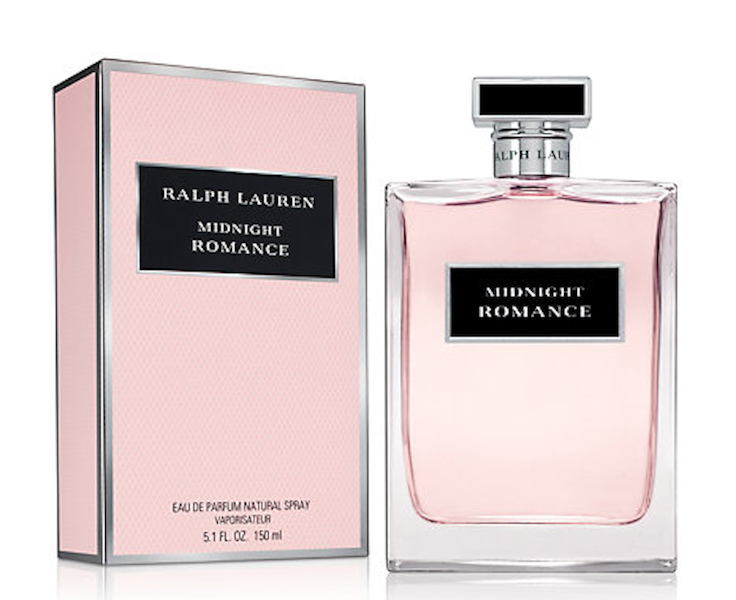 7. Midnight Romance by Ralph Lauren
Forget about afternoon delight. I don't know about you, but my creativity is certainly unleashed to it's fullest potential in those mystical bewitching hours. Pink peony and black vanilla join forces to ensure your Valentine's Evening is bursting with moonlit passion.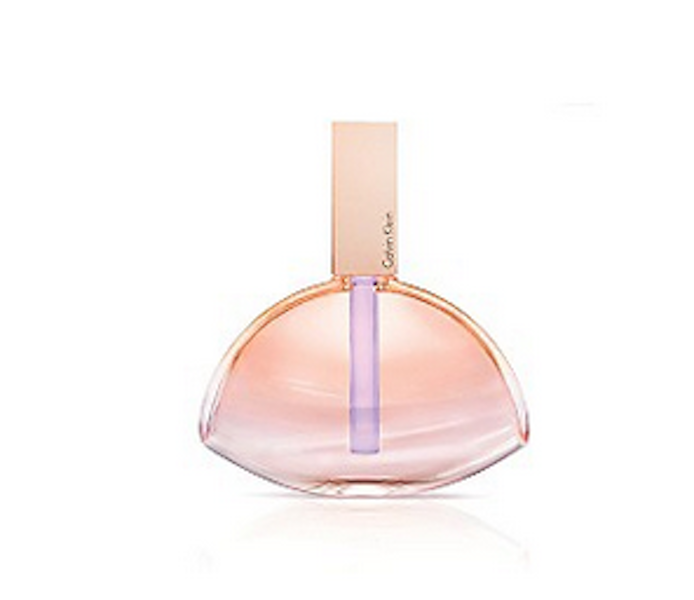 8. Endless Euphoria by Calvin Klein
Let's be honest …is this not what we're always striving to achieve in the boudoir? Allow Calvin Klein's "Endless Euphoria" to assist you. Cherry blossoms, violet, pastel rose, and bare musk will make you irresistible, leaving that special someone laying beside you wanting more.
By Shannen Hofheimer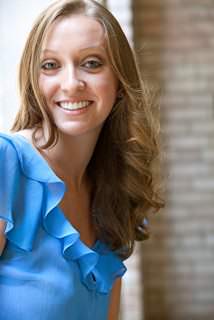 With a degree in Vocal Performance from The Hartt School of Music, Shannen is always seeking to infuse her greatest passions together: music, theatre, love, food and writing. She has always been intrigued by human interaction and what ignites that initial, very special spark between two people. Coffee is just as vital to her as water, and her closet is saturated with leopard print clothing and accessories.